Senate Set for Repeat on Zika Funding Vote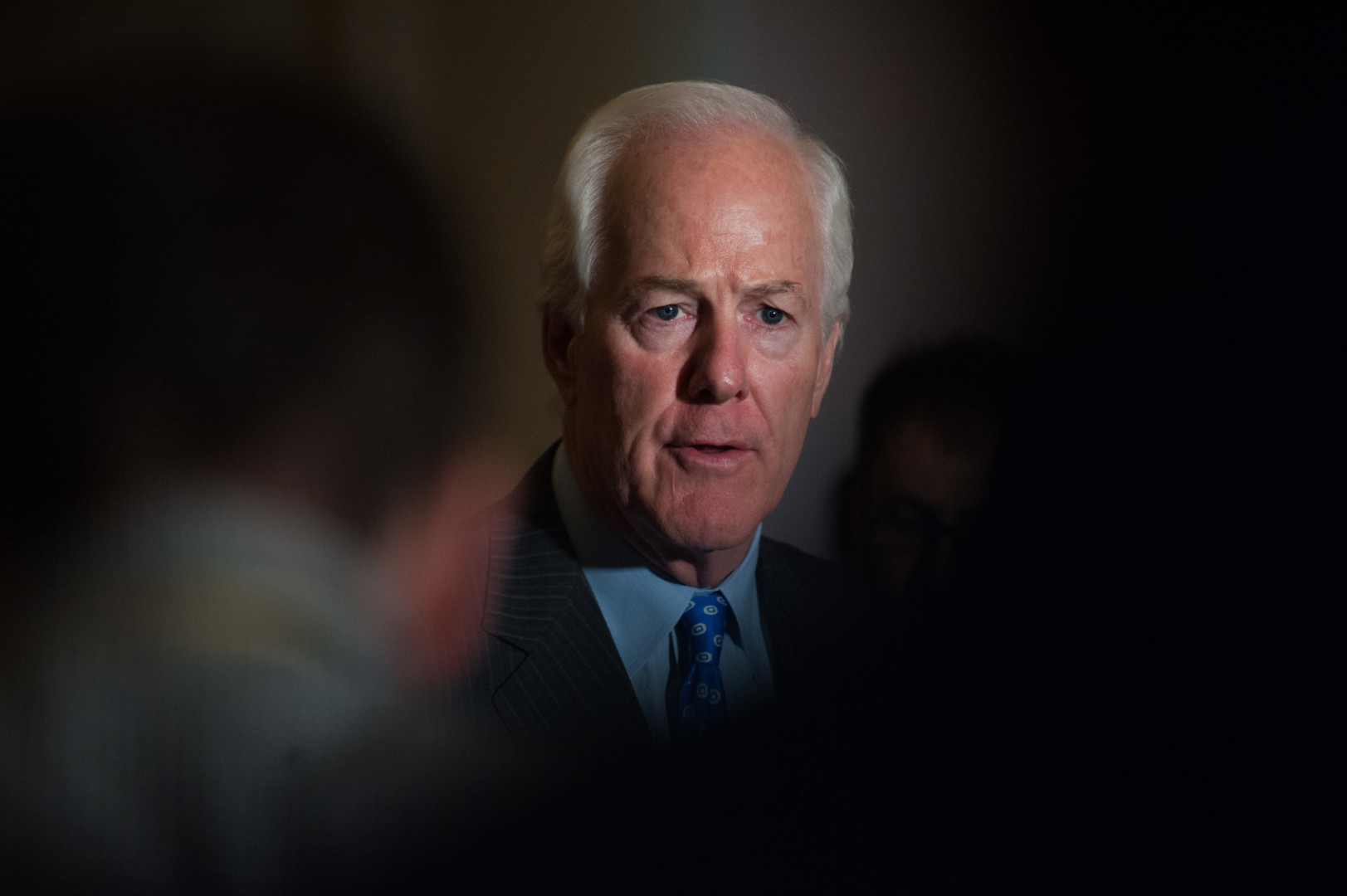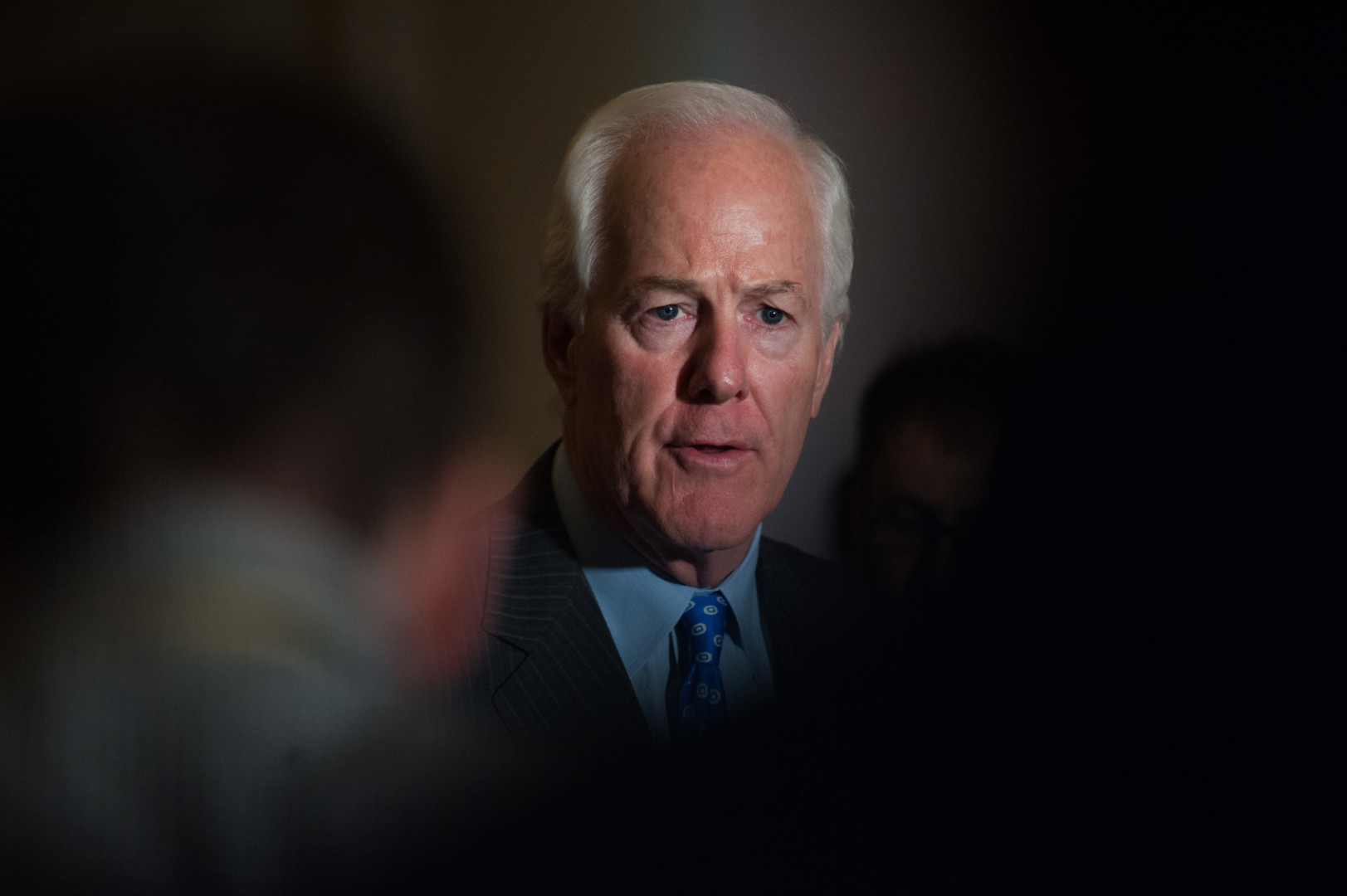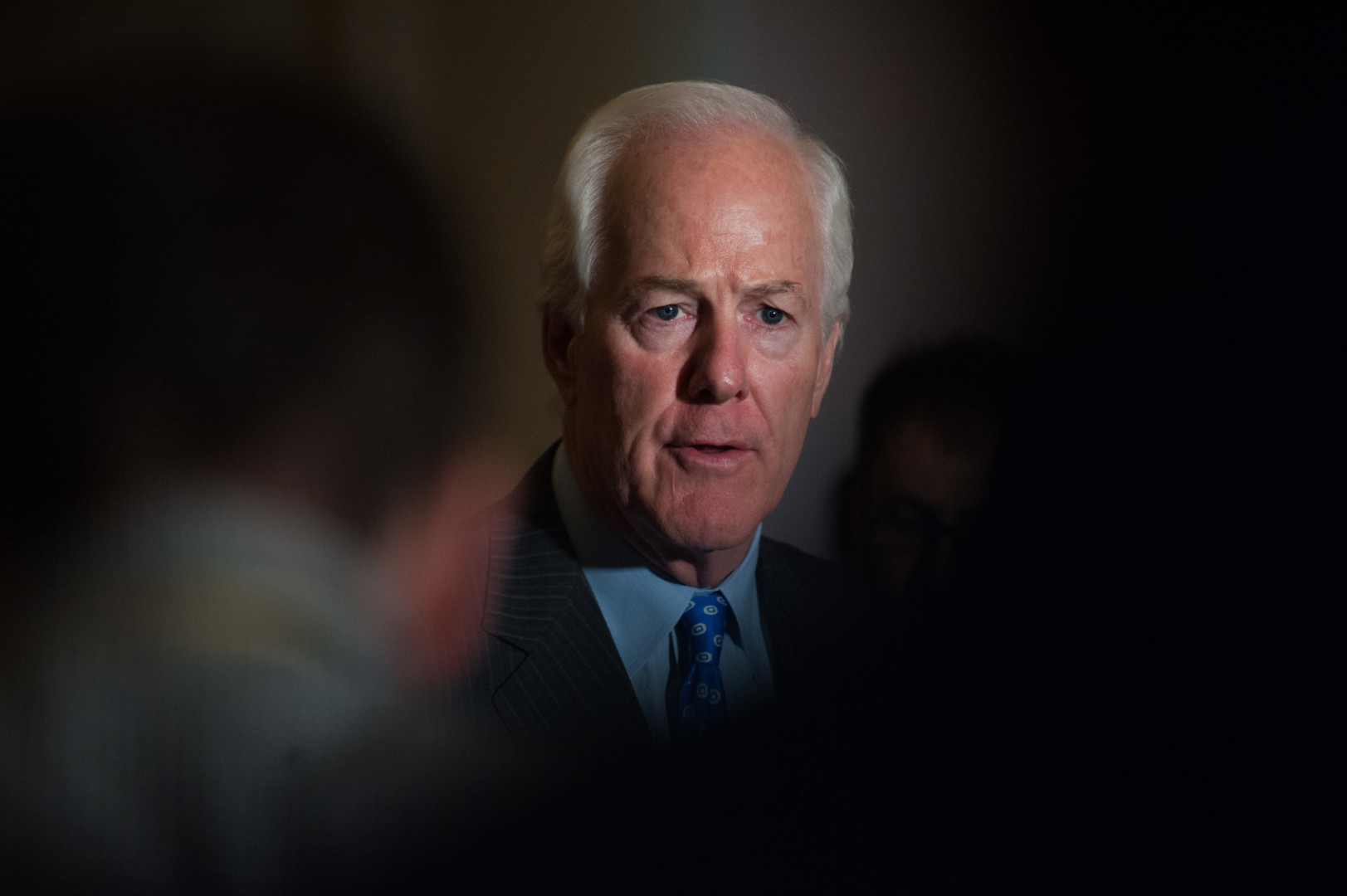 The Senate remains at loggerheads on a Zika funding bill that failed to advance Tuesday.
Republicans say they won't alter the spending bill before holding another vote next week, and Democrats aren't planning to allow the measure to advance as is.
As of Tuesday afternoon, leaders of neither party seemed willing to cave, meaning Congress will miss a July 4th deadline to send legislation to the White House. The standoff raises questions about whether legislation will advance to President Obama's desk before a weeks-long recess begins in the middle of July.
"This is a conference report, it's not amendable," Senate Majority Leader Mitch McConnell (R-Ky.) said Tuesday. "The House is not around."
The bill would provide $1.1 billion in Zika funding and roughly three-quarters of that funding is offset. Two provisions added by House Republicans would ease environmental restrictions to attempt to kill more mosquitoes and bar funding to certain health clinics like Planned Parenthood. The bill gives money to other doctors offices and hospitals. Another would nix a House-passed provision that would prohibit the Confederate flag from being flown on some federal grounds.
Negotiations among Republicans on the issue have already concluded, and McConnell argued Tuesday that Congress needs to address the issue quickly. With the GOP in control of both chambers, Democrats should accept that they don't have the leverage, he suggested.
"There's something said for not being in the majority. You don't get everything exactly the way you want," he said.
Sen. Roy Blunt (R-Mo.), a member of GOP leadership and the top Republican on the Appropriations health subcommittee, said he has spoken with the panel's ranking Democrat, Sen. Patty Murray of Washington, about possible changes. But he added that he still he hopes the measure that was considered Tuesday can gather enough Democratic votes next week.
"We have to deal with this. Everybody has to understand that this has to be dealt with, that it's a bicameral legislature, that nobody gets everything they want, including me, and that we have to find a solution," Blunt told reporters Tuesday. "I hope that the solution that has already been negotiated turns out to be the solution."
Sen. John Cornyn (R-Texas), the No. 2 Senate Republican, ruled out making changes to the bill before another vote. Senators taking steps to open negotiations again can do so, but they likely won't go anywhere, he says.
"Any senator can talk to anybody they want to, but for me, the Democrats had the chance to vote," Cornyn said.
"They didn't vote for it based on totally fabricated reasons. And now we're going to give them a couple of days to think about and we'll come back and vote again next week."
Democrats blocked a procedural vote on the measure Tuesday morning, mostly along party lines. Sen. Joe Donnelly of Indiana was the sole Democrat who voted to advance the bill, while Sens. Mike Lee (R-Utah) and James Lankford (R-Okla.) joined Democrats in voting against it.
Democrats have repeatedly hit Republicans for advancing a measure they say is full of poison pill riders without Democratic support in crafting it. The White House has threatened to veto the bill.
Sen. Chuck Schumer, the Senate's No. 3 Democrat, blamed House Speaker Paul Ryan (R-Wis.) for creating a bill that he knew wouldn't pass muster with Democrats. The measure was "designed to fail before it even reached the doors of the Senate.
"You have a responsibility to govern, not simply to put together something that you know will fail," he said.
On the morning before the vote, the Senate's top Democrats wrote to McConnell and Ryan, asking to reopen negotiations.
"Of course there can be [a solution] if there is bipartisan negotiation. There has not been to date," said Sen. Dick Durbin (D-Ill.) on whether the two parties could reach a common ground on the issue. "That's why I don't think it was a good faith effort on the part of the Republicans to deal with this public health crisis."
Clarification: The bill does not specifically mention Planned Parenthood, but the list of health centers to receive federal funding does not include Planned Parenthood centers, effectively barring Planned Parenthood from receiving funding.