Puerto Rico Bill on Glide Path to Enactment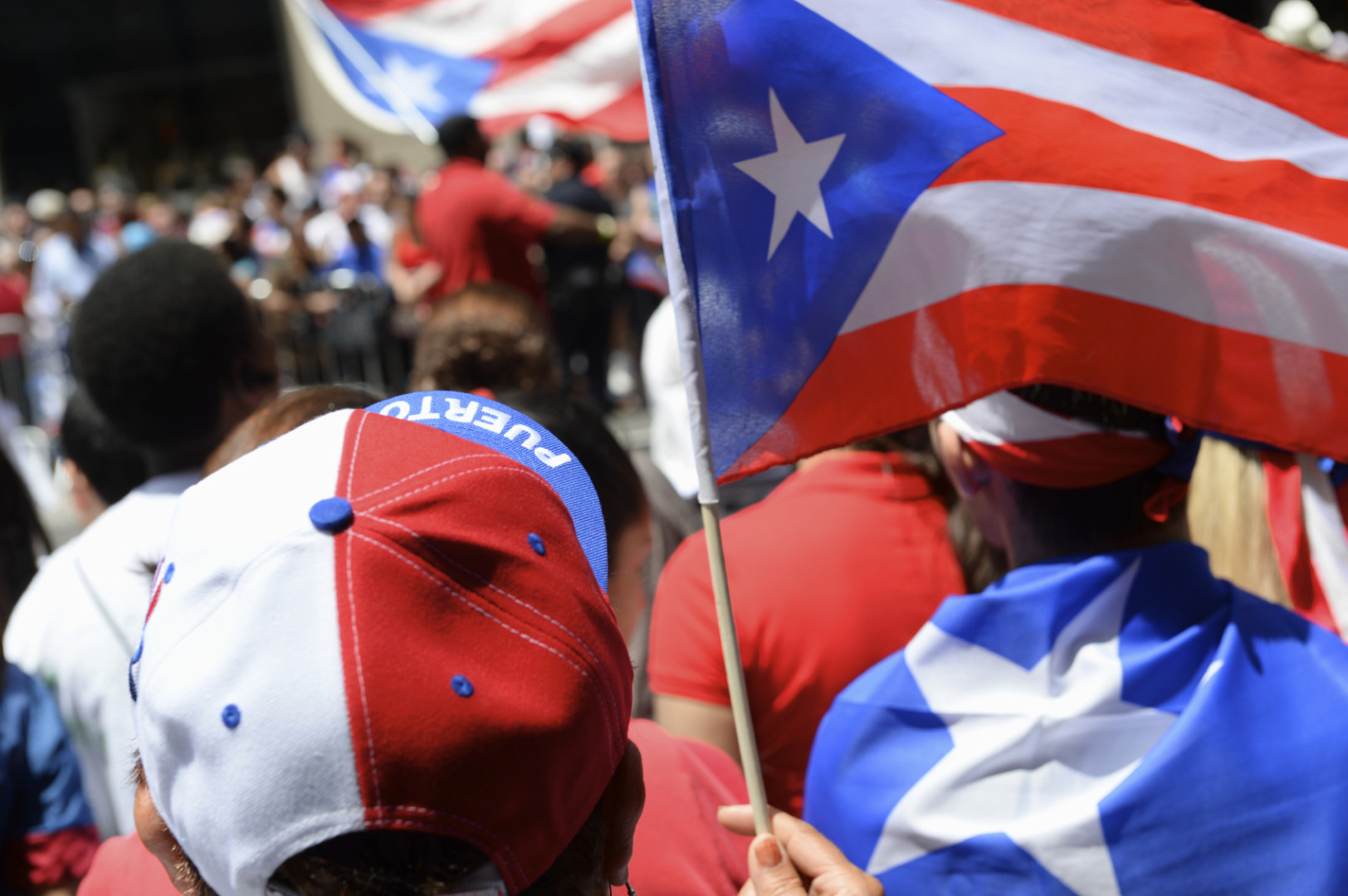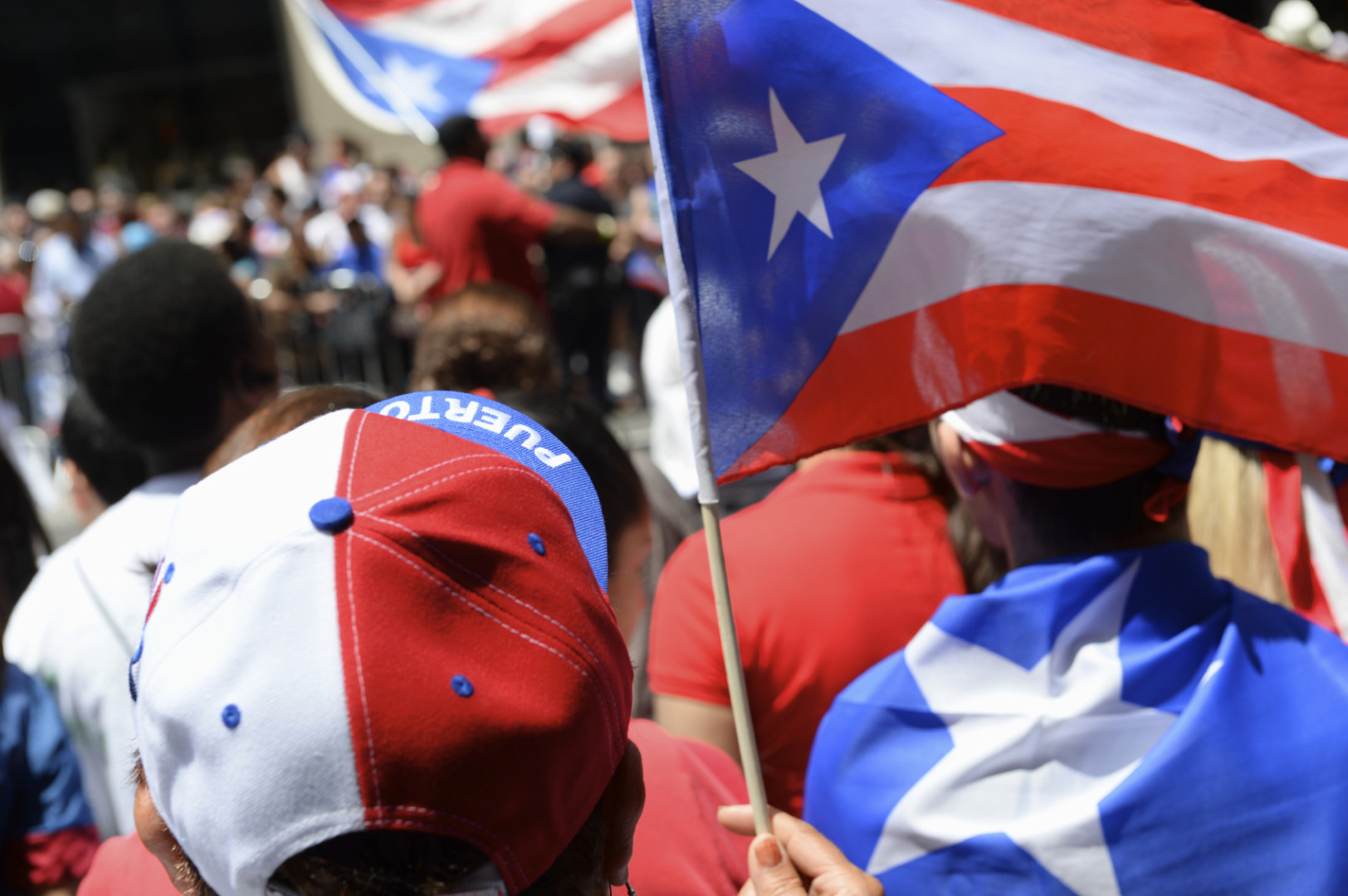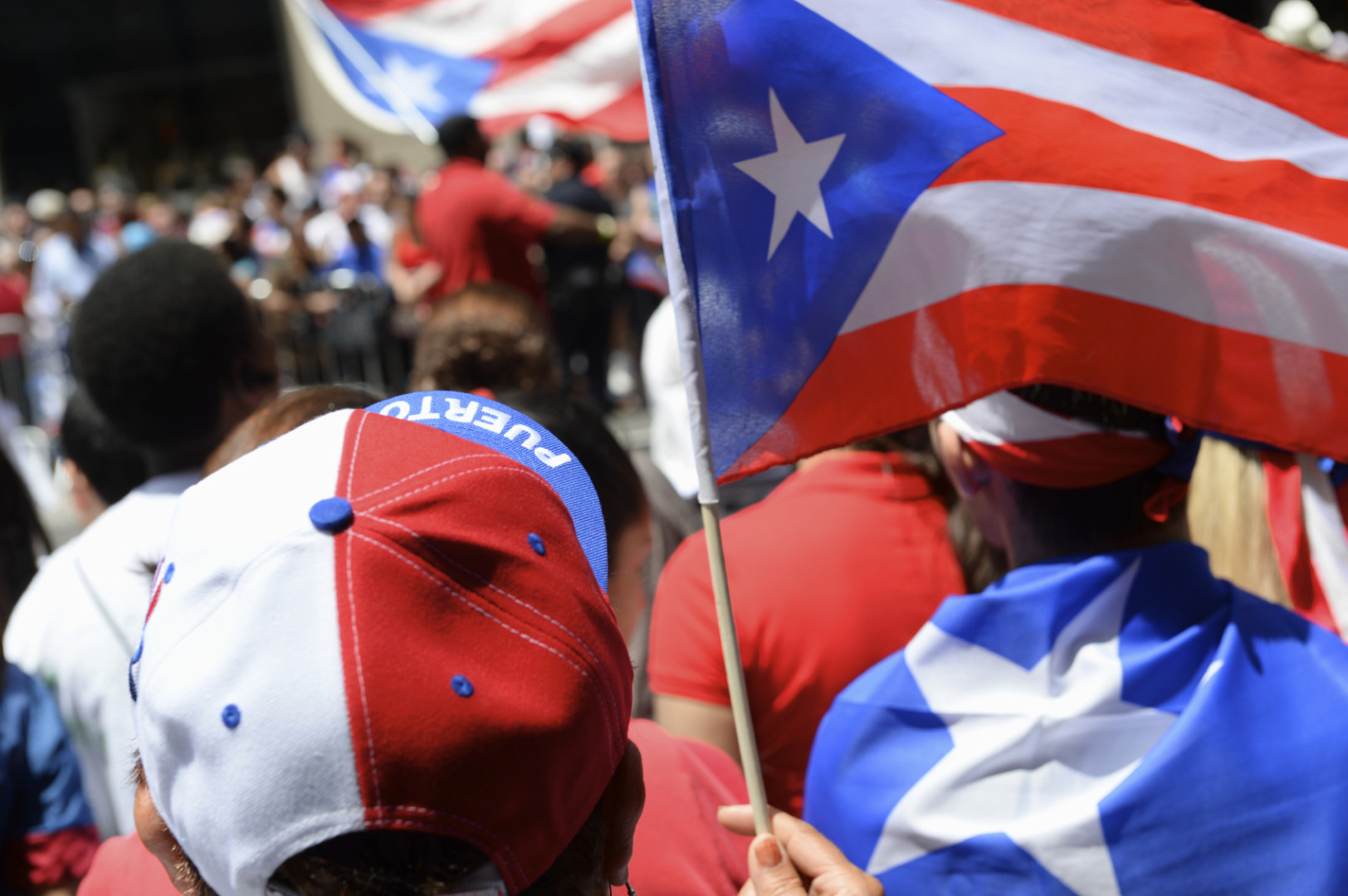 The Senate on Wednesday morning voted to advance a bill to help Puerto Rico restructure about $70 billion in debt. A vote on final passage is slated to occur later Wednesday evening.
The earlier procedural vote passed 68-32, meeting the necessary 60-vote threshold. Thirty-six Republicans and 32 Democrats voted to end debate and vote on final passage.
Democratic leaders gave the bill a lukewarm embrace Tuesday as the territory's July 1 debt payment deadline loomed. But the bill still angered some Democratic holdouts, such as Sen. Bob Menendez of New Jersey and Sen. Bernie Sanders of Vermont.
"A vote for cloture is a vote to disenfranchise 3.5 million Americans," Menendez said before the vote, referring to Puerto Rico's population. "Opposing this cloture is not a vote for Puerto Rico to default."
Senate Minority Leader Harry Reid (D-Nev.) urged support for the bill, which he said was "far from perfect."
Menendez held the floor for several hours Tuesday evening to insist on amending the legislation, which would have required the measure to be sent back to the House after it returns from recess on July 5. He took issue with the makeup of a proposed fiscal oversight board and a provision that would allow lower wages for some workers.
Menendez said Wednesday the legislation would saddle Puerto Ricans with an "omnipotent control board that they don't even want."
"PROMESA exacts a price far too high for relief that is far too uncertain," he said.
Treasury Secretary Jack Lew and Puerto Rico Gov. Alejandro García Padilla urged senators to pass the legislation before the July 1 deadline, when Puerto Rico would default on a $2 billion payment.
Menendez argued in his floor speech Tuesday that the deadline wasn't "the end of the world."
Correction
A previous version of this article misstated when the vote for final passage was expected to occur.