Senate Panel Approves Science and Tech Bill; Funding Issues Unresolved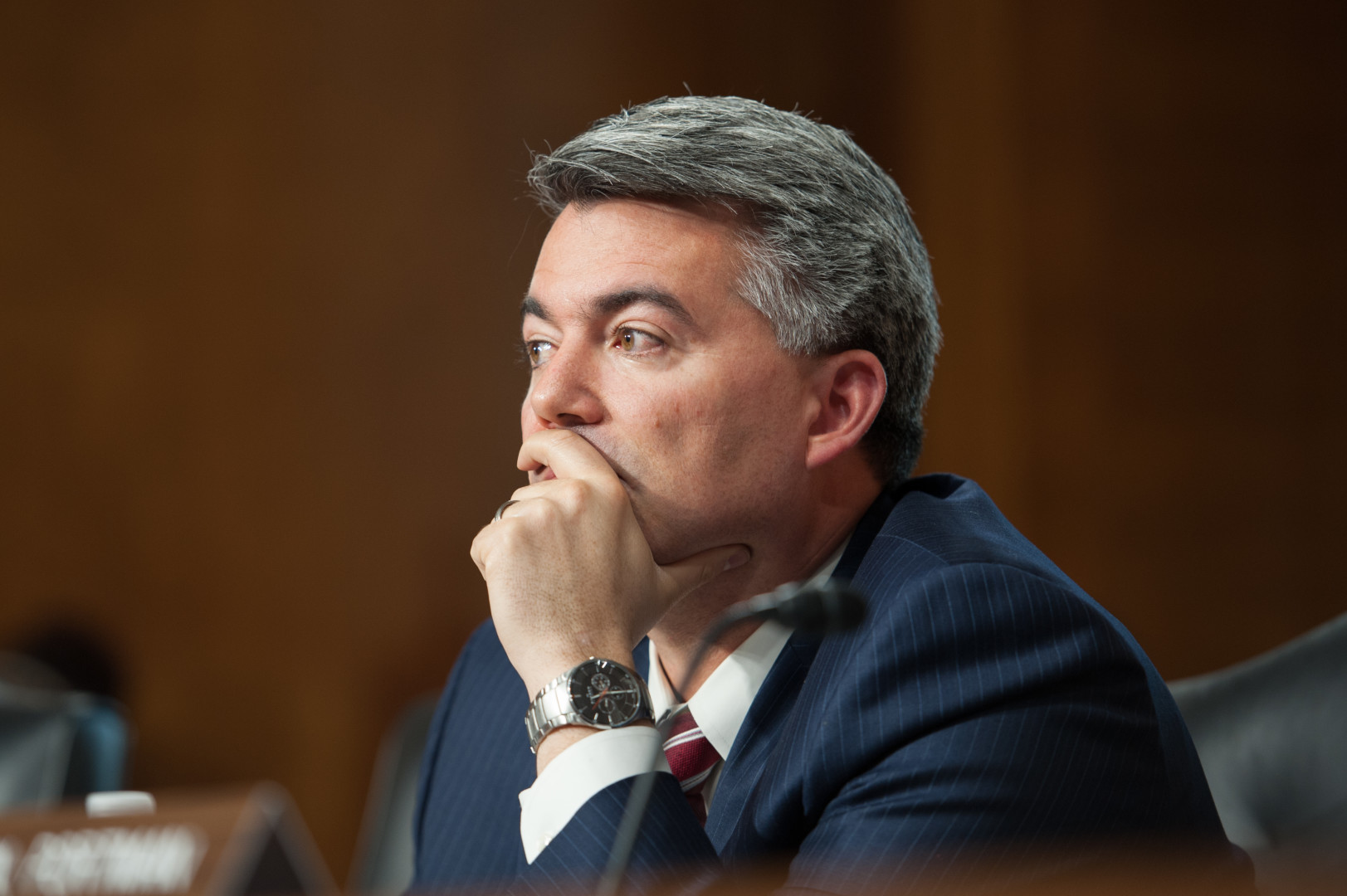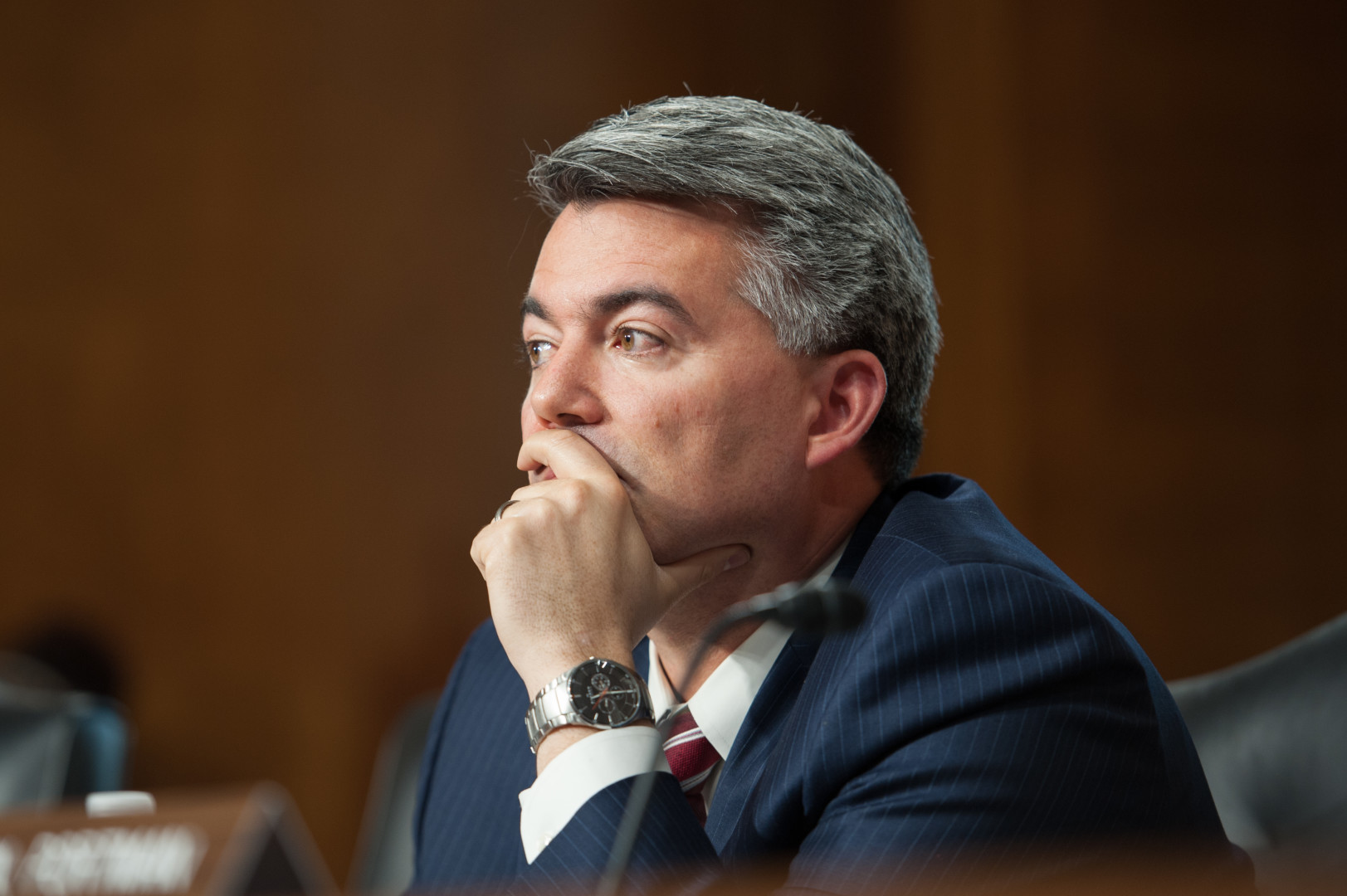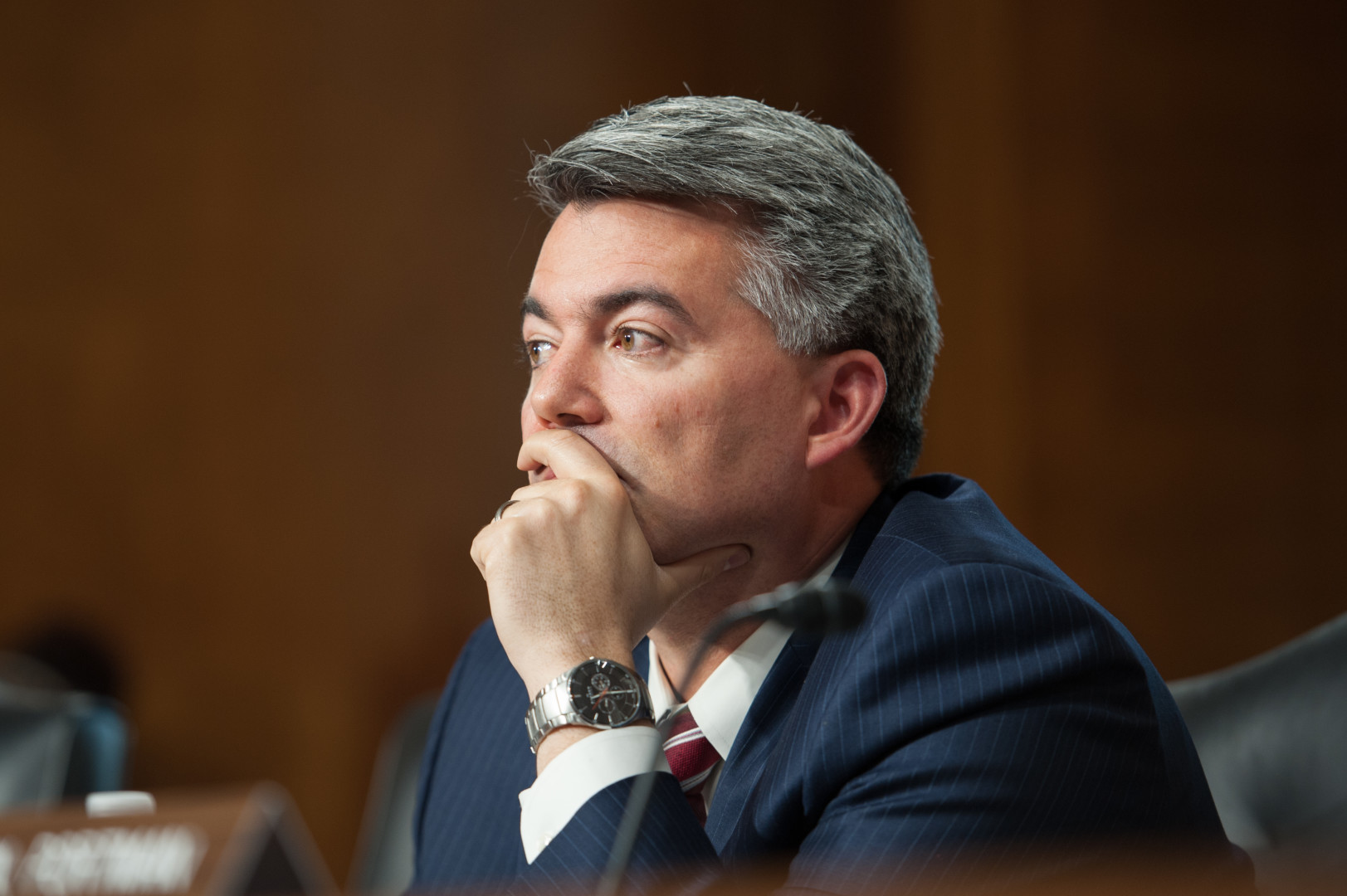 The Senate Commerce Committee on Wednesday easily advanced a bill that would maximize basic research in science and technology, drawing a clear distinction from a partisan measure passed by the House last year.
The sole sticking point in the legislation is a $400 million authorization for science agencies that isn't offset. Chairman John Thune (R-S.D.) told Morning Consult the issue would probably keep the measure from coming to the Senate floor unless it's resolved.
"As you know, it's always the case that the funding piece of it gets complicated," Thune said.
The wide-ranging measure, introduced last week, would most directly affect programs at the National Science Foundation, National Institute of Standards and Technology and the White House Office of Science and Technology Policy. It contains a special focus on cybersecurity and includes a grant program to study how basic research can be moved more quickly into commercial use.
Spearheaded by Sens. Cory Gardner (R-Colo.) and Gary Peters (D-Mich.), the bill is a product of a working group consisting of researchers and members of the tech and science communities. After several sessions in which they offered their input — for example, they said they spend too much time on paperwork — the senators introduced the bill.
"It will put us on a steady path to put in basic funding for scientific research, also looking for ways to streamline the process for researchers," Peters said. Importantly for him, it includes language that would improve participation of women and minorities in science, technology, engineering and math.
For the tech industry, a key component of the measure is its authorization of NSF's Innovation Corps, commonly called I-Corps. The program is targeted at speeding basic science findings toward commercial use. Right now, too much information is not put into the hands of entrepreneurs in a timely fashion.
Robert Atkinson, president of the Information Technology and Innovation Foundation, addressed this problem at a hearing about the bill last month. "Given institutional inertia, coordination and communication challenges, and lack of funding for proof of concept research, overcoming the 'valley of death' between basic research and its real world application is often the most difficult part of the innovation process," he said.
Meanwhile, the funding issue isn't insurmountable, but it does pose a problem for a Senate floor vote in the fall. Floor time is scarce, and any possibility that the generally uncontroversial measure could get gummed up during debate will make it a less attractive agenda item.
Thune said the committee already scaled the measure back from its original 4 percent increase through 2022 to a $400 million increase for 2017 and 2018. Before the bill hits the floor, committee members will need to find a way to offset that $400 million, likely by finding some other program cut to propose within the committee's jurisdiction.
Other panel members want to ensure that the authorized funding level actually gets put into place through the appropriations process, which didn't happen the last time around. So it's in their interest to find a proposed offset.
"That'll probably be the central issue, at least as we move forward," Thune said.
Sen. Deb Fischer (R-Neb.) asked to be recorded as a "no" vote on the bill because of the $400 million boost in authorization, representing the conservative view that could cause problems on the Senate floor.
"NSF and NIST both help to encourage valuable science research," she said. "But good things do not mitigate our need to offset our spending. If we do not plan how to offset the spending now, the likelihood that it will be done on the floor is minimal."