Biden to Announce Public-Private Partnerships for Cancer Moonshot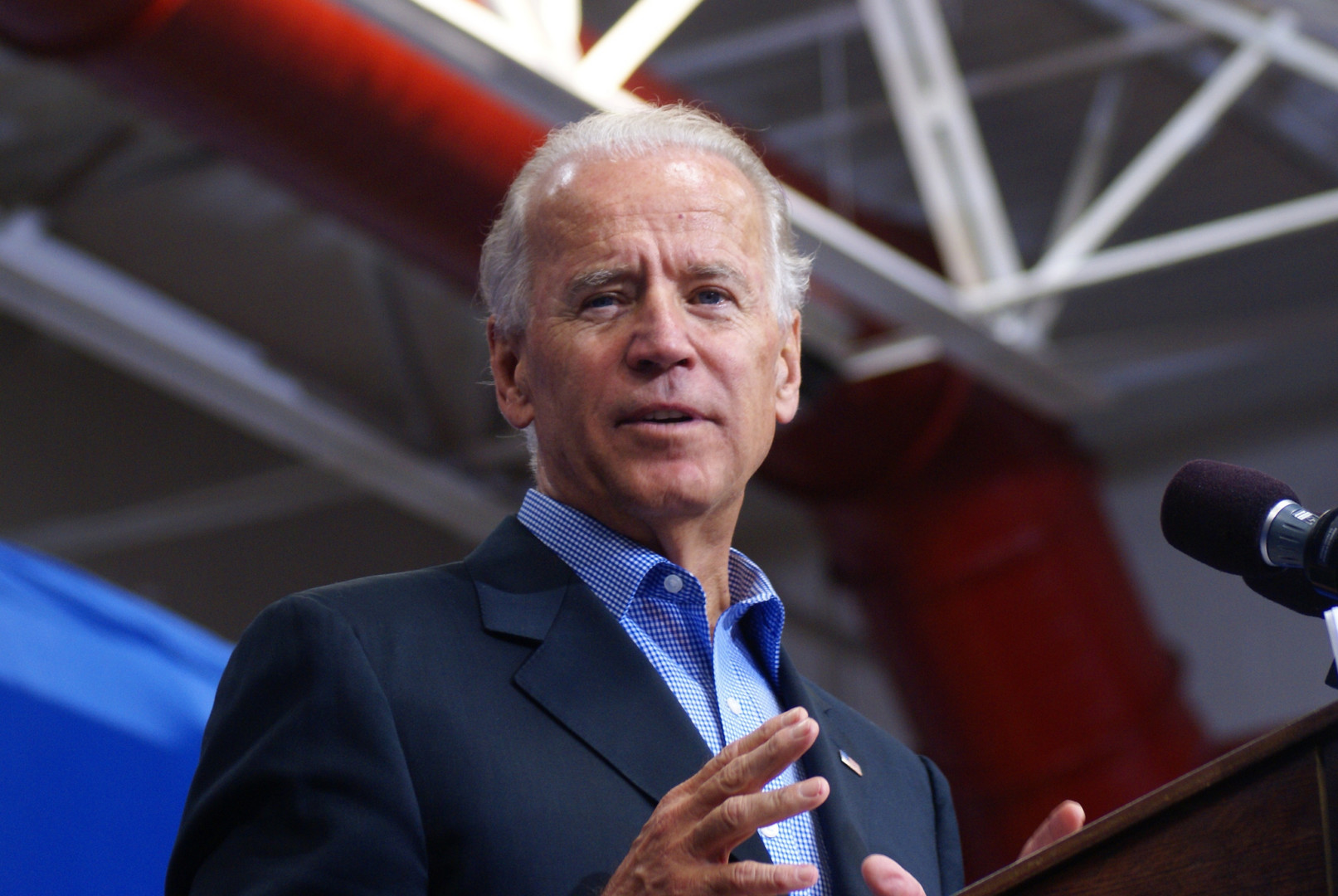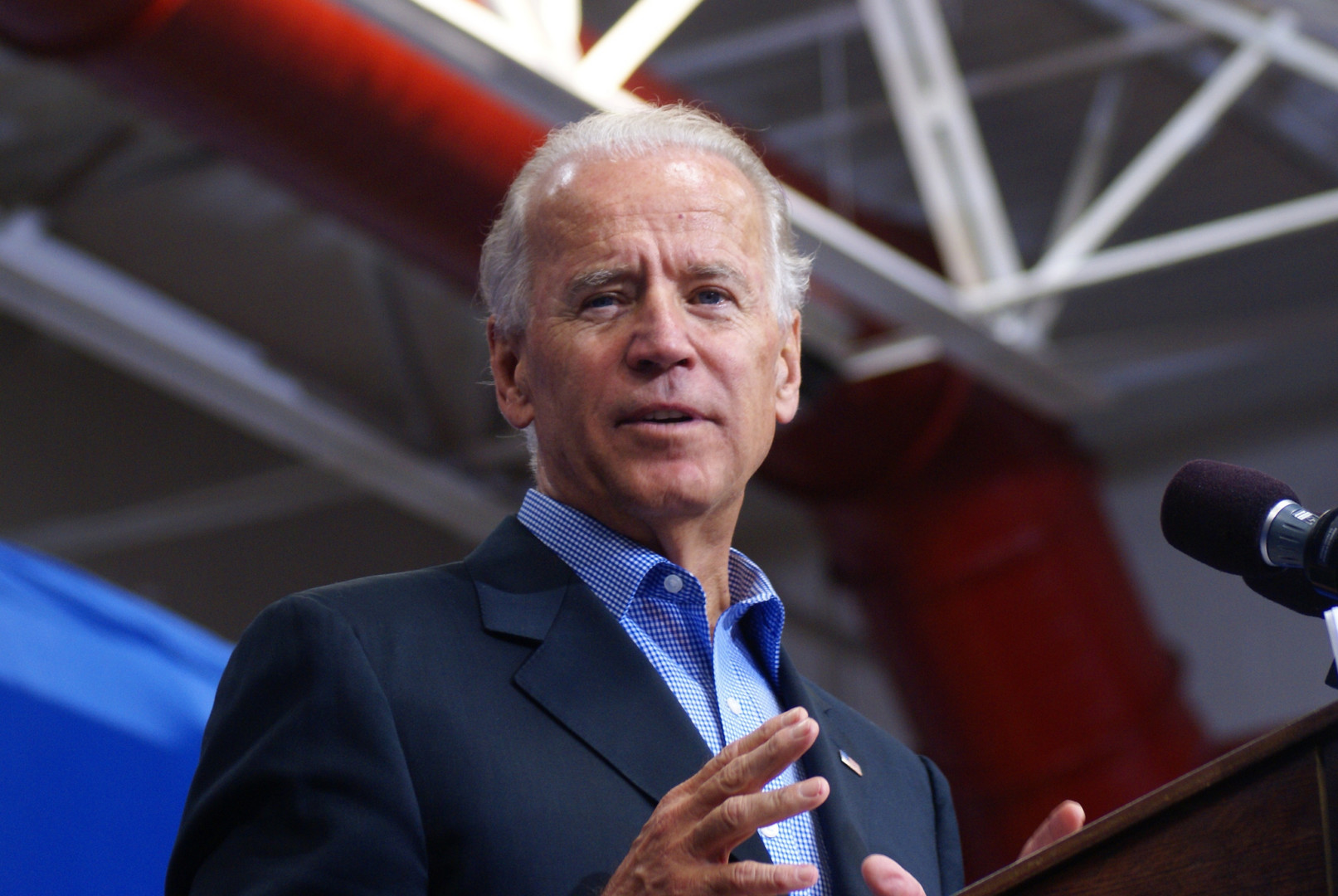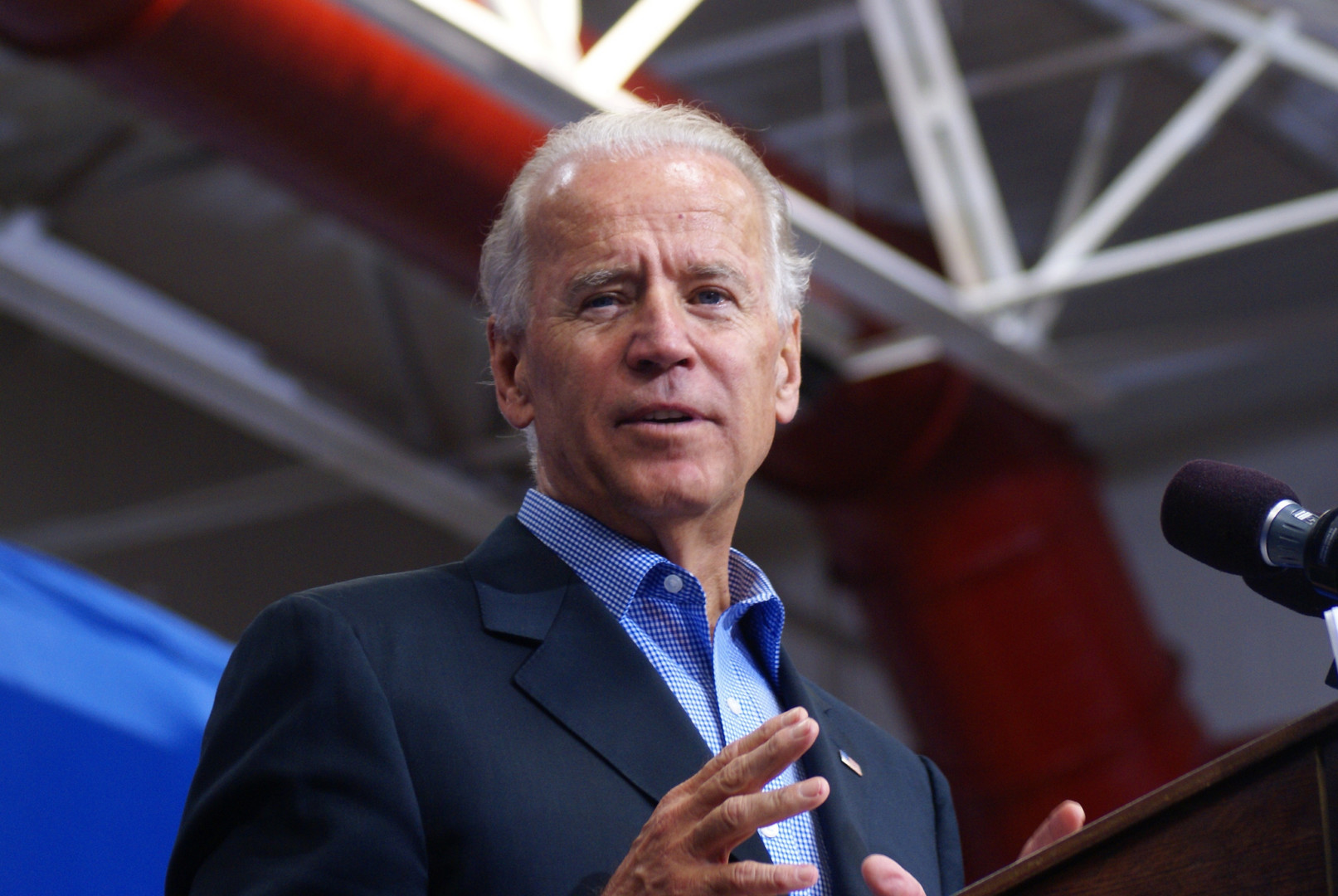 Nearly 400 researchers, cancer doctors, advocates and officials will gather in Washington, D.C., Wednesday as Vice President Joe Biden announces new steps as part of the White House's Cancer Moonshot Initiative.
The initiative, ultimately known as an effort to cure cancer, is seeking to make progress towards treating or curing cancers. Biden has said he hopes to break down silos that exist and prohibit advancements to make researchers work more collaboratively to speed developments.
The summit at Howard University, which will be accompanied by local events around the country, comes roughly six months after President Obama announced the initiative during his State of the Union address. It also comes as Biden has about six months left at the helm of the project from within the White House.
While the initiative has bipartisan support, it's unclear what role it will have after the Obama administration leaves its post early next year. Biden has said he plans to continue the efforts once he leaves office, but for now, he has every federal agency at his disposal to move forward with the effort.
The task force is expected to issue a report by the end of this year about how it will proceed. This summit could start looking toward that blueprint.
The summit is an opportunity to pivot away from the work the task force has done so far, which has mainly focused on learning about what work needs to be done, to discussions with the private sector and others about how to "invoke systems change in the way we approach cancer," said Greg Simon, the executive director of the task force.
"We are announcing tomorrow a number of initiatives that have been the result of the first three or four months of work with the Cancer Moonshot Task Force," Simon said in a call with reporters previewing the event Tuesday. "Those represent the down payment, so to speak, on actions that we can achieve this year."
Additionally, the summit will include workshops focused on issues such as data collection, clinical trial design and financial issues.
The new initiatives include, among others things, a public-private partnership through the National Cancer Institute and various companies to make it easier for cancer researchers to access investigational agents and approved drugs, as well as one between the National Institutes of Health and biopharmaceutical companies and research foundations to develop the Partnership for Accelerating Cancer Therapies, aiming to speed cancer research and make it easier for researchers to share data.
Another focus area is how to engage more patients in clinical trials to test potential new treatments. Currently about 4 percent of cancer patients participate in a clinical trial, though that number should be closer to 15 percent, Simon said.
"It's often very difficult and complex for patients and their doctors to figure out where the clinical trials are and whether the clinical trail is right for that patient," he said.
To that end, the National Cancer Institute and the White House Presidential Innovation Fellows will announce a plan to redesign how patients and providers get information about clinical trials. And the U.S. Patent and Trademark Office will also launch an accelerated pilot programs this month aimed at cutting the time it takes to review cancer drug patent applications in half.
Biden has said public-private partnerships, such as the ones being announced Wednesday, would be important in making progress towards having fewer cancer cases diagnosed around the country.  While the government can help fuel work on the effort, private sector involvement is necessary, officials say.
"We know that the government's role is to harness the talent and the resources of the human capital in our country and around the world to address a challenge like cancer," Simon said. "We are going to solve the problem of cancer by dedicated physicians and doctors working with dedicated patients to do everything we have to do understand cancer."