Senate Democratic Women Say Zika Bill Undermines Women's Health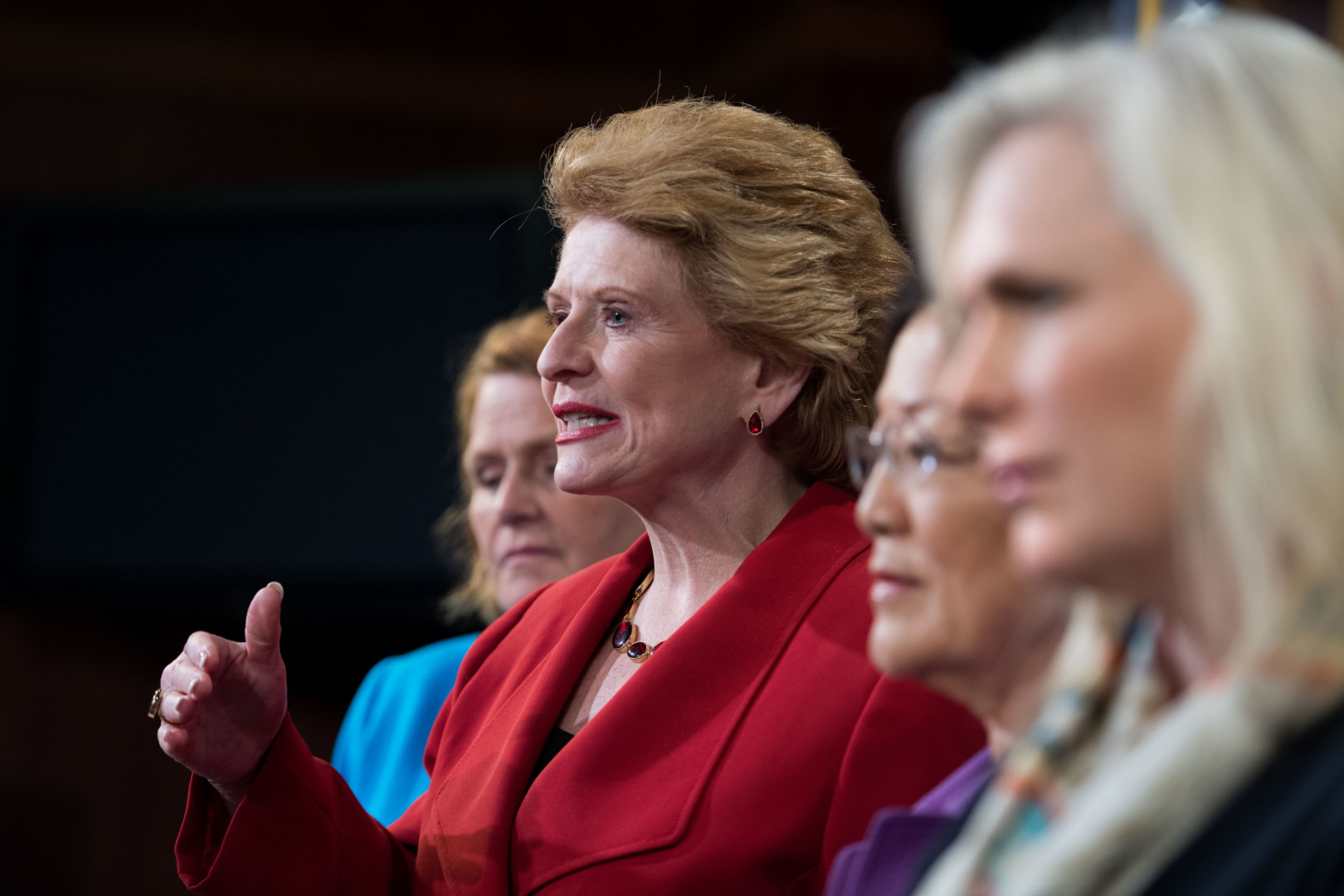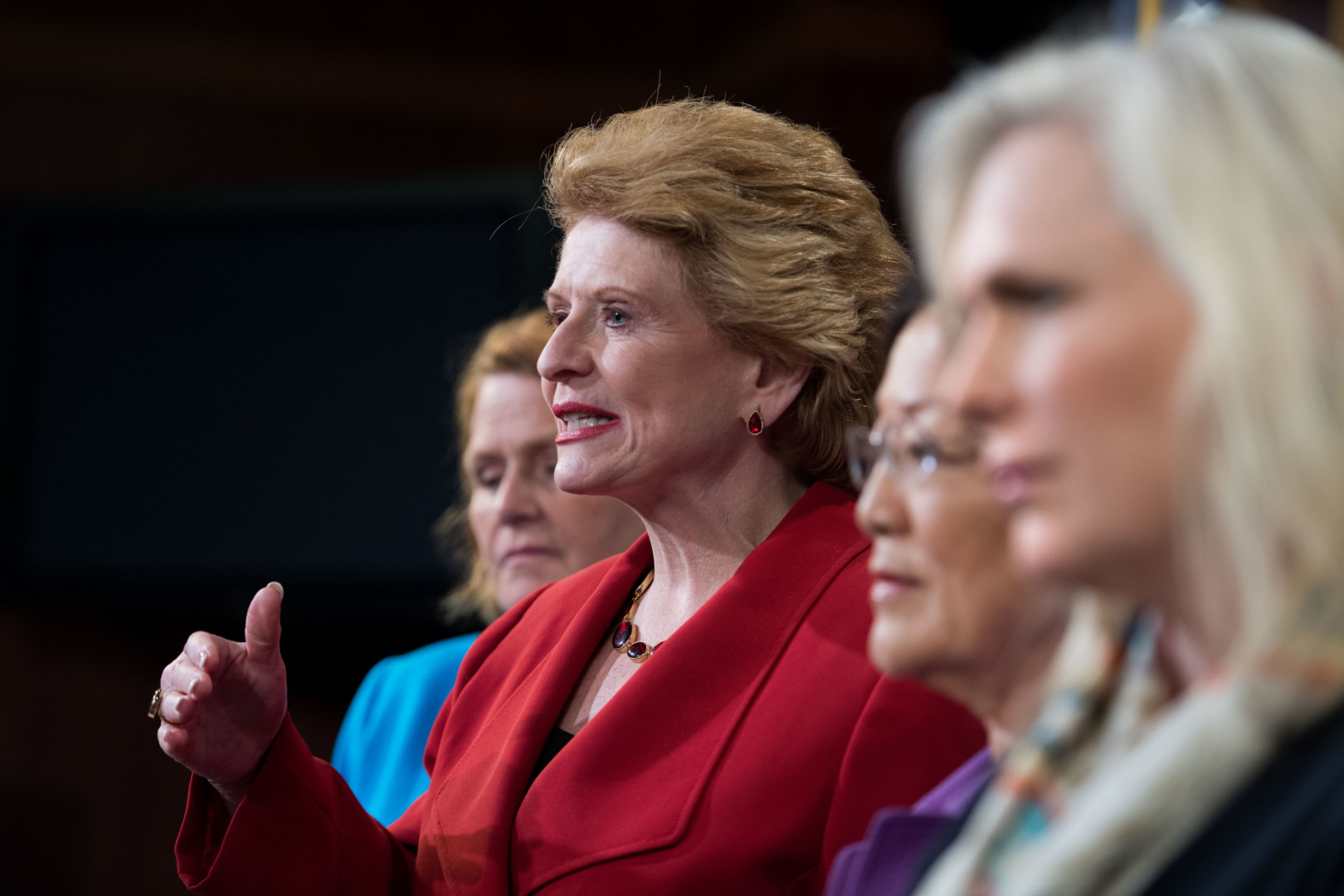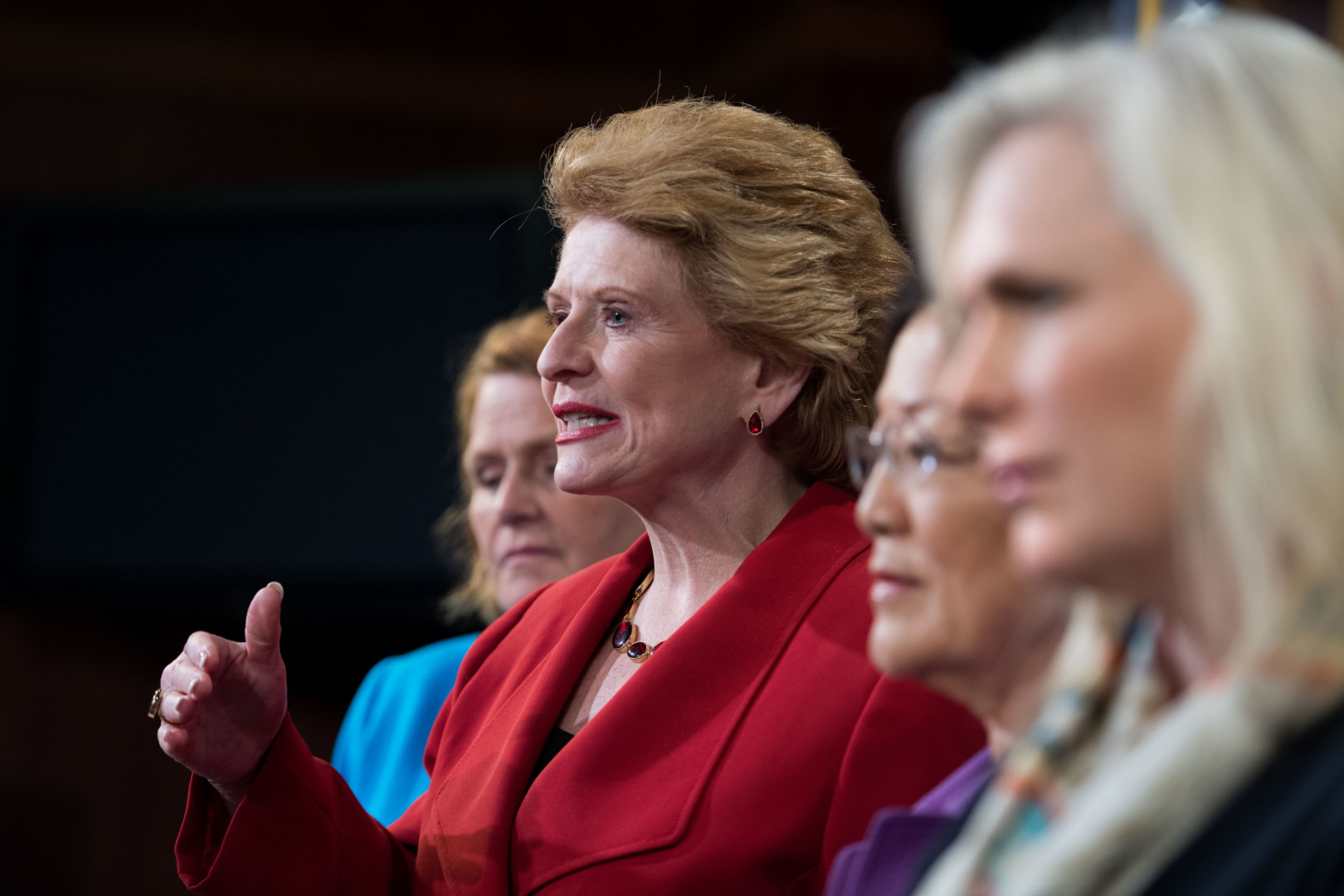 Four Senate Democratic women reiterated the caucus mantra Wednesday that they don't intend to drop objections to a spending bill that would provide federal funding for the Zika virus.
The senators said at a press conference that the bill undermines women's health and is paid for irresponsibly. Unless the bill changes, they pledged not to relent when a procedural vote on the measure returns to the Senate floor next week.
"The way this was brought back to us will undermine the ability for women to get the health care that they need in this crisis," Sen. Debbie Stabenow of Michigan said. "It makes absolutely no sense to pay for this the way that they were suggesting to pay for it."
In total, the bill, negotiated between House and Senate Republicans, would provide $1.1 billion to fight the virus, with roughly three-quarters of that amount offset from other federal programs. The offsets come from unobligated Ebola funding, unobligated funding intended for territories to set up heath exchanges through the Affordable Care Act, and administrative funding for the Department of Health and Human Services.
Part of the bill would provide $95 million for health services provided by public health departments, hospitals, or other providers reimbursed through public health plans. Importantly, the measure would not give funding to some health centers, including Planned Parenthood. Democrats say that women around the country rely on those centers to obtain health care and would have difficulty taking preventative steps to avoid Zika's worst effects, such as accessing contraception.
It's ironic, these Democratic women say, that such clinics won't receive funding while the virus can be transmitted sexually.
"What doesn't make sense is to undermine the capacity to protect the very women we're talking about by undermining the delivery system, which is the ability for Planned Parenthood and other community services to act in this crisis," Stabenow said.
Any plan from Congress needs to enable women to take preventative measures, Sen. Heidi Heitkamp of North Dakota added.
"We're here to say we need all of the plan, and that includes funding for women's health care so that women can take preventative measures," she said. "If we don't include that, we don't have a plan that's going to be necessarily successful."
Heitkamp hit House Republicans for advancing a bill to the Senate that does not address what public health experts have asked for, namely that women in certain danger zones who are considering pregnancy at least think about delaying their plans. They said House Republicans are "playing doctor" by not listening to what federal health experts say is needed to address the virus.
"How many of you, if you contracted a communicable disease, would seek counsel or medical treatment at the House of Representatives? Not a lot of you, but yet that's exactly what they are doing," she said.
Stabenow and Heitkamp, who were joined by Sens. Kristen Gillibrand of New York and Mazie Hirono of Hawaii, made their comments one day after Senate Democrats blocked a procedural vote on the Zika measure, citing concerns over several provisions, including the one that would bar funding for some women's health centers. Another would nix a previously passed amendment that would prevent the Confederate flag from being flown on some federal grounds.
Across the aisle, Republicans also say they won't cave. Senate Majority Whip John Cornyn (R-Texas), the chamber's No. 2 Republican, said Wednesday that Republican leaders will not allow the bill to be amended before it returns to the floor.
Women's rights groups have joined Democrats in arguing that Republicans are "playing politics" with women's health.
"Instead of digging deep to adequately respond to a global health threat, anti-choice Republicans chose to focus on restricting access to contraception for the women most at-risk of contracting the Zika virus," Ilyse Hogue, president of NARAL Pro-Choice America, an abortion rights advocacy group, said in a statement Tuesday.
"This puts women's lives — and the lives of children they may wish to have — in danger," Hogue added. "What's more, Senate Republicans' constant claim that they're out to 'protect the unborn' falls flat when this bill undercuts the very protections women need to bear healthy children."