Will Trump's Focus on Coal Hurt Him Outside Appalachia?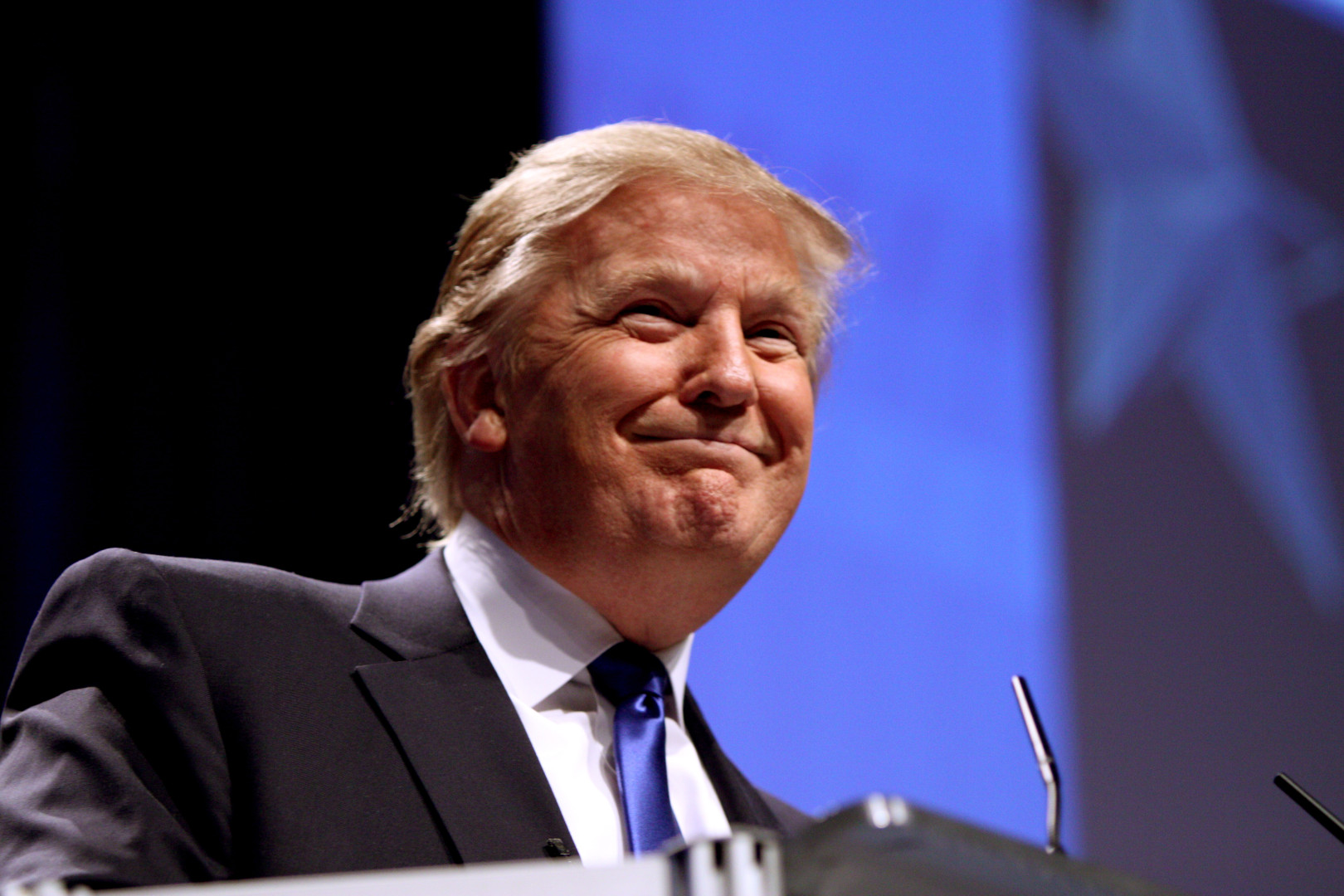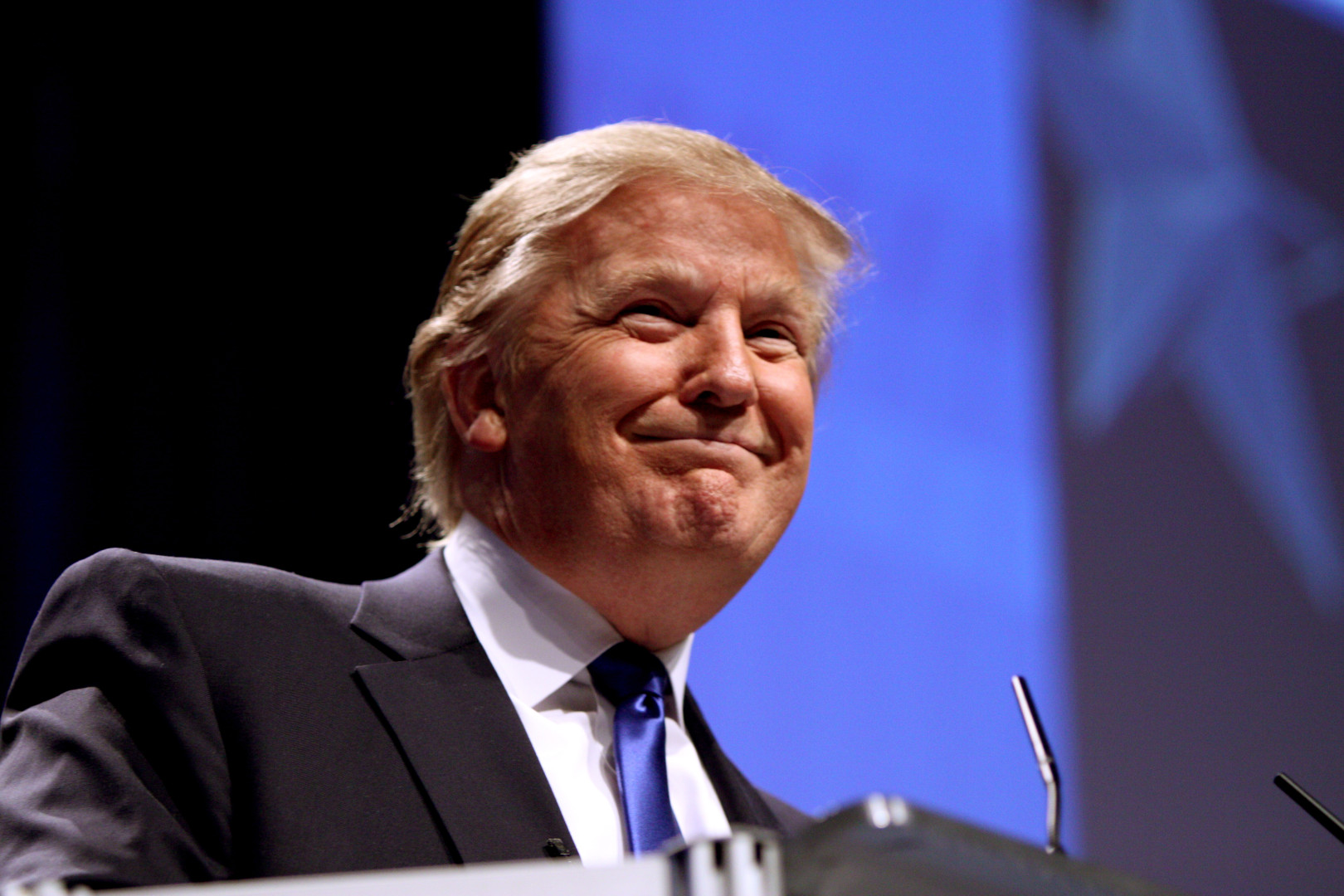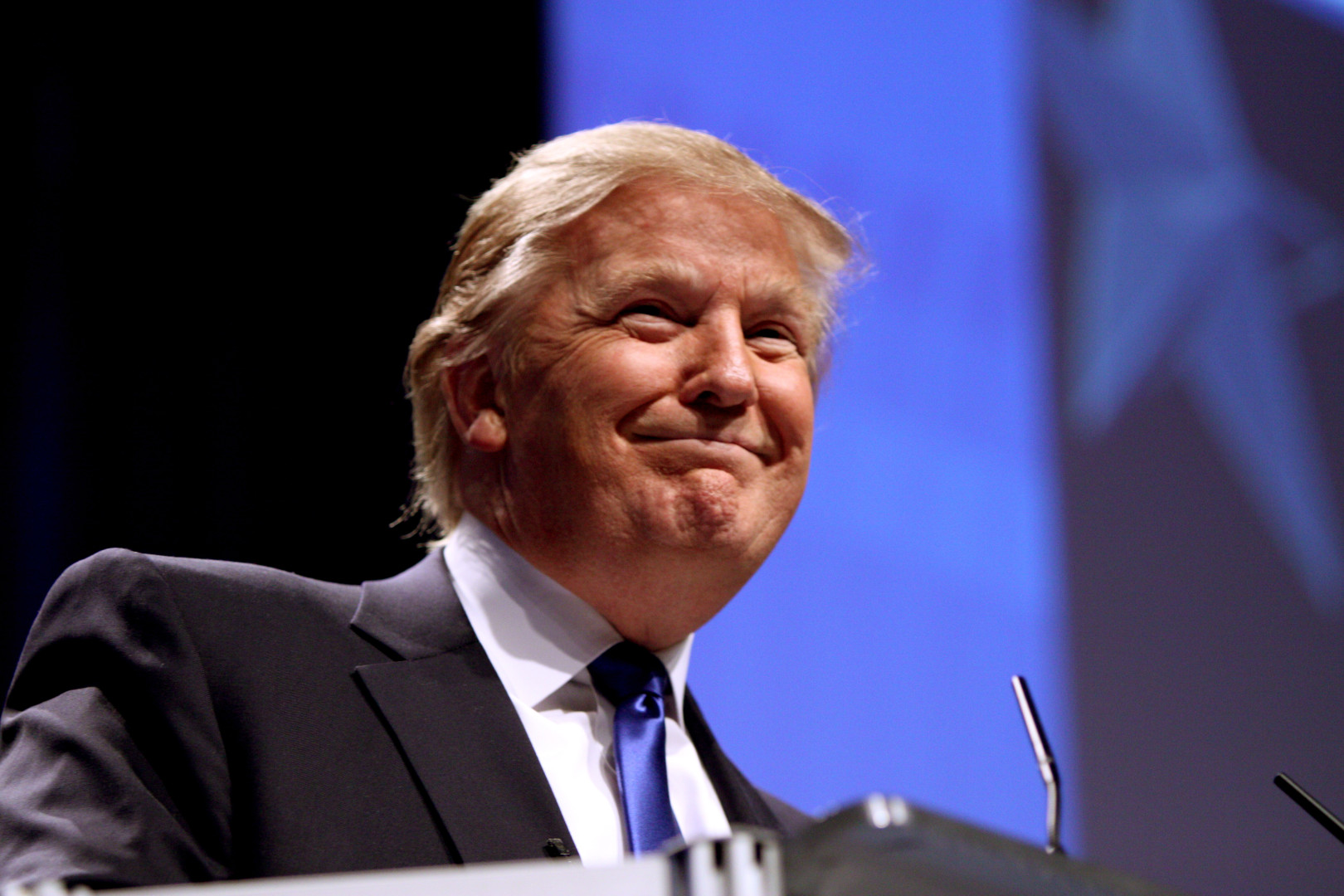 Donald Trump is backing himself into a corner on energy issues by focusing heavily on coal-industry jobs at the expense of cleaner forms of energy, according to right-leaning campaign operatives.
Republican candidates generally have to thread a needle on energy issues to win in swing states, but Trump isn't taking a very nuanced approach, said Rob Collins, a Republican campaign consultant who previously was executive director for the National Republican Senatorial Committee. To win in swing states, Republicans generally have to support domestic production of affordable energy sources but also come across as forward-looking on clean energy, he said.
Collins spoke at an event Tuesday sponsored by Citizens for Responsible Energy Solutions, R Street Institute, RepublicEn, Young Conservatives for Energy Reform, ConservAmerica, Niskanen Center, Opportunity.us, Citizens Climate Lobby and Conservation Leadership Council.
Those groups are exploring ways that conservative politicians can affect energy policy and avoid the partisan debates that characterize environmental and energy production issues.
A few swing-state Republican senators who face tough 2016 re-election campaigns have successfully walked that tightrope so far, Collins said. But at the top of the ticket, Trump is more focused on coal jobs than most Republicans in competitive races.
"He hasn't broadened and talked about domestic production of other energy sources," Collins said, adding that Trump's response to international energy issues is: "We're getting ripped off and we're going to stop it."
"It's kind of an overly broad message," Collins said.
That approach is smart "only if you want to win Kentucky," said Alex Gage, chief executive of TargetPoint Consulting. "And West Virginia."
That's a slight overstatement, but it highlights how Trump has concentrated his support in Appalachia. An analysis by the liberal blog Daily Kos found that Trump had won 295 of the 311 county (or independent city) primary elections in the region, from Pennsylvania to Alabama. He carried 50 percent of the vote in those races, compared to Sen. Ted Cruz's (R-Texas) 21.6 percent.
In a May speech on energy, Trump promised to "save the coal industry" in his first 100 days in office if elected. He spoke briefly of renewable energy, criticizing wind turbines for killing birds and saying, "I know a lot about solar."
Even Trump's supporters in the coal industry are wary of the presumptive GOP nominee's promises. Murray Energy Corp. Chief Executive Robert Murray, who backs Trump, said in an interview with SNL.com that it's impossible to fully revive the industry.
"I don't think it will be a thriving industry ever again," Murray said, adding, "The coal mines cannot come back to where they were or anywhere near it."
Regardless of the accuracy of Trump's statements, it might not be wise to focus so much of his energy policy on the jobs created by a single industry. A poll by Just Win Strategies and TargetPoint Consulting, commissioned by the same group of right-leaning clean-energy organizations, found that only 4 percent of respondents think of energy as primarily a jobs issue. More respondents consider it an environmental issue (14 percent), a national security issue (10 percent) or an economic issue in terms of having affordable energy (8 percent). A majority, 61 percent, said they consider it a combination of all those issues.
That gives candidates a wide range of options when they're determining how to frame their stance on climate and energy. But Trump has counterintuitively failed to craft an "all-of-the-above" stance on domestic energy, which would include production of renewables, said Just Win Strategies Managing Partner Ashlee Stephenson. Trump could frame energy as a national security strength, but so far he hasn't, Stephenson said.
Candidates could also face an increasingly hostile electorate if they flatly deny that the climate is changing. The Just Win/TargetPoint poll found that Republicans are split on the issue: 48 percent of them want the federal government to take action to cut greenhouse gases, while 46 percent are opposed. Voters' views seem to be gradually trending toward more concern over climate change than dismissal of it, Collins said.
Republicans running in swing states have taken a more refined approach to energy, Collins said, pointing to Sens. Rob Portman (Ohio,) Kelly Ayotte (N.H.), and Mark Kirk (Ill.). Portman's legislation with Sen. Jeanne Shaheen (D-N.H.) on energy-efficiency standards was included in the energy bill that the Senate passed in April. Ayotte came out in support of President Obama's carbon-cutting Clean Power Plan in October. Kirk, meanwhile, successfully added a pro-nuclear amendment to the Senate energy bill and has pushed legislation aimed at keeping the Great Lakes clean.
Portman, in particular, finds himself in an interesting position. He has criticized his Democratic opponent for opposing coal production in the southeast region of Ohio, but his work on efficiency allows him to appeal to moderates more than Trump does, Collins said.
Any Republican "who is counting on independents and Democrats to vote for them needs to be able to articulate — not as their main message but as kind of a piece of that — an energy and environmental message," Collins said.
For example, he pointed to a 2014 television ad by now-Sen. Cory Gardner (R-Colo.), who appeared in front of wind turbines and said he was "supporting the next generation." Gardner is hardly an environmental activist — he has a lifetime score of 9 percent from the League of Conservation Voters — but the ad focusing on wind power earned him some goodwill, Collins said.
"On these issues, if you show a path forward, people forgive you if you're not as green as they are," Collins said.