The Coming Week: Messaging Votes on Immigration, Terrorism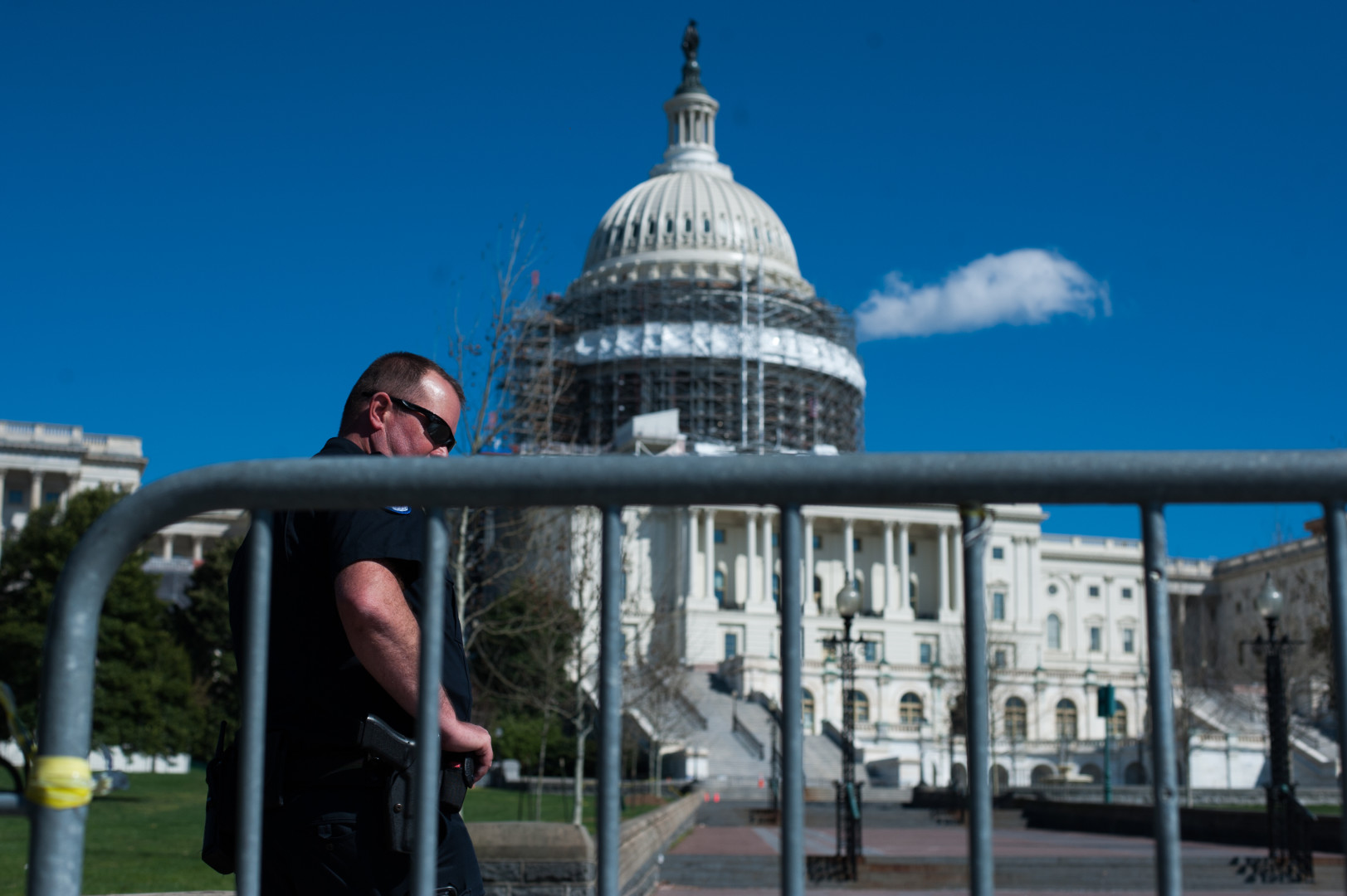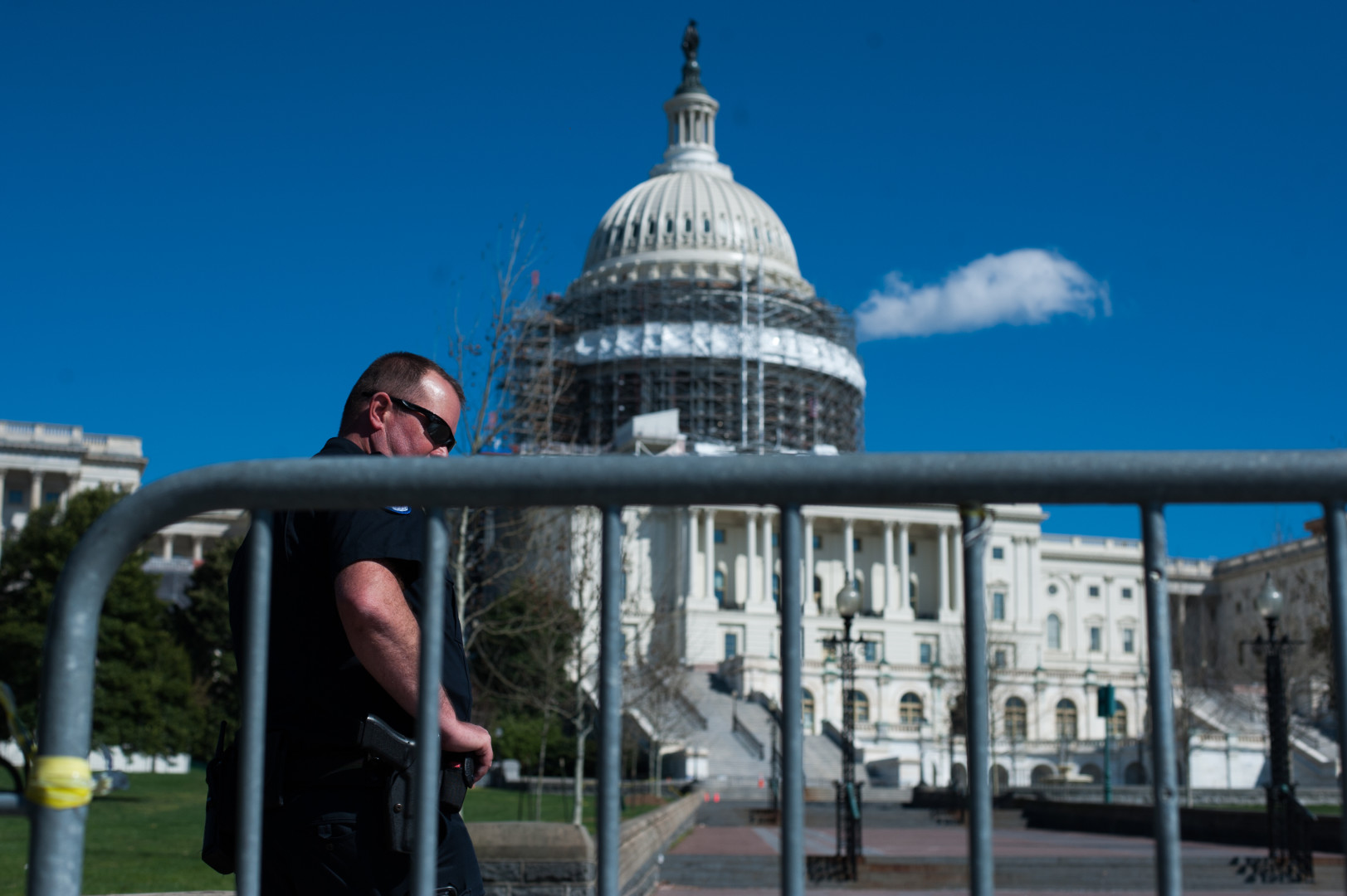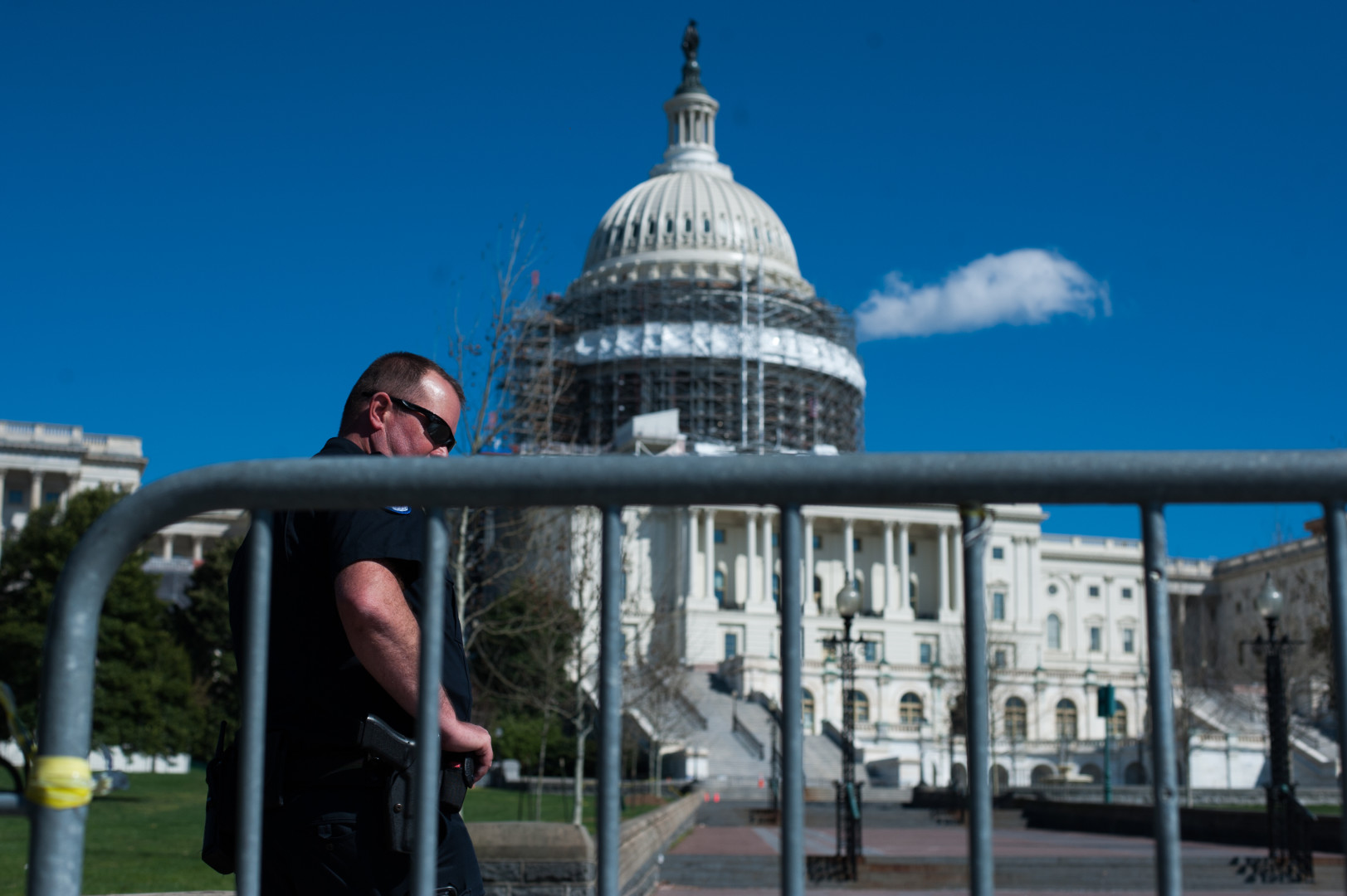 Skip to: Energy, Finance, Health, Tech
Congress returns to Washington for a short week after July Fourth, hastening to complete its legislative activities in roughly eight legislative days before the national political conventions later this month.
Both the House and Senate have a long list of agenda items that will see votes in the final two weeks before the long summer break. But the only "must-pass" bill on that list is a reauthorization of the Federal Aviation Administration. Without action from Congress, the agency will be unable to conduct all but essential functions after July 15.
Both chambers are expected to vote on an extension through December 2017 the week of July 11.
Lawmakers hoped to pass legislation to fund Zika research and prevention before the conventions, but they are deadlocked over provisions in a Republican-backed bill that would deny the extra funding to health centers such as Planned Parenthood.
The House returns from a weeklong break on July 5 with plans to address mental health and anti-terrorism measures that will include some debate about gun control. The mental health vote is expected Tuesday evening.
House Speaker Paul Ryan (R-Wis.) is anxious to return his chamber to "regular order" after House members went into recess amid the furor of a 26-hour sit-in over the lack of votes on gun control. The anti-terrorism and gun control votes after July 4 are meant to appease the demands from Democrats.
The House Rules Committee will meet on July 5 to tee up a vote on a homeland security bill that will likely serve as the baseline for the week's anti-terrorism debate.
The Senate, meanwhile, will convene Wednesday afternoon, with several measures expected for votes. Just before the Senate adjourned for a brief recess Wednesday night, Senate Majority Leader Mitch McConnell (R-Ky.) teed up procedural votes on four bills. The first two, concerning so-called "sanctuary cities," are not expected to meet the 60-vote threshold needed to advance.
One measure, from vulnerable Sen. Pat Toomey (R-Pa.), would bar congressional funding from those cities which block local law enforcement from helping federal immigration officials prosecute undocumented immigrants.
The second, from Sen. Ted Cruz (R-Texas), would increase mandatory minimum prison sentences for some undocumented immigrants who repeatedly cross the border into the U.S. illegally.
If the Senate doesn't reach 60 votes on either of those bills, the third bill on the agenda would standardize labeling for genetically modified food. That bill has bipartisan support, but the strong objections from Sen. Bernie Sanders (I-Vt.), among others, may cause it to fall short of the 60-vote threshold.
If that happens, the next bill on tap is the Defense Department appropriations bill, which will almost certainly advance. That will give senators a day or two to debate what many consider the most important appropriations measure before entering into their final week of legislative work this summer.
McConnell has not yet scheduled another vote on a controversial Zika funding bill that has failed to advance over Democrats' protest. Many observers expected the second Zika vote to occur in the coming week after McConnell promised a redo. But a McConnell aide said the majority leader was less specific in that promise, saying only that the vote will occur after July 4.
HEALTH
Zika funding will undoubtedly remain a source of partisan warfare on Capitol Hill, but it's unclear how the standoff will resolve itself. Not only is there no vote scheduled in the Senate, but Democrats are demanding a renegotiated measure to remove the "poison pills," particularly the language impacting such health centers as Planned Parenthood. Republicans seem unwilling to budge at the moment.
The opioid conference committee will meet Wednesday morning, and a deal is likely to follow soon thereafter. It's not known yet whether any new funding for the epidemic will be included in the final package. While Democrats have pushed heavily for additional dollars, Republican leaders are by and large holding to their mantra that any additional funding will come through the normal appropriations process.
The House is expected to vote on a mental health bill championed by Rep. Tim Murphy (R-Penn.) on Tuesday evening. The bill unanimously cleared the Energy and Commerce Committee earlier this month. The Senate, however, is unlikely to bring its mental health reform bill to the floor for a vote until September.
Meanwhile, Senate negotiators continue to look for an agreement on additional funding for the National Institutes of Health, the last step in putting together the upper chamber's medical innovation package. An aide described conversations as "ongoing but difficult," but seemed hopeful a deal will come soon.
The Ways and Means Oversight Subcommittee will hold a hearing Thursday, and the Energy and Commerce Committee will hold a hearing Friday, on Obamacare's cost-sharing reduction program, an increasingly prominent subject of congressional scrutiny.
—Caitlin Owens
ENERGY
On Wednesday, a House Appropriations subcommittee will vote on the state and foreign operations appropriations bill. The subcommittee draft currently prohibits State Department contributions to the Green Climate Fund. The full Senate Appropriations Committee, however, adopted an amendment in its bill that allows for $500 million in Green Climate Fund contributions.
EPA Acting Assistant Administrator Janet McCabe will testify along with officials from North Dakota and Texas at a Wednesday House Energy and Commerce subcommittee hearing on energy and industrial regulations. On Thursday, another subcommittee will hold a hearing on nuclear waste disposal.
The House Natural Resources Committee will hold a legislative hearing on Wednesday on Rep. Garret Graves' (R-La.) bill to allow the Department of the Interior to hold online oil and gas lease sales. Some previous lease sales, held in physical locations, were put off after protests by environmentalists.
On Thursday, the House Science Committee will hold a hearing on weather satellite programs, with testimony from officials representing the Air Force, the National Oceanic and Atmospheric Administration and the Government Accountability Office.
—Jack Fitzpatrick
TECH
The House is expected to vote after July Fourth on a bill designed "for advanced security of federal information systems," which includes provision to bar access to pornography or explicit material on federal computers. (There is an exception for investigative purposes.)
Advocates for the Kelsey Smith Act will have to wait a little longer for a committee vote, which is still possible in the next few weeks. Senate Commerce Committee Chairman John Thune (R-S.D.) said Wednesday the measure still needs to strike the right balance between privacy and safety.
The measure is named for a Kansas girl who was abducted and murdered in 2007. Her mother became active in pushing for the legislation in states nationwide after her own frustrating experience with a phone provider as they attempted to locate Smith. Twenty-two states have passed versions of the law since 2007.
—Fawn Johnson
FINANCE
Creditors are anxiously awaiting the fallout of Puerto Rico's default on about half of the $2 billion due July 1. Keeping the island from defaulting was the goal of a carefully negotiated law, signed on Thursday, to allow San Juan to restructure its debt. Republican supporters of the measure convinced reluctant colleagues to vote for it by arguing that no Puerto Rico default means no taxpayer bailout. They are likely to continue that mantra in the coming week, calling for a swift action from the law's new fiscal oversight board.
The House Financial Services Committee has scheduled a hearing Thursday on "the implications of U.S. aircraft sales to Iran."
—Fawn Johnson