Lynch Says Clinton Email Case Being Handled by Independent, Career Investigators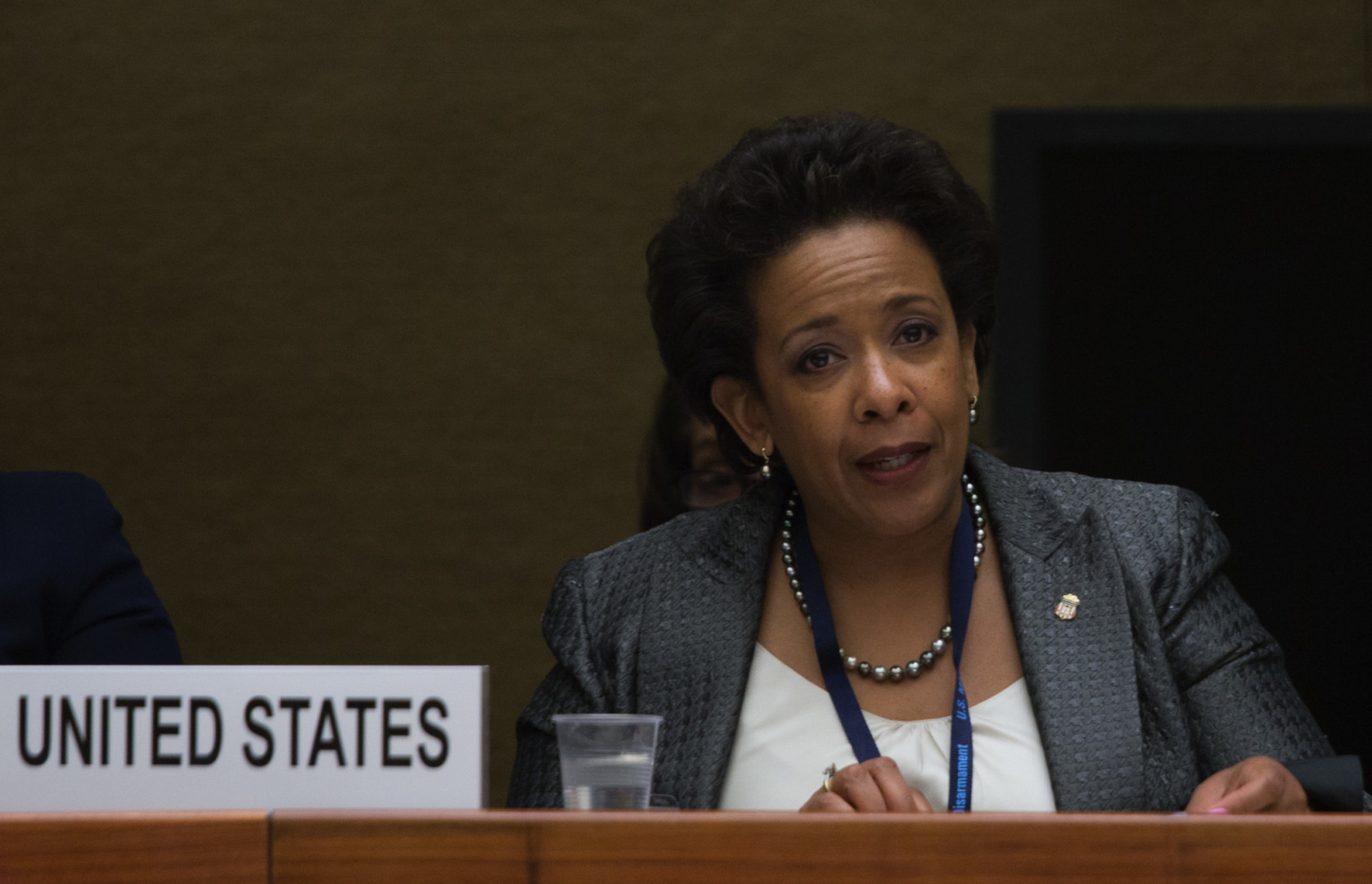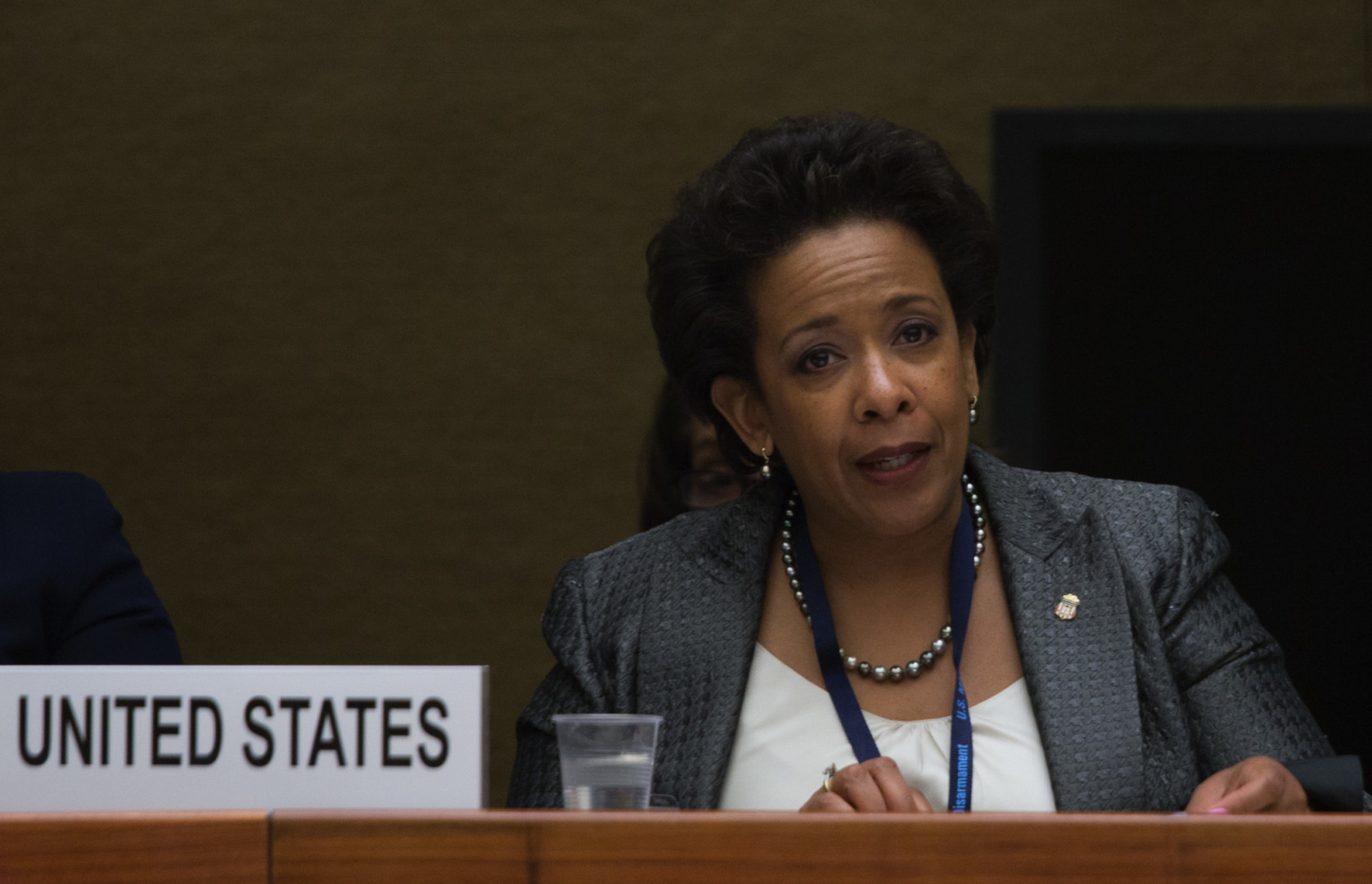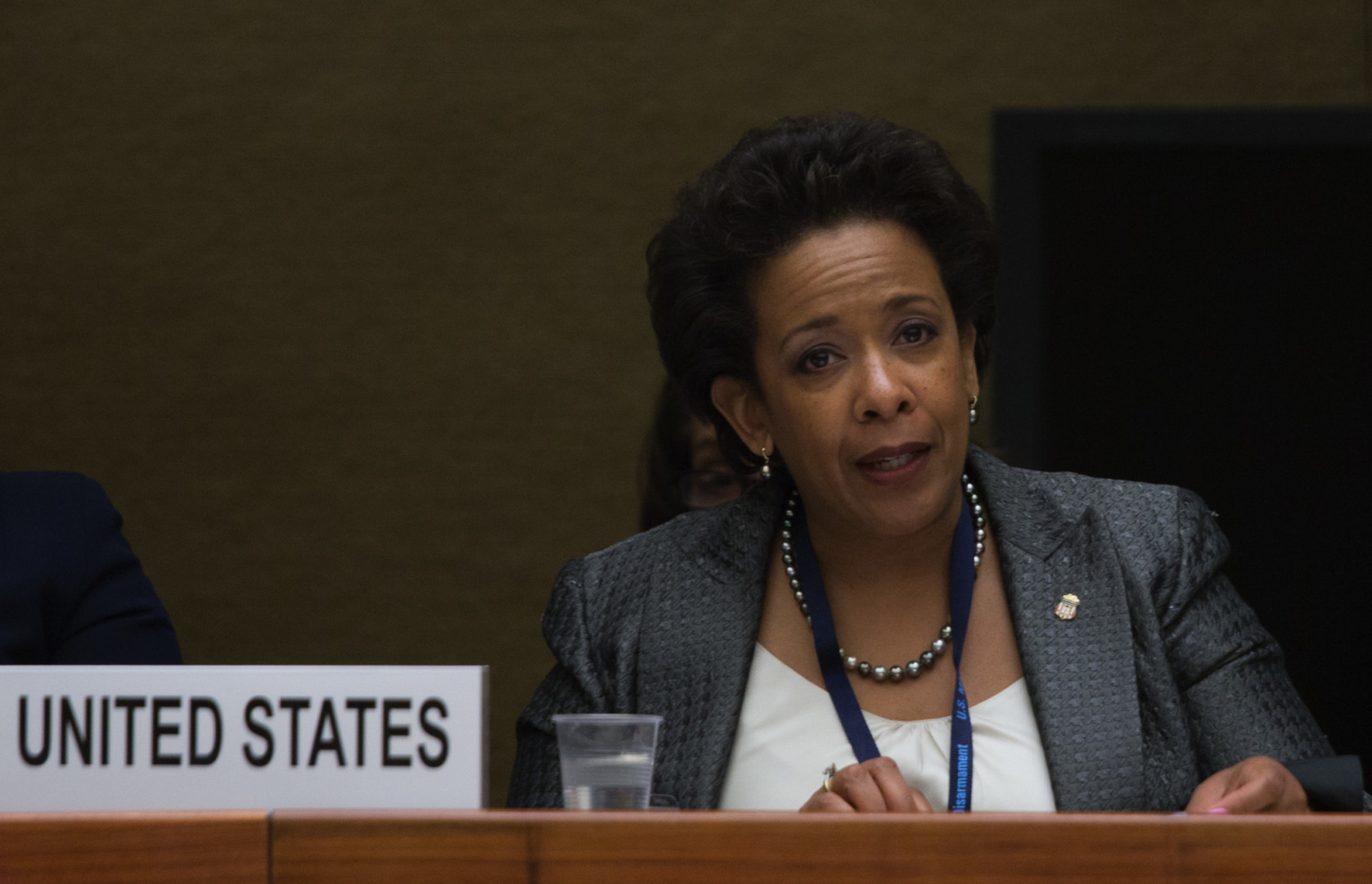 Attorney General Loretta Lynch said Friday that the Justice Department's probe into the use of a private email server by Hillary Clinton during her time as secretary of State is being handled by independent, career investigators, and that she would "accept their recommendations and plans going forward."
Lynch spoke at the Aspen Ideas Festival in Colorado, attempting to clear up questions after former President Bill Clinton made a surprise appearance on her plane in Phoenix earlier in the week. Lynch described the encounter with the former president, with whom she is friends, as "a social meeting" in which they mostly discussed Clinton's grandchildren.
That isn't how it looks to the presumptive Democratic nominee's opponents, who view the encounter as more evidence that Clinton and her husband aren't trustworthy.
"Because I did have that meeting, it has raised concerns," Lynch said during an on-stage interview with Washington Post editorial writer Jonathan Capehart. "No matter how I viewed it, I understand how people view it."
Lynch said she regretted the encounter and probably wouldn't have allowed it to occur in retrospect. She said it pains her that such events cast a pall over the integrity of the Justice Department.
Senate Majority Whip John Cornyn (R-Texas) is among the Republicans who say Lynch's meeting was improper and raises concerns about whether the Justice Department investigation into the private email server is fair. "It really looks bad," he told Greta Van Susteren today on Fox News. "It's not just the actual impropriety, it's the appearance of impropriety."
"It's another reason why I don't think Loretta Lynch should take the lead in this investigation," he added.
Lynch told Capehart that she is not running the investigation, saying it's being handled by career investigators whom she described as "independent" and who have been in the department across several presidential administrations. "They follow the law. They follow the facts," she said.
Those investigators will make recommendations to their supervisors, also career employees, at DOJ and to the Federal Bureau of Investigation, including the director.
Once the career supervisors have made their recommendations, they will present them to Lynch. "I fully expect to accept the recommendations," she said.
Asked whether she should recuse herself from the case, she demurred, saying "a recusal would mean that I wouldn't even be briefed on what the findings were."
She also said she doesn't know when such recommendations will be ready for her to accept, since she isn't involved in the day-to-day fact gathering.