Democrats Hope Offsets Bring GOP on Board for Opioid Funding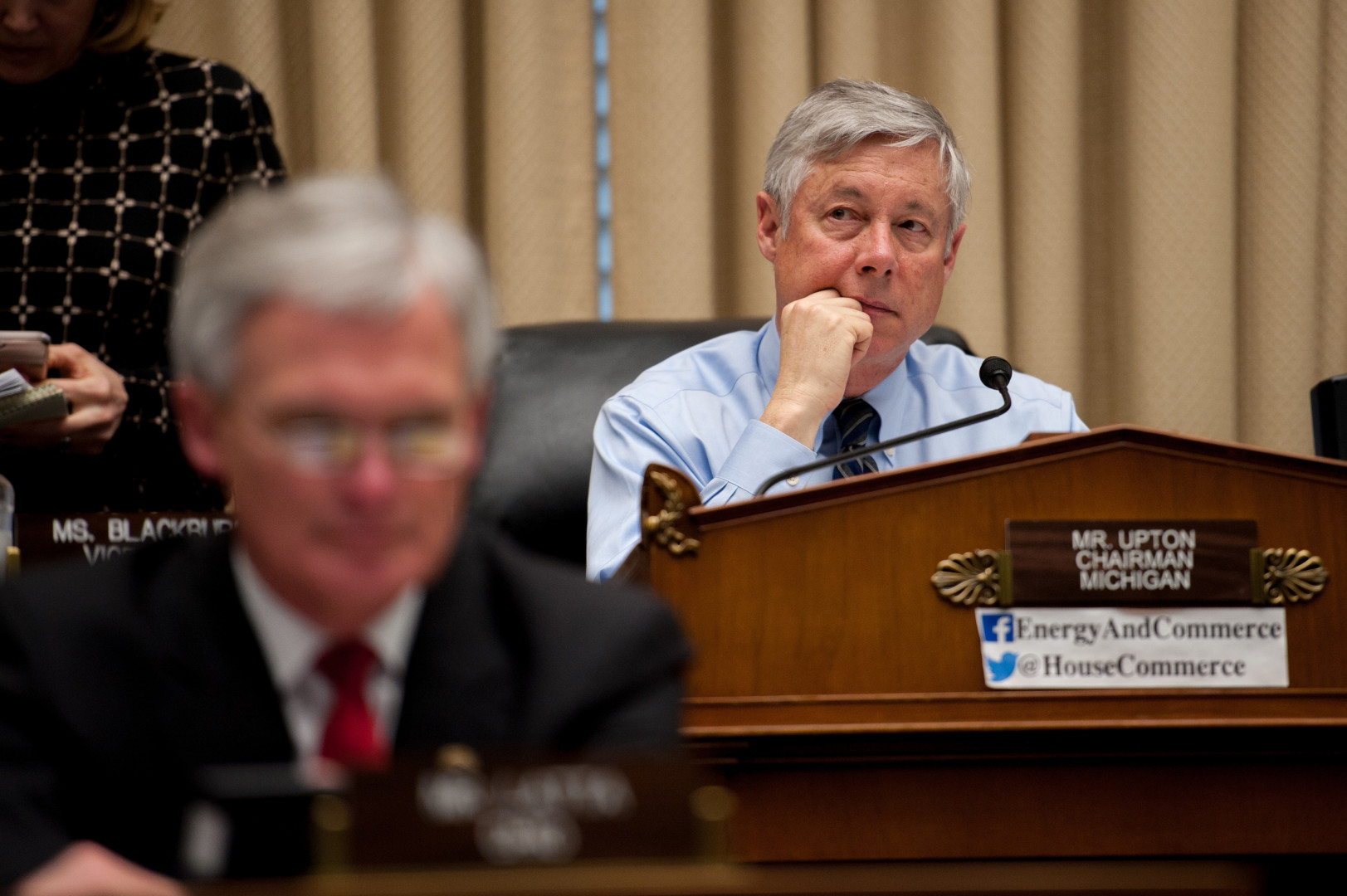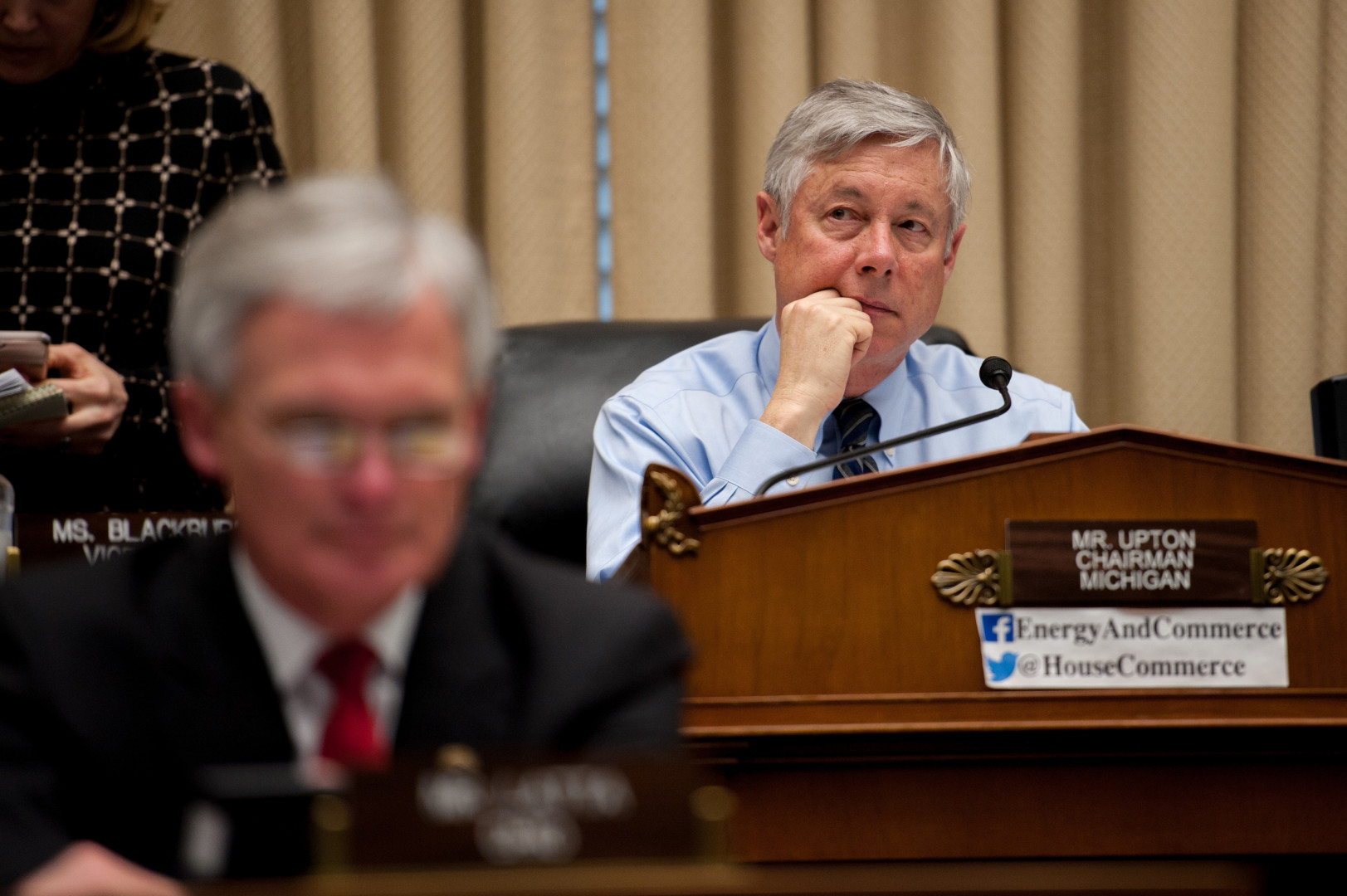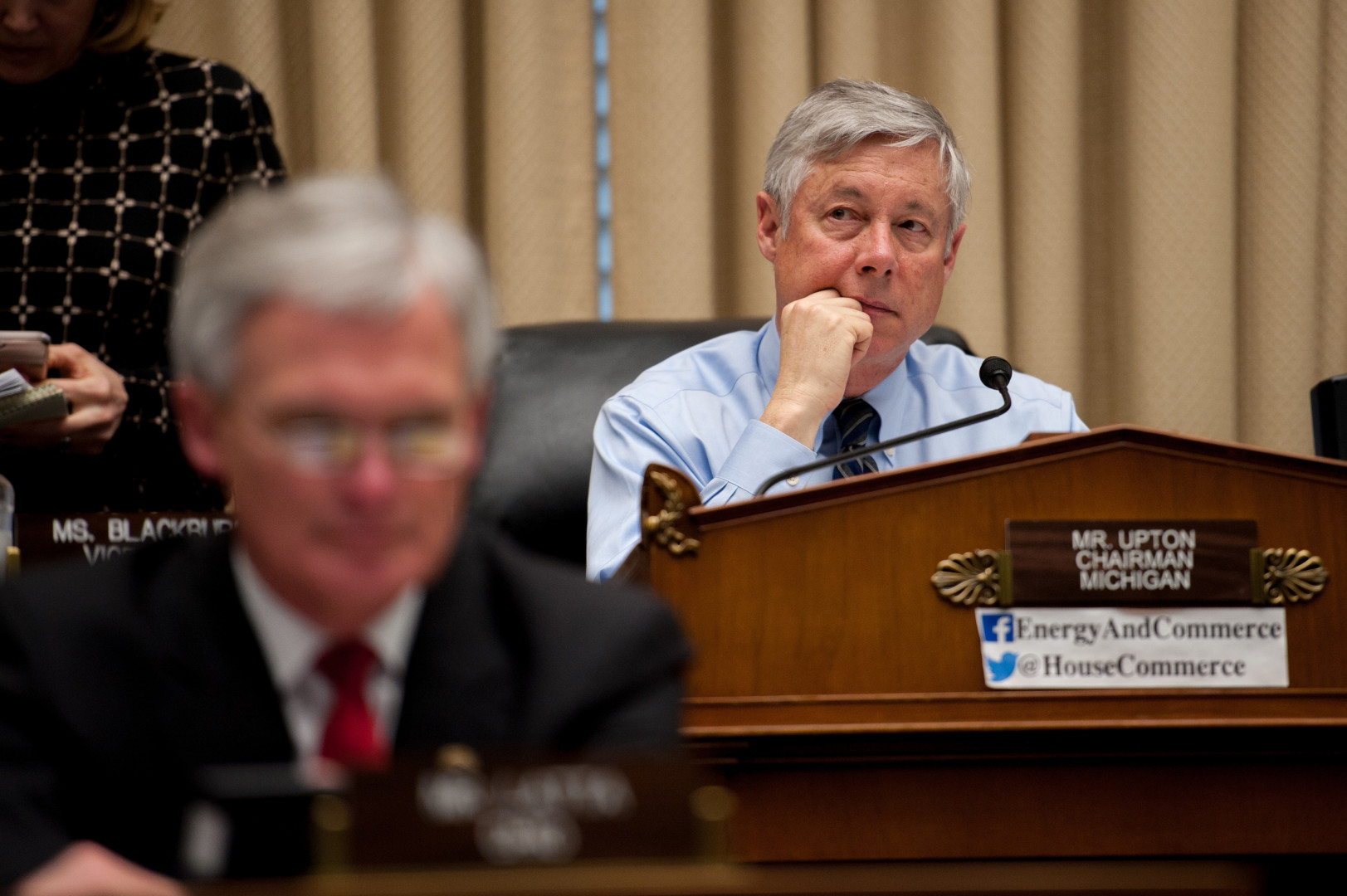 Democratic members of the conference committee on opioid legislation vowed Tuesday not to sign a conference report that does not include "significant funding" for the crisis, but are hoping that they can use offsets to entice the GOP to back their plan.
In a letter to conference committee chairman Rep. Fred Upton (R-Mich.), the Democrats proposed a plan that would provide $920 million to address opioid addiction around the country. The conference committee is scheduled to meet formally for the first time Wednesday, but Democrats say the policies put forth in the bills being reconciled need to be accompanied by funding to have any real effect.
Over the past several months, Democrats have called for emergency funding to accompany the bills. Amendments that would provide $600 million in emergency funds for the crisis failed in both chambers. But in their new proposal, Democrats are suggesting offsets, a sign they are hoping to bring more Republicans on board with their plan.
"While the scope and urgency of the opioid crisis would justify this investment being considered emergency spending, we are willing to put Federal budget savings on the table, demonstrating that there is no excuse for inaction when it comes to funding for treatment and prevention of opioid addiction," they write. "We are confident that we can agree on a list of bipartisan policies to offset this critical new investment."
The Democrats' plan proposes using $1.2 billion worth of offsets that both chambers have either voted for or demonstrated support for, including $617 million from reducing Medicare overpayments for some drugs and $190 million for moving up the start date on Medicaid overpayments for medical device equipment. Another $28 million would come from reducing payments to fraudulent providers by requiring that a provider that is terminated from participating in one state's Medicaid program be effective nationally.
Lawmakers have touted the bipartisan nature of the opioid legislation, with bills passing both chambers with overwhelming support from members of both parties. While some Republicans have supported new funding being attached to the bill, party leaders have said that funding should come in the appropriations process.
Republican Sens. Rob Portman of Ohio and Kelly Ayotte of New Hampshire, who were co-sponsors of the Senate's Comprehensive Addiction and Recovery Act, wrote in a letter last week that they supported new funding being attached to the bill. Their Democratic counterparts, Sens. Sheldon Whitehouse of Rhode Island and Amy Klochuchar of Minnesota, also signed that letter. Several medical groups have also written to support new funding being attached to the conference report.
Additionally, the Democrats say they support increasing access to buprenorphine, a drug that treats opioid addiction, by allowing nurse practitioners and physician assistants to prescribe such medications with physician supervisions, noting the proposal has bipartisan support in both chambers.
"We believe that the opioid epidemic is truly a public health crisis and should be treated as such," they say. "Essential funding and policies should be included in the conference report considered by the committee."