Calling EPA's Rules 'Un-American' Can Make a Hearing Unpleasant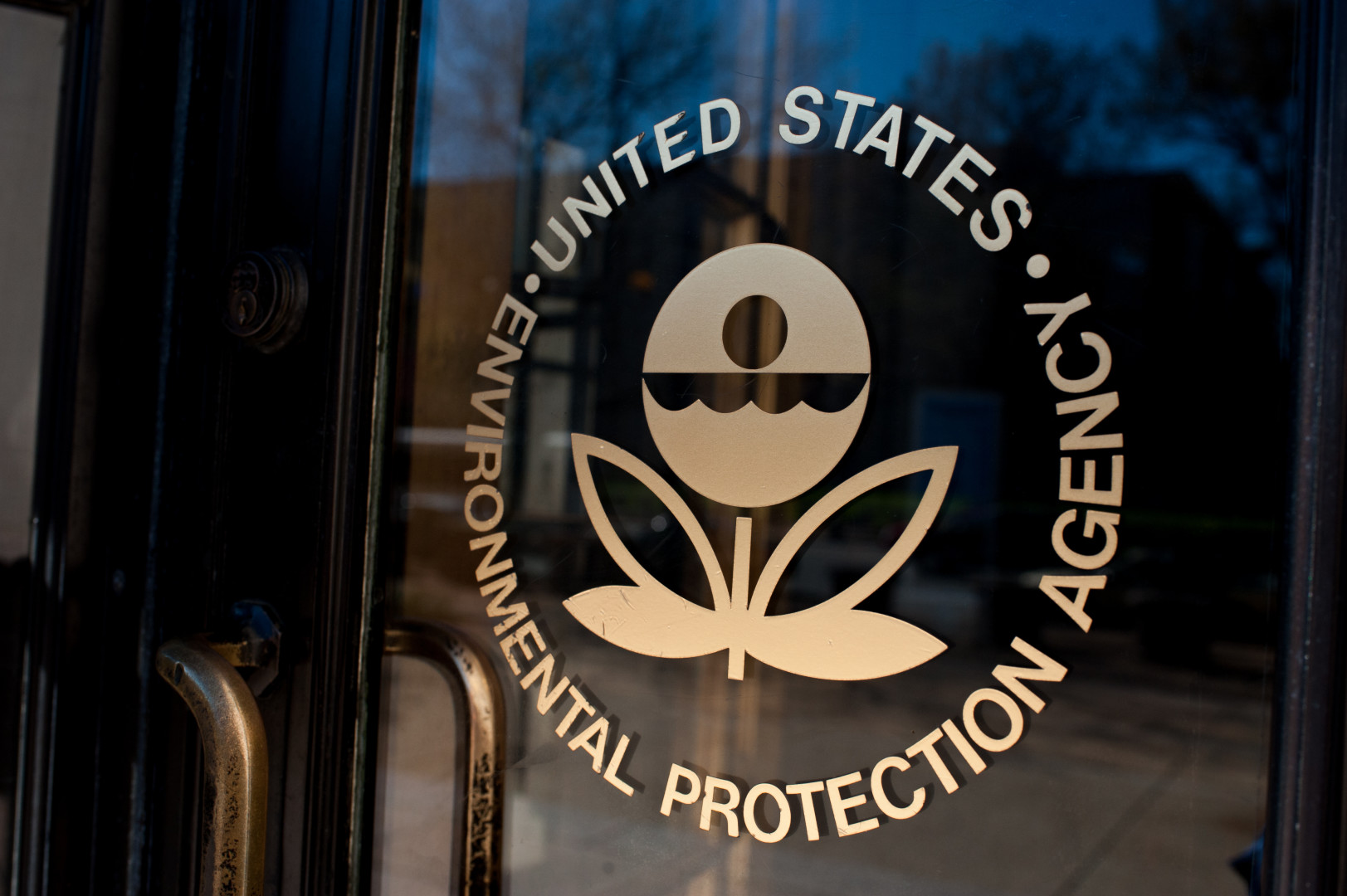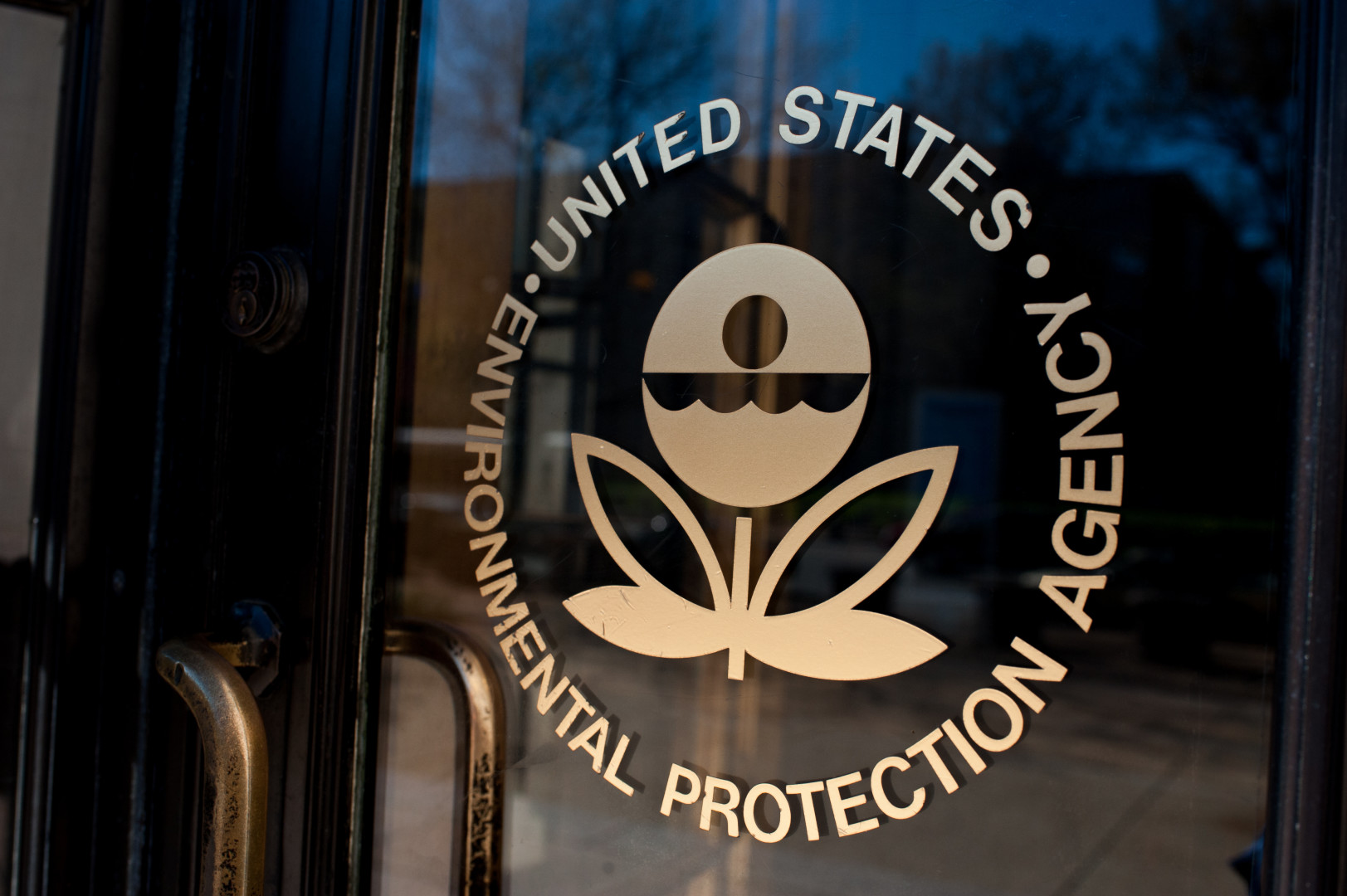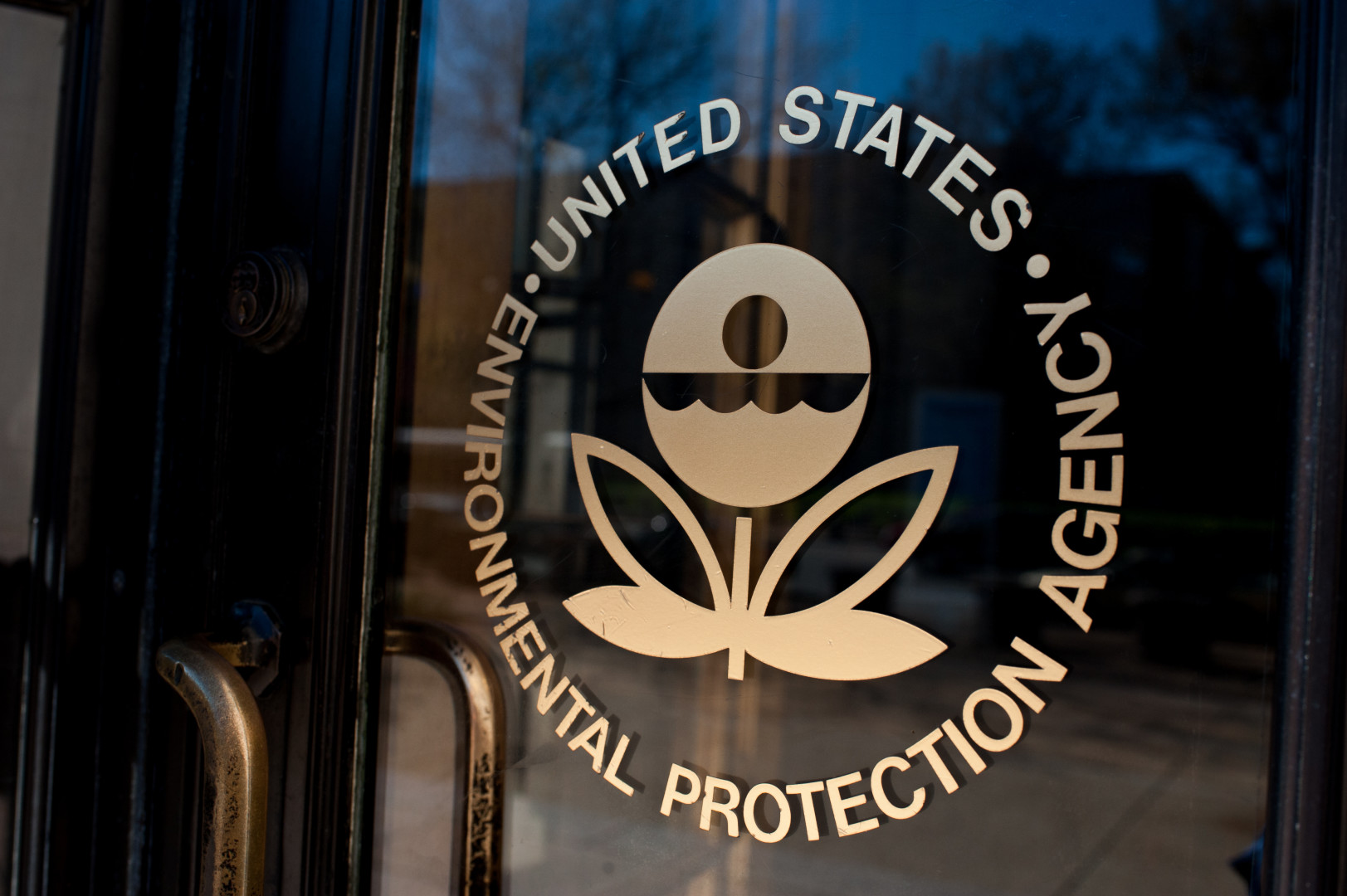 A House Energy and Commerce Committee hearing got heated on Wednesday when Rep. Bill Johnson (R-Ohio) called the Environmental Protection Agency's rules "un-American."
The fight stemmed from accusations that the EPA does not consider costs and effects on the economy associated with rules such as the Clean Power Plan and Waters of the United States. Under Section 321(a) of the Clean Air Act, the EPA is required to conduct continuing evaluations of potential loss or shifts of employment resulting from the administration rules, "including where appropriate, investigating threatened plant closures or reductions in employment allegedly resulting from such administration or enforcement."
Johnson's comment came during an exchange with Acting Assistant Administrator for the EPA's Office of Air and Radiation Janet McCabe about whether the EPA considers the economic impacts of its rules. McCabe argued that the agency considers impacts in accordance with methodologies put forth by the Office of Management and Budget.
But Johnson insisted regulations were sucking "hundreds of billions of dollars" out of the economy that could go toward job creation.
"You know the money that's coming out in federal regulations, particularly from the EPA, is like a doggone permission slip to do business in America," Johnson said. "Doesn't produce a product, doesn't pay a salary. It doesn't go to any company's bottom line. It's like going to the movie theater and buying a ticket, but you don't get the popcorn or the Diet Coke — you've got to pay extra to get that stuff. And the projector doesn't work. It's a rip-off of the American people, and the federal courts have shown and demonstrated through their rulings that you guys are consistently overreaching."
"I think it's absurd, I think it's irresponsible. Quite honestly, Ms. McCabe, I think it's un-American," Johnson added.
The "un-American" comment riled Democrats. Rep. Eliot Engel (D-N.Y.) said he was taken aback by the "hostility" aimed at McCabe. Rep. Bobby Rush (D-Ill.), the Energy and Power Subcommittee ranking member, raised his voice in saying that labeling McCabe as un-American was "absurd".
"If you don't agree with the facts, then all of a sudden you're called un-American," Rush said. "Mr. Chairman, there's no place in this hearing for a witness, be it from the EPA or whatever governmental agency there is, to be called un-American."
Democrat's reaction caused subcommittee chairman Ed Whitfield (R-Ky.) to step in as a peacemaker, telling lawmakers that each side has strong feelings on climate change and regulations. However, he also defended Johnson's statement and slammed EPA for overreaching regulations.
"He said it was, in his opinion, un-American," Whitfield said. "He didn't say she was un-American. And there are very strong feelings on this issue because many people, and we are speaking for our constituents, believe that EPA is exceeding it's legal authority under the direction of a president who is trying to impose his will on climate change around the world. So there are strong feelings on the issue, there's no question."