House to Consider Amendment-Laden Financial Services Spending Bill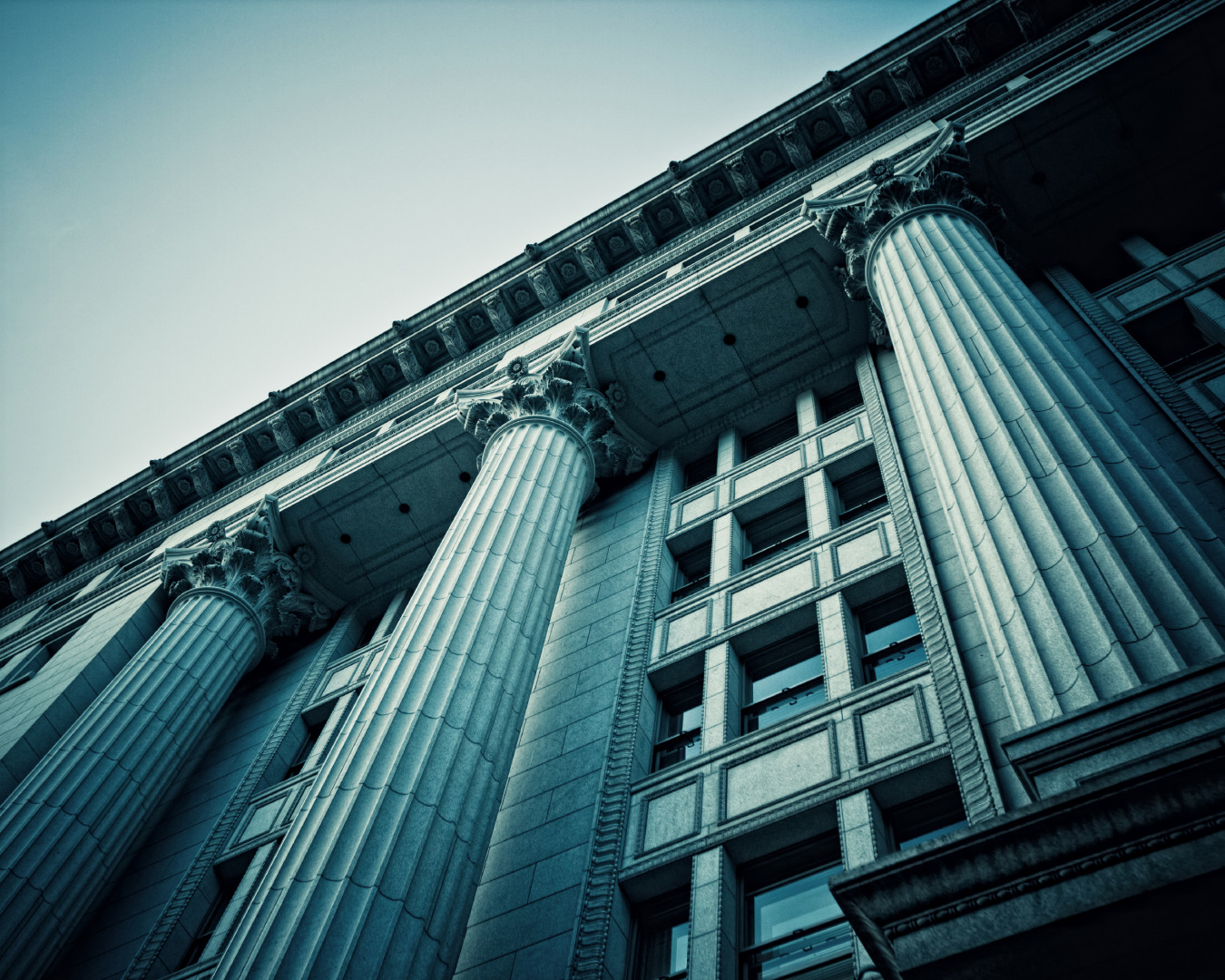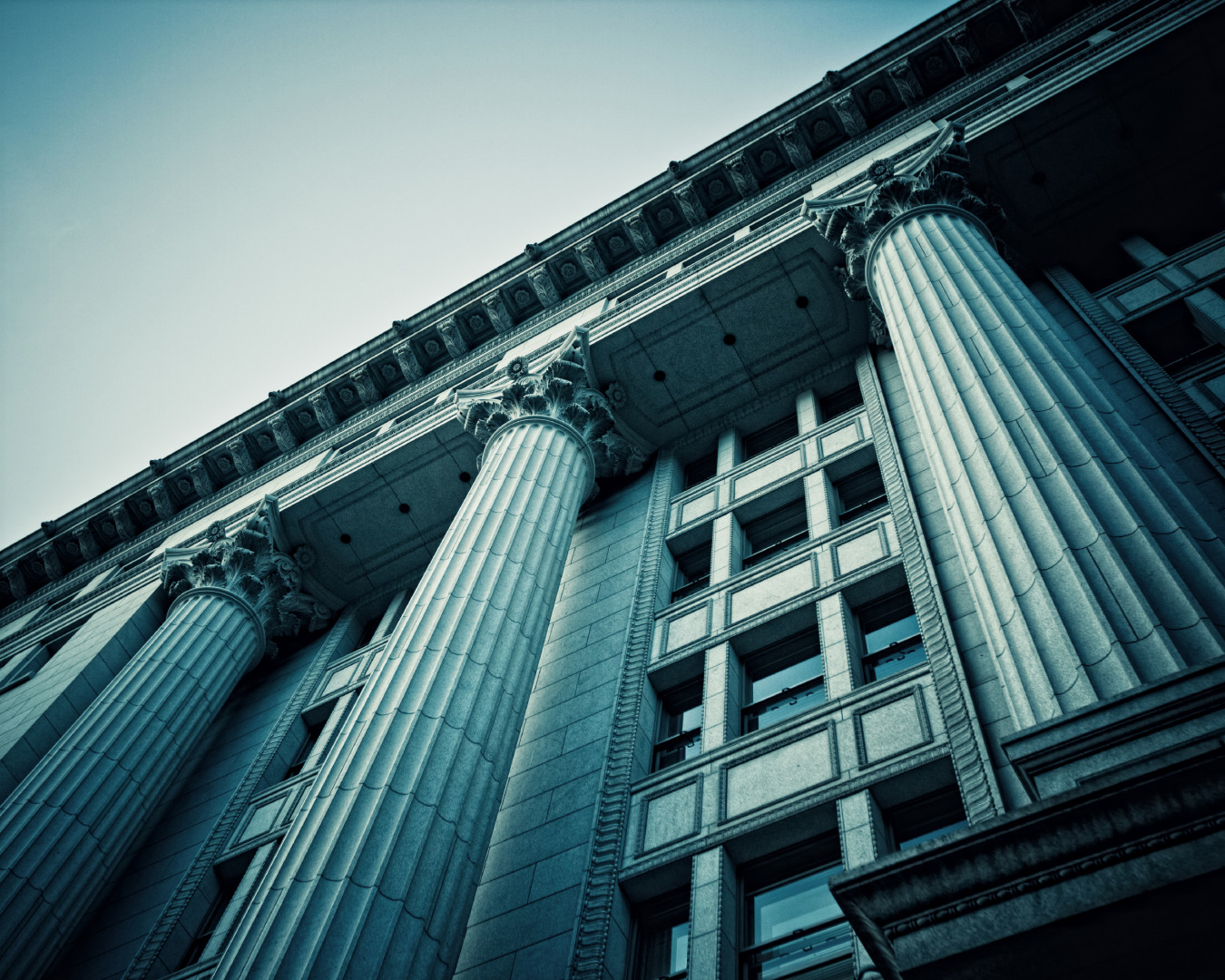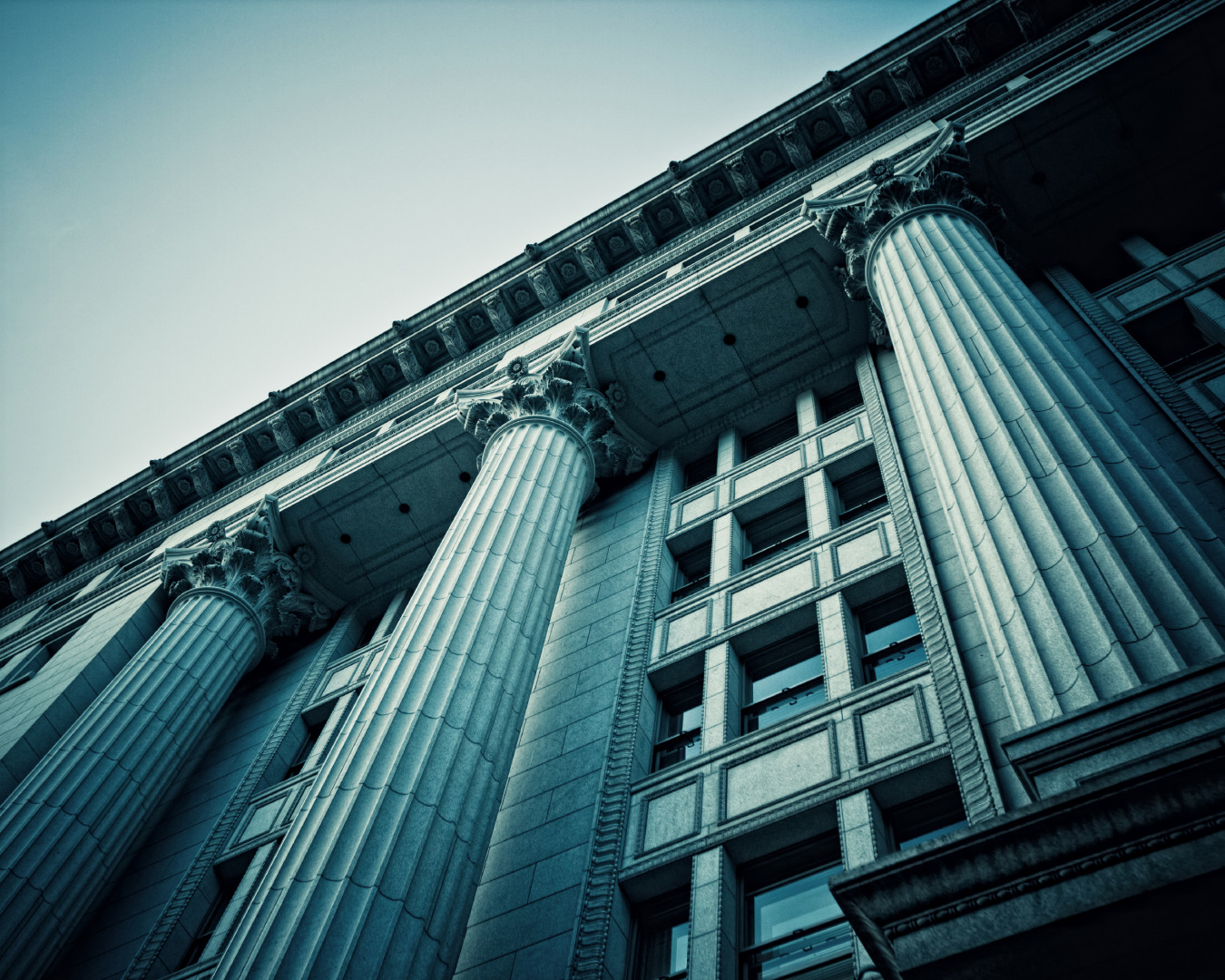 A House financial services appropriations bill with amendments taking aggressive aim at federal regulators is slated for debate on the floor Wednesday after being delayed by last month's gun-control sit-in by congressional Democrats.
House lawmakers are expected to begin debate this evening, but they won't finish until Thursday at the earliest, according to a GOP leadership aide.
The measure, H.R. 5485, comes with 70 amendments slated for floor debate. The overall bill would tighten the purse strings of agencies like the Internal Revenue Service, the Securities and Exchange Commission and the Federal Communications Commission, and it would put regulators under stricter congressional scrutiny. The measure would cut IRS funding by $236 million from 2016 levels and SEC funding by $50 million.
It also would subject regulators like the Financial Stability Oversight Council and the Consumer Financial Protection Bureau to the annual appropriations process, giving Congress a stronger grip on the agencies.
The White House last month threatened to veto the bill if some of these provisions remain.
Proposed amendments include one offered by Reps. Ken Buck (R-Colo.) and Mark Sanford (R-S.C.) that would cut the IRS commissioner's salary to $0 until January 2017, and one from Rep. Paul Gosar (R-Ariz.) that would bar the IRS from giving bonuses to senior employees with taxpayer funds. An amendment offered by Rep. Sean Duffy (R-Wis.) would cut salaries and expenses for the Treasury Department.
While some provisions in the bill would chip away at Dodd-Frank banking regulations, an amendment by Rep. Scott Garrett (R-N.J.) would go further by banning regulators from using funds to designate a nonbank entity "too big to fail."
The measure would set aside funding for customer service at the IRS. Some Republican members say the agency casts an unwieldy burden on taxpayers.
Democrats pushed back against the funding cuts and the effort to increase congressional sway over regulators with their own proposed amendments, such as one that would strike a section of the bill banning the CFPB from using funds to enforce rules on payday lending.