House Vote Likely This Week on Short-Term FAA Reauthorization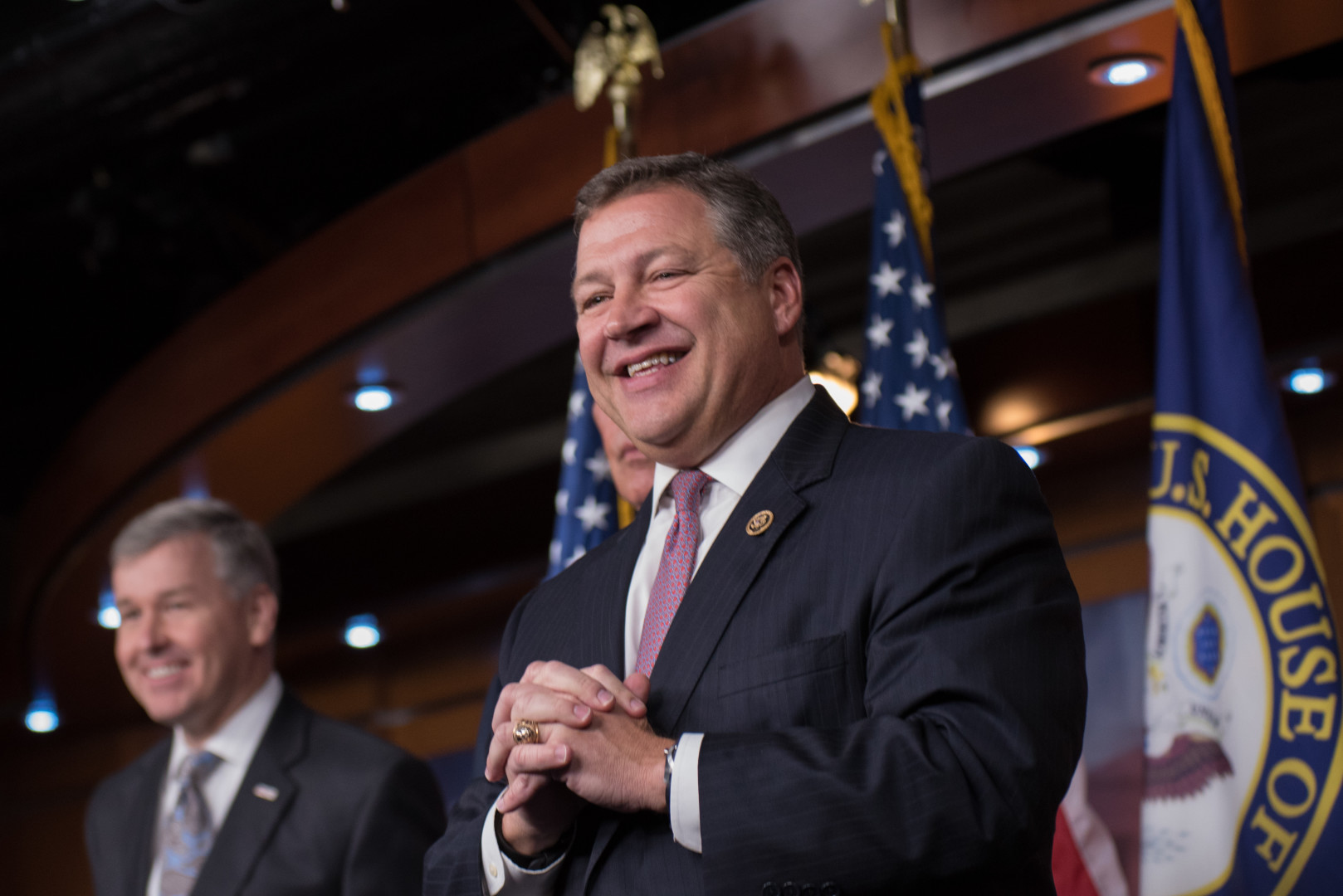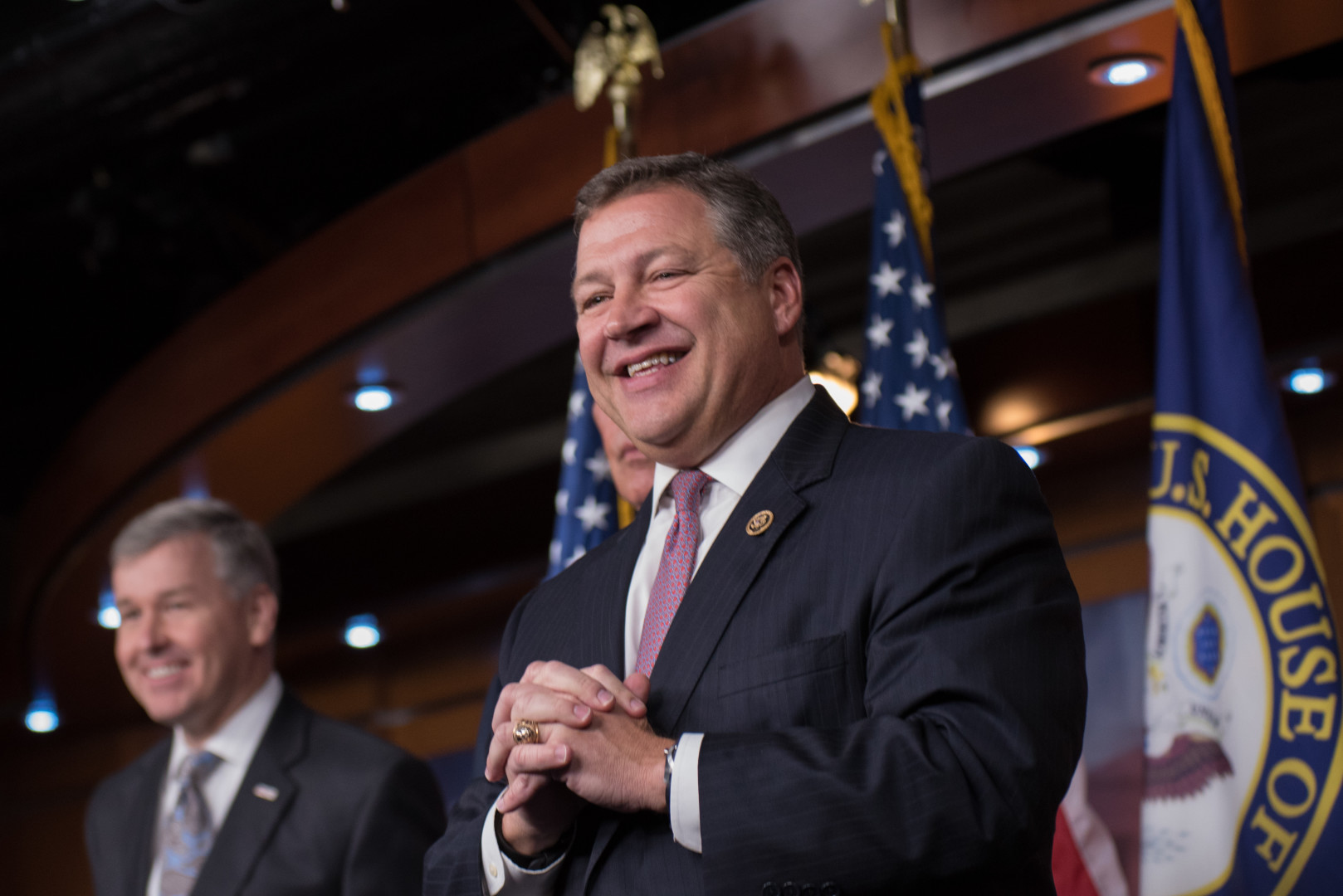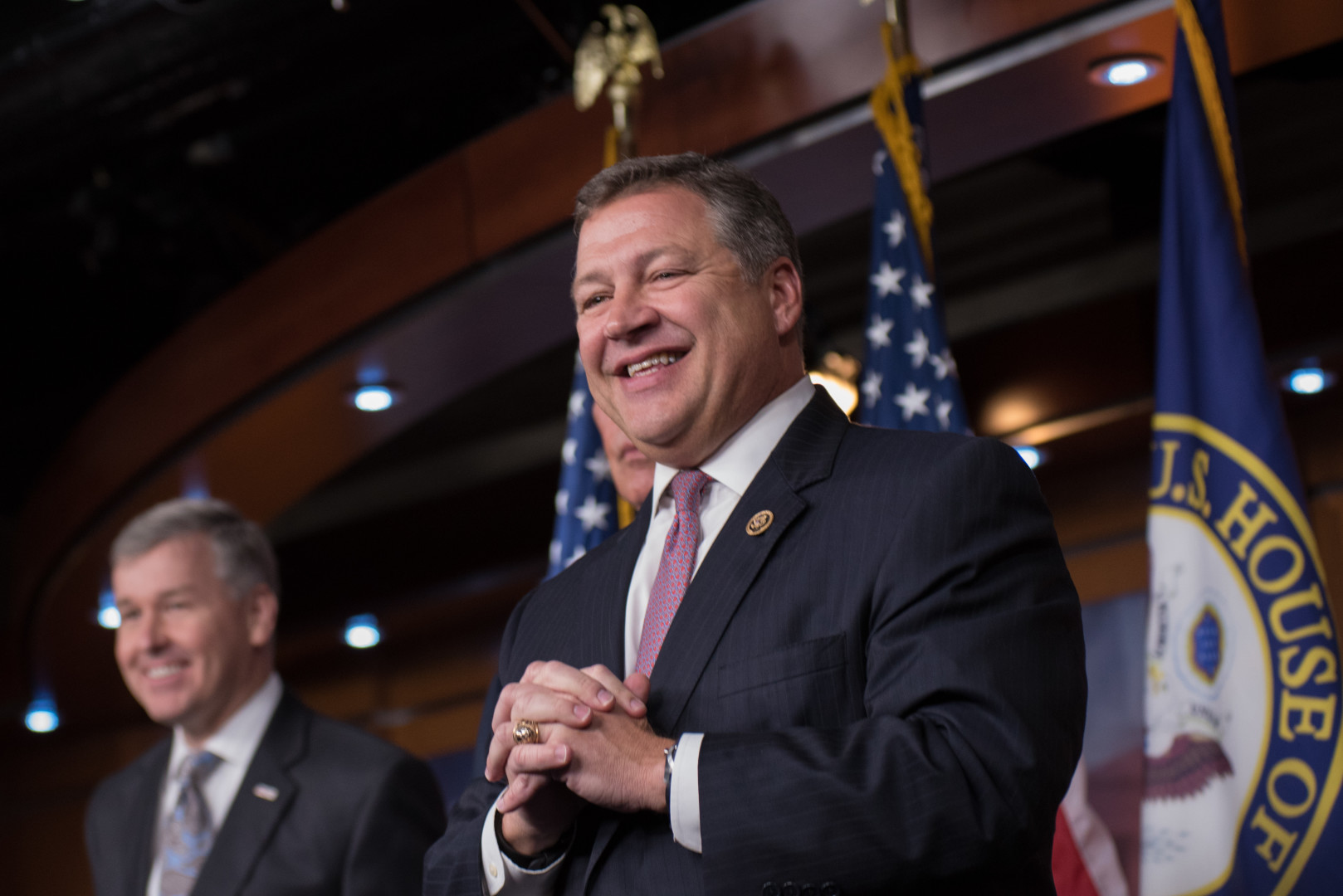 Top lawmakers on Wednesday unveiled a compromise measure to reauthorize the Federal Aviation Administration though September 2017, and they aim to have the House vote on it this week.
With FAA funding set to expire on July 15, the reauthorization is the only "must-pass"  bill on the agenda before lawmakers leave for the national political conventions later this month. If all goes to plan, the Senate will send the bill to President Obama next week. 
The bipartisan legislation keeps funding at current levels and includes airport security provisions that were included in a Senate version from earlier this year. The provisions would bolster the vetting process for airport workers who have access to secure areas, expand the TSA PreCheck program, and increase the number of canines at airports. 
"That represents the most comprehensive set of aviation security reforms that we've seen in a decade and it addresses a lot of issues that have been raised as a result of the some the [recent terrorist] attacks," Senate Commerce Committee Chairman John Thune (R-S.D.), the lead Senate negotiator, told reporters on Wednesday.
Not included in the bill is a sweeping proposal backed by House Transportation Committee Chairman Bill Shuster to shift control of the nation's air traffic control system away from the government.
But the Pennsylvania Republican told reporters Wednesday that he is happy with the short-term extension, which gives him a year to muster more support for his privatization proposal.
"We're going to keep pushing it forward. We feel good about it," Shuster said.
Sen. Bill Nelson, the ranking member on the Commerce Committee, disagreed. 
"That's not going to happen, and the reason it's not going to happen is the Department of Defense [controls] 20 percent of the airspace," the Florida Democrat told reporters on Wednesday. "There's no way the Department of Defense is going to agree to privatization."
The air traffic control proposal is opposed by most Democrats and some influential Republicans. Thune said Shuster would likely face an uphill battle if he revives his plan next year.
"We'll see whether or not by this time next year if he feels like he has the necessary support to move that concept in the House," Thune said. "I don't think that exists today [in the House], and it doesn't exist in the Senate today. So we'll see."
The current bill also has several consumer protection provisions, including one that would require air carriers to refund fees for lost or delayed baggage.  Another provision would require airlines to seat children 13 years old and younger next to their travel companion.
Left out of the bill are extensions of several clean energy tax credits that Democrats have called for.