Could Online Bidding for Offshore Drilling Undermine Protesters?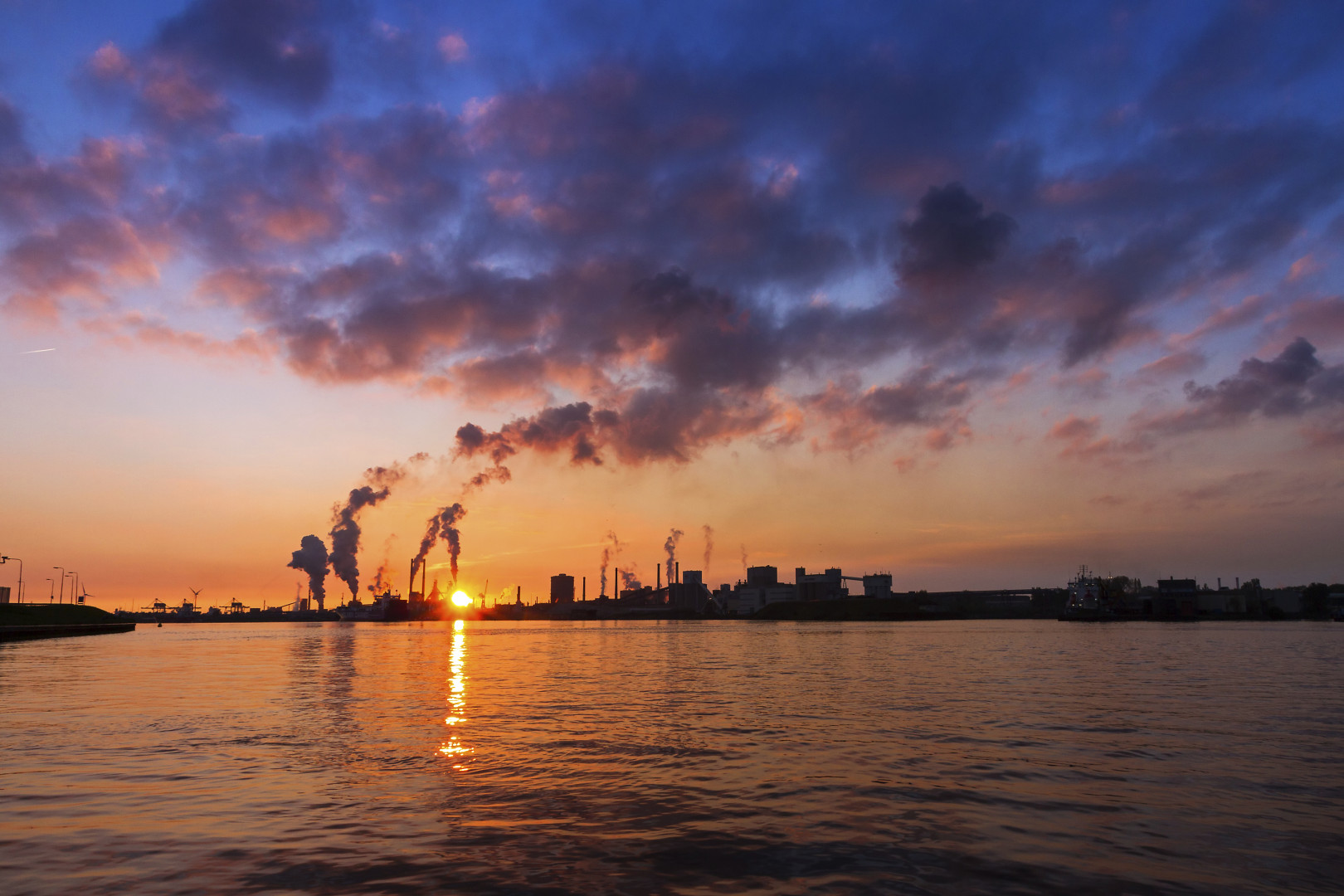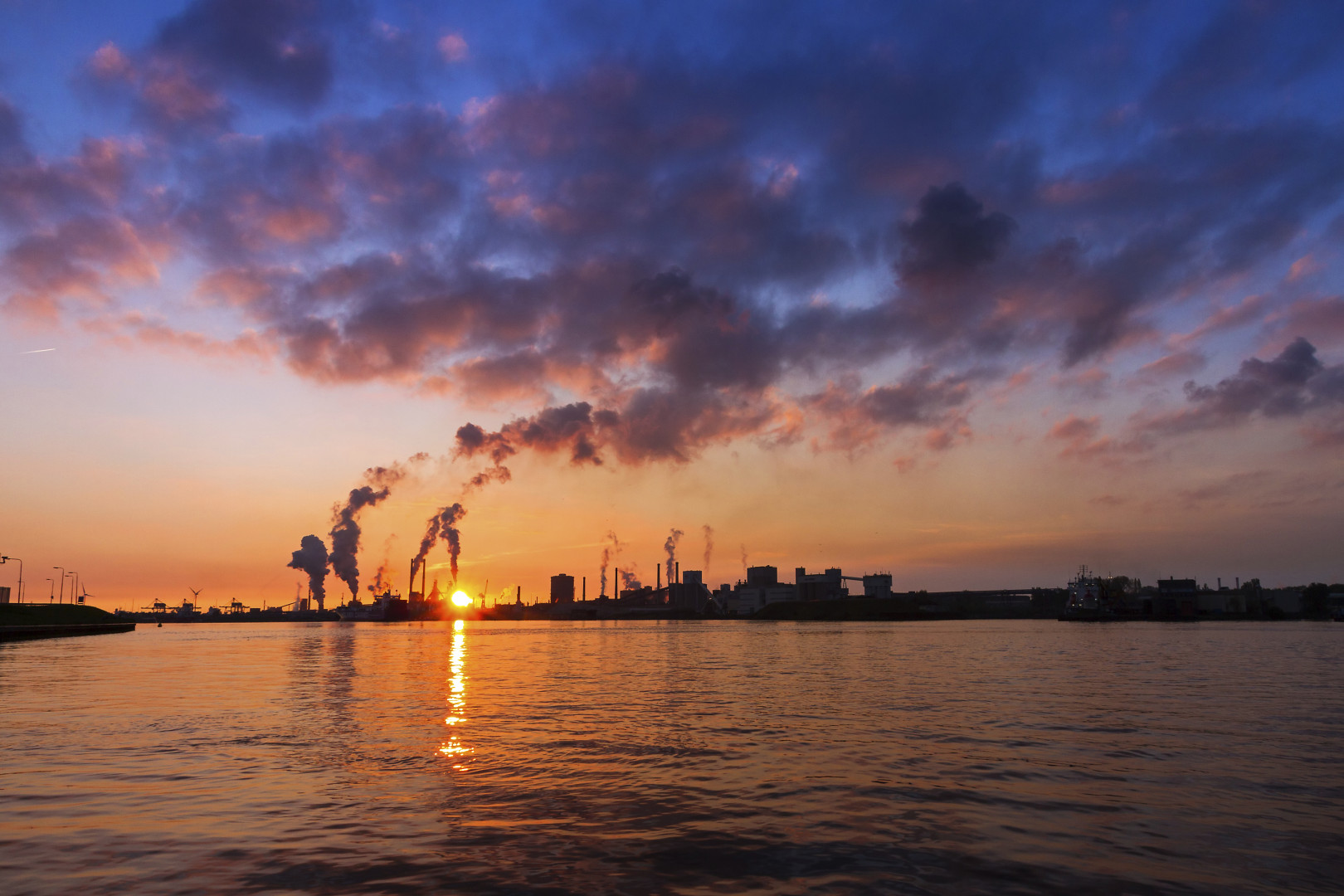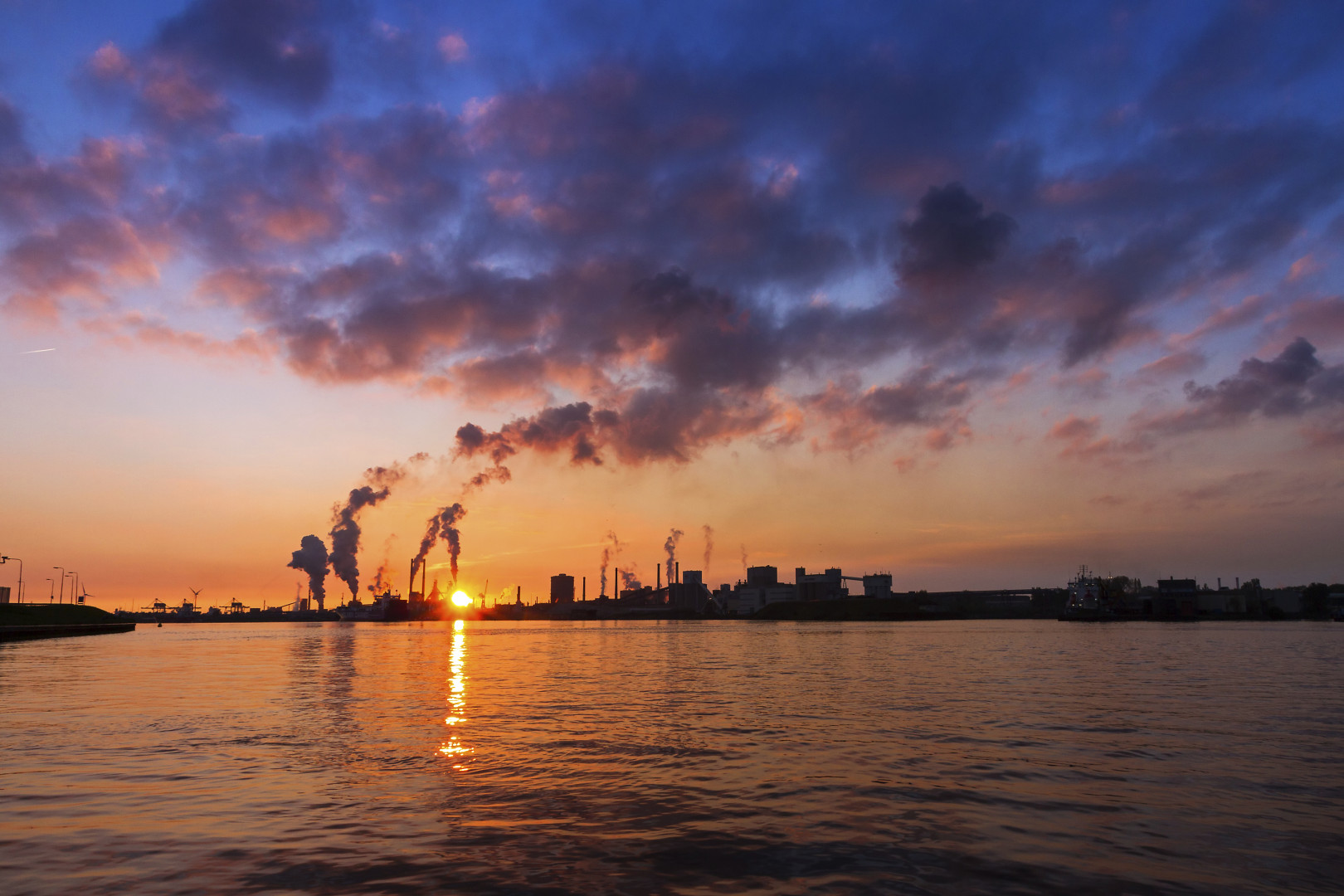 Rep. Garret Graves wants lease sales for offshore oil and gas drilling to be held online to improve transparency and haul in more money for taxpayers. He said Wednesday he is not trying to undermine protesters who have swarmed previous in-person lease sales.
"This has nothing to do with avoiding public input," the Louisiana Republican said at a House Natural Resources subcommittee hearing. He added that he would personally support a "hybrid model" of lease sales, involving a live stream of an in-person and online sale.
The White House isn't opposed to online sales either, although agency officials quibble with some of what Graves is proposing.
Graves' bill, sponsored with Rep. Alan Lowenthal (D-Calif.), also includes transparency provisions requiring the Bureau of Ocean Energy Management to publicly disclose details of the leases.
The purpose of the bill is to increase transparency and attract more bidders, which generally leads to higher bids and a better return for taxpayers, Graves said.
Offshore drilling opponents, however, are skeptical that his proposal would do either. Oil and gas leases involve secret bids, rather than an auction-style format. If an organization is determined to win the lease, it may drastically overpay, not knowing what its competitors will offer.
Online lease sales aren't a totally new idea. The Bureau of Land Management plans to conduct an online lease sale for onshore production this fall. The Bureau of Ocean Energy Management already does online sales for offshore wind leases.
Some states have also adopted online lease sales for onshore production. In Texas, which has adopted online lease sales for onshore production, there have been cases in which the highest bid is "tens of millions of dollars" greater than the second highest, said Jon Hrobsky, policy director for lobbying and law firm Brownstein Hyatt Farber Schreck LLP, at the hearing.
Tamping down fears on the left, Lowenthal said the bill isn't a pro-drilling piece of legislation. He actually hopes to see offshore drilling in the Arctic banned entirely.
Despite assurances that the proposal isn't an attempt to undermine drilling protesters, it's hard to separate the policy of leasing from the confrontations that have occurred at some onshore and offshore lease sales. Rep. Doug Lamborn (R-Colo.), who chairs the State, Foreign Operations and Related Programs subcommittee, cited "small groups of professional protesters."
In March, about 200 protesters crowded into the Superdome in New Orleans, hoping to disrupt the sale of a lease in the Gulf of Mexico, the New Orleans Times-Picayune reported. BOEM ultimately managed to sell the lease, but the protesters didn't help.
BOEM Deputy Director Walter Cruickshank told the committee the agency is concerned about safety during protests, saying some protesters got up on the stage where the bids are submitted.
More typically, small groups of protesters have interrupted onshore lease sales. In March, Rep. Paul Gosar (R-Ariz.) showed a video at a House Oversight subcommittee hearing of a group of protesters who staged a collision with a vehicle outside a lease sale.
Cruickshank said he isn't opposed to holding online lease sales, but he has two issues with Graves' bill. First, he said it is too prescriptive because it specifically calls for a live stream, rather than letting the agency figure out how to hold the lease sale online. Second, it only gives the agency one year to implement the policy, which Cruickshank said isn't enough time to sort out the logistical and financial details.
Miyoko Sakashita, oceans director and senior counsel for the Center for Biological Diversity, told Morning Consult Wednesday that she isn't convinced the online sales would attract more bids for leases, saying oil and gas producers have "very calculated approaches to how they're going to do their bidding on leases."
The bill also moves away from in-person sales, which ultimately "chills the voices of protesters," she said.
Correction: A previous version of this story said incorrectly reported the outcome of the lease sale in New Orleans.