White House to Announce New Opioid Regulations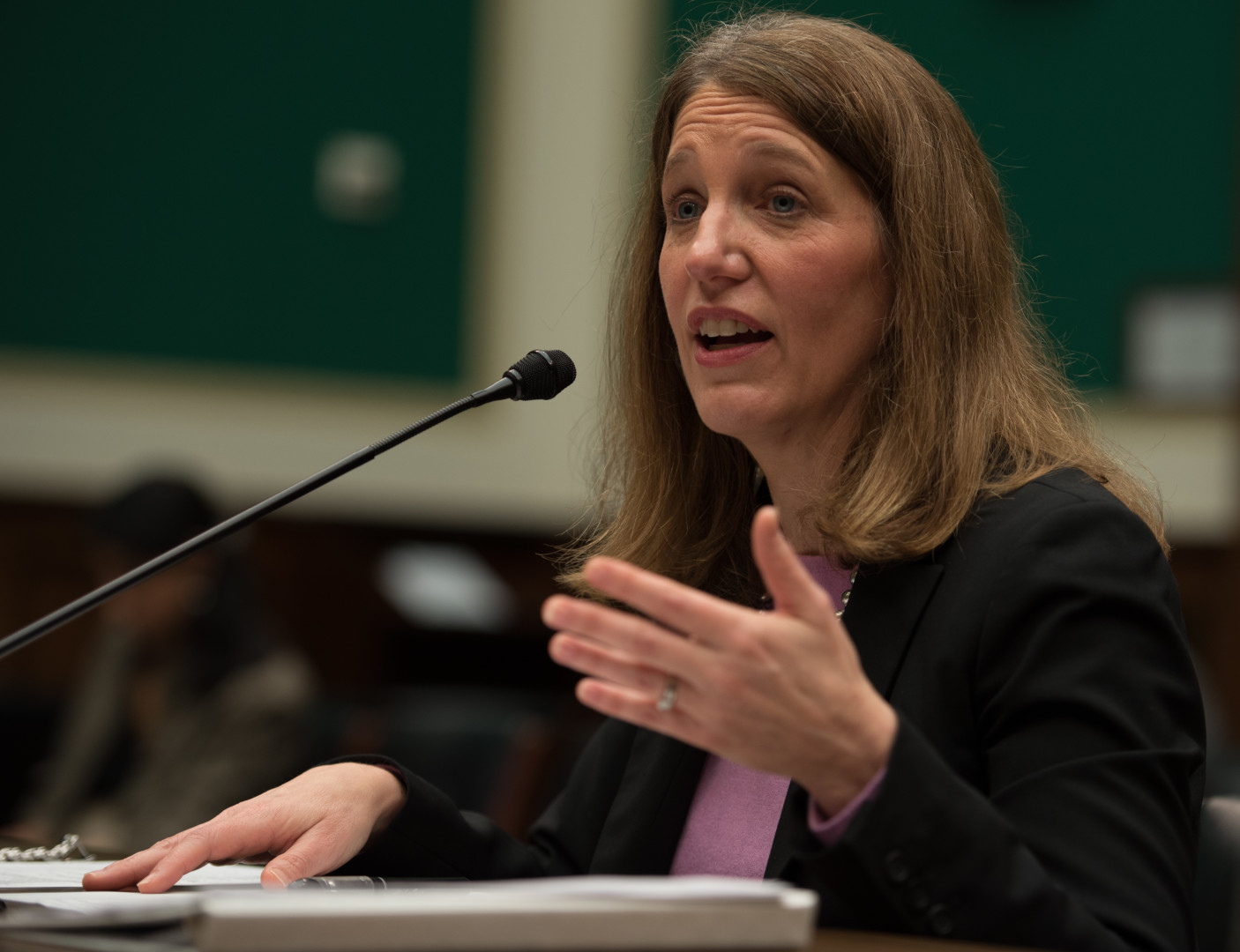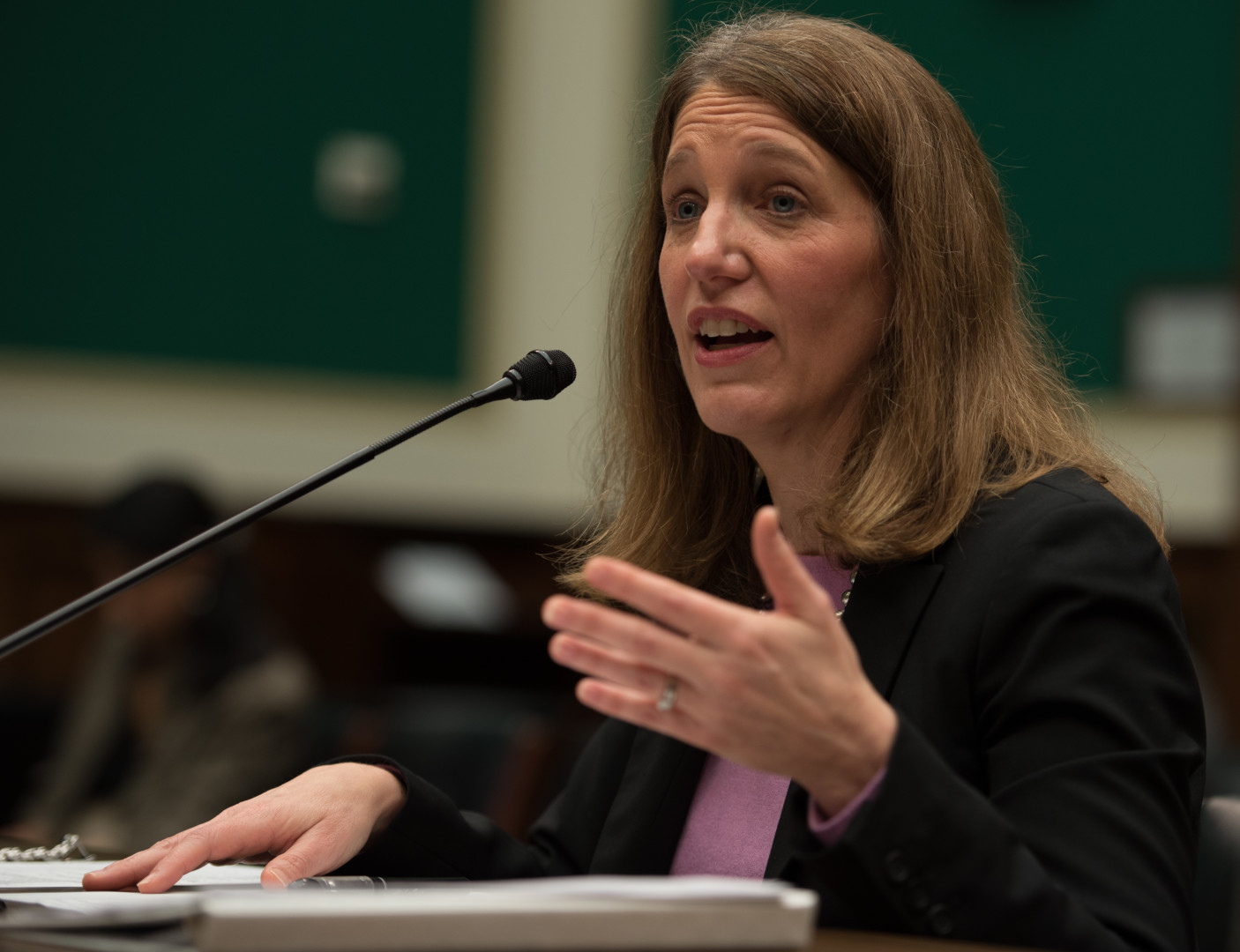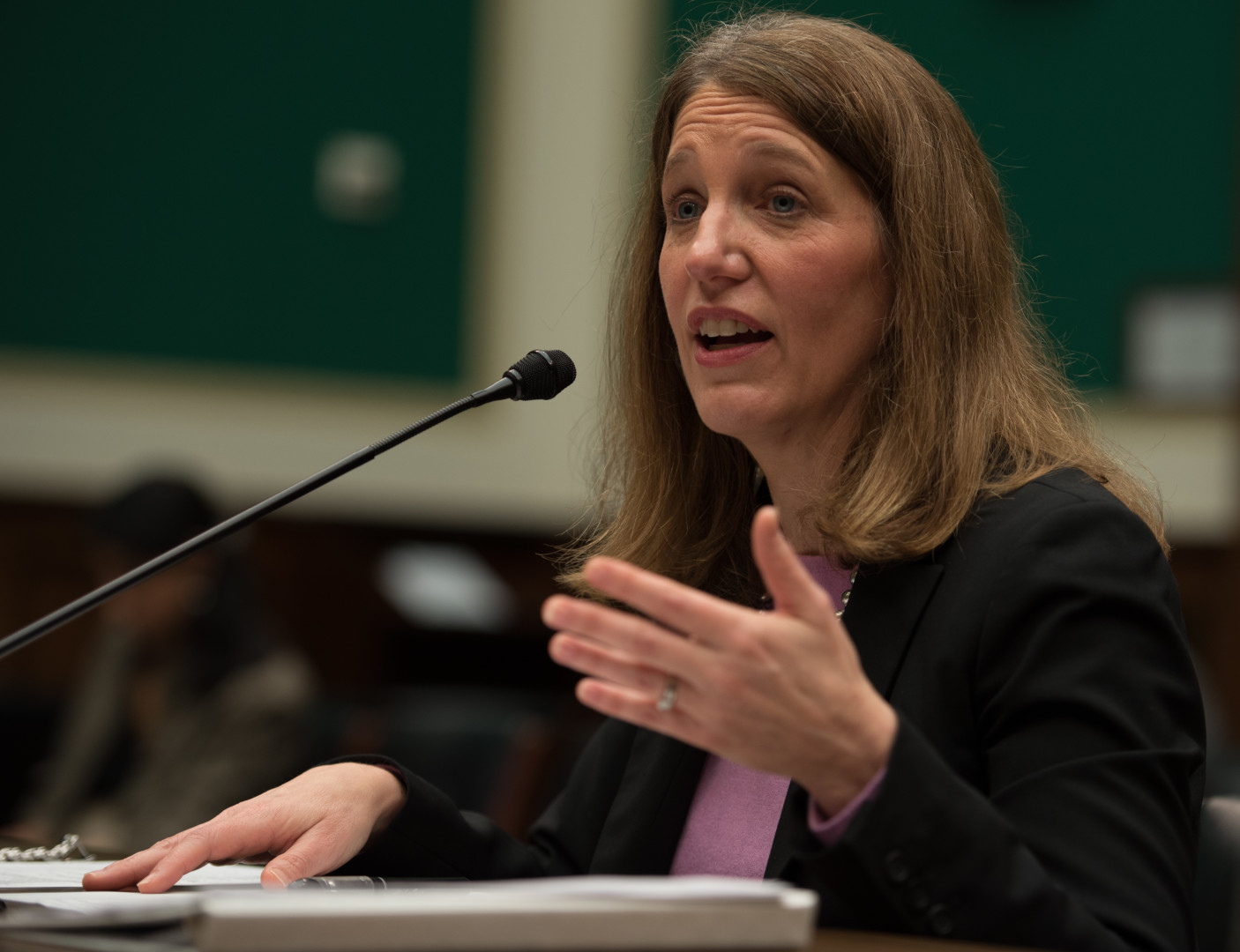 The White House on Wednesday will announce a set of administrative regulations aimed at addressing the opioid crisis, as a funding fight in Congress threatens to derail bipartisan bills from both chambers.
The administration's actions come as a congressional conference committee on bills that easily passed both chambers is poised to end in a partisan fight over a lack of funding. Democrats have vowed not to sign a conference report that doesn't include "significant funding" to address opioids, and a bill released this week by Republicans includes no new funding.
Members of both parties have rallied around sending opioid legislation to the White House by the end of this year. Some vulnerable members up for re-election are from states that have been hard-hit by a rise in opioid deaths, and there was a general hope that legislation would reach President Obama's desk before Congress adjourns for recess at the end of next week.
The White House again urged Congress to provide new funding this week. Department of Health and Human Services Secretary Sylvia Burwell called on lawmakers to fund President Obama's $1.1 billion budget request in a call with reporters Tuesday.
Michael Botticelli, director of national drug control policy, said that while the bill includes important provisions that the administration has worked on, a "robust infusion of treatment resources" is needed to start ending the epidemic.
He said it was too early to consider whether advisers would suggest that President Obama veto the bill if it did not include funding, but if Democrats don't sign the conference report, the bill itself is unlikely to reach the White House, he suggested.
"I think that there's more recognition in Congress right now that we need to do more and they need to do more on the opioid epidemic," Botticelli added. "There's discussion and interest on both sides of the aisle, and a recognizant that without additional funding … we are not going to make a dent in this issue."
If the bill does get caught in a bipartisan fight, many of the administration's proposals are similar to provisions that have been floated in Congress, even if they were not included in the conference report draft released early Tuesday.
For example, the Department of Health and Human Services will issue a final rule to increase the number of patients to which qualified physicians can prescribe buprenorphine for opioid use disorders from 100 to 275 at one time. Such a provision is not included in current legislation, though it was discussed by lawmakers over the past few months. HHS could also change that number through regulation, under the current draft of the bill.
The cap limits the ability of diversion of the drugs, officials say. But increasing the cap could limit the pool of patients who want treatment but struggle to access it by about one-third, they say, and physicians could eventually add thousands of patients whom are treated with medication-assisted treatment.
The Department of Veterans Affairs is also releasing a new policy requiring providers who prescribe drugs that require them to, in most cases, check whether a patient is receiving controlled substances or opioids from another provider and note that in the patient's electronic health record.
Additionally, the Department of Defense would complete an evaluation of its prescription drug monitoring program by the end of November of this year.
Similarly, lawmakers have discussed ways to entice more providers to check prescription drug monitoring programs, but a provision of the Senate bill that would have compelled states to require physicians to check the programs if they received federal grant money was left out of the current draft.
The administration will also seek public comments on current prescriber education and training programs and proposals that could help shape future activities. The Centers for Medicare and Medicaid Services is proposing to remove survey pain management questions from an assessment that scores hospitals, citing some provider concerns.
HHS is also launching more than a dozen studies on opioid abuse and pain treatment, the USDA will announce additional funding for distance learning and telemedicine later this summer and the Drug Enforcement Administration will hold another National Drug Take-Back Day. The Department of Housing and Urban Development is also working on best practices to support using medication-assisted treatment programs in some of their grant programs.
The opioids legislation isn't the only public health-related bill currently stalled in Congress. Senate Democrats last week blocked a bill that would provide $1.1 billion for the Zika virus because of concerns over what they called "poison pill" provisions, and members remain at a stalemate over what will come next for the legislation.
Rep. Fred Upton (R-Mich.), the chair of the conference committee, said there are still negotiations ongoing, but also noted he hadn't heard until Tuesday afternoon that Democrats were planning to block the bill over funding.
With a chance that funding disagreements could derail a second public health-focused bill, Botticelli called the opioid crisis "one of the most pressing public health issues that we have here."
"I know that there's competing priorities, but I think it's very hard to walk away from the fact that there are 129 people dying every day of an opioid overdose," he said.