White House Unveils Precision Medicine Actions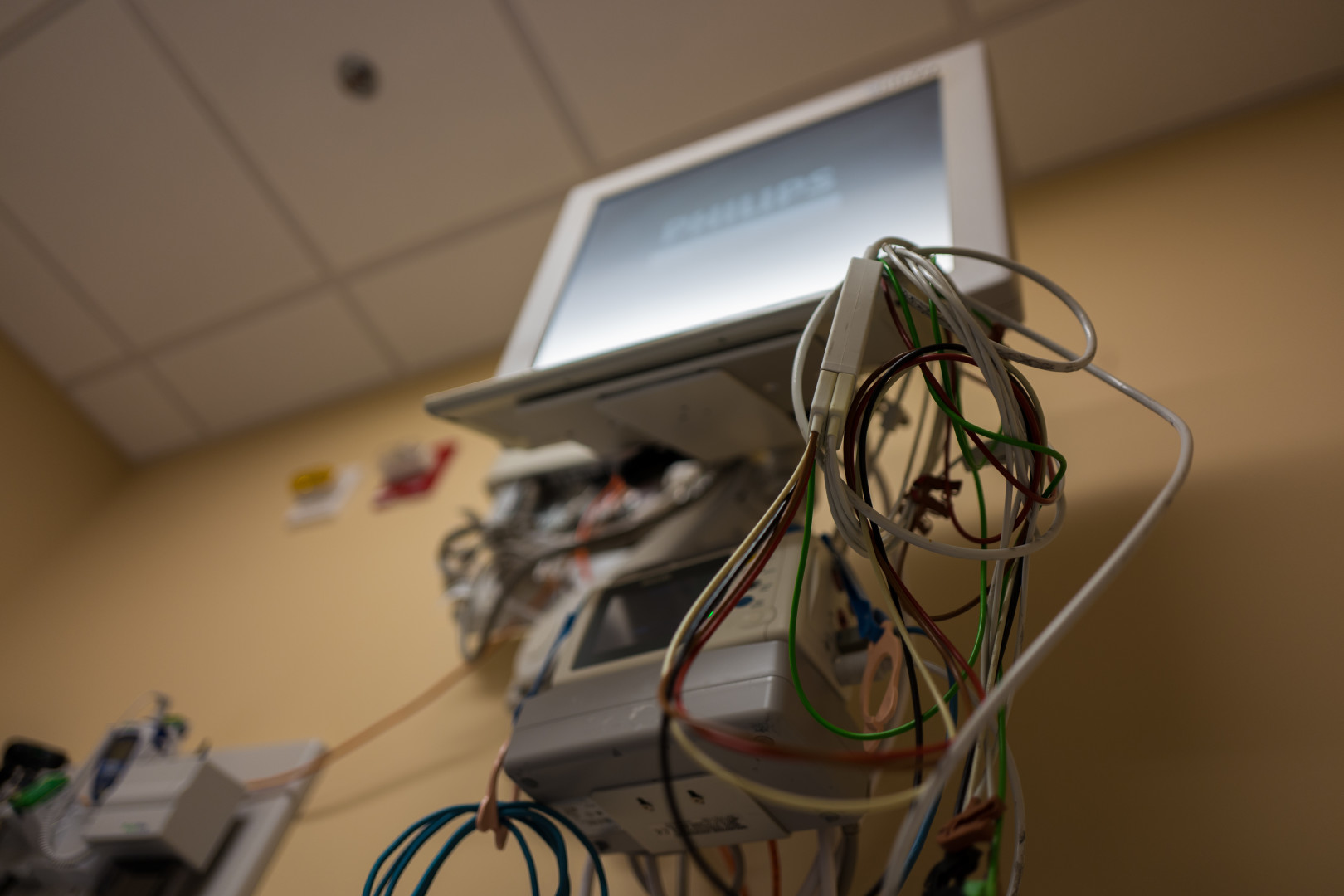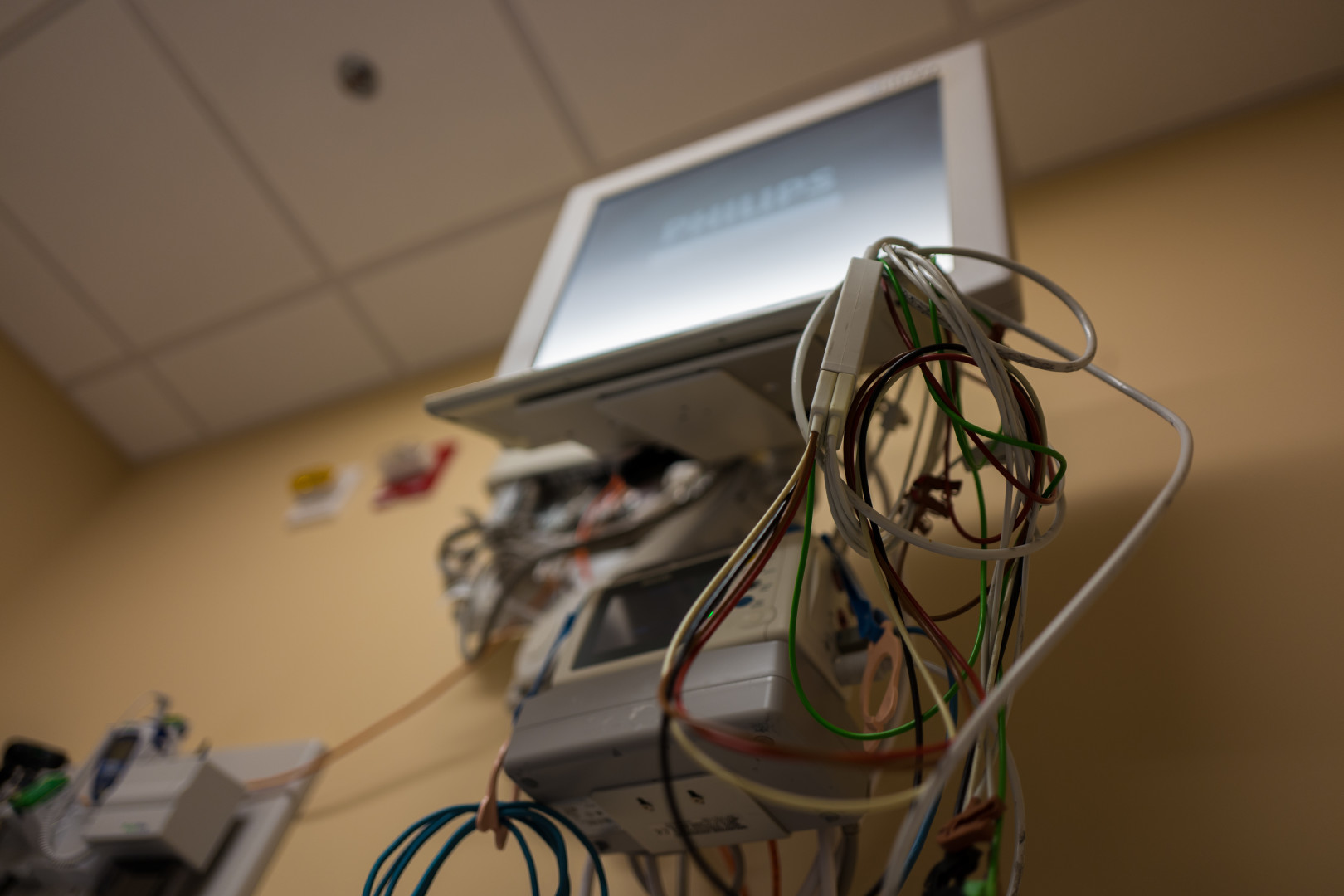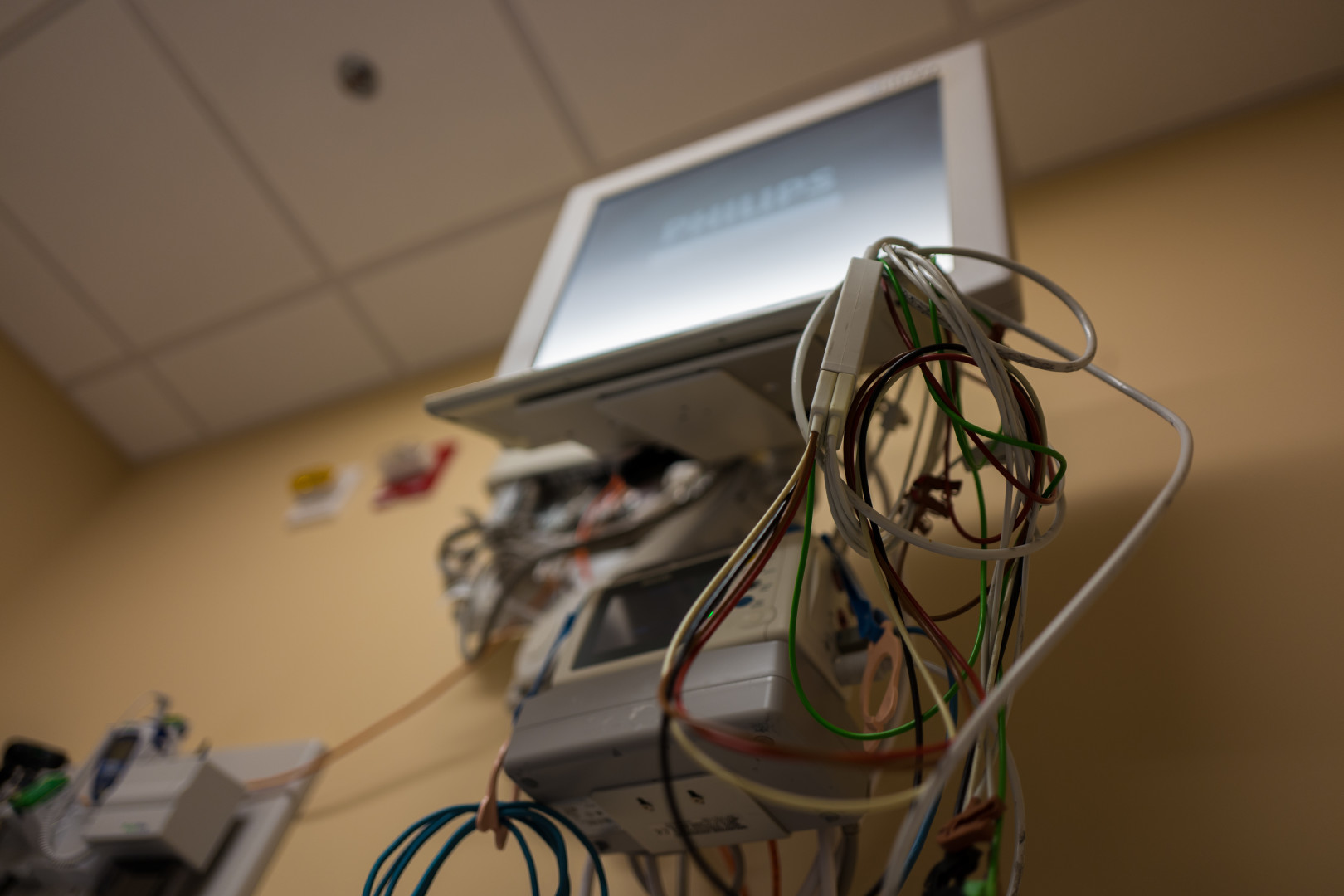 The Obama administration on Wednesday announced new steps in implementing its Precision Medicine Initiative, a research effort aiming to tailor disease prevention and treatment to a specific person's characteristics.
These steps include awarding $55 million in grants from the National Institutes of Health to develop the initiative's experimental cohort program, a Food and Drug Administration proposal to make its oversight of genomic tests more efficient, and the development of tools to make the data that is collected accessible to researchers.
The Precision Medicine Initiative was first announced by President Obama during last year's State of the Union address. The goal is to modernize and accelerate biomedical discoveries, bringing new treatments to patients faster.
The administration announced a wide array of public-private partnerships earlier this year, including plans for a cohort program that will include a million or more voluntary participants. Part of the actions announced Wednesday include recruiting participants for the cohort program. The NIH will give $55 million to several health provider organizations, or HPOs, as well as a data research and support center and a participant technologies center.
Francis Collins, director of the NIH, told reporters that Wednesday's announcement includes "key components" of the cohort program. "We want to set this up to empower anyone in the United States to be able raise their hand and participate," he said.
The HPOs chosen for grants include four regional medical centers, six community health centers and Veteran's Administration health centers. They were selected with the goal of enrolling a diverse, representative set of participants into the cohort program.
The data research and support center and the participant technologies center will aim to make the data gathered from the cohort secure and available to researchers and participants. The NIH is awarding grant money to Vanderbilt University, in collaboration with Verily and the Broad Institute, to create the data infrastructure of the cohort program. It's also funding The Scripps Research Institute and Vibrent Health to develop methods of enrolling people directly into the study.
The FDA simultaneously announced draft guidance for a new oversight approach for genomic tests. Part of the Precision Medicine Initiative is facilitating innovation around genomic testing, which can then be used to create individualized treatment. Wednesday's guidance aims to streamline oversight of DNA sequencing tests while maintaining safety standards.
Developers would be able to opt into the new regulatory approach, which "aims to speed the development and scalability of genomic tests," according to a White House fact sheet.