Black Lawmakers Request Meeting With GOP Leaders After Police Shootings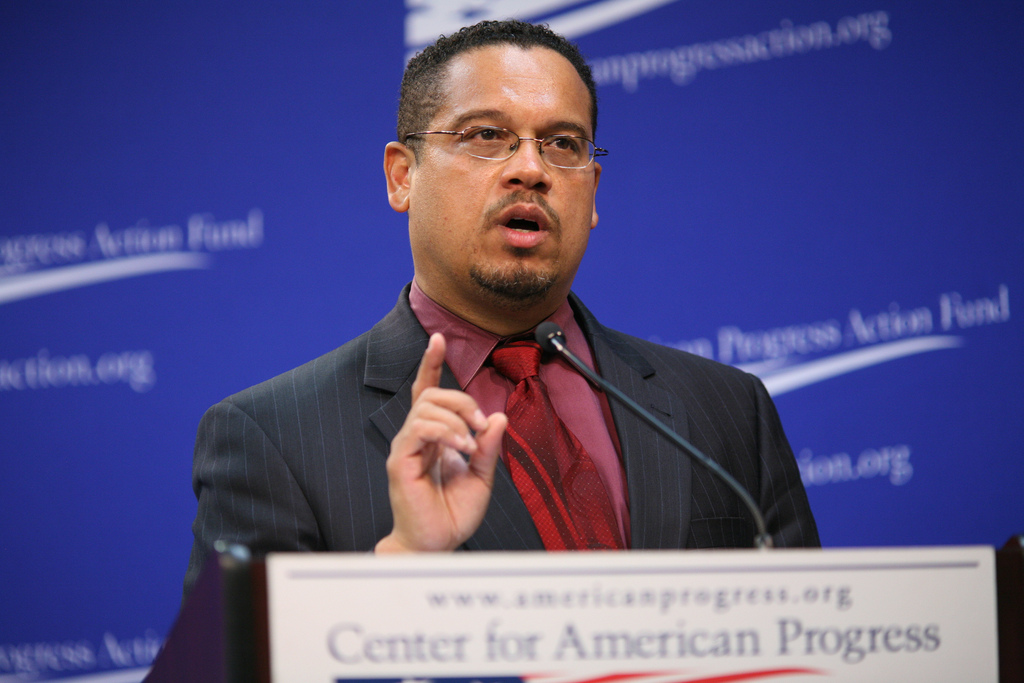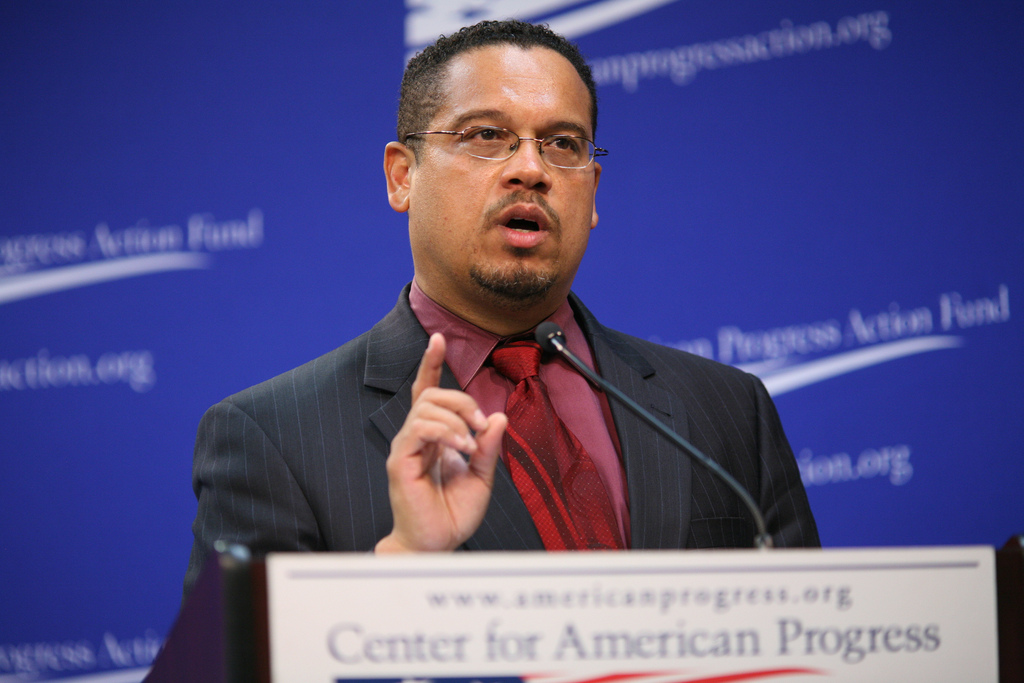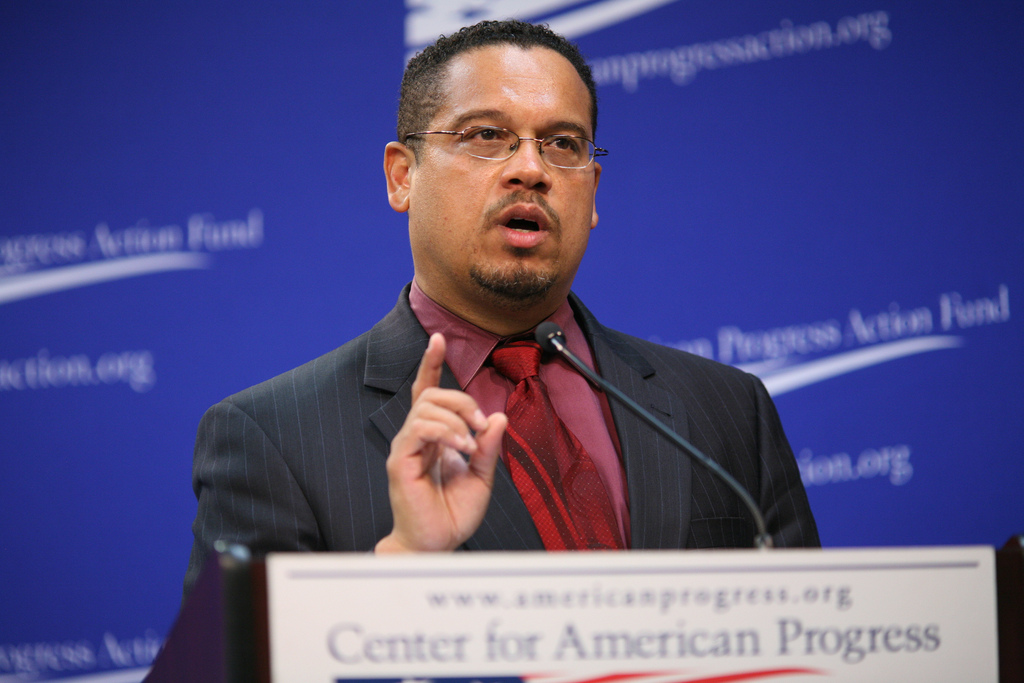 The Congressional Black Caucus is requesting a meeting with Speaker Paul Ryan and other GOP leaders to discuss a legislative response to fatal police shootings of black Americans.
"One of the things we're calling for is for an immediate closed-door conversation with Speaker Paul Ryan and the relevant committee chairmen, including Bob Goodlatte of the Judiciary Committee … to discuss what we in Congress must do to deal with this issue," Rep. Hakeem Jeffries told reporters Thursday.
The New York Democrat was joined by other members of the CBC, which called a news conference in the wake of the shooting deaths of Alton Sterling in Baton Rouge, La., and Philando Castile in a suburb of St. Paul, Minn. 
Rep. Cedric Richmond (D-La.), who represents parts of Baton Rouge, said lawmakers must make sure investigations into police shootings are "thorough and transparent."
"We just need to make sure the standards and protocols are in place so when incidents like this happen, communities — especially communities that are skeptical of the relationship between law enforcement and them — that we do something as a Congress and as a country to make sure that those investigations are both thorough and transparent," Richmond said. 
André Carson, a former police officer, said the CBC is also requesting a meeting with federal government and law enforcement officials.
"We stand here with a purpose, we want every black community that feels threatened by police to know that you have voices on Capitol Hill," the Indiana Democrat told reporters. "And we want good honorable police officers everywhere to know that you don't have to stand for this."
Rep. Keith Ellison (D-Minn.), whose district borders the St. Paul suburb where Castile was shot and killed Wednesday night, said the case should not be brought before a grand jury, as has been the case in previous fatal police shootings of black men. 
"His case should not be brought before a grand jury, the prosecutor should take full responsibility for the charging decision," Ellison said. "They cannot whitewash these cases with grand juries."
Black congressmen are not excluded from racial profiling either, Jeffries added.
"There are several of us who are members of the hip-hop generation," said Jeffries, who's 45 years old. "We stand here as lawmakers, but if we were to take off our suit and our tie, there are many police officers throughout the country who would treat us like law breakers simply because of the color of our skin," he said.
Speaker Ryan's office did not respond to a request for comment.