Democrats Dig In Against Yucca Mountain, Nevada Republicans Tread Carefully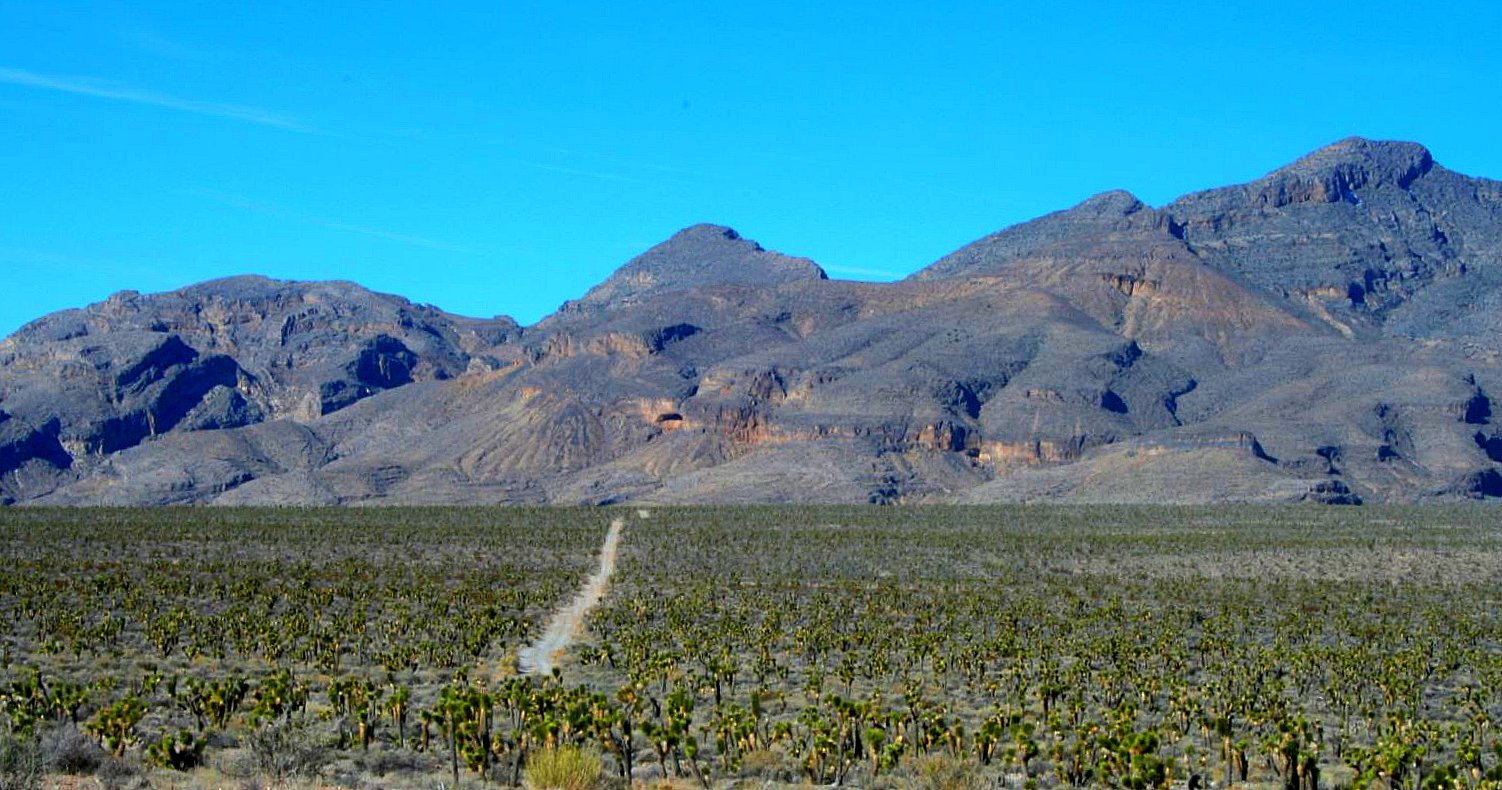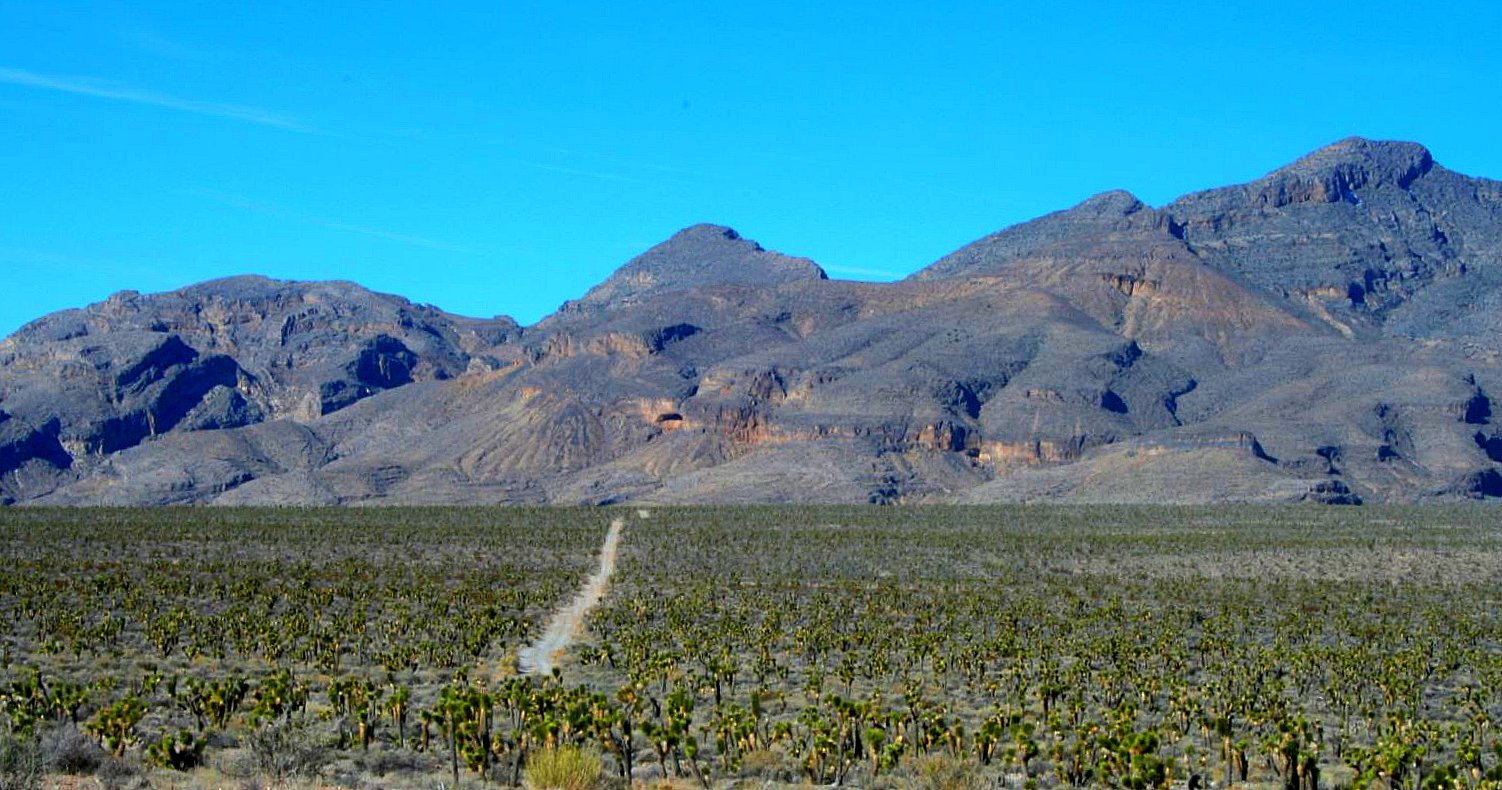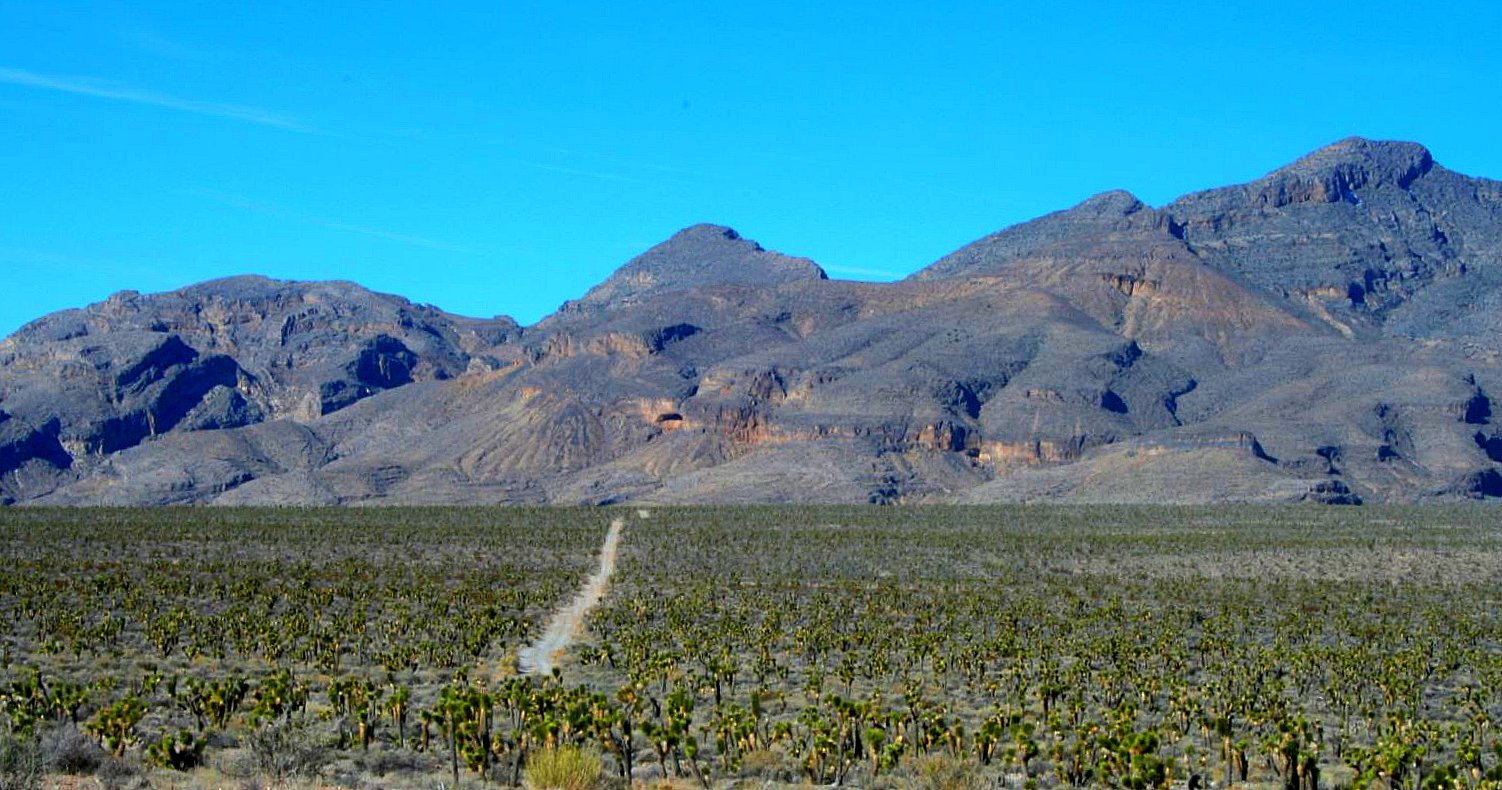 Democrats complained Thursday about a House Energy and Commerce subcommittee hearing about creating a proposed nuclear waste facility at Nevada's Yucca Mountain, saying it was a waste of time to discuss a proposal that has little local support and isn't going anywhere.
Some Nevada Republicans, meanwhile, indicated a tepid willingness to negotiate.
Rep. Dina Titus (D-Nev.), who testified as a witness, lambasted the proposal and called promises of extra infrastructure funding a "bribe."
"We cannot and will not be bought off," Titus said.
Rep. Frank Pallone (D-N.J.) noted that Thursday's hearing was the committee's fifth on the subject of nuclear waste since the beginning of 2015. Rep. Paul Tonko (D-N.Y.), the Environment and Economy Subcommittee's ranking Democrat, said the committee should instead spend its time addressing the levels of lead in water systems around the country. He also submitted letters from Nevada Gov. Brian Sandoval (R) and Attorney General Adam Paul Laxalt (R) opposing the site.
"We are at an impasse," Tonko said. "We have been for decades and we will not resolve that here today."
Yucca Mountain was identified as a possible site for a nuclear waste repository in a 1987 spending bill, which critics — including Titus, in her testimony — have called the "screw Nevada" bill. That's partly because no member of the state's congressional delegation was on the conference committee that was responsible for the bill. Nevada formally vetoed the designation in 2002, but Congress overrode the veto the same year.
If the federal government decides to push ahead with the proposed nuclear repository, it would face many barriers. Opponents have filed hundreds of safety objections that would have to be settled in court. The government would also have to officially transfer land from the Bureau of Land Management to the Department of Energy.
In the meantime, the Department of Energy is accepting public comments on a new siting process for nuclear waste repositories, which would require local consent.
Nevada Republicans who testified at Thursday's hearing said they are willing to start working through some of the barriers to opening the Yucca Mountain facility, but they were also careful to note they have reservations.
Rep. Mark Amodei (R-Nev.), who testified as a witness, said Nevadans should try to "dictate the terms of the repository" instead of opposing it outright. He called for funding for research on reprocessing spent nuclear fuel so that it can be used again.
"Nevada cannot afford to just say no," Amodei said.
Rep. Cresent Hardy (R-Nev.) said in his testimony that he is willing to discuss the project, but he warned that "discussing Yucca Mountain doesn't equal endorsement of the project." He added that he "will never support a repository in Nevada that isn't safe and that the people don't want."
Even such hesitant statements of possible support can be politically risky. A Las Vegas Sun editorial published Wednesday warned that any politician who "engages in that conversation" on Yucca Mountain "would be betting on the future physical and economic health of Nevada."
Republican state Sen. Joe Hardy said the project could garner more support if a deal is reached on safer transportation routes to bring nuclear waste to the repository. Nevadans have expressed concerns about transporting waste via highway through Las Vegas. Hardy said more remotely located rail options might be more popular.
Hardy warned that public perception is as much of a barrier to opening Yucca Mountain as the actual safety hazards, especially considering how much Nevada's economy relies on tourism and recreation.
Rep. Jerry McNerney (D-Calif.) echoed that sentiment, criticizing the federal government for not building public trust. Even if the government finds that the repository would be completely safe and addresses everyone's concerns, McNerney said the public perception has already turned against the storage of nuclear waste.
"I'm just worried that even if we do those things, that the mistrust is so deep that we're not going to be able to convince any community to accept nuclear waste," McNerney said.