Interior Tightens Safety Rules for Arctic Exploratory Drilling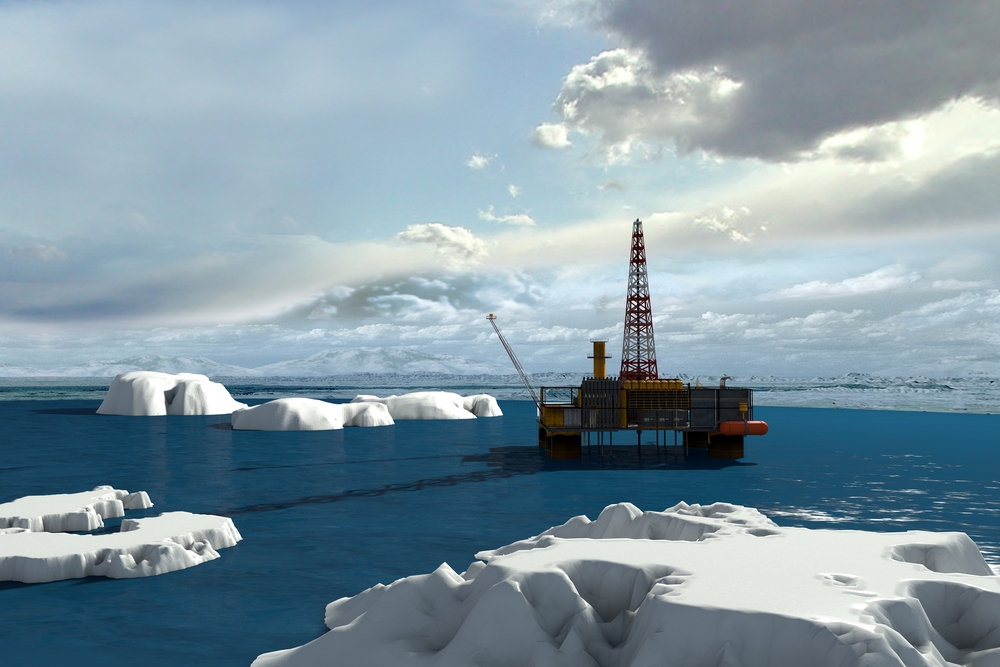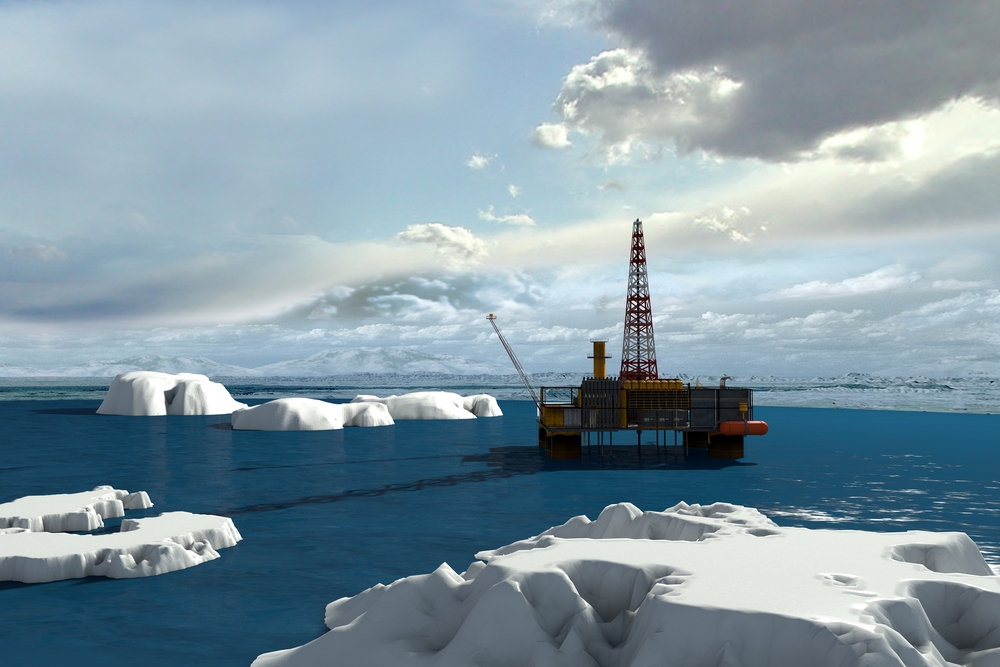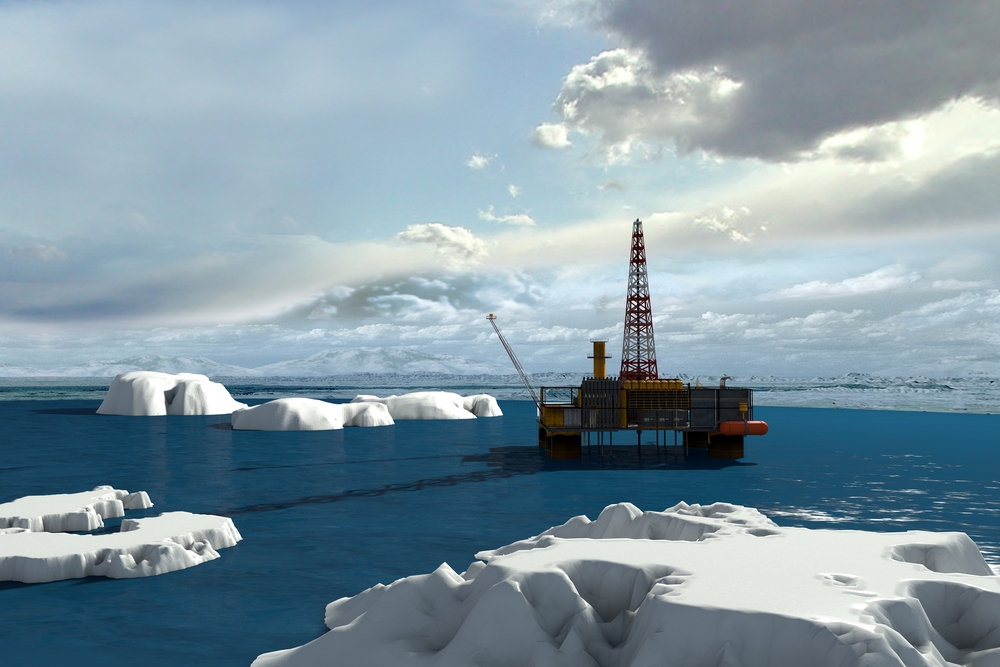 The Obama administration announced new regulations on offshore oil and gas exploratory drilling in the Arctic Thursday, requiring more safety measures there than in other waters.
The final rule was developed by the Bureau of Ocean Energy Management and the Bureau of Safety and Environmental Enforcement. It aims to complement safety regulations on offshore drilling announced in April, adding extra layers of precautions specifically in the Arctic.
These particular requirements apply only to exploratory drilling, rather than oil and gas production. The rule requires drillers to submit an exploration plan to BOEM 90 days in advance. It also requires that drillers have access to equipment to deal with spills, and that they have access to a separate relief rig.
Some of these standards were previously required in individual exploratory drilling operations, said Janice Schneider, the Department of the Interior's assistant secretary for land and minerals management. For example, Shell was required to have access to a separate relief rig in its 2012 and 2015 exploration plans, she said.
The agency estimates a compliance cost of up to $2.05 billion across the industry over 10 years. It did not estimate the monetary benefits.
The oil and gas industry called the regulations unnecessary and costly. American Petroleum Institute Upstream and Industry Operations Director Erik Milito said in a statement that the rules would "stifle offshore oil and natural gas production." He said the industry already "has a proven track record of working with the federal government to improve offshore safety."
Lucas Frances, spokesman for the pro-drilling Arctic Energy Center, said the rules "will further restrict industry's options, deter investment in the region, and diminish the economic potential of the Arctic."
The rule comes at a pivotal time for drilling in the Arctic. The Obama administration is still developing a final five-year offshore drilling plan for 2017-2022 and only included two leases in its proposed plan. Advocates for Arctic drilling have expressed concern that the final plan will cut out Arctic offshore drilling entirely.