House GOP Continues Questions of Obamacare Cost-Sharing Legality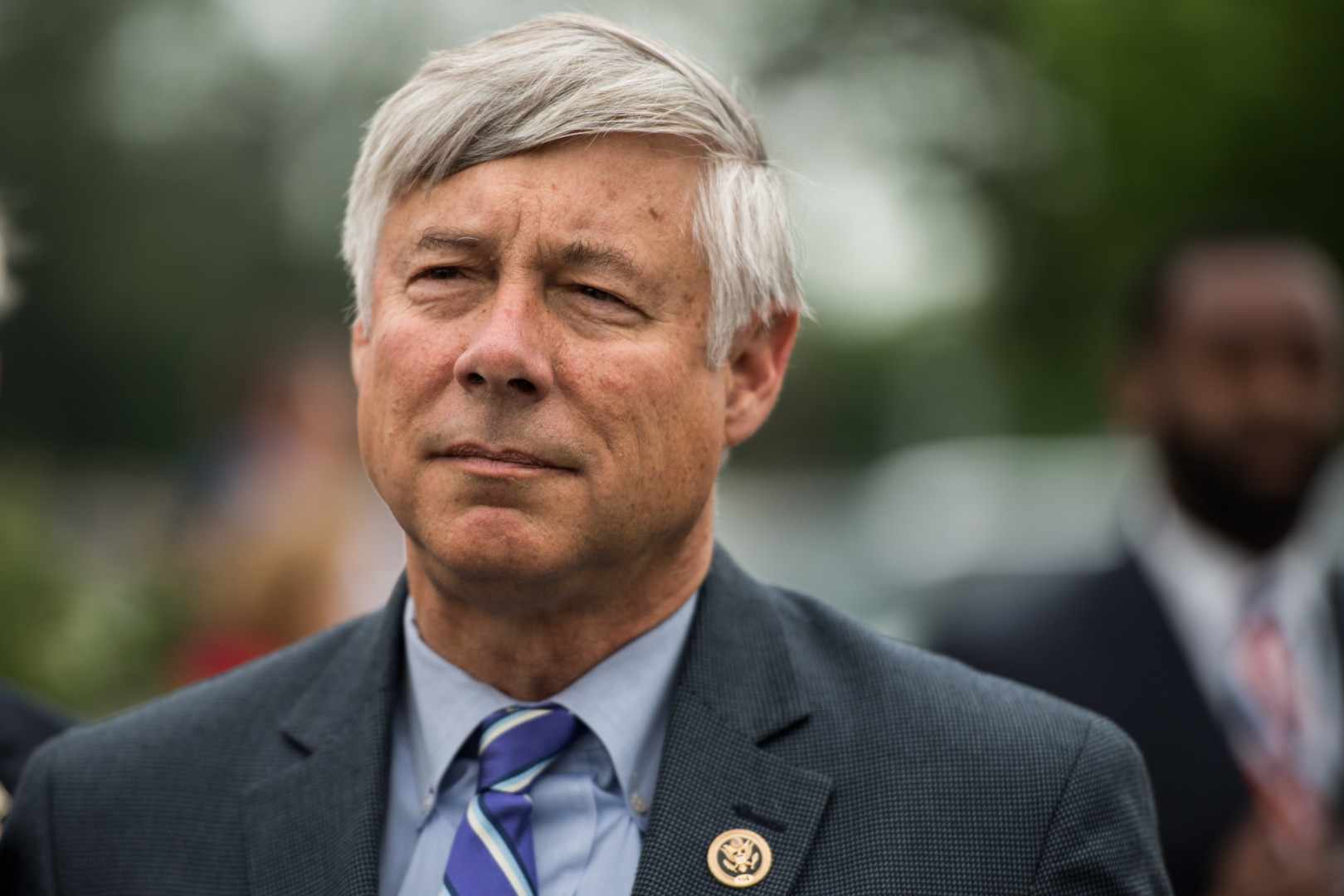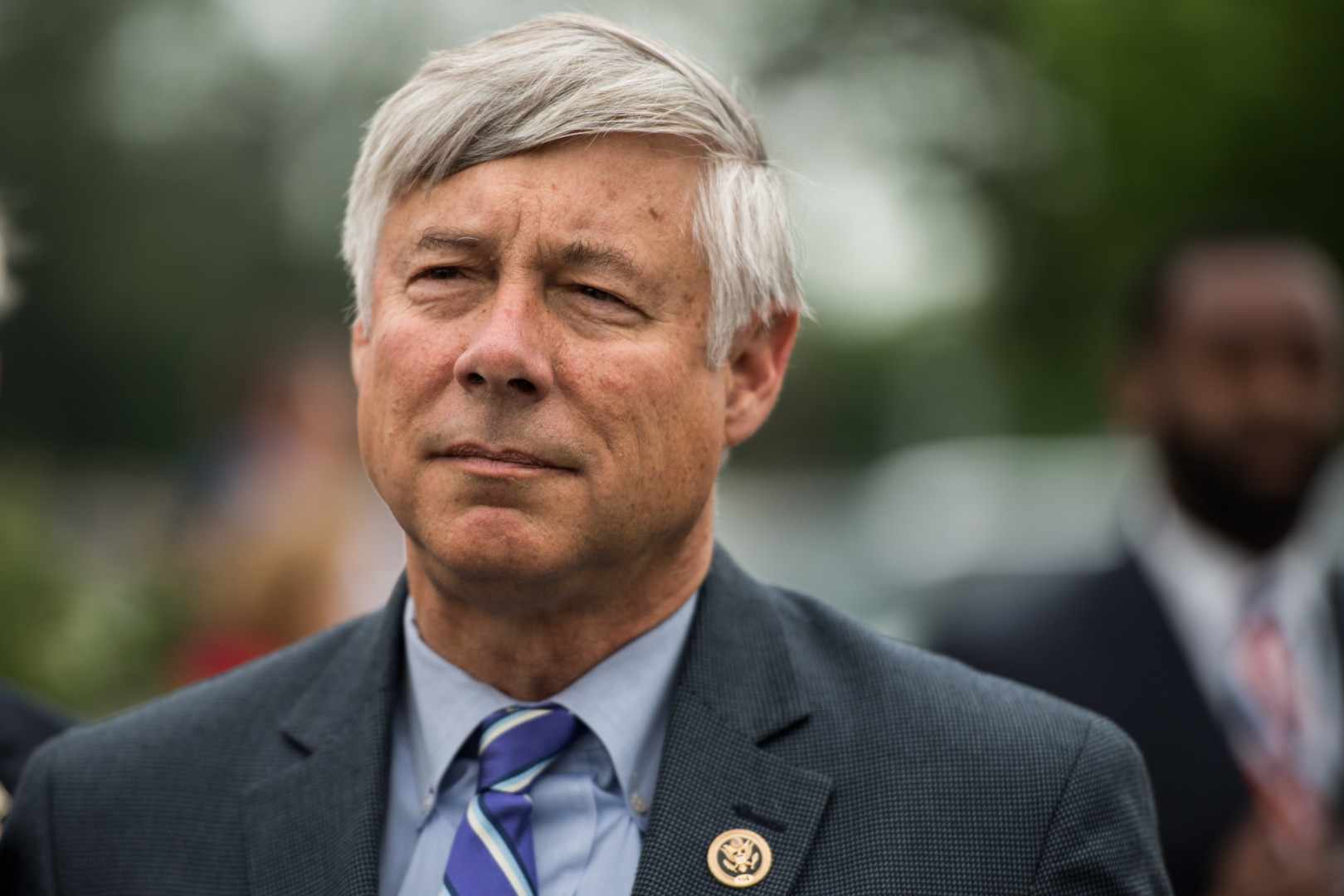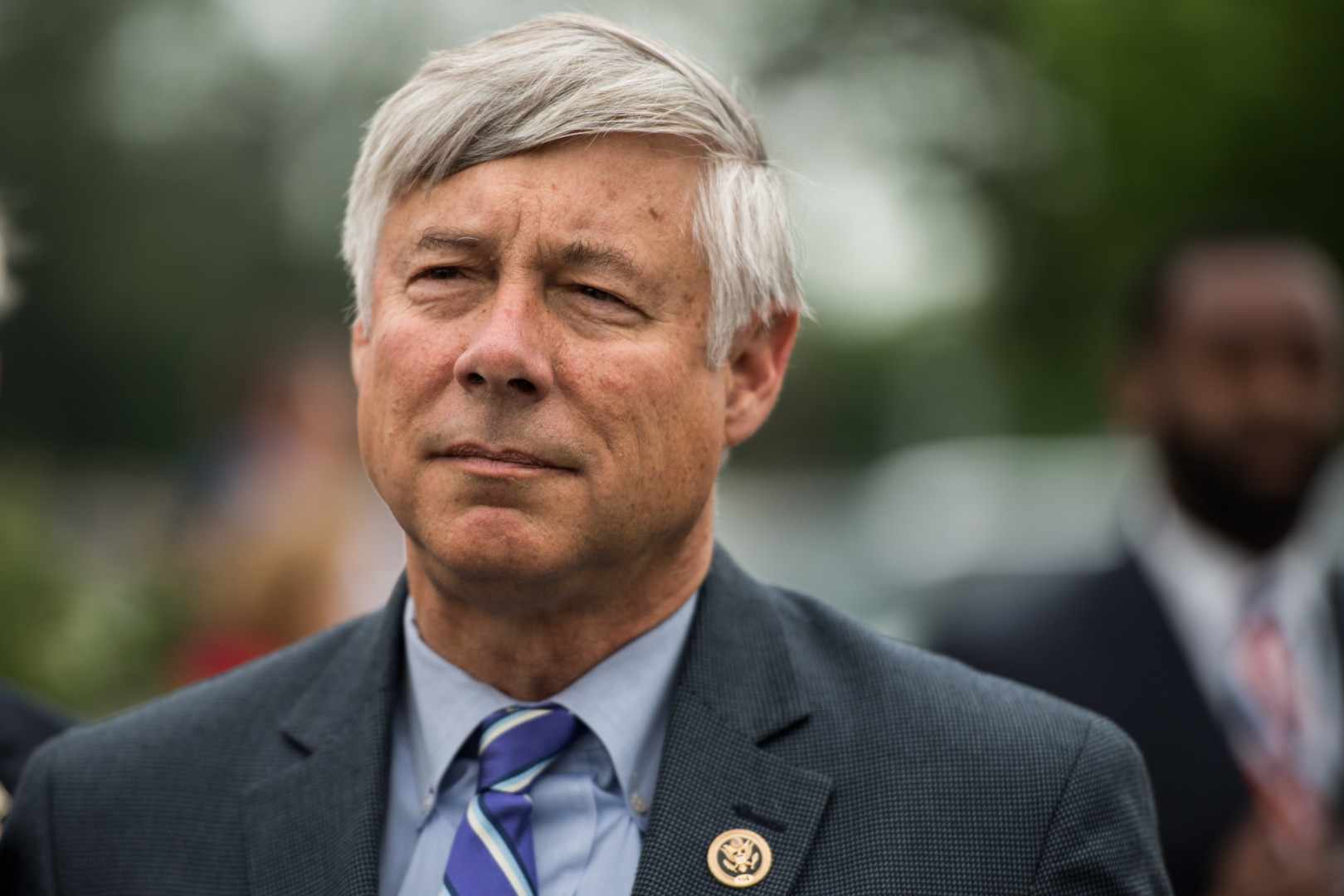 Republicans and Democrats continued to talk at each other Friday about Obamacare's cost-sharing reduction program in an Energy and Commerce oversight subcommittee hearing.
The hearing was the second in two days following the release of a GOP report claiming that payments to the administration's program were made illegally.
Republicans suggested that the way the payments have been handled sets a dangerous precedent for the future and nullifies Congress's power of the purse. Democrats chalked the investigation up as yet another GOP attempt to sabotage the Affordable Care Act. They also said since there is already a court case on the matter, Congress doesn't need to do its own investigation.
The House lawsuit against the Obama administration centers on whether Congress appropriated funding for the cost-sharing reduction program. If it didn't, the lawsuit suggest that the administration unlawfully made payments to insurers. In May, a district court sided with the House. The administration is appealing.
The House investigation, meanwhile, was conducted by the Energy and Commerce and Ways and Means committees over the past 18 months. Republican investigators concluded that the payments needed an appropriation from Congress and are thus unconstitutional. They allege the administration knew this but went ahead with the payments anyway.
Friday's hearing went beyond the details of the investigation and the court case, as members of both parties raised larger questions about executive overreach and the merits of the Affordable Care Act. Administration officials testified in Thursday's Ways and Means Committee hearing, but the discussion at Friday's hearing was more theoretical and did not delve as deeply into the details of the committee's findings.
"The Obama administration has gone to great lengths to prop up his health law, going as far as to break its signature law to keep it afloat," said Energy and Commerce Committee Chairman Fred Upton (R-Mich.).
The cost-sharing reduction program was designed to alleviate the cost of health care for low-income people. Insurers directly receive federal payments on behalf of beneficiaries, and then charge the enrollees less out-of-pocket costs.
Democrats and the administration argue that the payments to the cost-sharing reduction program were appropriated through the Affordable Care Act, just as premium tax credits were. They characterize the investigation's findings as a meaningless witch hunt.
"We're here to talk about the long-term implications of those findings," Upton said. "Our findings go far beyond the CSR program, and are important to the future of the Affordable Care Act, appropriations laws, and principles and even our institutional powers in the legislative branch," Upton said.
"Shouldn't we let the courts worry about the ins and outs of the constitutionality?" said Rep. Diana DeGette (D-Colo.), ranking member of the oversight subcommittee. "I think it would be much more useful for this committee to look at legislation or look at policies that would fix this program."