Fed Language in DNC Platform Could Be Stronger, Activists Say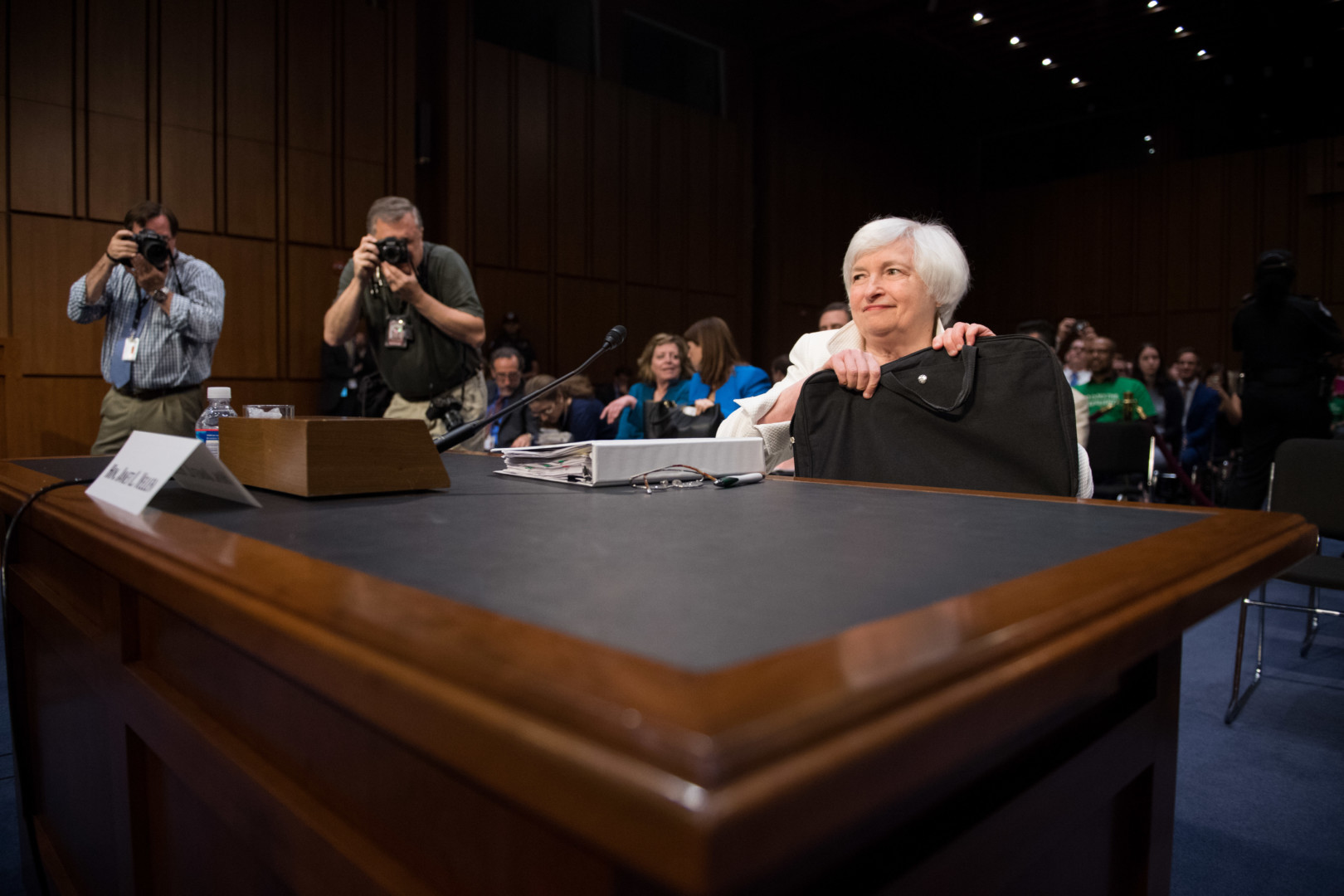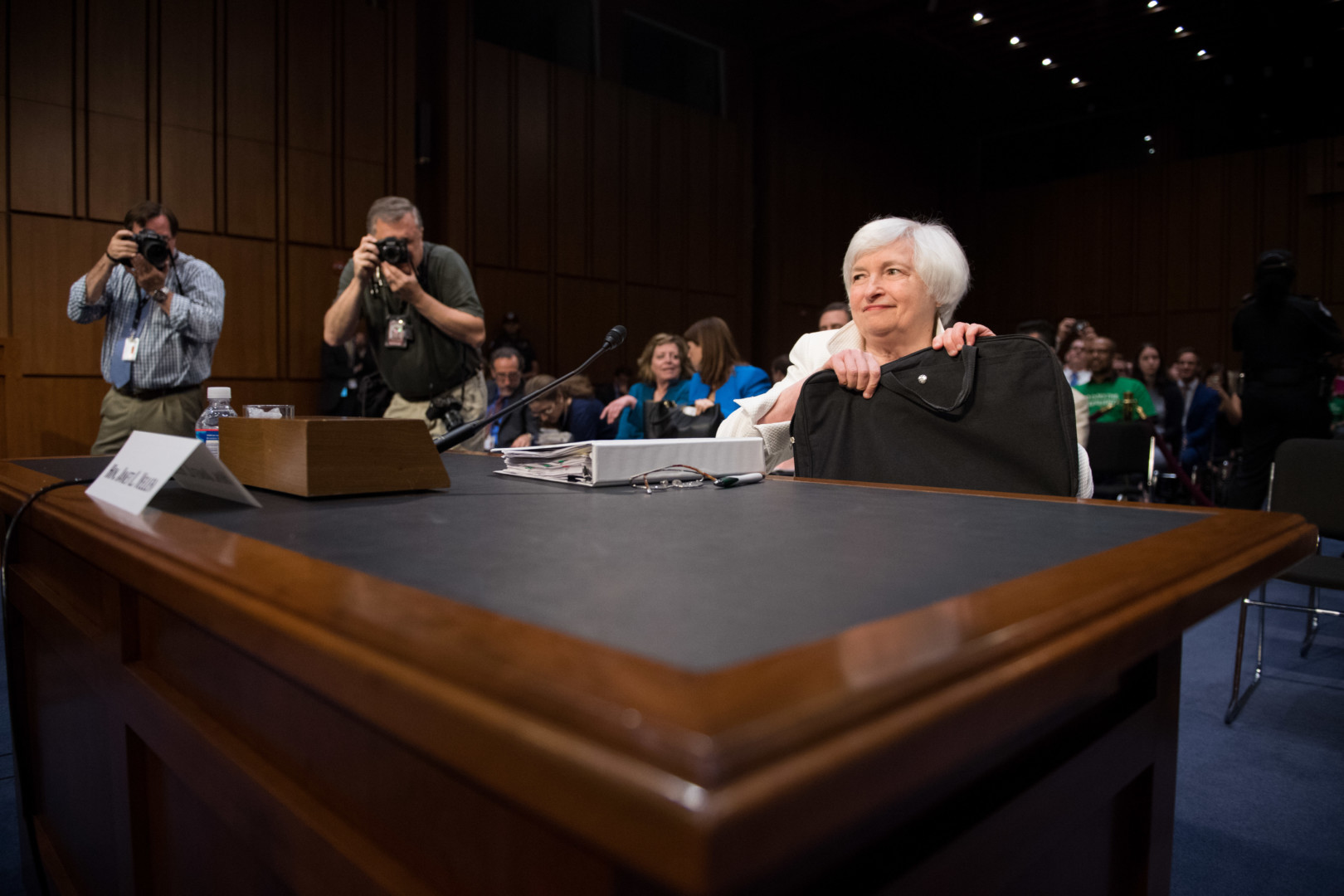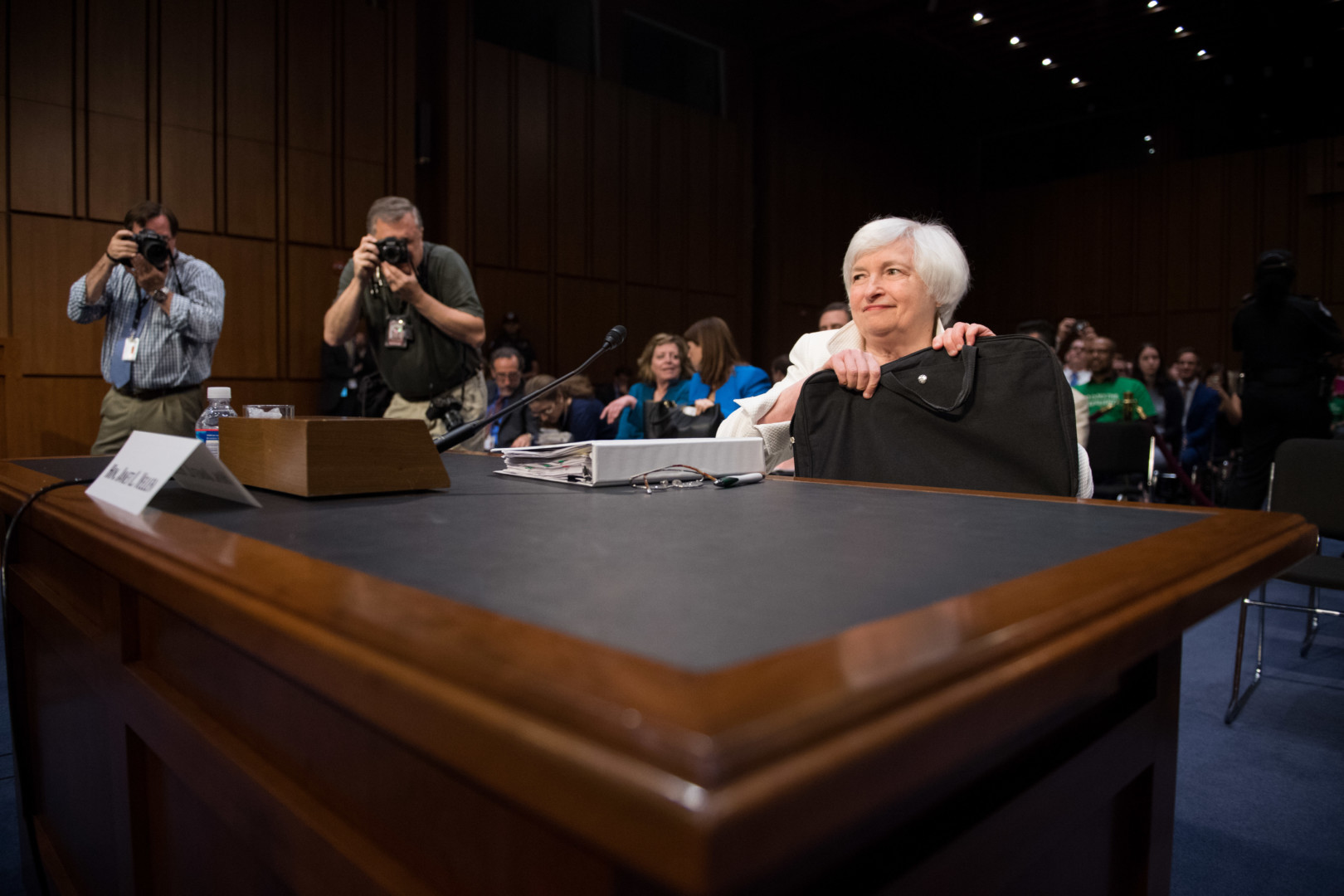 The Democratic national platform's language calling for a more diverse Federal Reserve and for the promotion of full employment is historically progressive, but it still could be stronger, some activists say.
Advocates on the "Fed Up" campaign, led by the progressive Center for Popular Democracy, are pleased that the platform — amended in a committee meeting over the weekend — includes language that supports banning commercial bankers from Fed leadership.
But the activists are still hoping for more explicit support bolstering the Fed's mandate to promote "full employment," said Jordan Haedtler, Fed Up's campaign manager.
As it stands, the platform committee adopted an amendment to "protect and defend the Federal Reserve's independence to carry out the dual mandate assigned to it by Congress — for both full employment and low inflation — against threats from new legislation."
An amendment promoted by Fed Up would have sketched out a more detailed stance on full employment, but it failed 70-100 at the meeting. That amendment stated: "The Federal Reserve should be a fully public institution that serves the American people and pursues a genuine full employment economy that creates good jobs and rising wages for all."
Haedtler said the platform's language about protecting the the Fed from "the threat" of new legislation might actually be counterproductive. His group hopes to lay the groundwork for legislation overhauling the central bank during the next administration. It is likely, however, that the platform writers were referring to legislation from conservatives to abolish the Fed or severely shrink its capabilities.
"I appreciate that full employment is fleetingly mentioned, but the fact is that sound new legislation regarding the Federal Reserve is necessary," Haedtler told Morning Consult in an interview.
Democrats in Congress have also pushed for more diversity in the Fed's top layer. Sen. Sherrod Brown of Ohio, ranking Democrat on the Senate Banking Committee, pressed Fed Chair Janet Yellen during a recent hearing for a commitment to fixing the bank's diversity problem.
"Diversity is an extremely important goal, and I will do everything I can to advance it," she told him.
The words "full employment" haven't appeared in a Democratic National Committee platform since 1988, Haedtler said. But Fed Up hopes to see the language bolstered further in the platform's preamble.
"This is not as strong as past mentions of full employment in Democratic platforms going back several decades, where the fact that the Federal Reserve has a role in creating full employment is more fleshed out and a plan for how to get there is described," he said.
The Fed Up activists also want to amend the platform to outline the Fed's path to becoming a fully public institution.