Poll: Public Trusts Paul Ryan Most With Classified Information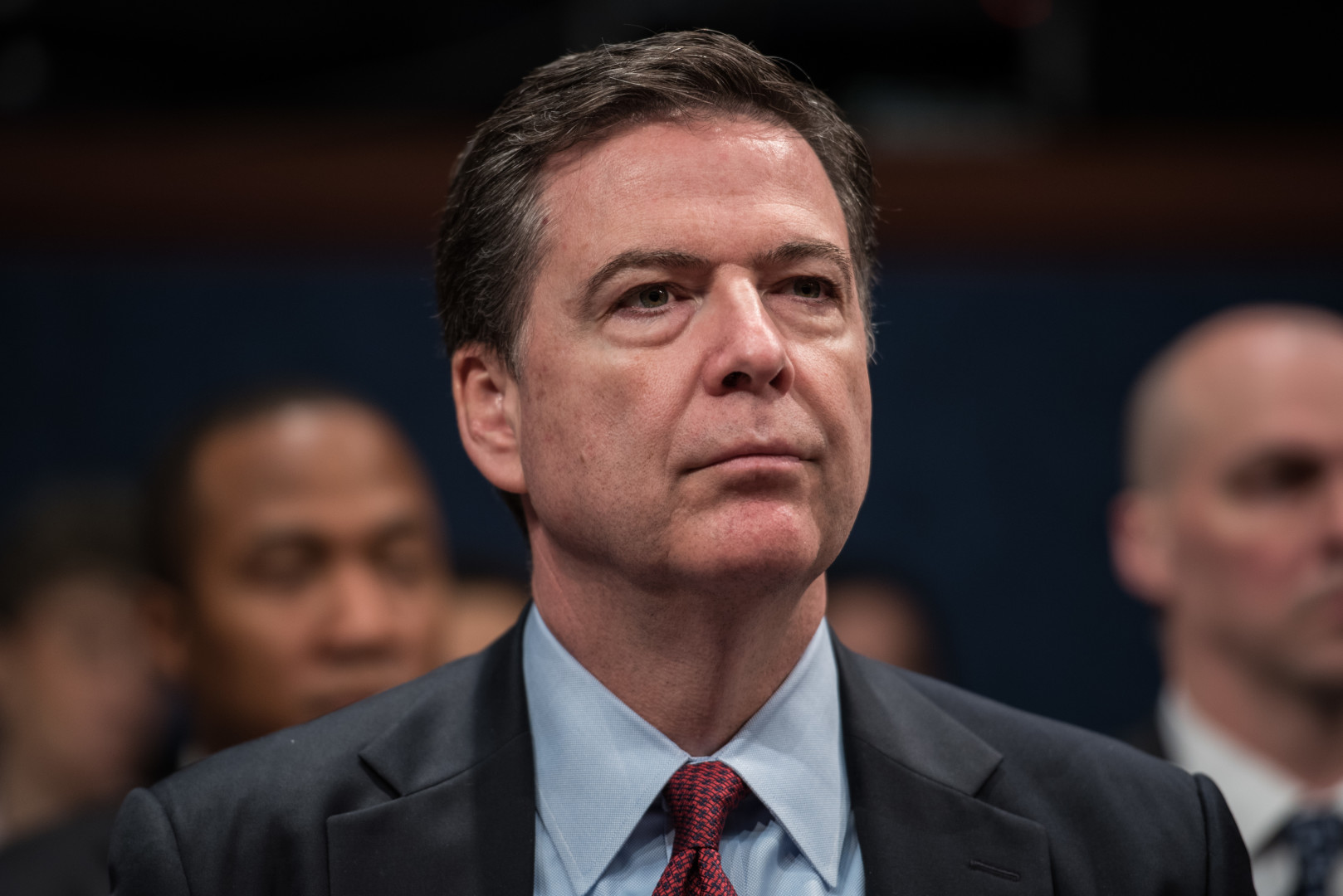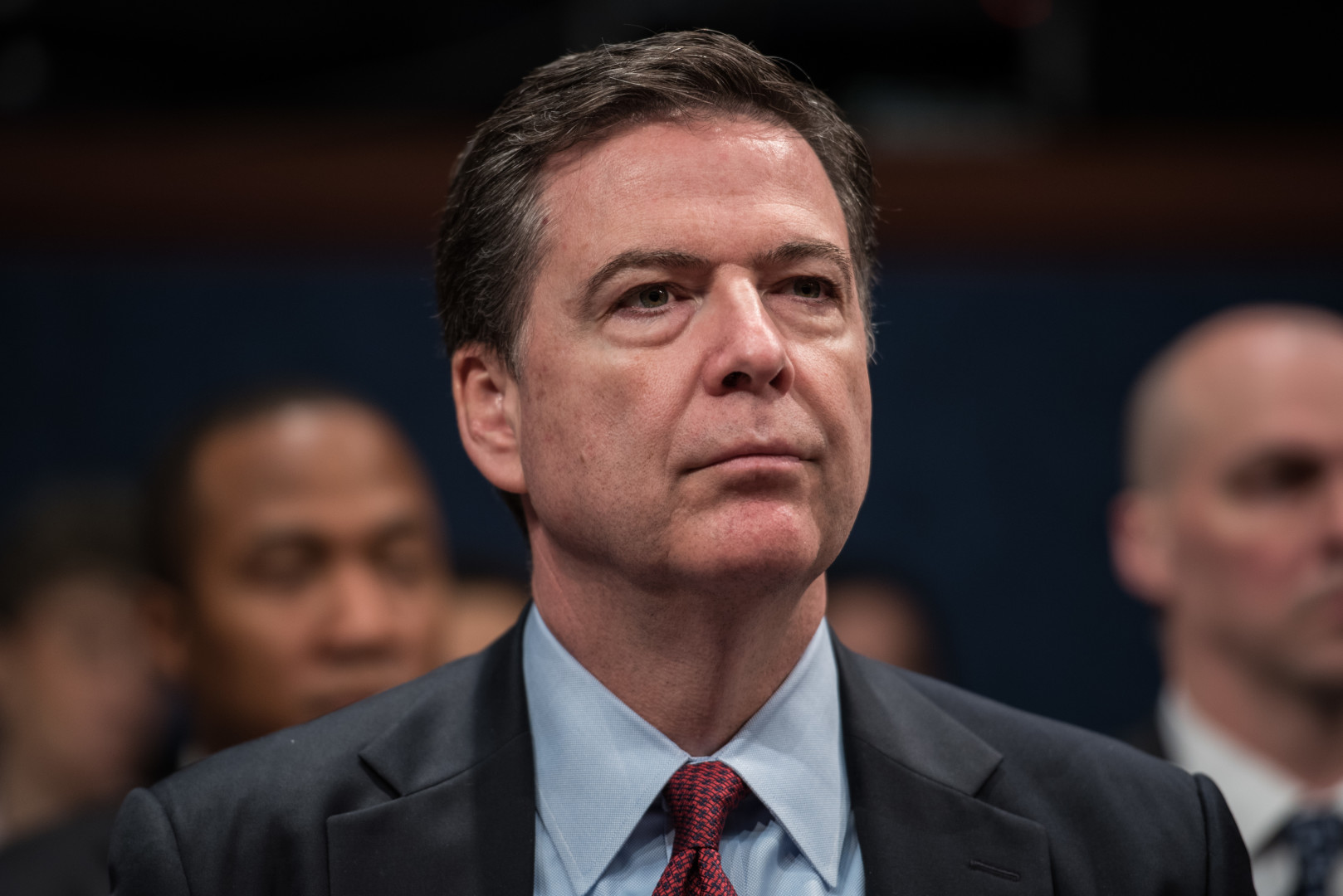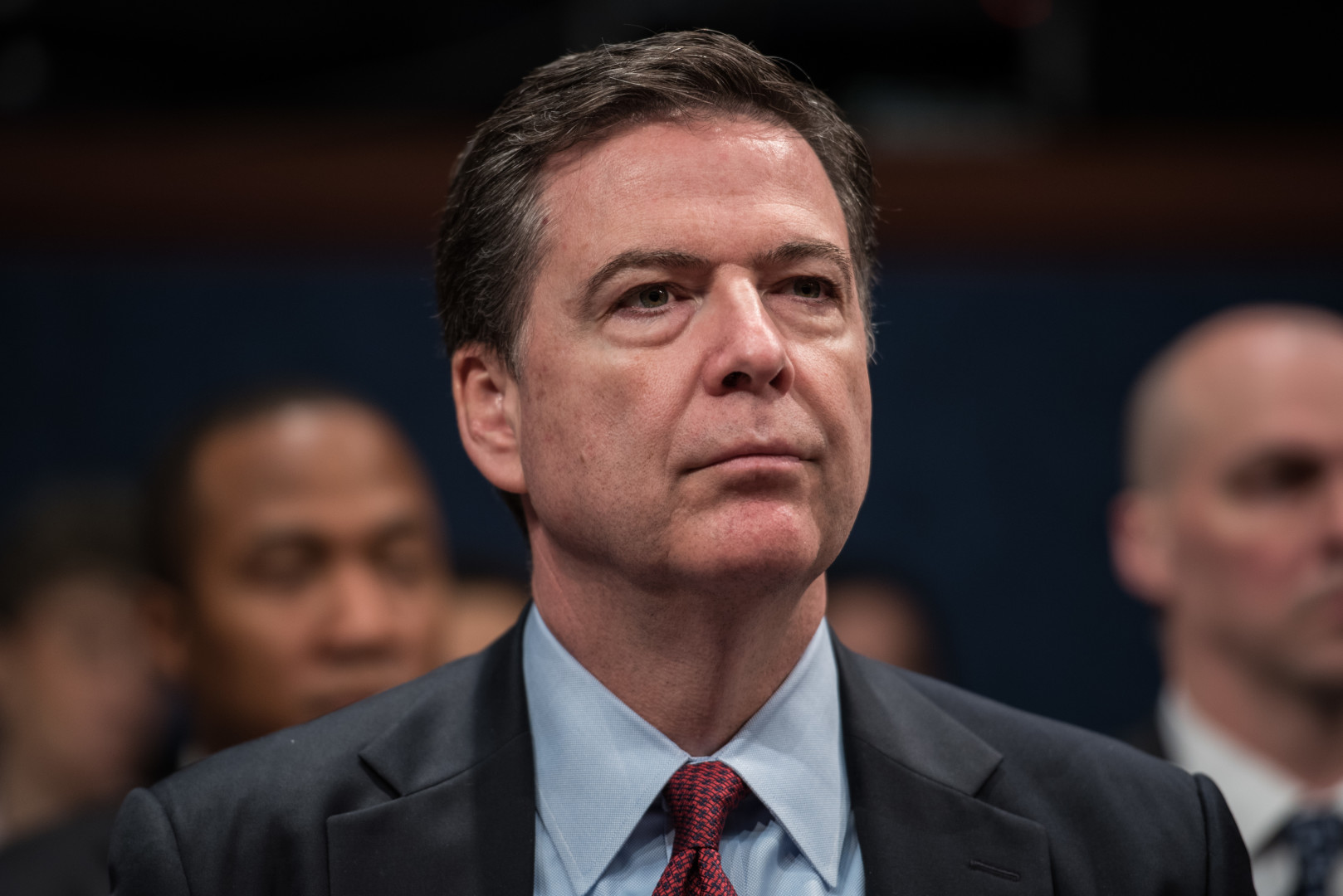 The same week that House Speaker Paul Ryan (R-Wis.) asked Director of National Intelligence James Clapper to deny Hillary Clinton access to classified information during the presidential election, the public indicated that they would trust Ryan more than any other national politician with such a responsibility.
More than half of registered voters (54 percent) in a new Morning Consult poll said they would trust Ryan with information labeled as "classified" by the federal government. That is a far greater percentage than for any other national official, including the two presumptive presidential nominees. Less than half of voters said they would trust Donald Trump (44 percent) or Hillary Clinton (42 percent) with classified information.
The trust levels were similar for other major players in Congress. About two-fifths of registered voters said they would trust Senate Majority Leader Mitch McConnell (R-Ky.), Minority Leader Harry Reid (D-Nev.), and House Minority Leader Nancy Pelosi (D-Calif.) with classified information.
[visualizer id="38568″]
Questions about giving presidential candidates classified information surfaced in the wake of Federal Bureau of Investigation Director James Comey's statement last week that Clinton was "extremely careless" with classified information on her personal email server when she was secretary of State.
Morning Consult found that 39 percent of respondents strongly oppose the Justice Department's decision not to pursue criminal charges against Clinton, but about the same percentage (38 percent) at least somewhat support the decision.
Ryan has reacted to Comey's public scolding of Clinton by proposing that the presumptive Democratic nominee should not receive classified briefings once she officially accepts the Democratic presidential nomination. He has not made a similar recommendation for Donald Trump.
(Related: New poll shows voters largely unmoved by potential VP picks.)
It is a tradition for federal intelligence agencies to provide classified briefings to the presidential candidates once they are formally nominated by their parties. The thinking behind the practice is that once one of the two major candidates is sworn in to office, he or she may need to act quickly on sensitive areas and therefore should be familiar with the issues.
Ryan noted in his letter to Clapper that there is no legal requirement to provide the nominees with classified information. Senate Republicans have introduced legislation to revoke Clinton's access as the Democratic nominee.
The public is well aware of Clinton's use of a private server for email when she was the head of the State Department. Almost two-thirds of respondents (62 percent) said they had heard a lot about it, and 27 percent said they had heard something about it. Very few (5 percent) knew nothing at all.
As in a previous Morning Consult poll, a majority of voters think Clinton's use of a private email server was both illegal and unethical. In the most recent poll, taken after Comey's statements about her behavior, 62 percent of respondents said the server was unethical and 56 percent said it was illegal.
Those figures are up slightly from a Morning Consult poll taken May 27-30, when 58 percent of voters said the private server was unethical and half said it was illegal.
The most recent poll was conducted July 8-10 among a national sample of 2,001 registered voters. See toplines and crosstabs.