Frustrated Republicans Lambaste Lynch on Clinton Emails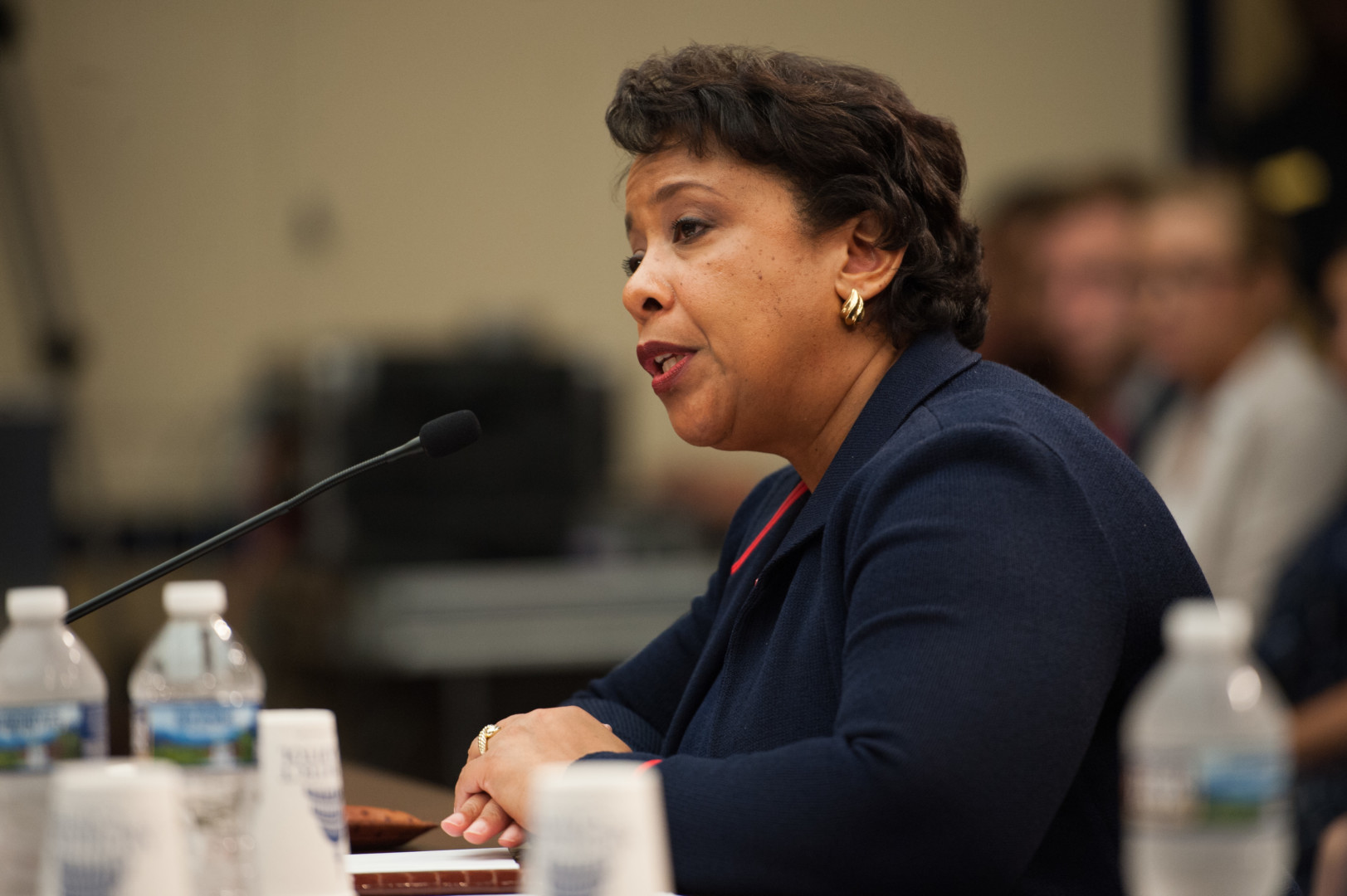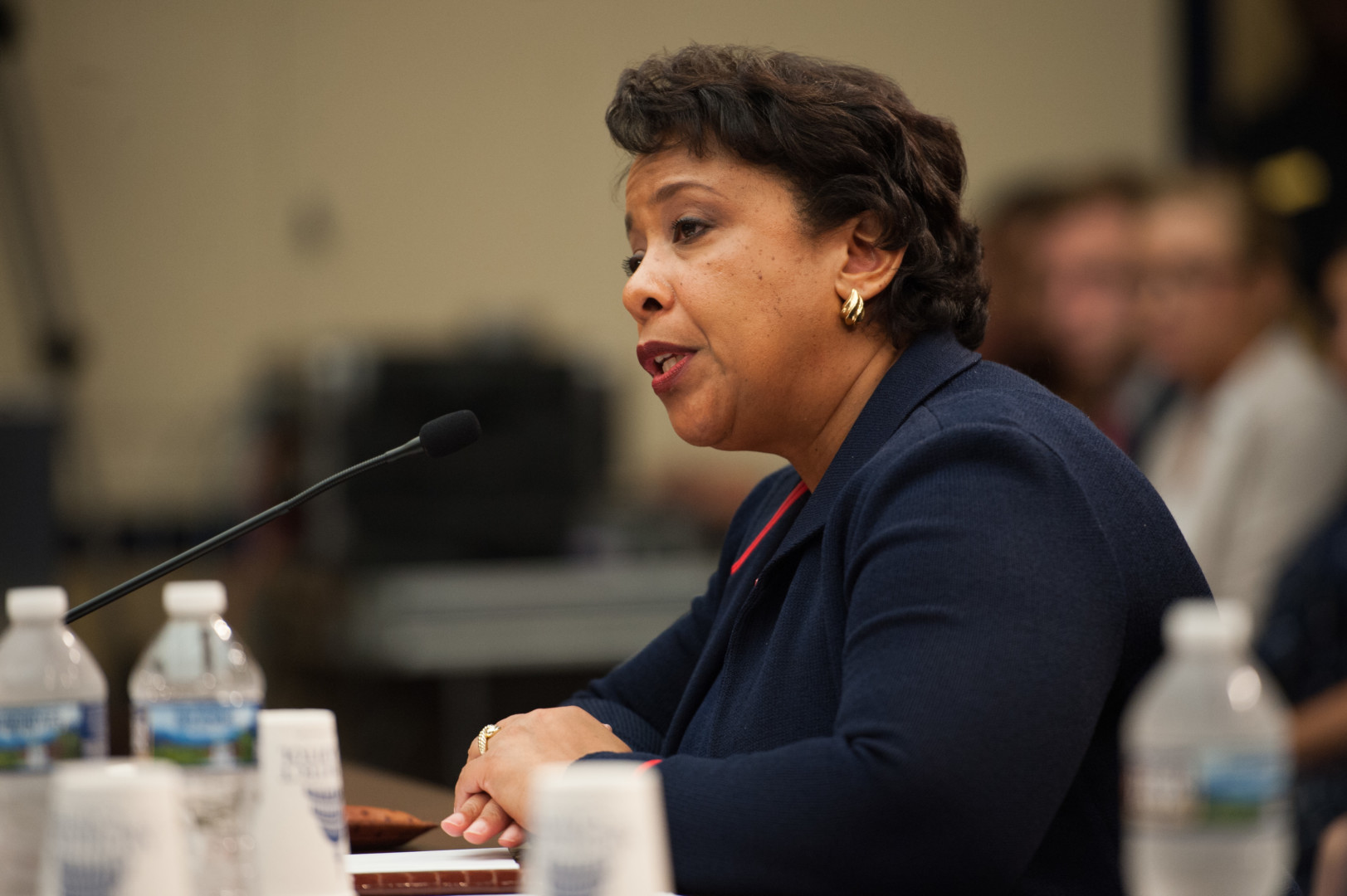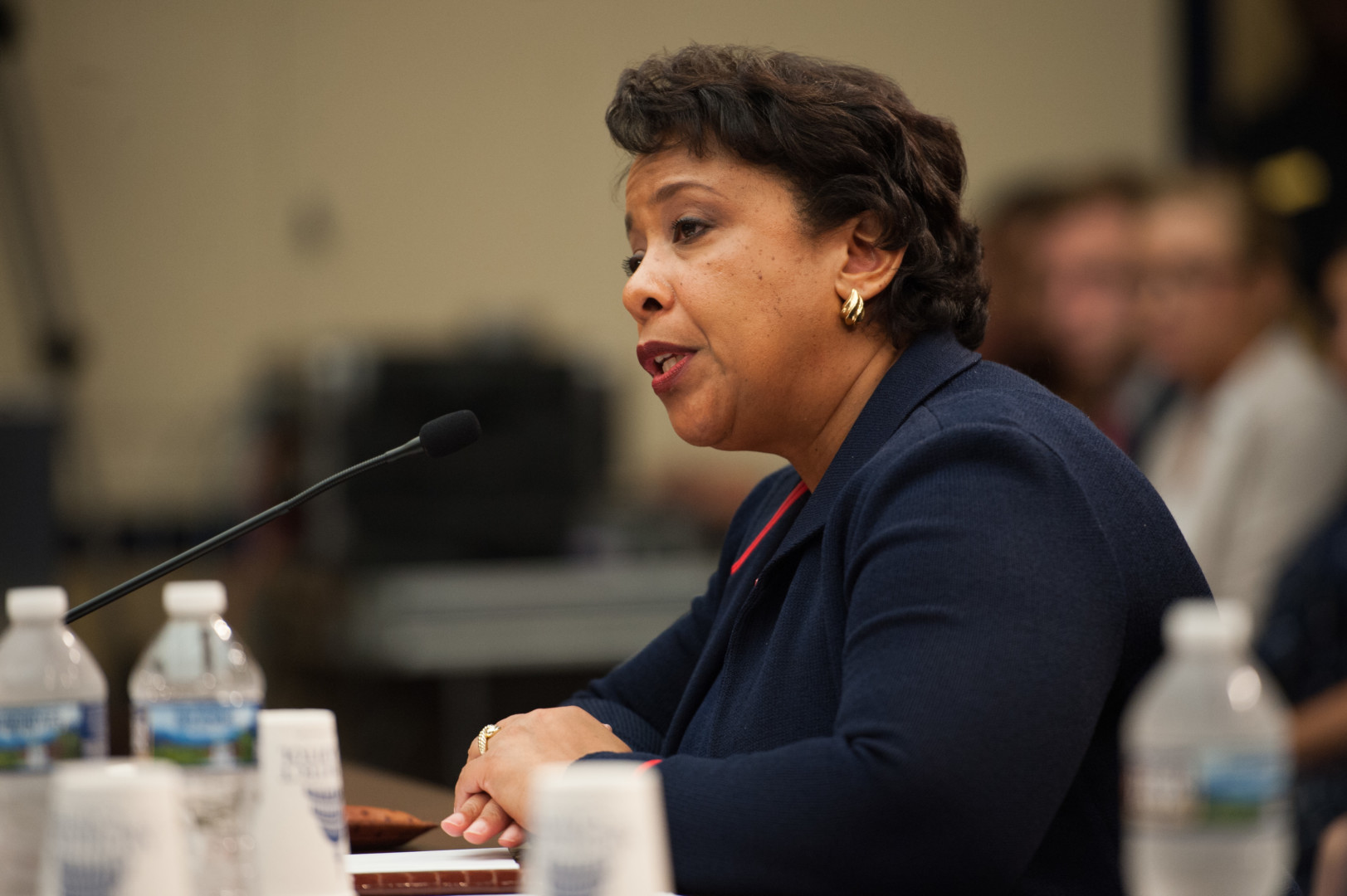 Attorney General Loretta Lynch on Tuesday drew the ire of congressional Republicans for passing on questions concerning her decision not to prosecute Hillary Clinton for her private email use as secretary of State. 
"I, as attorney general, am not able to provide any further comment on the facts or the substance of the investigation," Lynch told the House Judiciary Committee in her first testimony before Congress since the conclusion of the case last week, when she decided to accept the Federal Bureau of Investigation's recommendations not to file criminal charges against Clinton for her handling of classified information on a private email server.
Lynch's testimony was in contrast to FBI Director James Comey's thorough answers to lawmakers about the case last week, an observation that was underlined by House Judiciary Committee Chairman Bob Goodlatte. Republicans allege that Clinton received preferential treatment from the Justice Department, and that the investigation should continue.
"Instead of providing the Judiciary Committee with the candor provided to Congress last Thursday by FBI Director Comey, Attorney General Lynch instead is dodging any responsibility to be forthright to Congress by referring members to the statements of her subordinate," the Virginia Republican said at today's hearing.
Republicans repeatedly grilled Lynch for meeting privately with former President Bill Clinton several days before she made the decision not to file charges. Lynch reiterated that the meeting, on the tarmac of a Phoenix airport, was social.
"We had a social conversation, nothing of any relationship to the email investigation was discussed," Lynch said.
Lynch also declined to expound on Comey's remarks before Congress about the case. During his five-hour testimony before the House Oversight and Government Reform Committee last week, Comey acknowledged that there was "evidence of mishandling" classified information, despite Clinton's previous comments to Congress that she did not send and receive those kinds of documents via email.
"[FBI Director Comey] has chosen to provide detailed statements, and I would refer you to those statements," Lynch said in variations throughout the testimony. 
Democrats on the Judiciary Committee accused Republicans of raising Clinton's emails for political purposes at the expense of other issues, such as the recent mass shootings and racial tensions. 
"To some extent we're beating a dead horse here for political reasons, and I think it's important to use your time for other things," said Rep. Zoe Lofgren (D-Calif.) "There are a lot of things that need attention that we're not giving attention to."
"There is an epidemic of gun violence, and how is the majority in Congress responding? With emergency hearings about Hillary Clinton's and Lois Lerner's emails," said Rep. Jerrold Nadler (D-N.Y.). "We have held, of course, zero hearings on gun violence; we have passed no bills to address the issue."
Republicans are seeking to continue the investigation into Clinton's emails. On Monday, Goodlatte and Oversight Committee Chairman Jason Chaffetz (R-Utah) requested the U.S. Attorney for the District of Columbia investigate whether Clinton committed perjury before Congress. 
"Although the director admitted that there is evidence of potential violations of the statutes regarding the handling of classified information, he went so far as to publicly declare that 'no reasonable prosecutor would bring such a case,'" Goodlatte said. "This defies logic and the law."
A new national poll by Morning Consult showed that voters were split on the Justice Department's decision not to file criminal charges against Clinton. About 39 percent of voters disagreed with the decision, while 38 percent supported it. More than six in 10 voters (62 percent) said Clinton's use of a private email server was unethical, and 56 percent said it was illegal.