It Looks Like the FCC Will Have to Rethink Its Set-Top Box Rule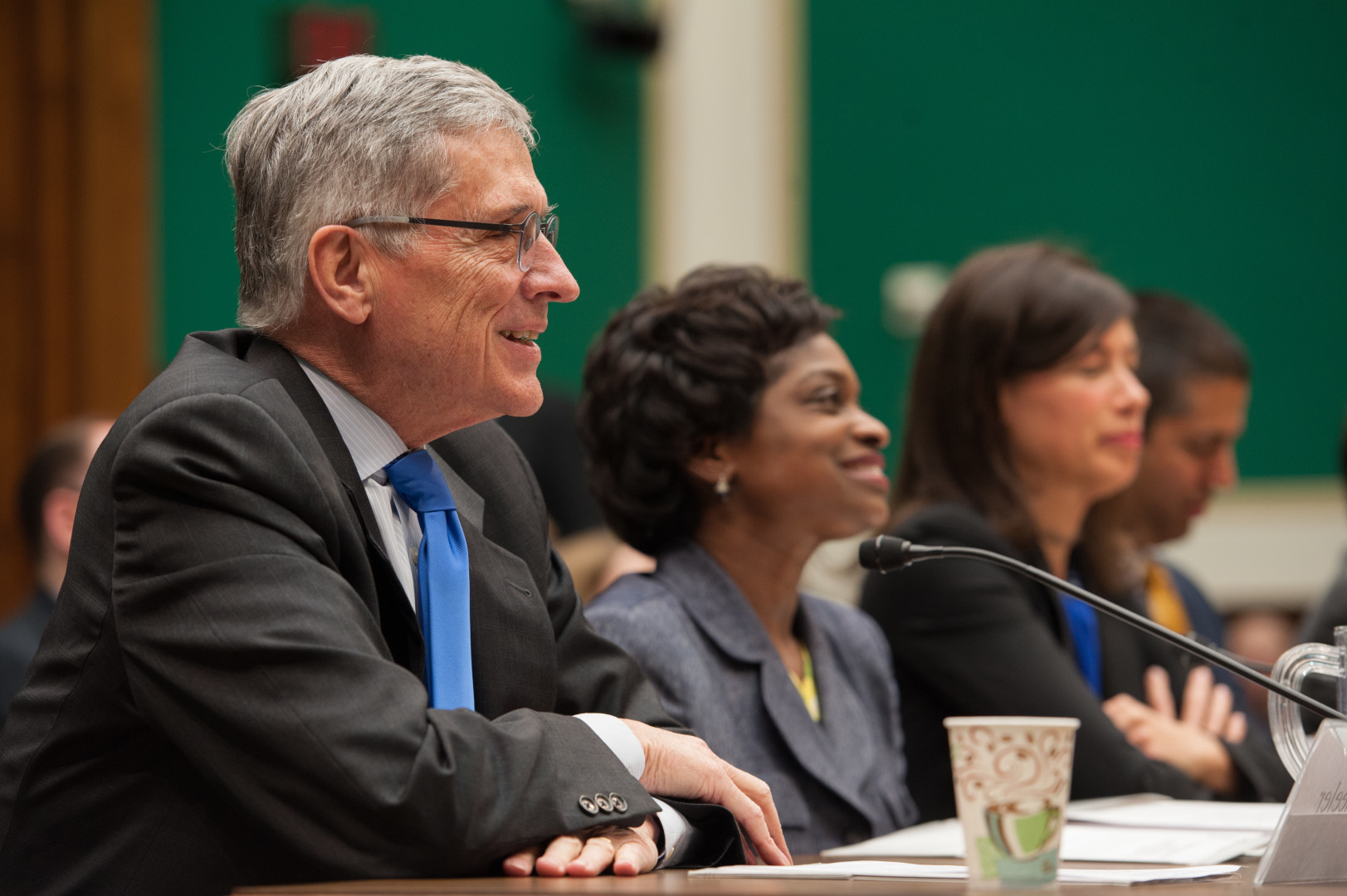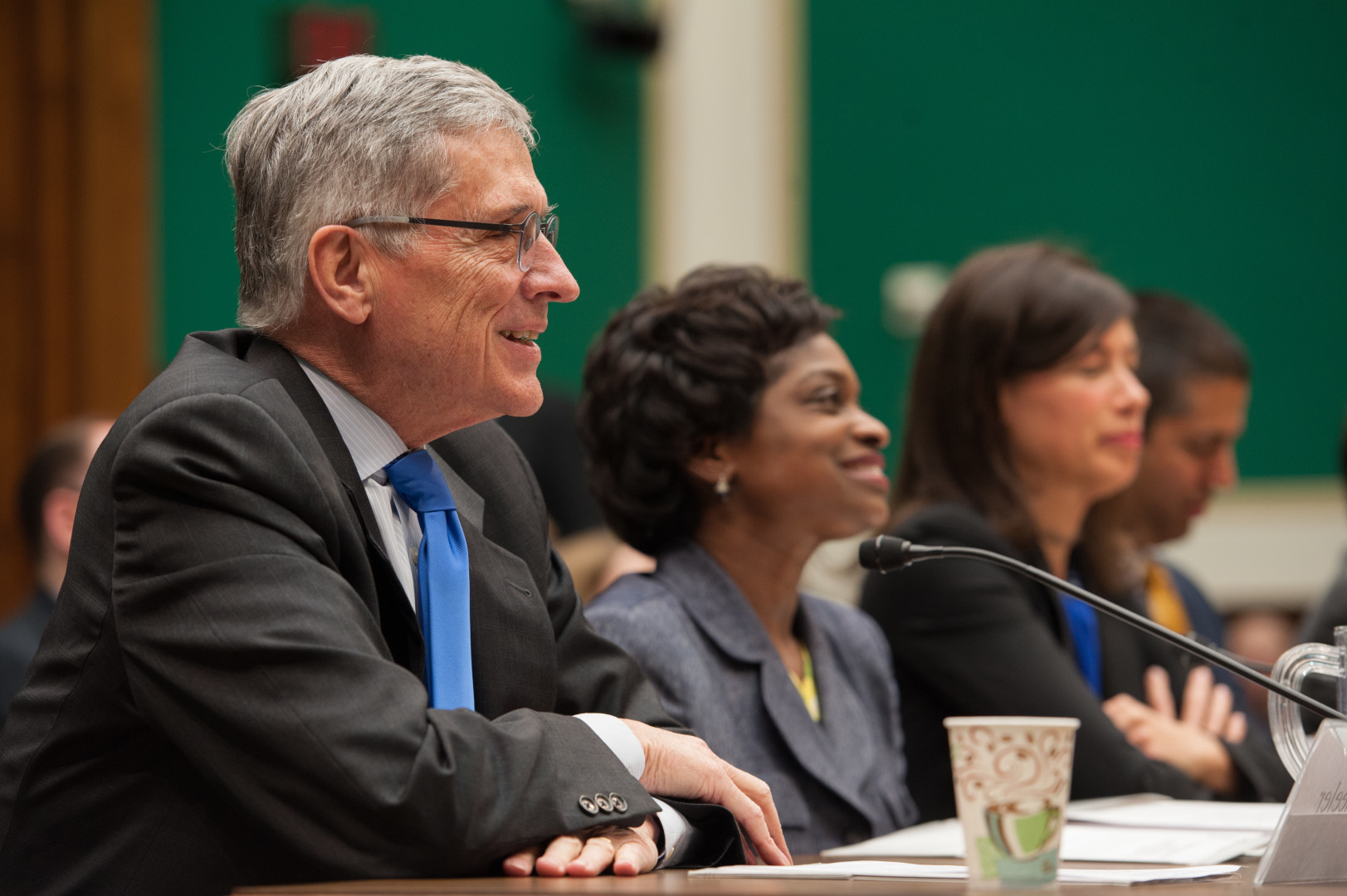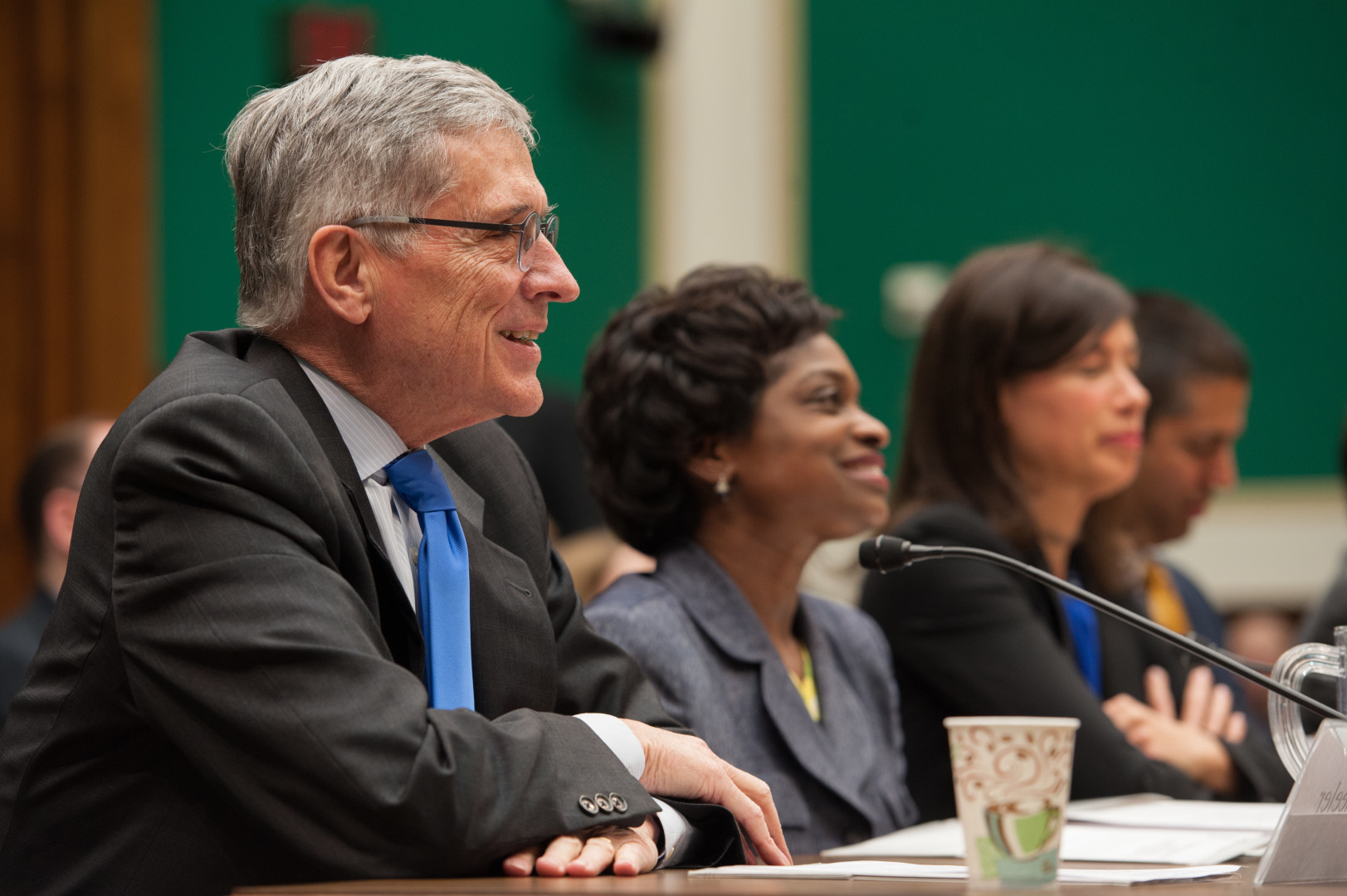 The Federal Communications Commission's attempt to shake up the pay-TV market is likely to undergo changes if it's to move toward a final rule.
Democrats in Congress and at the commission are starting to rethink certain aspects of the FCC's proposal to allow consumers to access cable content without the obligation of renting a set-top box. They are concerned that the proposal lacks proper safeguards for copyrighted cable content and that it will hurt minority programming.
Democrats generally support opening up the cable set-top box market to third-party manufacturers, which is intended to increase competition. But because of other issues, it's becoming clear that the current proposal doesn't have sufficient support to clear the commission, even on party lines.
FCC Democratic Commissioners Jessica Rosenworcel and Mignon Clyburn said Tuesday the agency should use a different approach than the FCC's initial set-top box proposal. They were responding to questions from Rep. Marsha Blackburn (R-Tenn.) at at a House Energy and Commerce Communications and Technology Subcommittee hearing. (Both of them voted for the FCC's proposed rule on set-top boxes.)
FCC Chairman Tom Wheeler hinted that those changes could be coming. "That's what we're trying to do right now. We're working with the industry," he told Blackburn.
Rosenworcel, for her part, said the original proposal was flawed. Clyburn declined to give a direct answer whether she thought the initial proposal had flaws. Both Democratic commissioners said the agency must address copyright issues in any final rule it pursues.
"My office has met with the Copyright Office, and I know that the Copyright Office has expressed concern about just what you described, and so I think more work is necessary on our part," Rosenworcel said regarding programmers' fear that their licensing agreements and revenue streams are in jeopardy.
"Copyright security and privacy must be in place," Clyburn echoed.
Wheeler agreed with his two Democratic colleagues, saying copyright protection and the "protection of contracts which exceed the authority of the Copyright Office are essential."
The agency passed the set-top box proposal in February, and it has seen a barrage of critiques since then. Wheeler says allowing third-party manufacturers to sell their own cable delivery systems will give cable viewers the ability to watch their favorite shows without paying an average of $231 a year for the clunky set-top boxes.
Since that vote, Republicans have largely led the charge against the proposal, citing harm to minority content creators, copyright licensing agreements, cybersecurity, small businesses and personal privacy. Democrats have gradually spoken out about their own doubts, even though they largely support the ultimate goal of the commission.
"I urge you to move swiftly towards a resolution that will benefit consumers. For me that resolution must include adequate protections for content," said Rep. Frank Pallone of New Jersey, the top Democrat on the Energy and Commerce Committee. "Consumers will not care how TVs work if they can no longer get their favorite content."
He requested and secured a commitment from Wheeler to work with the Copyright Office and copyright experts before scheduling a final vote on the rule.
Rep. Yvette Clarke (D-N.Y.) has been vocal in her concern that the FCC's plan could hurt smaller programmers and cable companies, which could in turn be harmful to the presence of minorities in the industry.
The Government Accountability Office has accepted Clarke's request to conduct an impact study on the effects that the FCC's proposed rules would have on minority programmers.
"Clearly my preference would be that no action is taken prior to the GAO study," Clarke told Wheeler. "However if there remains an insistence on moving ahead, I would like to have your assurances that you will work with me to ensure that the findings of the proposal's impact on multicultural media will be integrated into any final rulemaking."
"I do feel strongly about the importance of making sure that the commission step up to its role to make sure that we do create opportunity for multicultural media," Wheeler replied.
Republicans and members of industry have criticized the proposal for months. In June, cable companies pitched an alternative proposal, an area where there seems to be some room for compromise. The alternative would eliminate the monthly fees that come with set-top boxes, in theory protecting TV diversity.
The FCC proposal focuses on an app-based approach that would allow customers to download apps on smart TVs and other connected devices such as phones and tablets.
The industry's proposed alternative "will include the technical means to protect content and enforce program licensing terms," a release from the Future of TV Coalition argues. The coalition pushing for it represents players such as Comcast Corp., NBCUniversal and AT&T Inc., along with many other industry members.
The industry alternative could be a massive first step in finding a compromise. Wheeler said Tuesday it shows promise, as did his four colleagues. It "lowered the temperature" and allowed for a conversation to take place on the best way to move forward, he said.
Rosenworcel said she thinks it shows promise, but that it "needs work."
The Consumer Video Choice Coalition, a major supporter of Wheeler's set-top box proposal — with members including Google Inc. and Public Knowledge — still has problems with the industry's alternative.
"While we applaud the cable industry for supporting consumer choice for streaming devices, any proposal must take the logical extension to include DVR and video recording devices as well," Chip Pickering, member of the CVCC and Chief Executive of INCOMPAS, wrote on Medium Tuesday.