Is There Really Waste and Fraud With FCC's Phone, Internet Subsidies?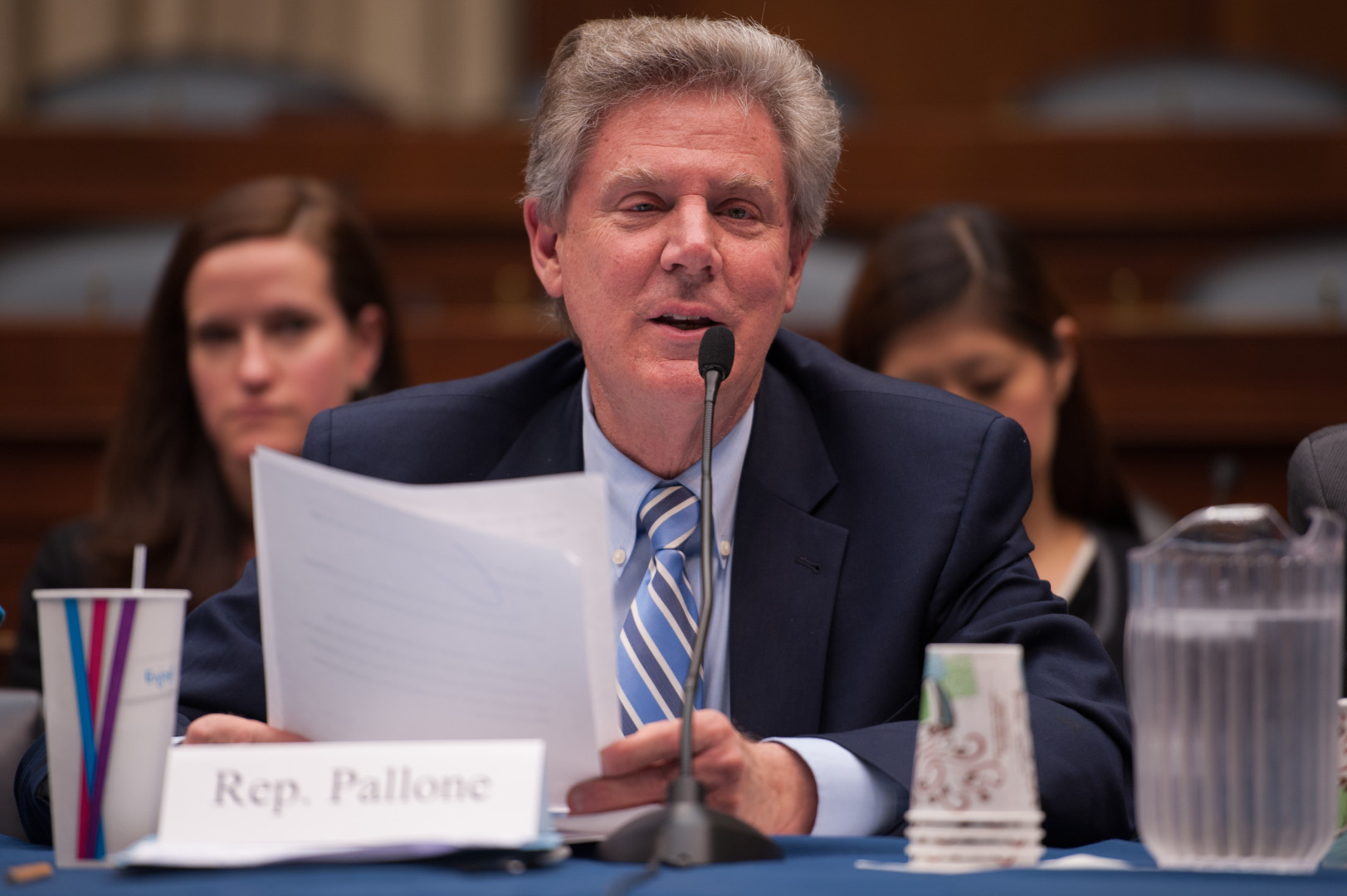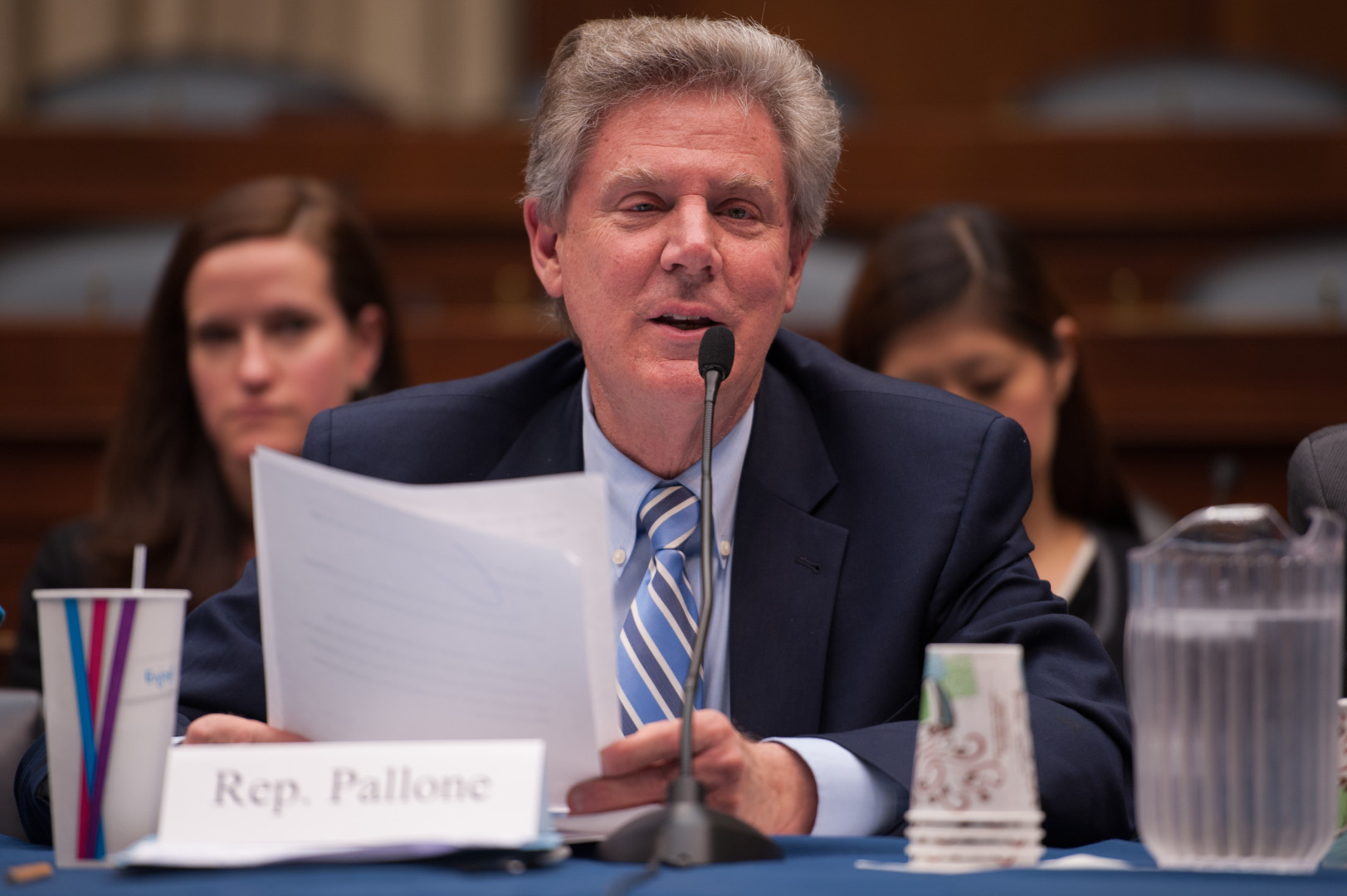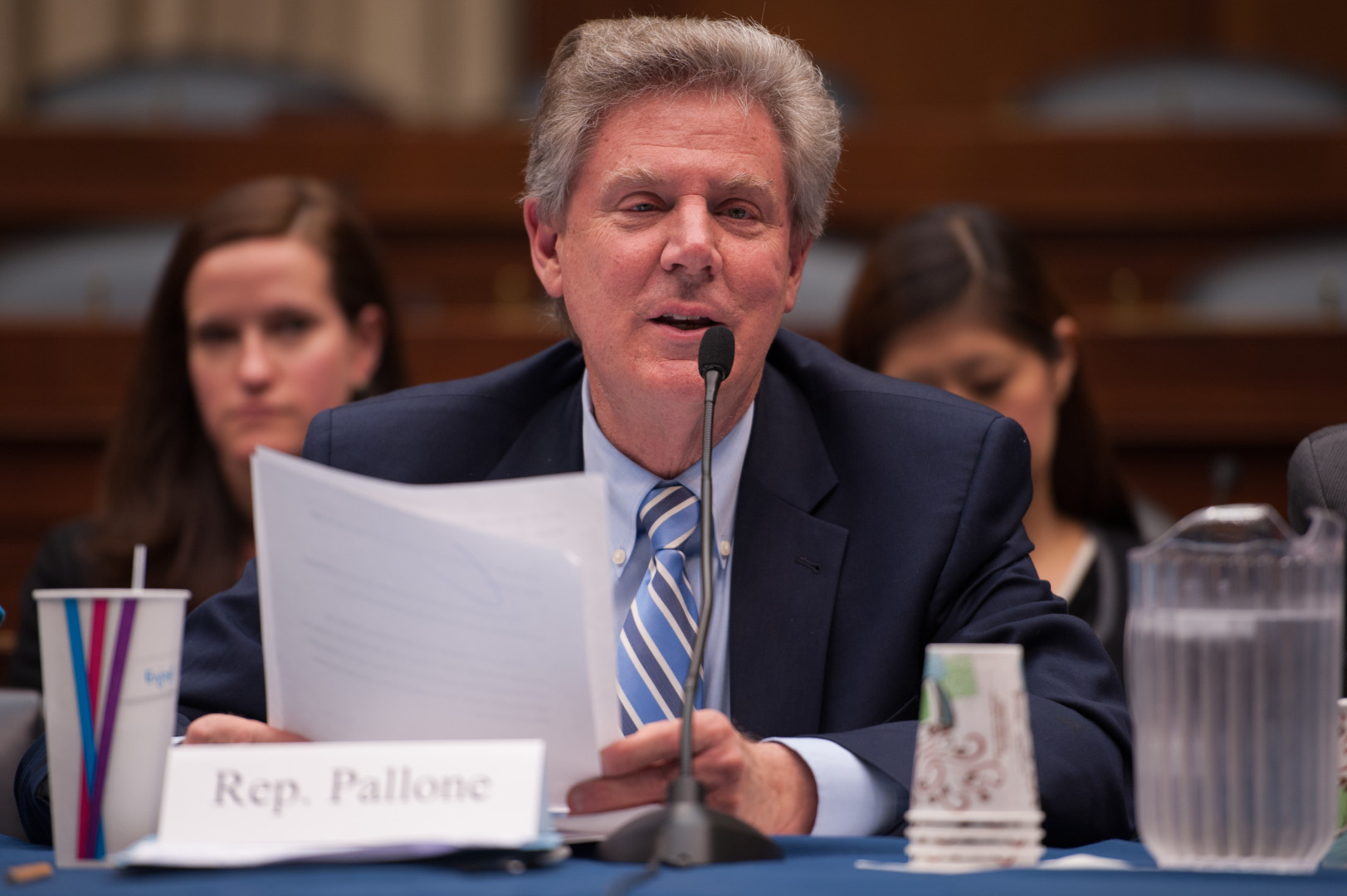 For months, Republicans in Congress and at the Federal Communications Commission have hammered the agency's phone and internet subsidies program, Lifeline, for what they say is waste, fraud and abuse. They planned to use a Tuesday oversight hearing of the commission to needle FCC Chairman Tom Wheeler on the matter.
But the top Democrat on the House Energy and Commerce Committee, Rep. Frank Pallone of New Jersey, upended that effort by releasing a surprise report that discredited GOP claims that the program lost $500 million of taxpayer money.
"Republican allegations of more than $500 million in fraud are baseless, relying on unfounded assumptions and bad data," Pallone said at the Tuesday hearing.
GOP members in Congress and at the FCC regularly bemoan the lack of fiscal responsibility in the Lifeline program. Urgency on the issue grew for Republicans when the FCC teed up, and eventually passed, a rule to update Lifeline to offer subsidies for internet access in addition phone service.
Pallone's report countered arguments from Republicans that were part of an effort to pass a GOP-backed bill that would have capped the budget for the program at $1.5 billion yearly. That measure failed to pass the House by a 207-143 vote in June.
At that time, Republican FCC Commissioner Ajit Pai revealed preliminary results of his own investigation into fraud targeting the program in June. Lifeline could be losing up to $476 million a year through an "independent economic household" override process, the report said.
The independent economic household process allows individuals to be eligible for the program even if they live with someone who is already subscribed. Lifeline stipulates that every household receive only one subsidy. In April the FCC fined carrier Total Call Mobile $51 million for enrolling tens of thousands of fake duplicated customers, playing in to Pai's argument.
"The FCC's recent investigation of Total Call Mobile suggests that American taxpayers should be worried," Pai said at Tuesday's hearing. He added that even though he is still conducting his investigation, "the waste fraud and abuse in the Lifeline program appears greater than I had imagined."
Committee Democrats didn't buy it. Pallone said that in order to reach the figure of $500 million in waste, Republicans "assumed that nearly every Lifeline recipient in a homeless shelter, in a veterans group home, in a nursing home, or just living with roommates to get by. Nearly every one of these people got their phone as a result of fraud."
The New Jersey Democrat added, "there is simply no way to justify these assumptions."
Democratic staff at the Energy and Commerce Committee found that 43 percent of people who filed multiple-household filings didn't actually live with another subscriber, which makes them automatically eligible. "Carriers often file an [independent economic household] worksheet even when it is not necessary," the report says.
Communications and Technology Subcommittee ranking member Rep. Anna Eshoo (D-Calif.) pressed Pai on how conclusive his investigation's findings are. He has said that 4.2 million people, in roughly a year and a half, signed up for Lifeline through the override process for individuals sharing a home.
"Have you examined multi-household addresses? Because they exist in my congressional district, in everyone's congressional district. And if you're using those multi-household addresses to allege that there's fraud, then you've got to be really careful with this," Eshoo told Pai.
Pai wouldn't immediately concede that his findings do not yet show evidence of fraud, but eventually he agreed that he had not yet found conclusive proof that the data reflects fraud.  "It's potentially fraudulent and we need to investigate given the magnitude of that number," Pai said.
Communications and Technology Subcommittee Chairman Greg Walden (R-Ore.) said he "was not aware" the report was coming out. "I am concerned about, Commissioner Pai, what you said about 4.2 million consumers somehow get signed up and override one of the safeguards against fraud and abuse," Walden said.
Wheeler said Pai is "reading from yesterday's newspaper." The agency already has been working to solve the issues brought up by his Republican colleague's investigation.
Wheeler said there are 2.2 million Lifeline subscribers who live in 890,000 multiple resident addresses, which is 16 percent of the total. He compared this figure to Census Bureau statistics saying that between 20 percent to 50 percent American households are doubled up.
"We are vigilantly working" to rid the program of fraud, Wheeler said. The reason the commission even knows about the problem "is because we have been out making these kinds of investigations."
The Democrats' report says the Universal Service Administrative Company, the agency that runs Lifeline, has found $1 billion in waste or fraud since 2010.
Rep. Mike Doyle (D-Penn.) reminded members it's clear there's some level of fraud, even if not as "prolific" as Pai suggested, but he urged caution in reporting any numbers that could give wrong impression to American people.
"I just think we all need to be responsible when we throw out numbers that we don't lead taxpayers to believe that there's this massive type of fraud going on," Doyle said.
Rep. Diana DeGette (D-Colo.) voiced action on Pai's findings. "This is certainly something we can agree on on a bipartisan basis. Nobody wants to see waste, fraud and abuse," she said.