Senate Votes to Go to Conference on Energy Bill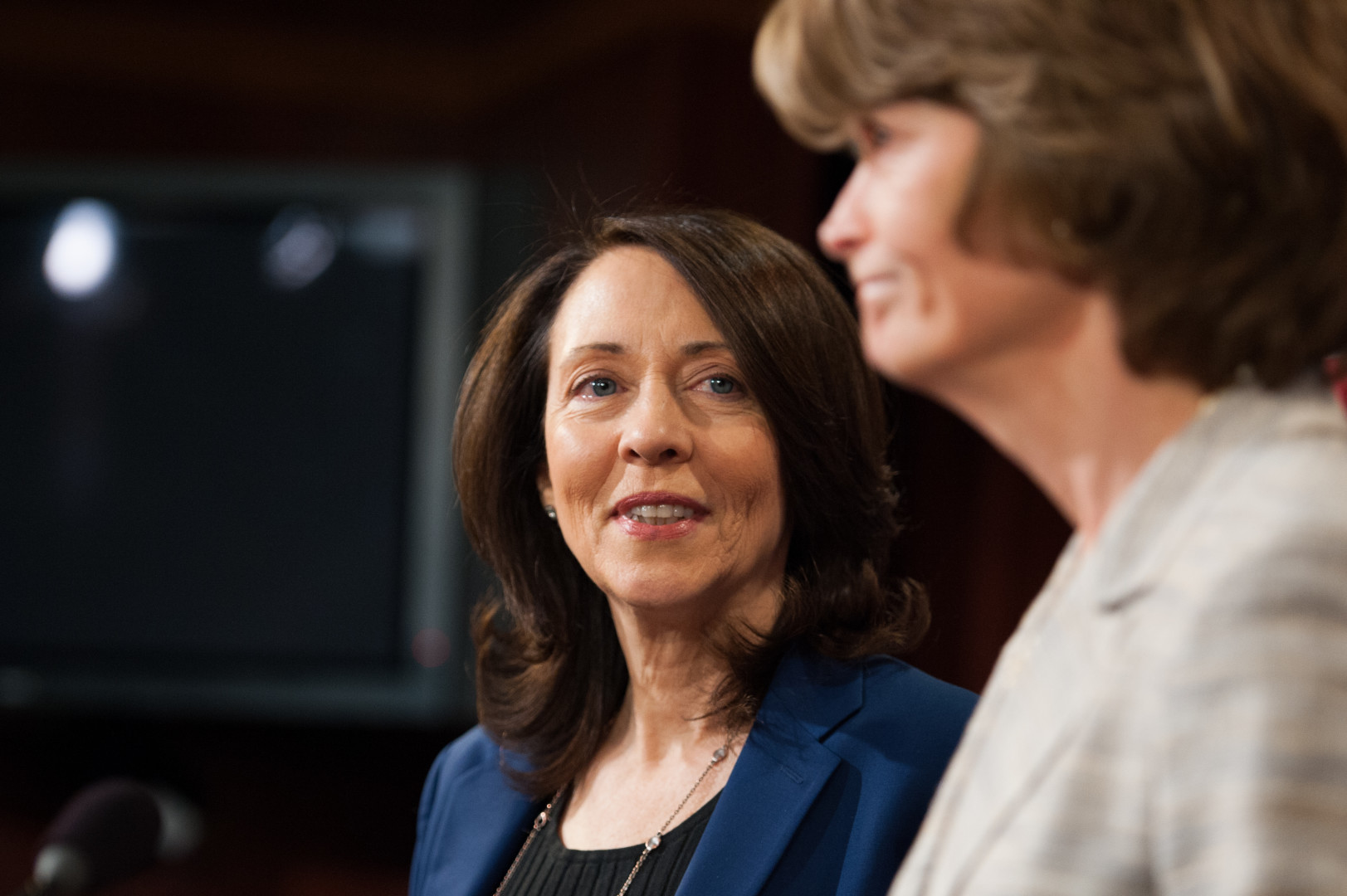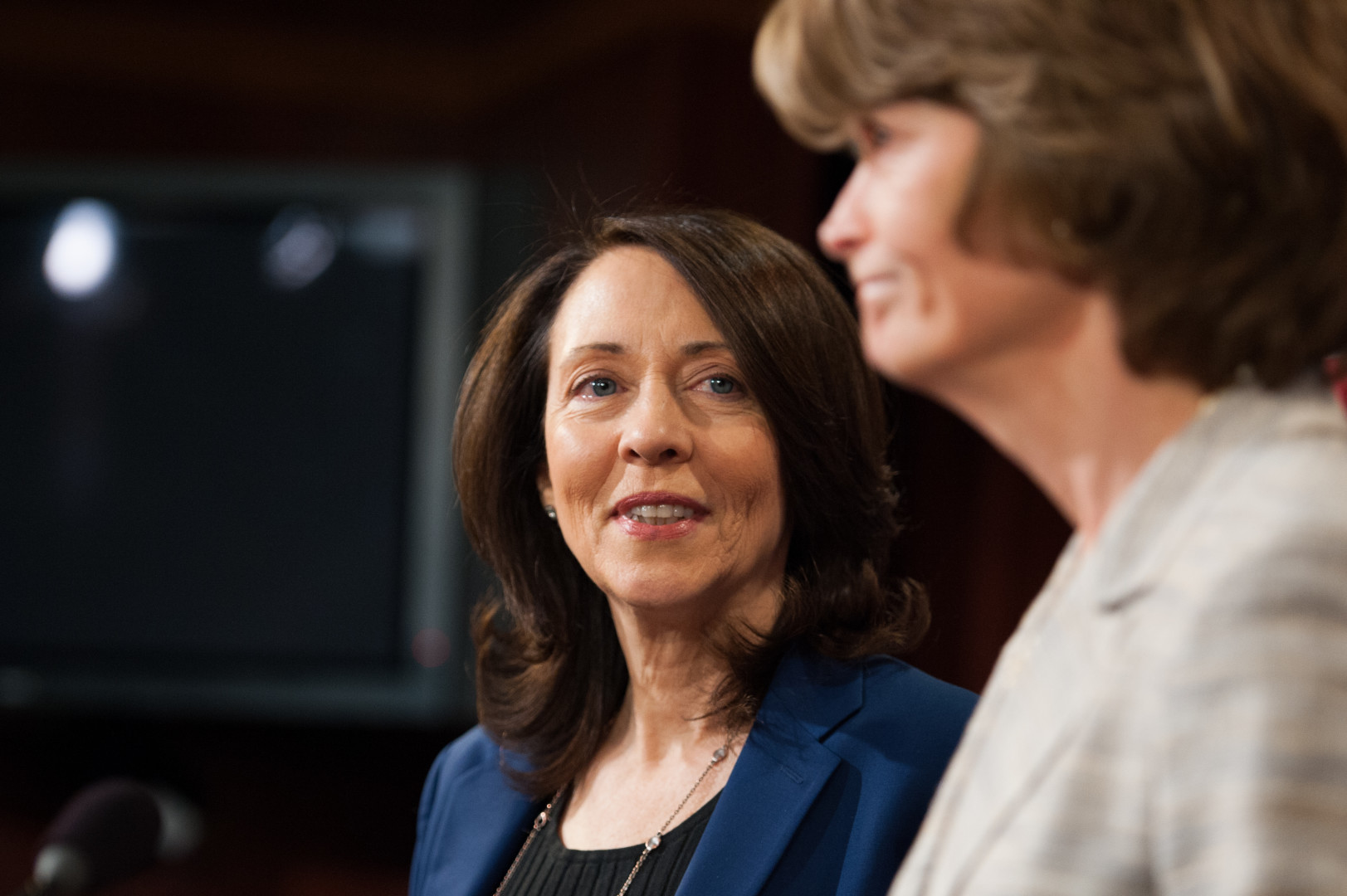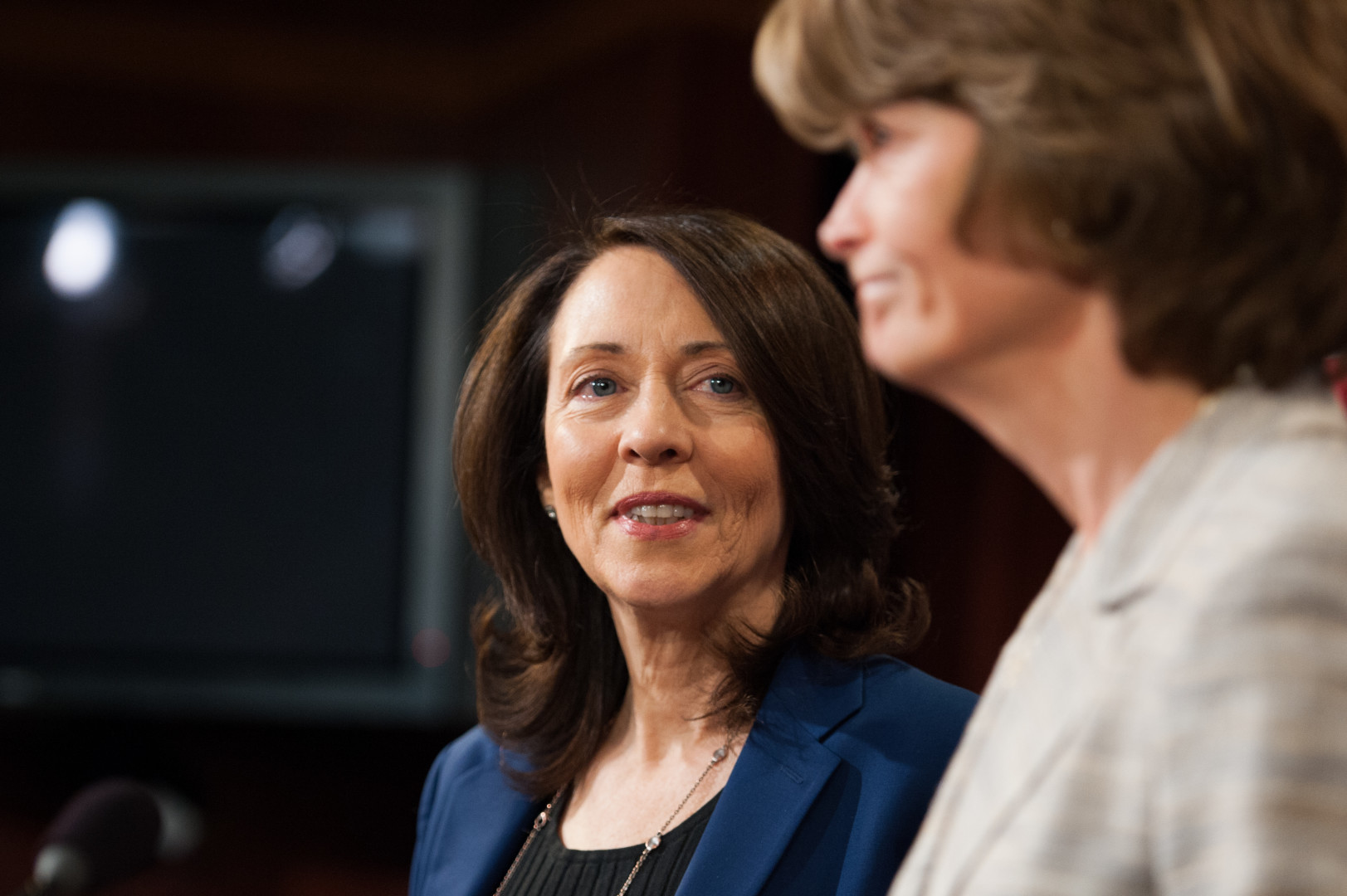 The Senate voted 84-3 on Tuesday to convene a conference committee with House lawmakers on the broad energy bills each chamber passed this spring.
Lawmakers haven't determined when the conference committee will meet, but it won't be soon. The House and Senate both leave town after this week until Sept. 6.
Senate Minority Leader Harry Reid (D-Nev.) said on the Senate floor on Tuesday that Senate Energy and Natural Resources Committee Chairwoman Lisa Murkowski (R-Alaska) promised him and Sen. Maria Cantwell (D-Wash.), the committee's ranking Democrat, that she would "side with" Cantwell to produce a bipartisan, "consensus-based" conference report. The two senators will "work together to represent the Senate — not represent Democrats or Republicans, but the Senate," Reid said.
The comments reflect Democrats' considerable worries about the House-passed energy bill, which included many provisions they oppose.
The Senate vote ends a weeks-long pause in the legislation's progress, during which Cantwell criticized House Republicans for passing a bill with far less bipartisan support than the Senate bill's. The House's bill includes at least three provisions that garnered veto threats from the White House and at least three more that the Obama administration publicly criticized. The Senate bill, meanwhile, passed 85-12.
Murkowski, speaking on the Senate floor on Tuesday, acknowledged that the House's version was "criticized by some," but said the House was relatively "restrained" and could have passed something even more partisan.
She said she is committed to producing a conference report that both chambers can pass and that President Obama can sign. "It can't be the House product necessarily, or the Senate product necessarily," she said. "It has to be something that both chambers can agree on and that the president can sign into law."
The Senate's conferees include Murkowski and Cantwell, along with Sens. John Barrasso (R-Wy.), Jim Risch (R-Idaho), John Cornyn (R-Texas), Ron Wyden (D-Ore.), and Bernie Sanders (I-Vt.). The House had previously named 24 Republicans and 16 Democrats to the committee.
On Monday, a Senate Energy and Natural Resources staffer said Cantwell had reached a deal with House Republicans to allow the conference committee to convene. Importantly, the final bill "will not contain measures the president would veto."
That appears to rule out the House's language on California's drought, on energy efficiency, and on funding the National Science Foundation and other agencies, all of which earned veto threats.
But the deal as described doesn't necessarily rule out other controversial measures included in the House bill, which the White House criticized but didn't explicitly threaten to veto. Those are House's provisions on wildfire management, mineral mining, and hunting and fishing on public land.
Cantwell said on the Senate floor that House Republicans were still interested in some "thorny issues" on "water and fire," but that they promised not to "waste time on things that are going to be vetoed."