Health Care Expenditures Heading Toward 20 Percent of Economy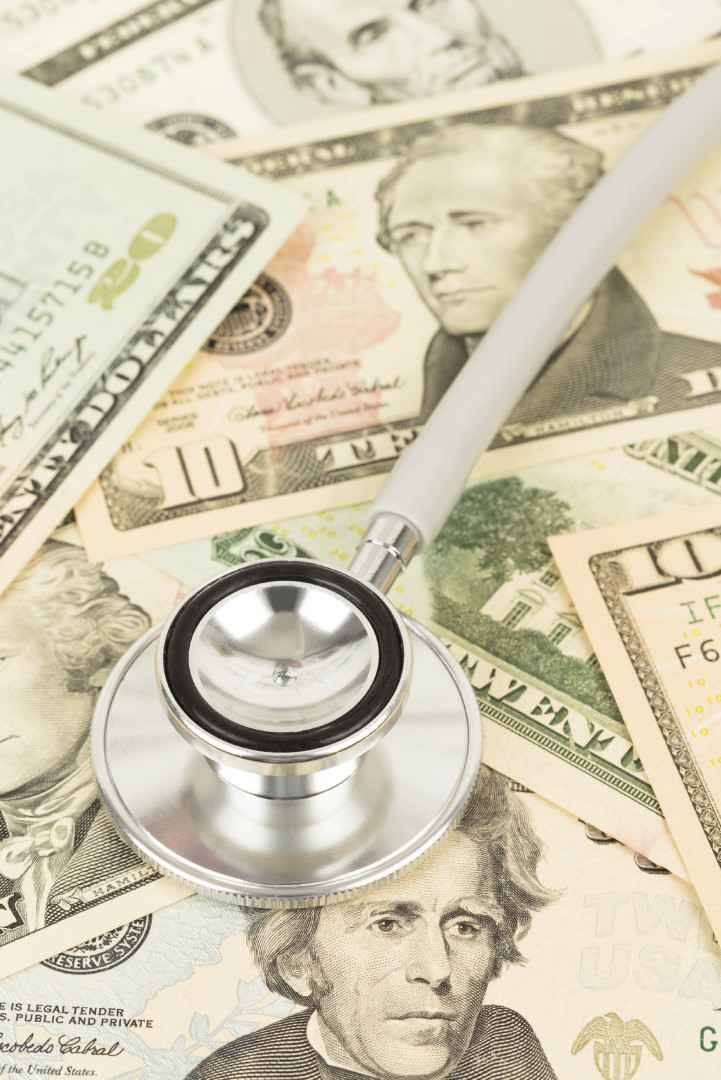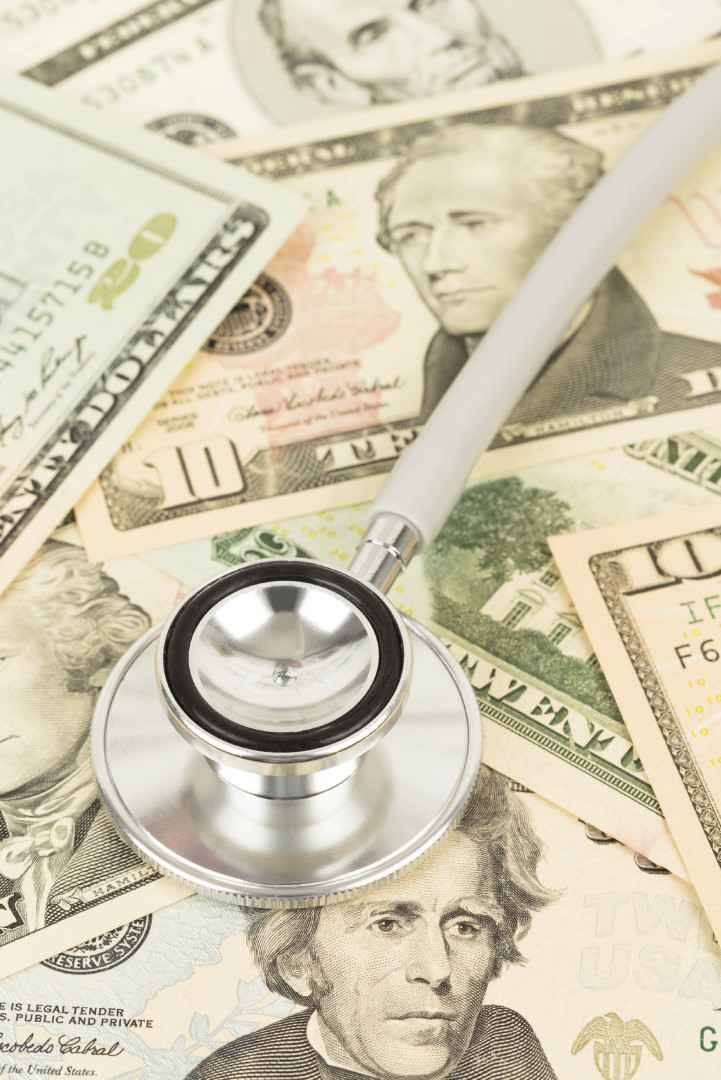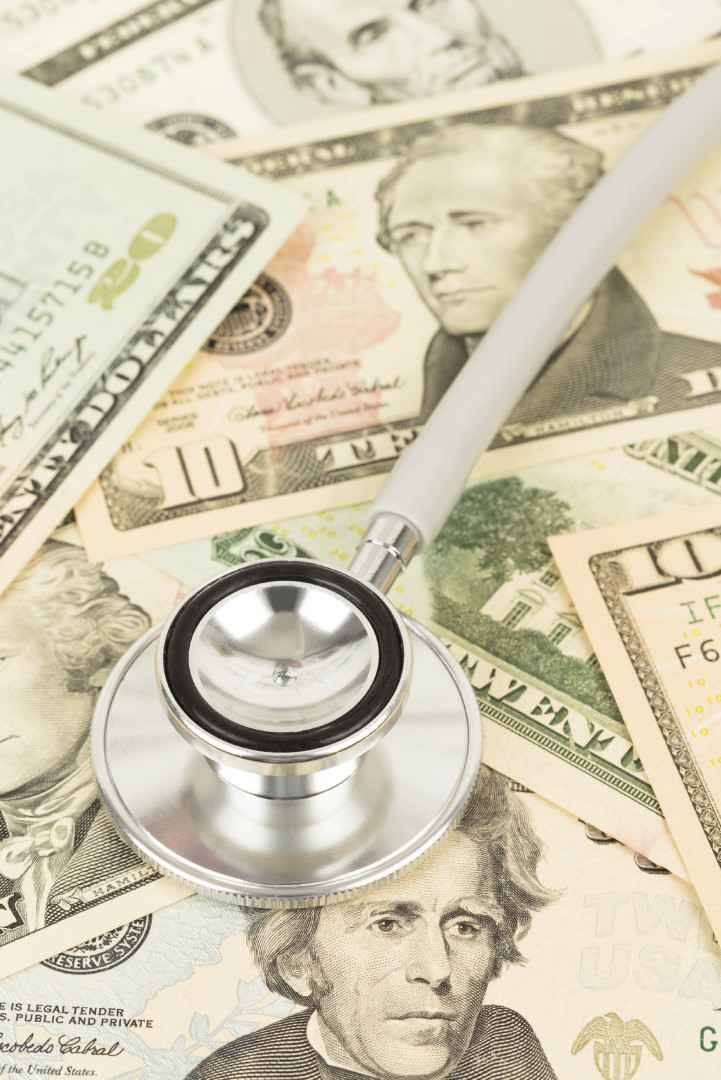 Health care expenditures are expected to grow at an average rate of 5.8 percent for 2015 through 2025, according to new estimates released by the Centers for Medicare and Medicaid Services' Office of the Actuary.
The increase will bump up the health share of the economy from 17.5 percent in 2014 to 20.1 percent by the end of the period. At the same time, the number of uninsured people is projected to drop from 11 percent of the population in 2014 to 8 percent in 2025.
While the projected growth in health care expenditures will exceed projected GDP by 1.3 percent per year, it is still lower than the nearly 8 percent annual average growth rate over the two decades prior to 2008. It is identical to the rate predicted in last year's report covering 2014 to 2024.
"The Affordable Care Act continues to help keep overall health spending growth at a modest level and at a lower growth rate than the previous two decades. This progress is occurring while also helping more Americans get coverage, often for the first time," said CMS Acting Administrator Andy Slavitt in a statement.
The spending projection takes into account massive changes to the health care system over the last few years. Most of the Affordable Care Act's major provisions weren't implemented until the beginning of 2014. These new developments include the creation of individual insurance exchanges and Medicaid expansion, both of which have had enormous impacts on health care costs and the number of people covered.
Adding to the changing health care landscape is the passage of a new Medicare and Children's Health Insurance Program reimbursement system last year. That law, called MACRA, replaced Medicare's sustainable growth rate formula with outcome-based payment methods for providers. Medicare spending over the next 10 years is also heavily influenced by the aging baby boomer population.
As a result, there will be an increase in the portion of health care expenditures paid by the government. By 2025, 47 percent of health spending will be sponsored by local, state, and federal governments, an almost 3 percent increase from 2014. Business and household spending is projected to decrease by about 3 percentage points from 2014, to 53 percent by 2025.
"Following the initial effects of the Affordable Care Act (ACA) on health care spending and insurance coverage, increases in economic growth, faster growth in medical prices, and population aging are expected to be the primary drivers of national health spending and coverage trends over the next decade," said Sean Keehan, the study's author.
The report broke out health spending by time period. In 2015, spending is projected to have grown 5.5 percent, an increase from 2014's 5.3 percent rate. This is partially because of increased utilization of health care by newly insured people. There was also an expected decrease of 7.2 million in the uninsured population, lowering the number of people without coverage to 28.4 million.
In 2016, per capita health spending is expected to exceed $10,000 for the first time. However, national spending growth is expected to slow to 4.8 percent. The uninsured population is expected to shrink by just 1.6 million.
In the last half of the 10-year period, between 2020 and 2025, health spending is expected to average 6.0 percent annual growth. Medicare will grow faster than other payers at 7.6 percent, and it will outpace growth in private health care insurance. This is, again, partly because baby boomers will age in to the government insurance program.
Notably, the kind of shock-and-awe growth in prescription drug prices seen in 2014 and 2015 is not expected to continue. While drug spending is expected to take up a larger share of health care spending in 2025 than in 2014, this growth is not particularly dramatic. It will rise to only 10.9 percent in 2025, from 9.8 percent in 2014. However, spending on prescription drugs is expected to grow an average of 6.7 percent per year for 2016 to 2025.
Also notable is a decrease in the share of health expenses that Americans pay out of pocket, decreasing from 10.9 percent in 2014 to 9.9 percent in 2015.