Republican Subpoena Looks for Political Motivations in Exxon Probe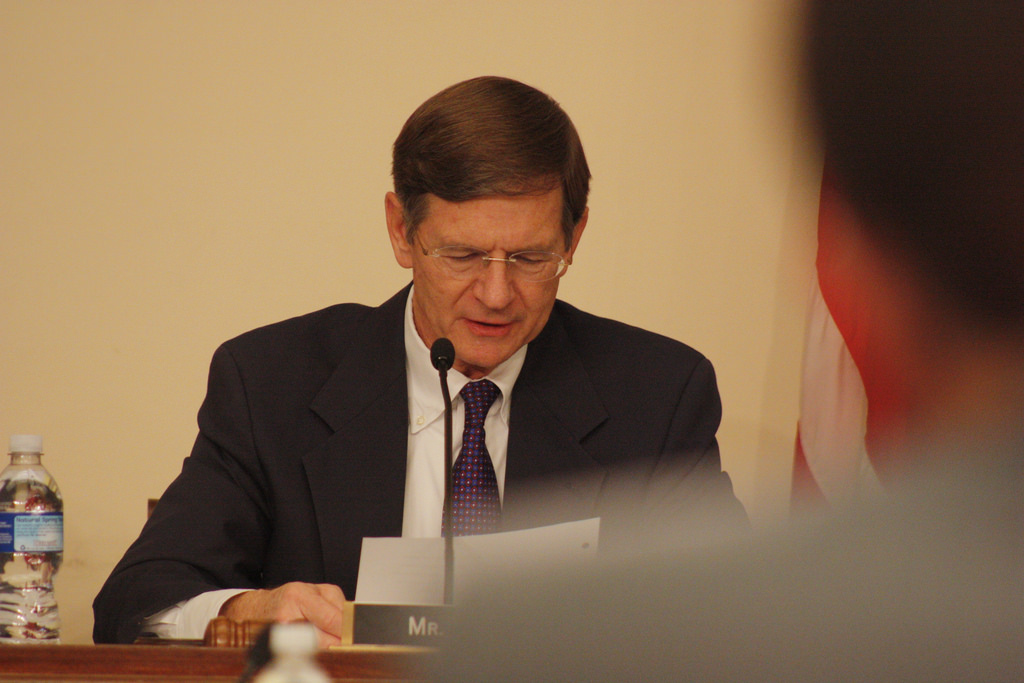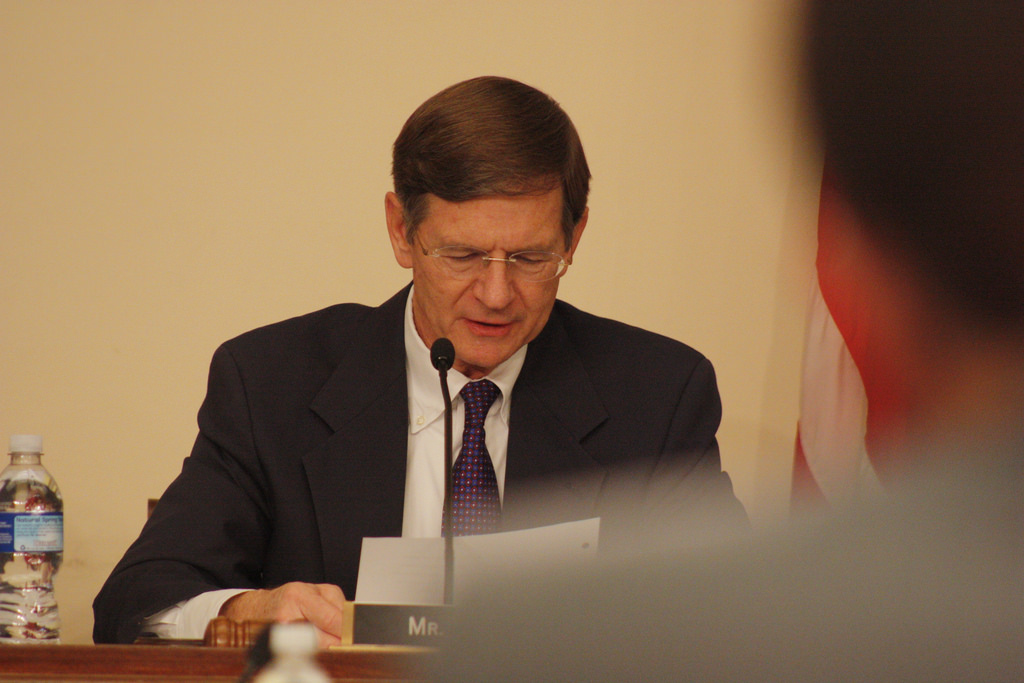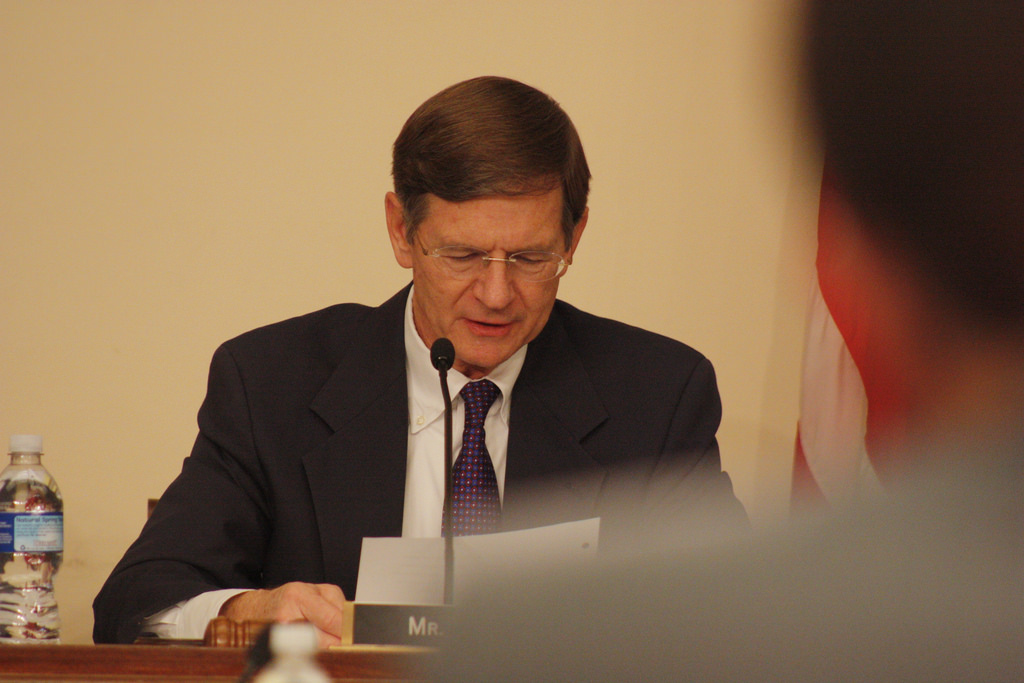 House Science Committee Chairman Lamar Smith announced Wednesday that he has issued 11 subpoenas to the attorneys general of New York and Massachusetts, eight environmental groups, and one law firm. It is the latest development in an extended back-and-forth over how much ExxonMobil Corp. knew about climate change.
The Texas Republican's subpoenas ask for documents pertaining to communications between the attorneys general and environmental advocates leading up to the states' investigations into Exxon. Both states have subpoenaed Exxon and others for information on its communications about climate change, investigating whether the company committed fraud by lying about how much it knew about the negative effects of global warming.
In response, Smith began sending letters in May asking for state communications with environmental activist organizations. The subpoenas raise the stakes on Smith's accusations that the efforts are politically motivated.
Smith said Wednesday that the state investigations are politically motivated by environmental activists. When asked on Wednesday if he suspected legal wrongdoing by the attorneys general, or just ugly politics, Smith said he wasn't sure.
"I don't know what we will find," he said. "It's possible that we might find an intent to intimidate or possible infraction of laws. We don't know. That's why we're asking."
The subpoena gives the attorneys general and advocacy groups until July 27 to comply. The environmental groups include the Union of Concerned Scientists, the Climate Accountability Institute, the Climate Reality Project, the Rockefeller Family Fund, the Rockefeller Brothers Fund, Greenpeace, 350.org, the Global Warming Legal Action Project and the Pawa Law Group.
Smith said this might be the first time a congressional committee has subpoenaed a state attorney general, but he maintains he is not overstepping the committee's jurisdiction.
"We have checked and re-checked, and we are on solid ground as far as our constitutional responsibility and even obligation to conduct oversight activities," Smith said.
Massachusetts Attorney General Maura Healey had a more specific argument against the committee's jurisdiction in a letter to Smith on Wednesday, which argued that House and committee rules specifically give committees oversight jurisdiction over federal agencies, not states.
Ahead of the subpoenas, 350.org and Greenpeace sent a letter on Wednesday morning to Smith, asking him to disclose whether any committee members or staff have met privately with ExxonMobil.
Smith was joined by four other Republican committee members on Wednesday, who accused the attorneys general of chilling scientific discourse on climate change. Rep. Randy Weber (R-Texas) said they tried to "intimidate scientists and think tanks," and they even tied the state investigations to the Obama administration's environmental regulations, which he said "will all shut down large portions of our economy."
Republican members of the House Science Committee argue that the state investigations into the fossil fuel industry and its affiliates deprive them of their First Amendment rights.
Schneiderman lawyer Leslie Dubeck on Wednesday said the committee does not have the constitutional authority for oversight on state duties, the Associated Press reported.
–Asha Glover contributed