Bishop: Nothing Ruled Out for Energy Bill Conference, Including Drought, Wildfire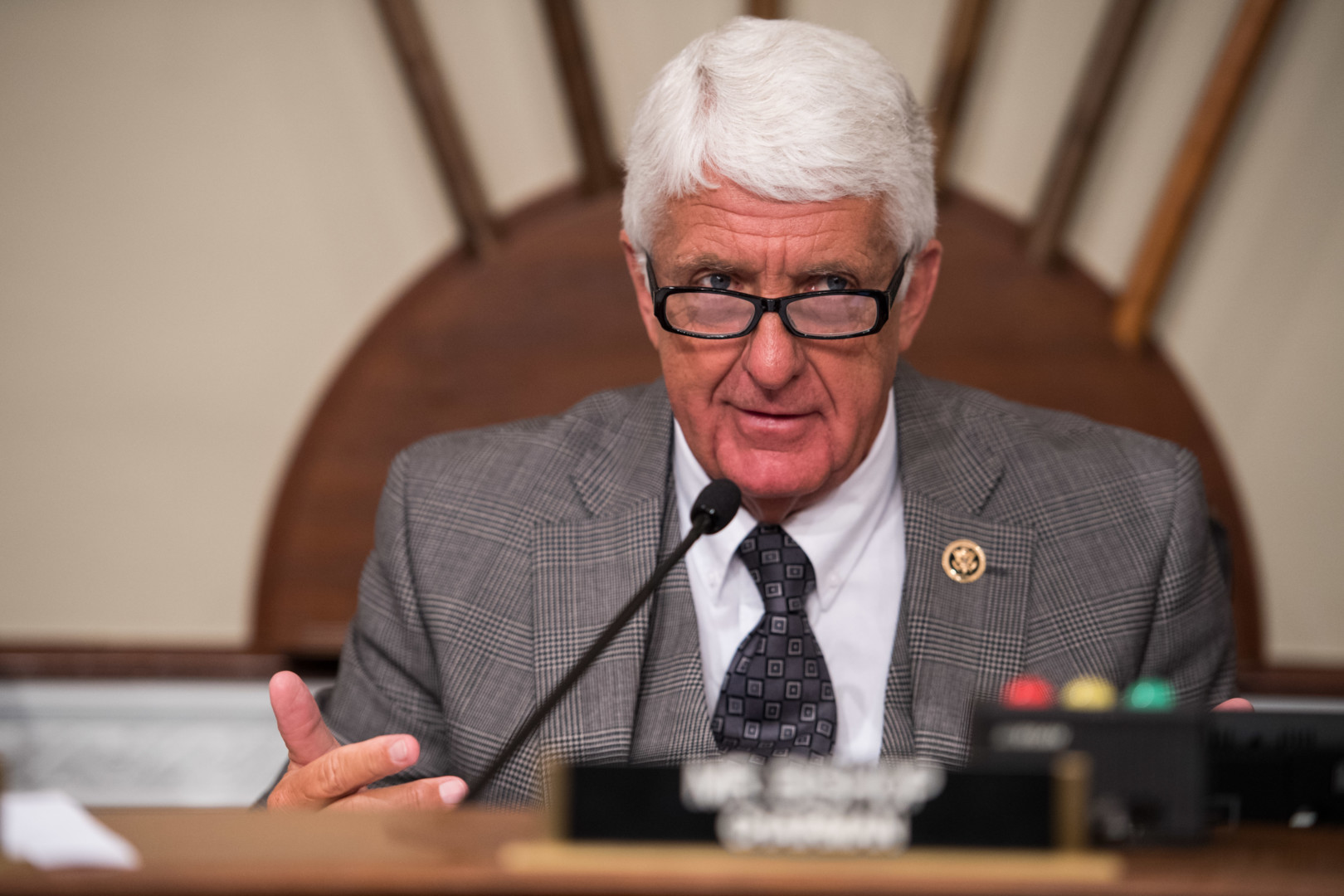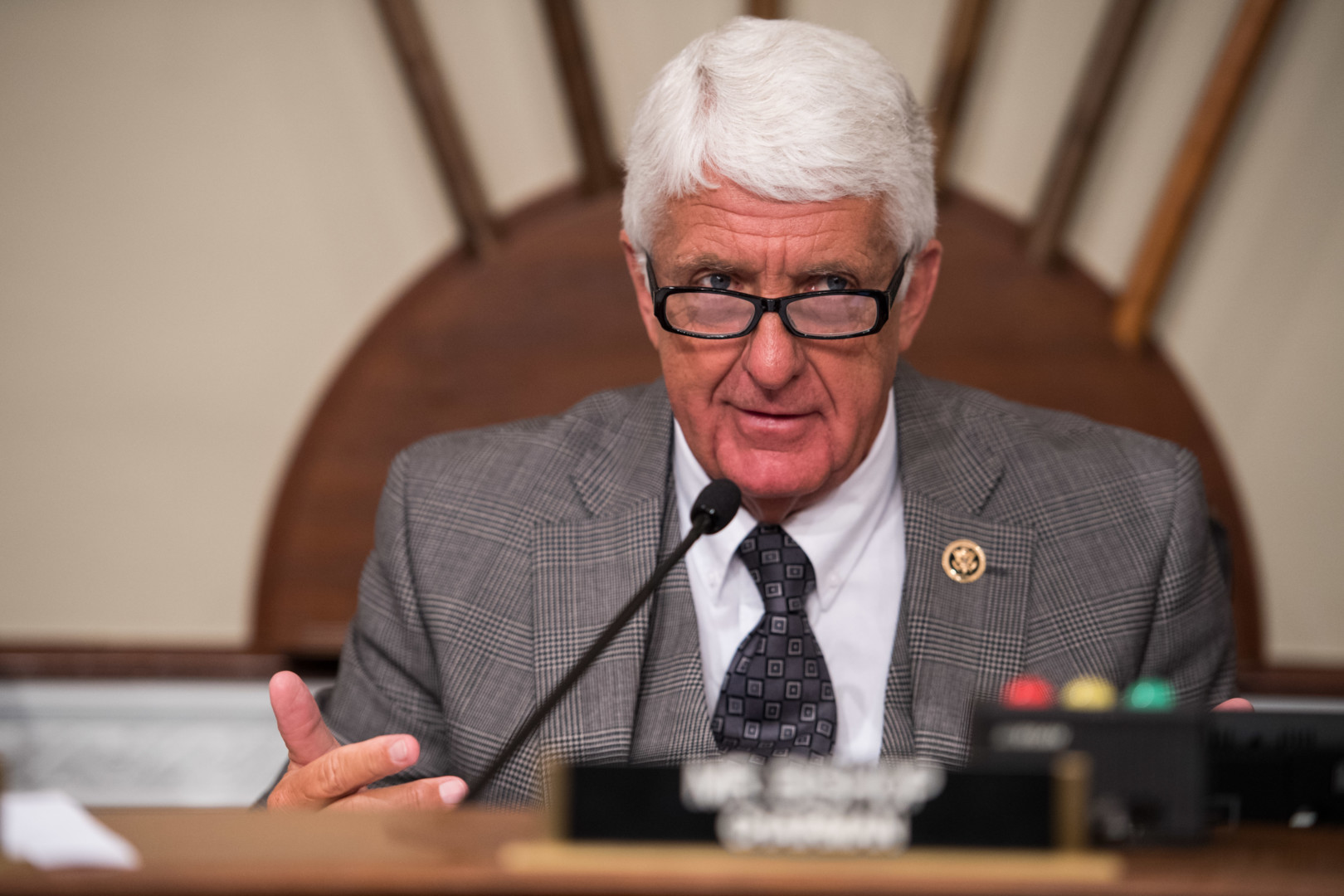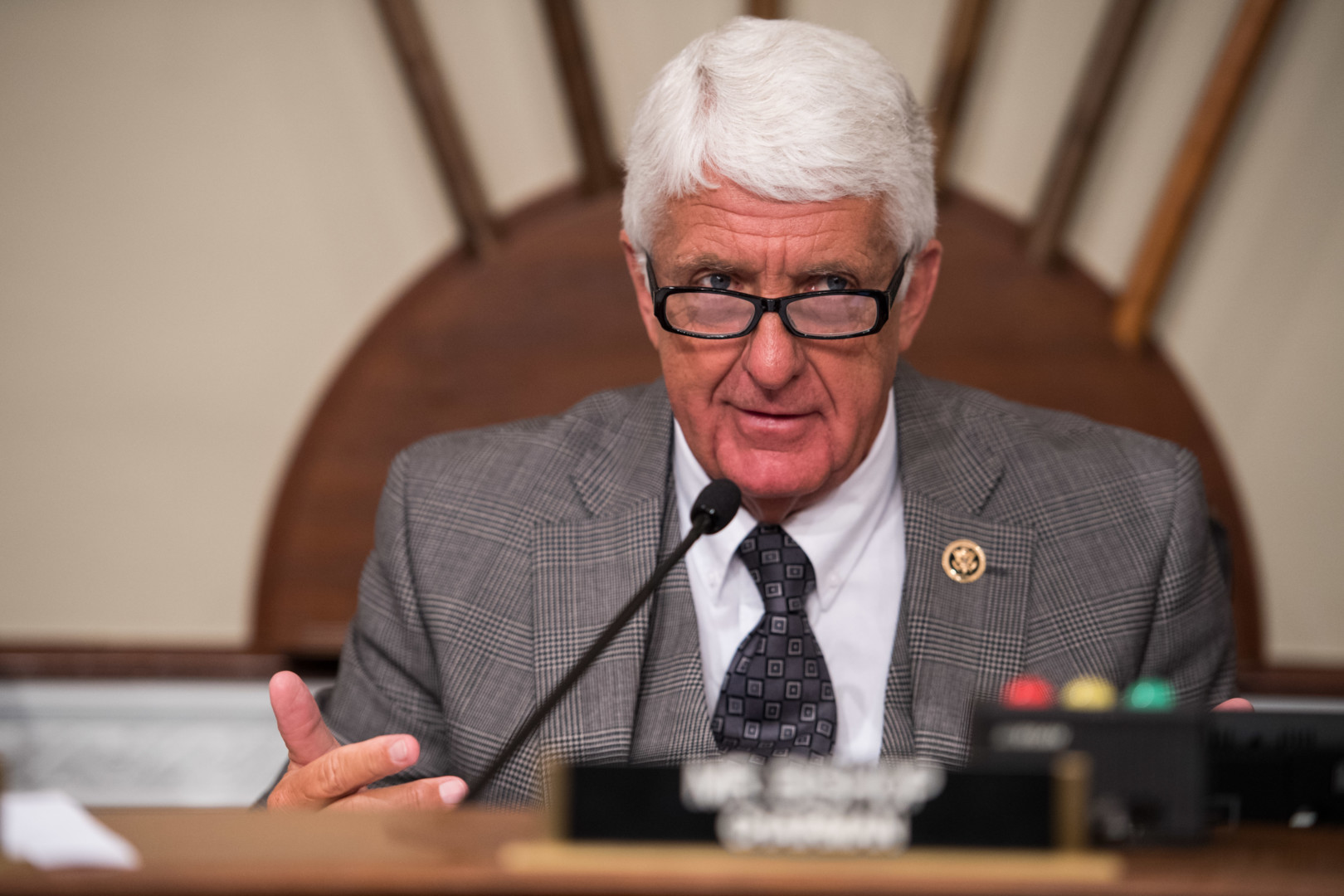 House Natural Resources Committee Chairman Rob Bishop (R-Utah) said Thursday there's no agreement to avoid provisions that President Obama has threatened to veto in the eventual conference committee on the House and Senate energy bills.
Sen. Maria Cantwell (D-Wash.) released a statement Tuesday saying House Republicans "agreed that a final conference report will not contain measures the president would veto." The Senate voted that day to go to conference, and it appeared Republicans had ruled out a few controversial provisions from the negotiations.
Bishop told reporters Thursday that Cantwell's statement was "a little bit bizarre," and said there was no hard deal.
"I was not privy to any conversations when somebody made a deal that said this stuff will not be in or will be in," Bishop said. "A conference is a conference. You handle it as a conference."
Bishop reiterated his stance that the bill needs to include measures on California's drought and on wildfire management. The House's amended bill included a measure on drought by Rep. David Valadao (R-Calif.) that the White House had threatened to veto. It also included a measure by Rep. Bruce Westerman (R-Ark.) that the White House criticized but didn't directly say the president would veto.
"If we don't solve that in this opportunity, we have failed people," Bishop said on Thursday. "There's no reason why those problems should not be finalized. They have to be."
Bishop added that permanent reauthorization of the Land and Water Conservation Fund is still a non-starter for him. Environmentalists were initially unworried about Bishop's tough talk, saying it was just public posturing. But Cantwell held off on supporting a vote to go to conference for about six weeks, expressing concerns with House Republicans' hard stance.
Bishop and Energy and Commerce Committee Chairman Fred Upton (R-Mich.) seemed to give a little in late June, however, when they released a statement saying it would be a waste of time to pass a major energy bill that ultimately gets vetoed.
"At the end of the day, our goal is to get something to the president that he will sign into law. From our perspective, a bill that the president will veto is a waste of time and effort and casts aside the hard work we've put in up to this point," they said in the statement. "We remain committed to working in a bicameral, bipartisan manner and remain hopeful we can set aside our differences and move ahead with a formal conference between the two chambers."