Heritage Hopes Trump Embraces Blueprint for His Administration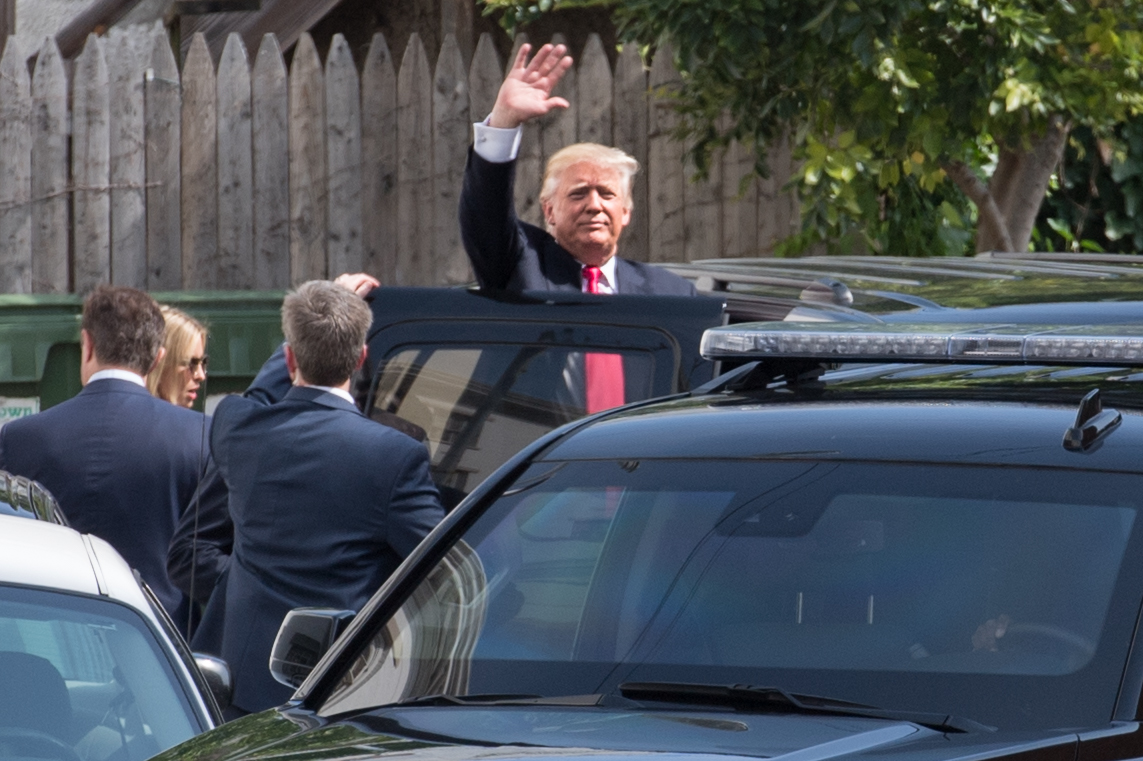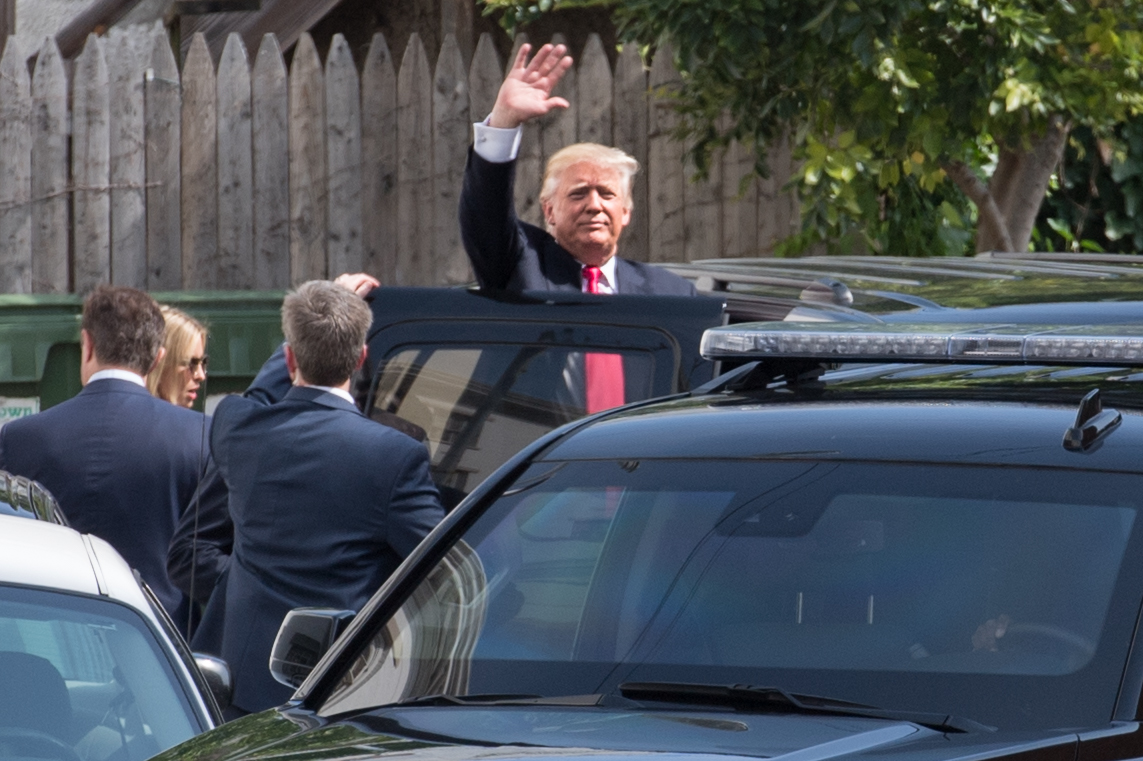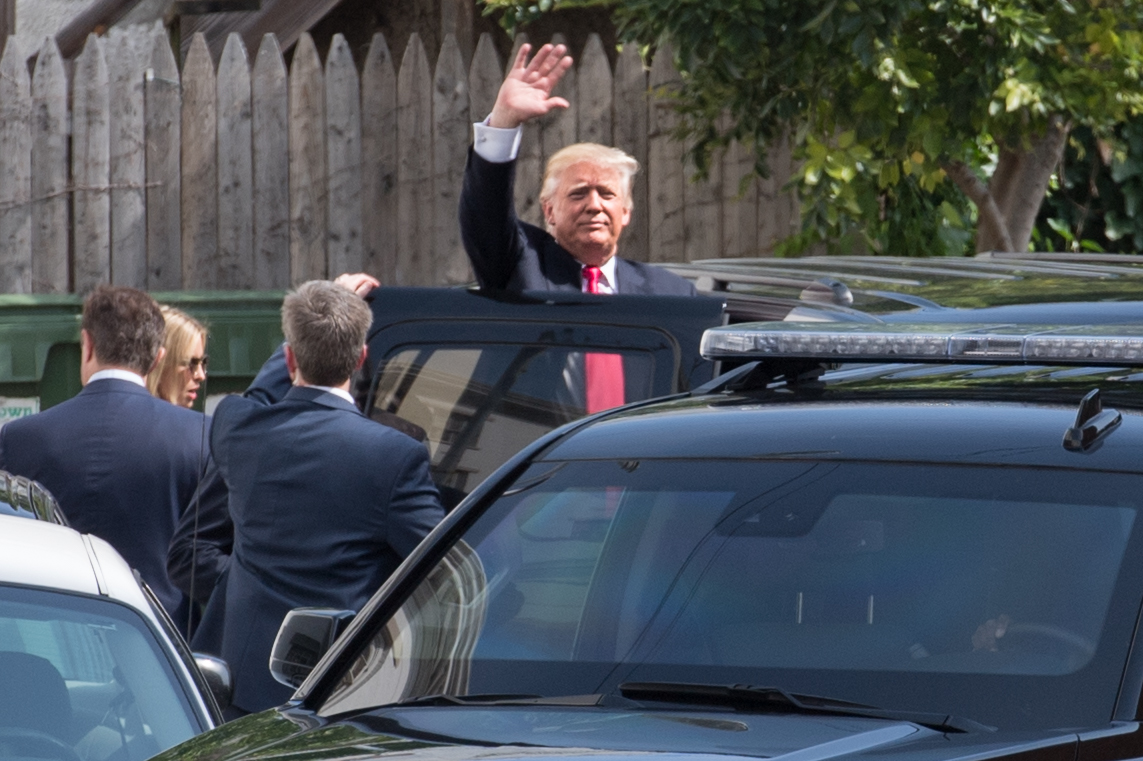 As House Republicans look to sell their vision of governing to American voters through their "Better Way" legislative agenda, the Heritage Foundation is taking a similar tack in its overtures to the party's presumptive nominee, Donald Trump.
On Thursday, the conservative think tank plans to release its "Blueprint for Reform: A Comprehensive Policy Agenda." The group hopes the 152-page plan, obtained by Morning Consult, will be embraced by Trump's transition team in the event that he wins the presidency.
The plan calls for cuts to federal welfare spending, restructuring agencies, and updating the federal tax code — with the goal of balancing the budget by 2024.
"The budget is one of the first things that every new administration has to put together, and what we wanted to do was put out what we consider to be a unified, conservative budget for the next president," said Paul Winfree, the director of the Heritage Foundation's Thomas A Roe Institute for Economic Policy Studies, in an interview Wednesday.
Along with the calls to repeal President Obama's signature health care law and balance the federal budget, the blueprint renews conservative calls for a consumption-based tax on individuals and a flat tax on businesses, to restructure government agencies, to raise the retirement age for Social Security and Medicare, and for Medicaid recipients to be provided direct assistance to purchase private health care plans.
It is not clear which, if any, of the changes would be embraced by a Trump administration. A spokeswoman for the Trump campaign did not respond to a request for comment on Wednesday.
Winfree said the Heritage Foundation had been in contact with the Trump campaign's policy team. He said the campaign team was "very interested" in Heritage's views, but they have not yet nailed down "exactly what reforms they would implement."
There is distance on some issues between the Heritage Foundation's approach and Trump's campaign trail rhetoric. While the Heritage plan calls for a business-backed, liberalized approach to trade, Trump has voiced support for more isolationist policies as part of his "America first" platform.
On taxes, the Heritage plan calls for a flat tax, while Trump has not. And on entitlements, Heritage calls for cuts to social programs such as Medicaid and Social Security, something the New York businessman has opposed.
"All we're doing is making some, what we would consider fairly modest, reforms to the current system to make the spending more sustainable the long run," Winfree said, adding that people on Trump's policy team has not shied away from these ideas. "In the next eight years, there is some likelihood that interest on debt is going to go up significantly."
The plan's goal, Winfree said, is to reduce total spending by $10 trillion over the next decade.
Since 1980, when Ronald Reagan was elected president, the Heritage Foundation has released such policy agendas in every presidential election year. But this time, it comes as House Speaker Paul Ryan (R-Wis.) is promoting his own agenda in hopes that Trump will embrace it. The likely GOP nominee has yet to publicly voice support for the House majority's agenda.
Though there are differences between Trump's rhetoric and Heritage's proposals, Winfree said the plan should be looked at as a complement to Ryan's "Better Way" agenda rather than as a competing proposal. In his view, Ryan's plan is a "campaign document", while the Heritage Foundation plan is a "principled vision" on policy.
"What we intend to do is put out a unifying approach or unifying governing vision that represents where the conservative movement is," he said. "There is not total and complete overlap in the conservative movement and the Republican Party in Congress right now."
The full report is available here.