Indiana Governor's Race Shaken Up by Imminent Pence Exit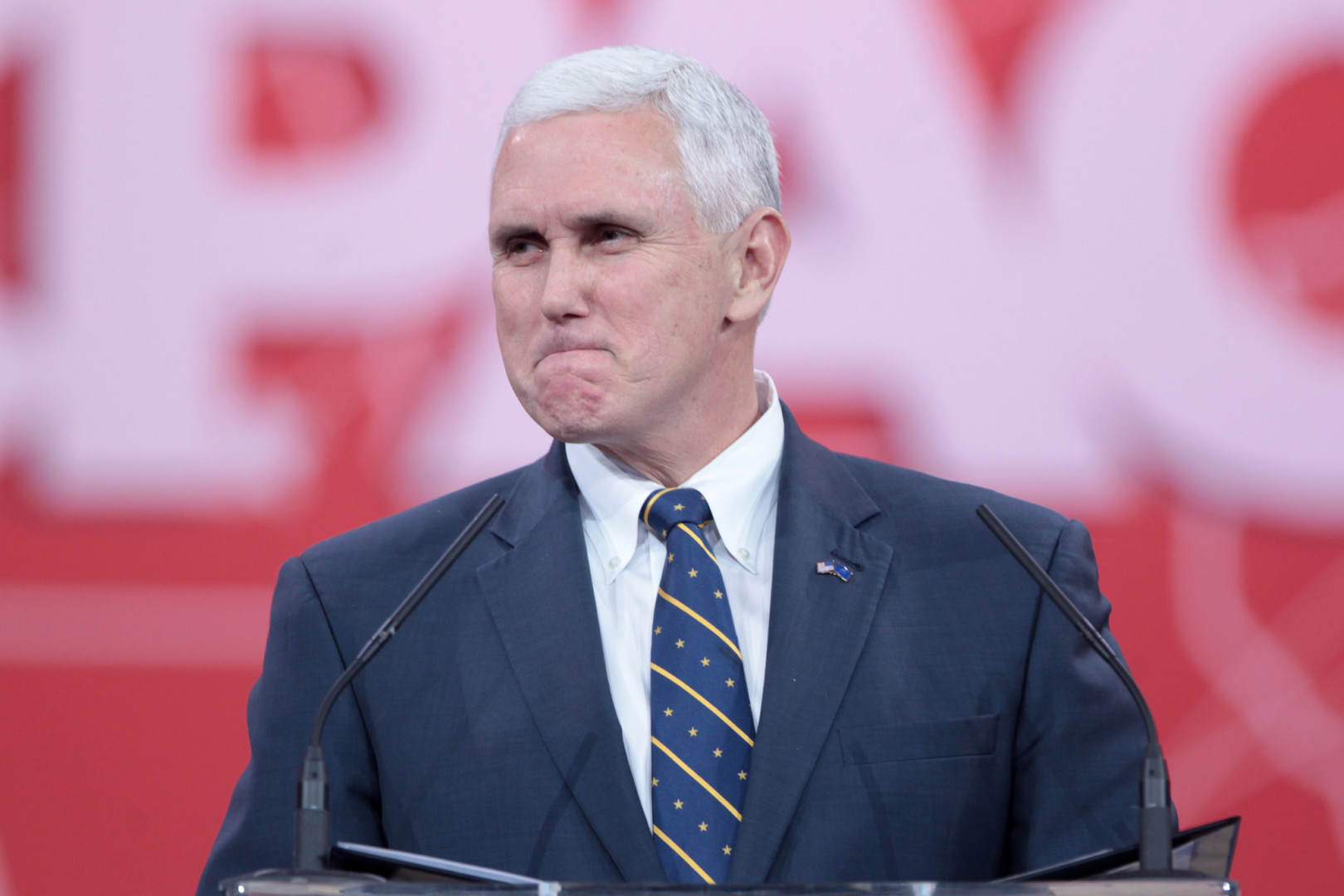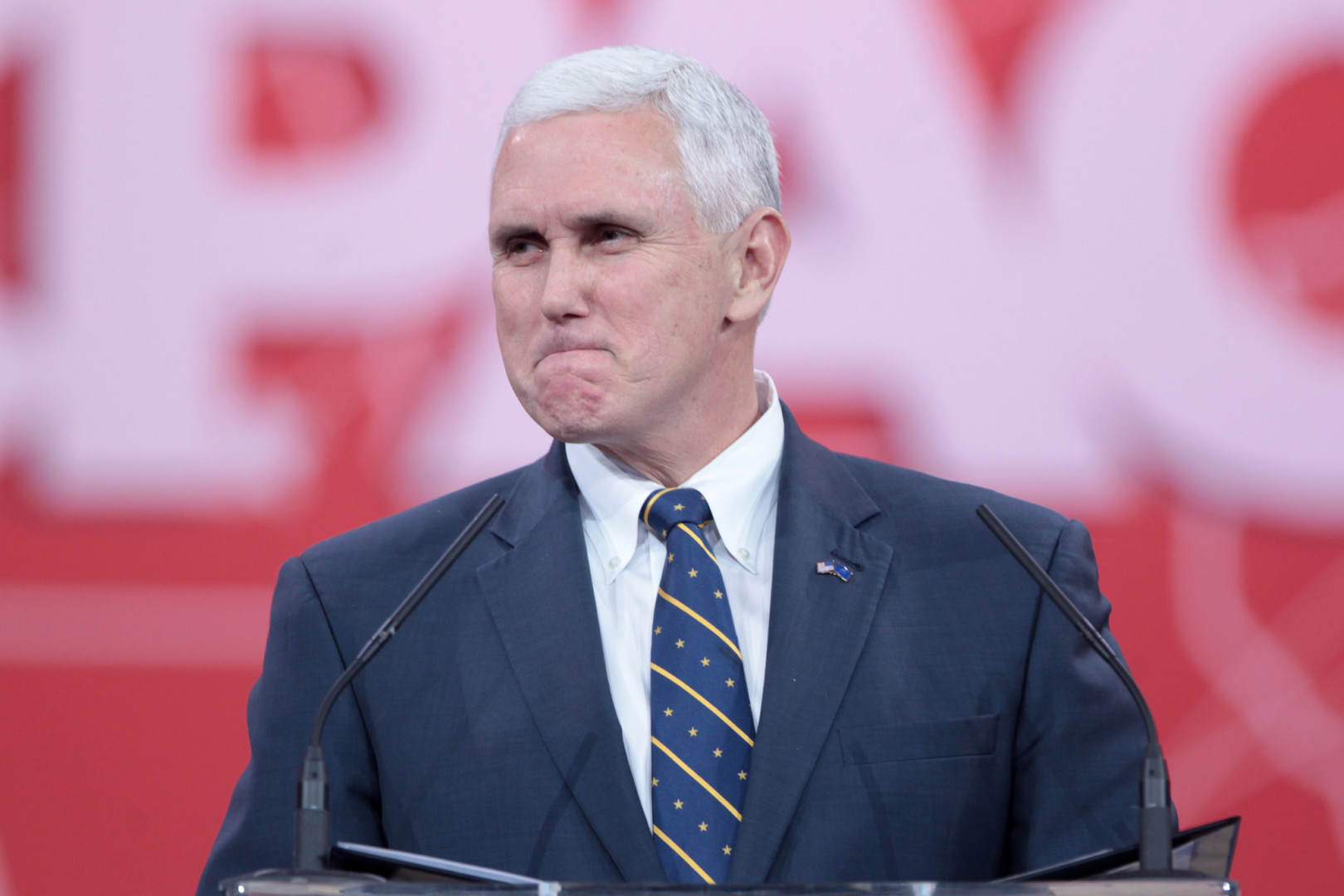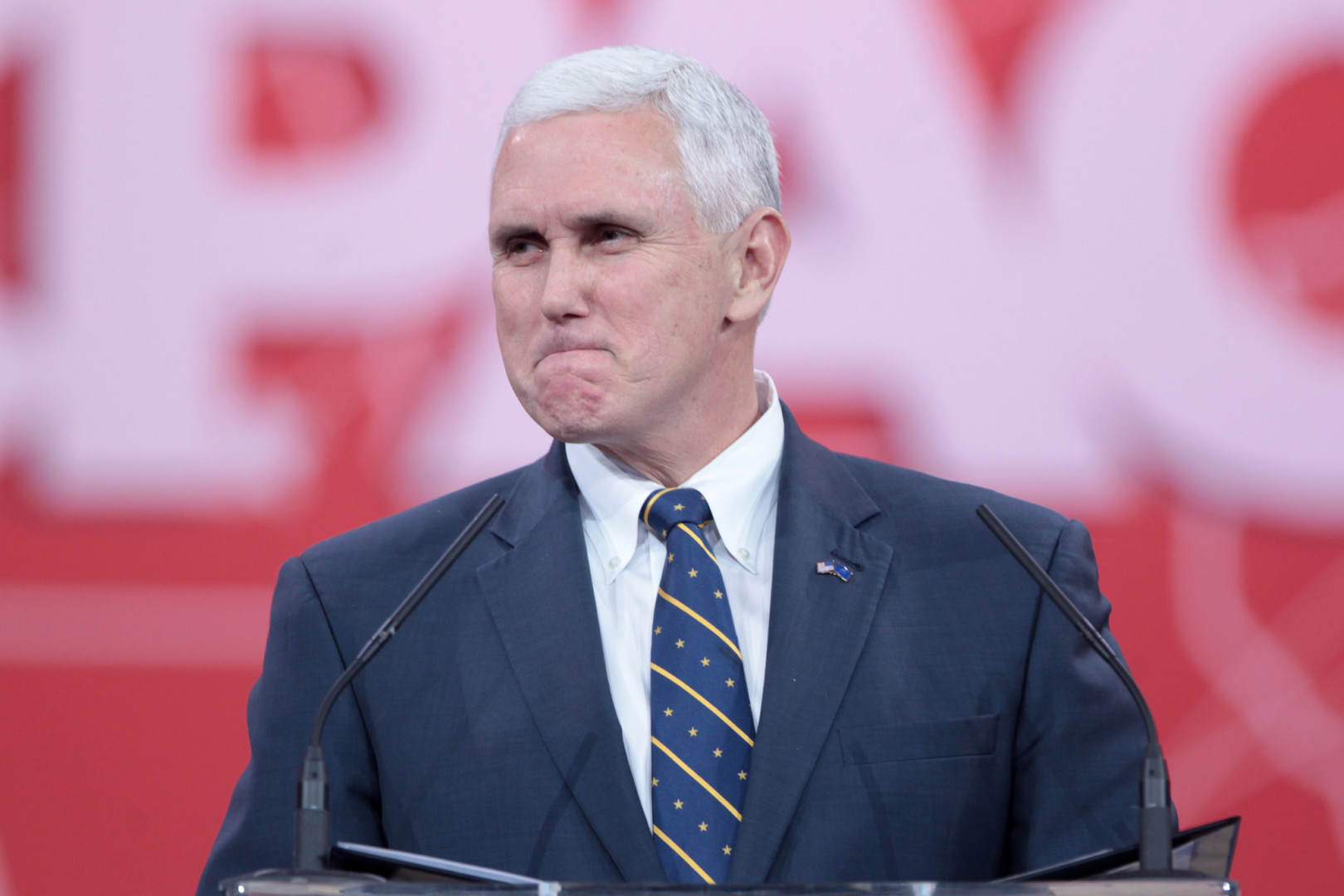 Indiana Gov. Mike Pence is dropping his campaign for re-election, the Indianapolis Star reported Thursday, amid mounting signals that he will join presumptive Republican presidential candidate Donald Trump's ticket as his vice presidential nominee.
Trump is scheduled to make the announcement in New York City, but back in the Hoosier State, Republicans are already scrambling to find a replacement to take on Democratic challenger John Gregg.
The Indiana Republican Party's 22-member central committee will have 30 days from when Pence officially drops his candidacy to select a replacement nominee.
Already, Rep. Todd Rokita has said he intends to pursue the nomination with Pence out of the race, and state Speaker Brian Bosma has also made his interest in the seat clear.
Rep. Susan Brooks, a former U.S. attorney and deputy mayor of Indianapolis, has also generated buzz.
"Rep. Brooks has received encouragement to consider running for governor if Governor Pence is selected as Mr. Trump's running mate," said Kristen Johnson, a spokeswoman for Brooks. "This is all a theoretical situation until Mr. Trump makes his selection, and Rep. Brooks will make a decision when and if Governor Pence is selected."
Another possible contender is Lt. Gov Eric Holcomb, the former chairman of the Indiana Republican Party. With close ties to the party, Holcomb would enter the race with perhaps the easiest path to the nomination in a campaign that only involves earning support from party insiders.
One name that can already be crossed off the list? Mitch Daniels, the former Republican governor now serving as president of Purdue University, said Thursday he would not be considered for the job.
"I think it is appropriate that I make plain today that, should there be a sudden need to name a new nominee for governor, I will not present myself as a candidate nor would I accept the nomination if offered," he said in a statement to the Lafayette Journal & Courier.
The Indiana governor's race has leaned in Republicans' favor with Pence seeking re-election. Gregg, a former state representative who came within three points of beating Pence in 2012, has been embraced with wide open arms by Democrats there.
That energy could grow with the unexpected prospect of an open race and renewed interest in the state's U.S. Senate race, where former Sen. Evan Bayh said he would run for the open seat, armed with a $10 million war chest to fund a television and ground campaign.