Will Pence Unite Conservatives Behind Trump?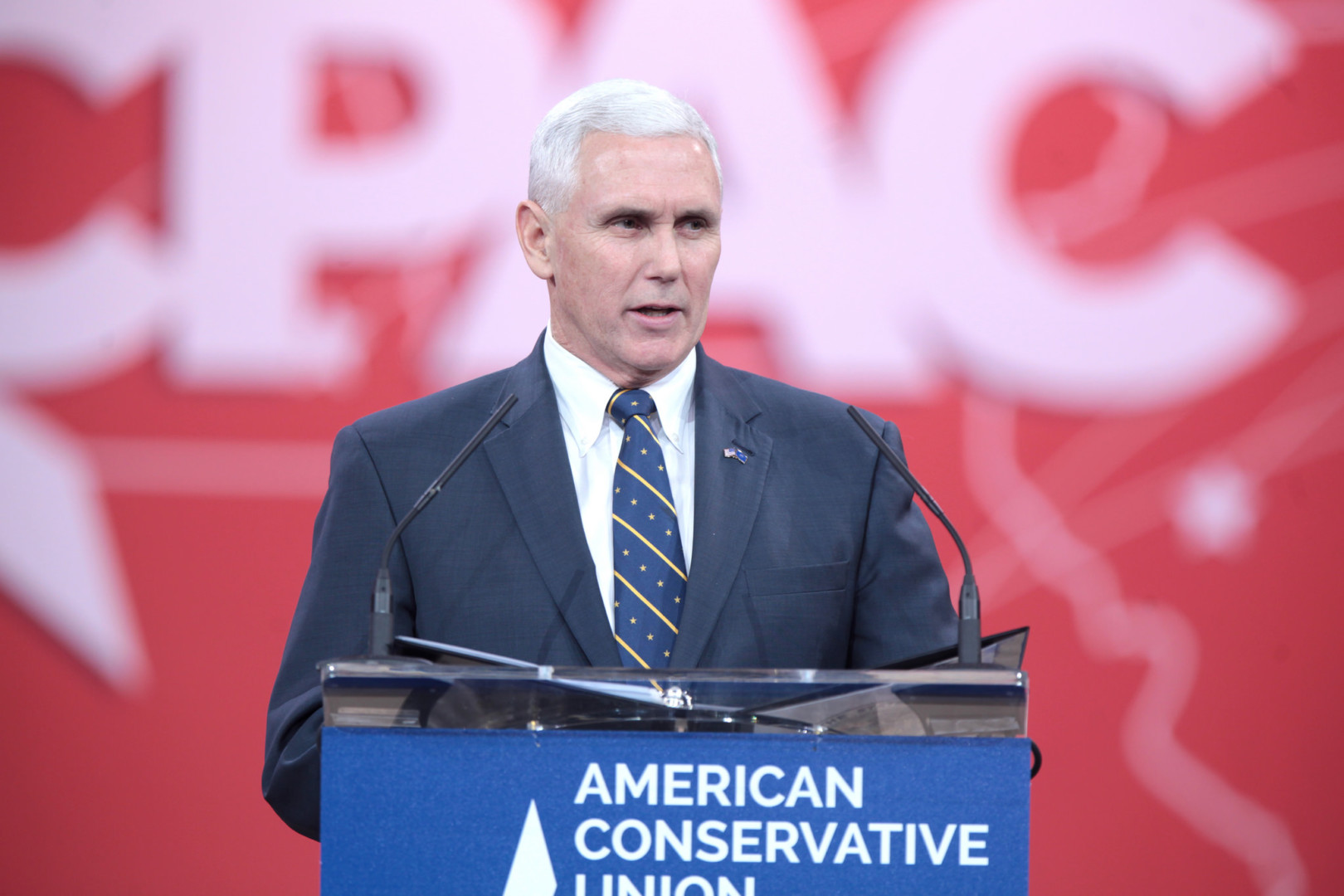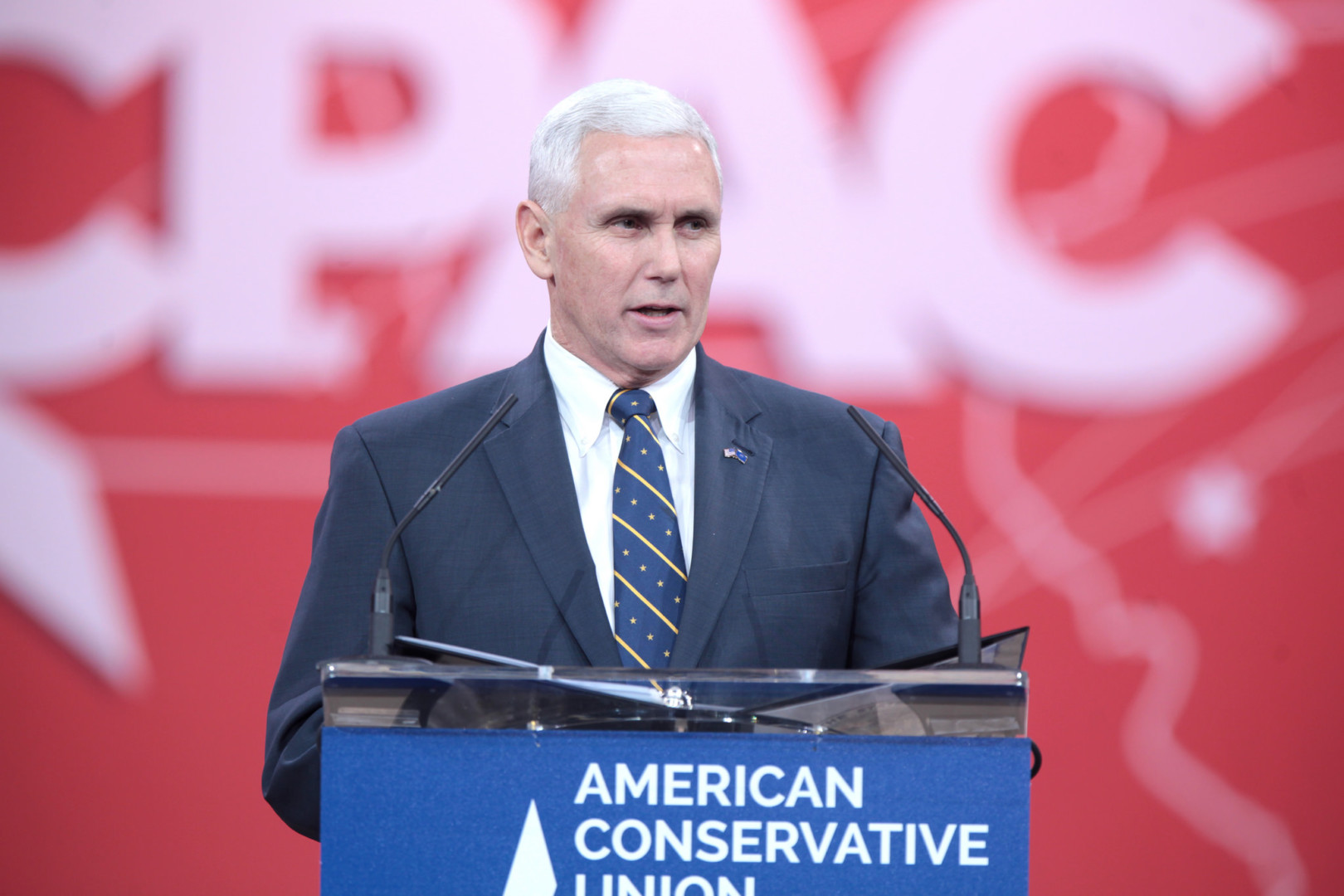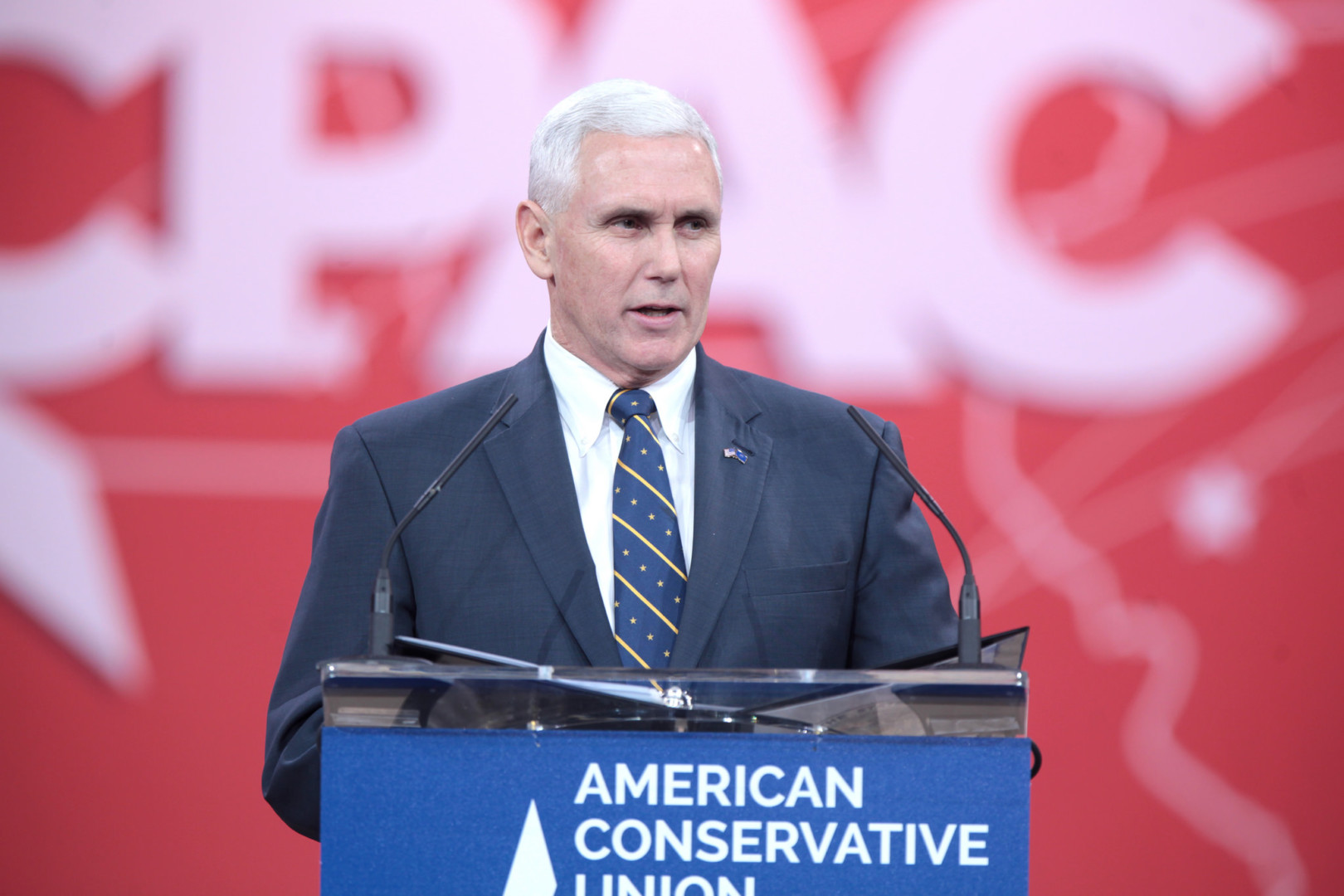 The Club for Growth has never been a fan of Republican presidential candidate Donald Trump, whose candidacy has posed a challenge to traditional Republican norms supported by activist organizations of their ilk.
But the news that the New York City businessman has selected Indiana Gov. Mike Pence to be his running mate was enough to draw praise from the group, which advocates for conservative economic policies and has long supported Pence, though its praise was not directed at Trump.
"The Club supported Mike Pence's nomination as Republican Conference Chairman because we knew that he would be a strong voice for free markets and economic liberty among a House leadership team that was too prone to be weak on those issues," said David McIntosh, the group's chairman. "Today's news gives a similar hope that Mike Pence will be effective in pulling the Republican ticket toward economic conservatism and limited government."
Trump's choice of Pence – a reliable establishment conservative, from his social views and former leadership position within the House Republican Conference, to his perch as one of the party's 31 governors – is a choice undoubtedly meant to try to bring together a party left divided after a long and sometimes painful primary campaign.
"Republican activists and donors know him, and he is a good compliment to Donald Trump," said James Harris, a Republican consultant based in the Midwest who had supported Florida Gov. Jeb Bush's presidential campaign. "Governor Pence has unquestionable conservative credentials and strong relationships with leaders in Congress."
House Speaker Paul Ryan (R-Wis.) lauded Pence as someone who would "help bring real change to Washington," and Senate Majority Leader Mitch McConnell (R-Ky.) said he was someone who could bring balance to an "unusual candidate."
Pence's selection also gave Republicans in tough re-election campaigns someone to latch on to. Pennsylvania Sen. Pat Toomey, who is facing Democrat Katie McGinty in the state's hotly contested and expensive race this fall, proactively praised Trump's decision – though he also did not mention his name.
"I've known Mike Pence for 15 years, and I know him to be a man of great character and devotion to principle," he said in a statement from his campaign. "He's a very strong choice for Vice President."
Despite support from the party's establishment, voters are lukewarm to Pence, according to a Morning Consult survey over the weekend.
"Of the three, Pence is the best – he is a good man and will help Trump bridge ties to Christians and Conservatives.  That being said, Trump is losing consistently in every poll because of a lack of support from women and Hispanic voters so its hard to see how Pence – or Gingrich or Christie – would change that dynamic," said Brian Walsh, a longtime Republican consultant and a partner at Rokk Solutions. "It's basic math but of course Republicans have a candidate who seemingly believes Twitter is a substitute for reality."
Most voters –  67 percent of them – either have no opinion of Pence or have never heard of him. That figure is not too different among Republicans, 65 percent of whom answered the same way.
Of the Republicans who have heard of Pence, 27 percent have a favorable view of him, compared with 9 percent who view him unfavorably. The numbers are nearly identical among conservatives.
Only 12 percent of registered voters said Trump's choice of Pence would make them more likely to vote for him, compared with 12 percent who said it made them less likely and 47 percent who said it would have no impact.
Among Republicans and self-identified conservatives, 22 percent of them said Pence's nomination would make them more likely to support Trump's candidacy. But most of them – 40 percent of Republicans and 44 percent of conservatives – said it would have no impact either way.