Susan Brooks, Todd Rokita Drop House Bids to Run for Governor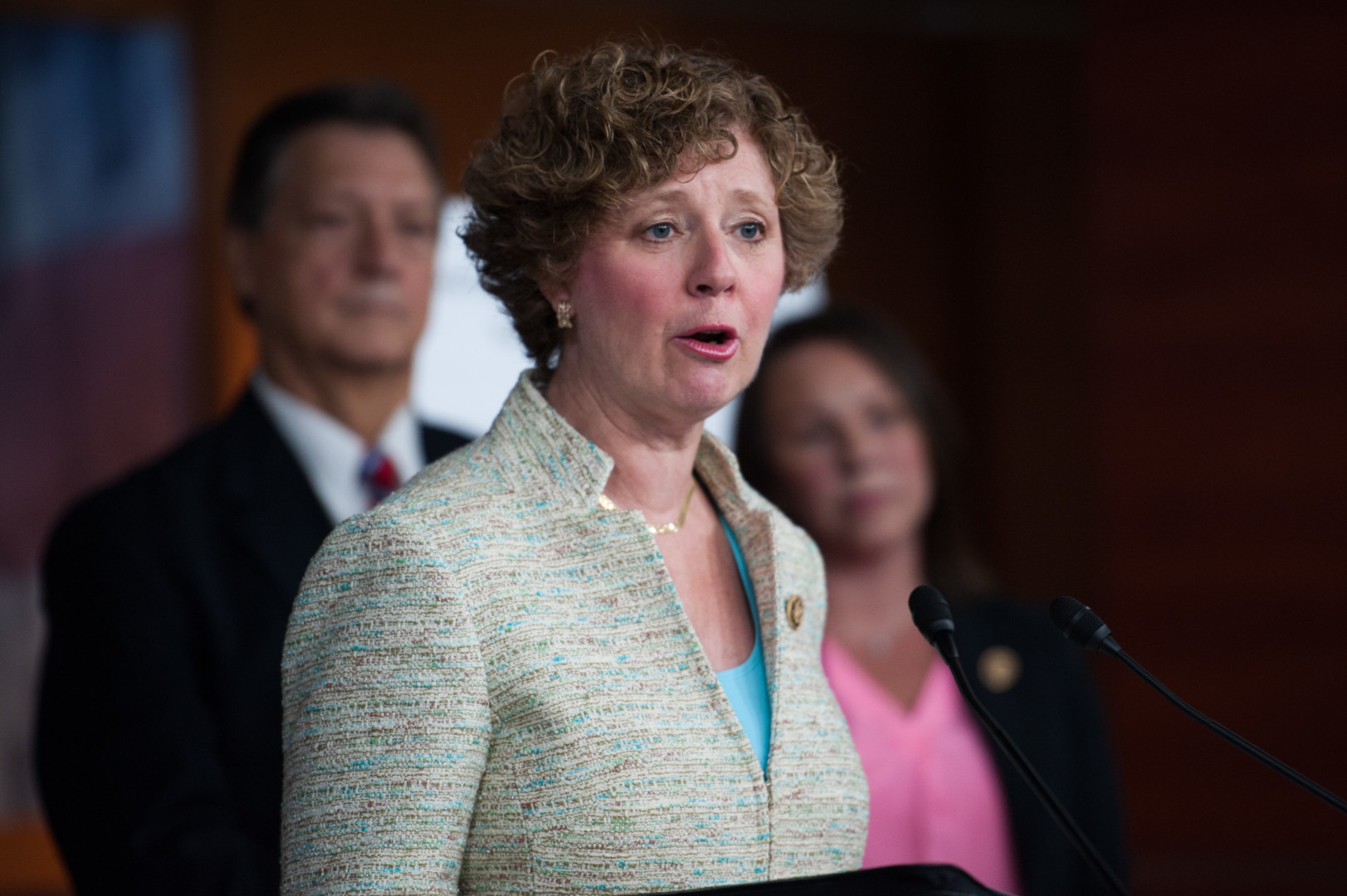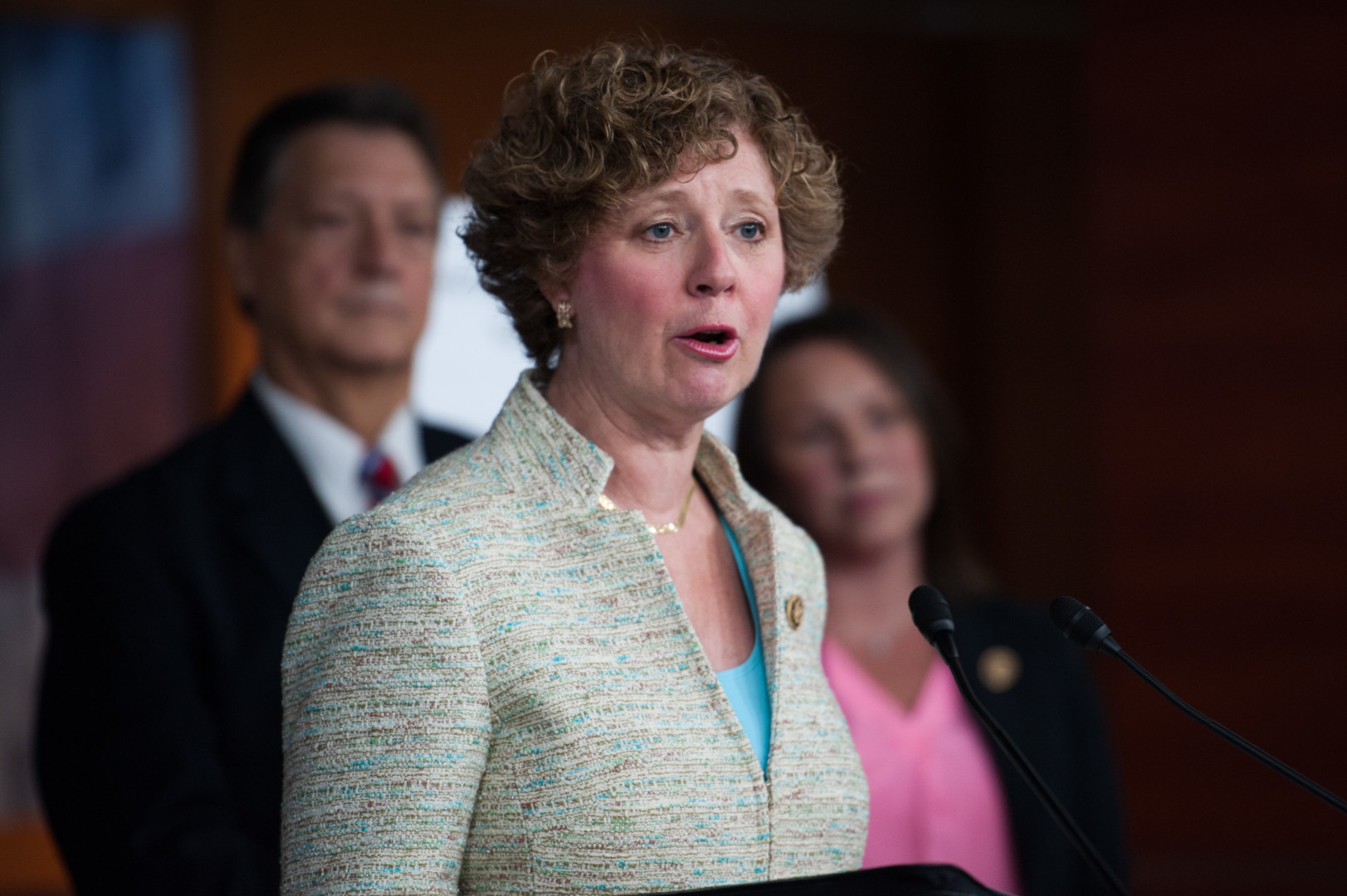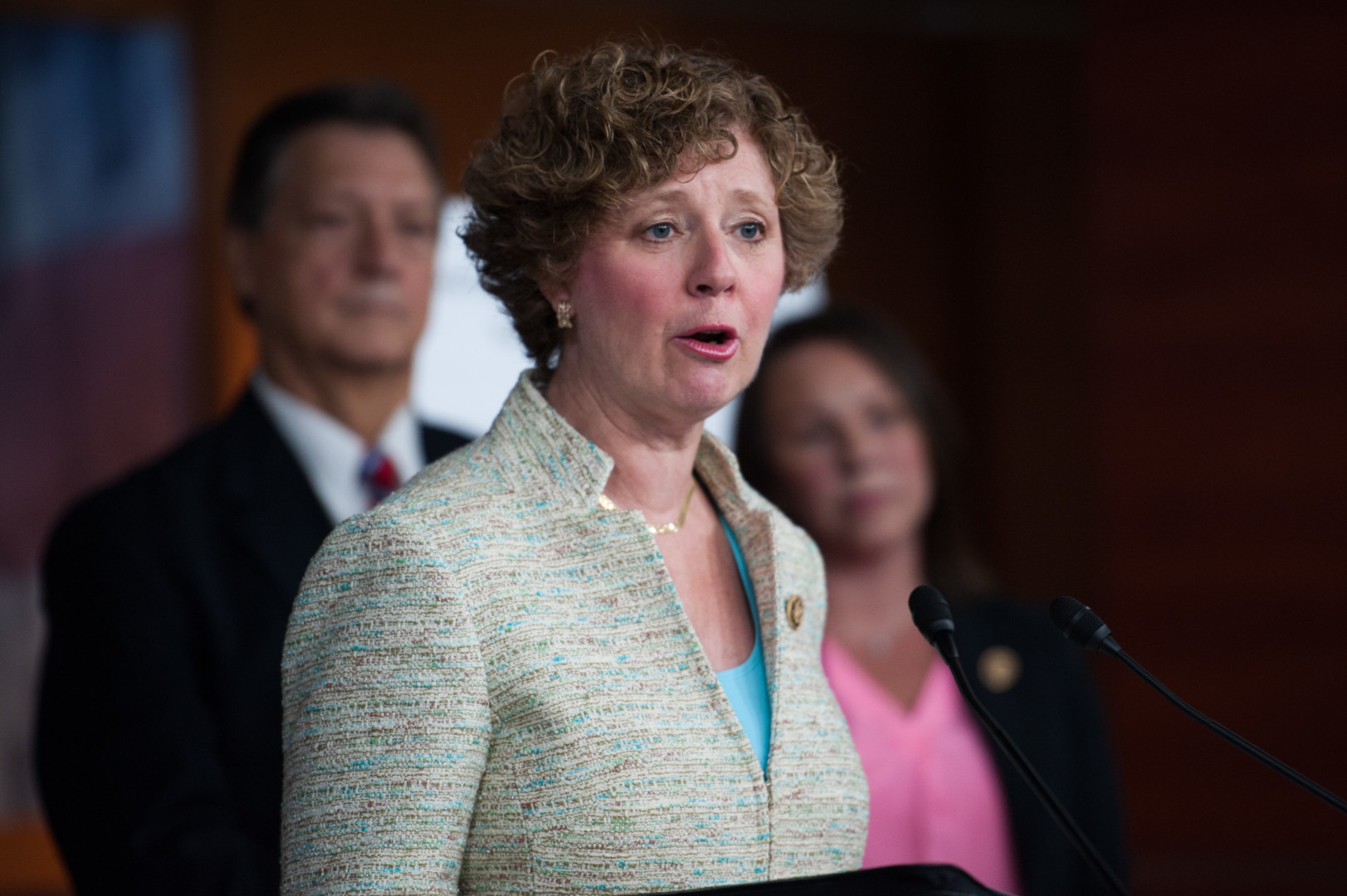 The down-ballot dominoes are falling Friday after Republican presidential candidate Donald Trump announced his decision to tap Indiana Gov. Mike Pence as his running mate, with two House members already dropping out of their races.
Minutes before a noon deadline, Reps. Susan Brooks and Todd Rokita both withdrew from their congressional re-election races, saying they would instead seek the party's open nomination for governor.
"With Governor Pence's selection, Indiana Republicans have the important task of choosing a new nominee for Governor with the experience and vision to continue the progress Indiana has had under the Daniels and Pence administrations," Brooks said in a statement.
Their decisions opens up their House seats to another crop of candidates looking for a promotion to a safe Republican seat in the House, though it is not yet apparent who they might be.
Brooks defeated two Republicans, area businessman Stephen McKenzie and Mike Campbell, who does not live in her 5th District, in the May primary. Each of them secured about 15 percent of the primary vote.
In Rokita's 4th District, he had only one primary opponent in May, Kevin Grant, an Army veteran who did not spend any moneyon his campaign. Rokita beat him 69 percent to 31 percent.
The Indiana Republican Party's county chairmen and precinct chairs pick the candidates for the seats, so that may not fare well for those who have gone against the incumbents.
Joining the two lawmakers in withdrawing their candidacies was Lt. Gov. Eric Holcomb, the former state party chairman who is also expected to seek the party's nomination for governor.
Jon Thompson, a spokesman for the Republican Governors Association, said, "we are confident Indiana Republicans will select a strong new gubernatorial nominee who will win this November and build upon Governor Pence's successful legacy of sound fiscal management and economic success."
The Indiana Republican Party's 22-member central committee will have 30 days to select a replacement nominee to challenge former state Rep. John Gregg, the Democrat who came within three points of beating Pence in 2012, this fall.