Away From Trump, Portman Stages His Own Convention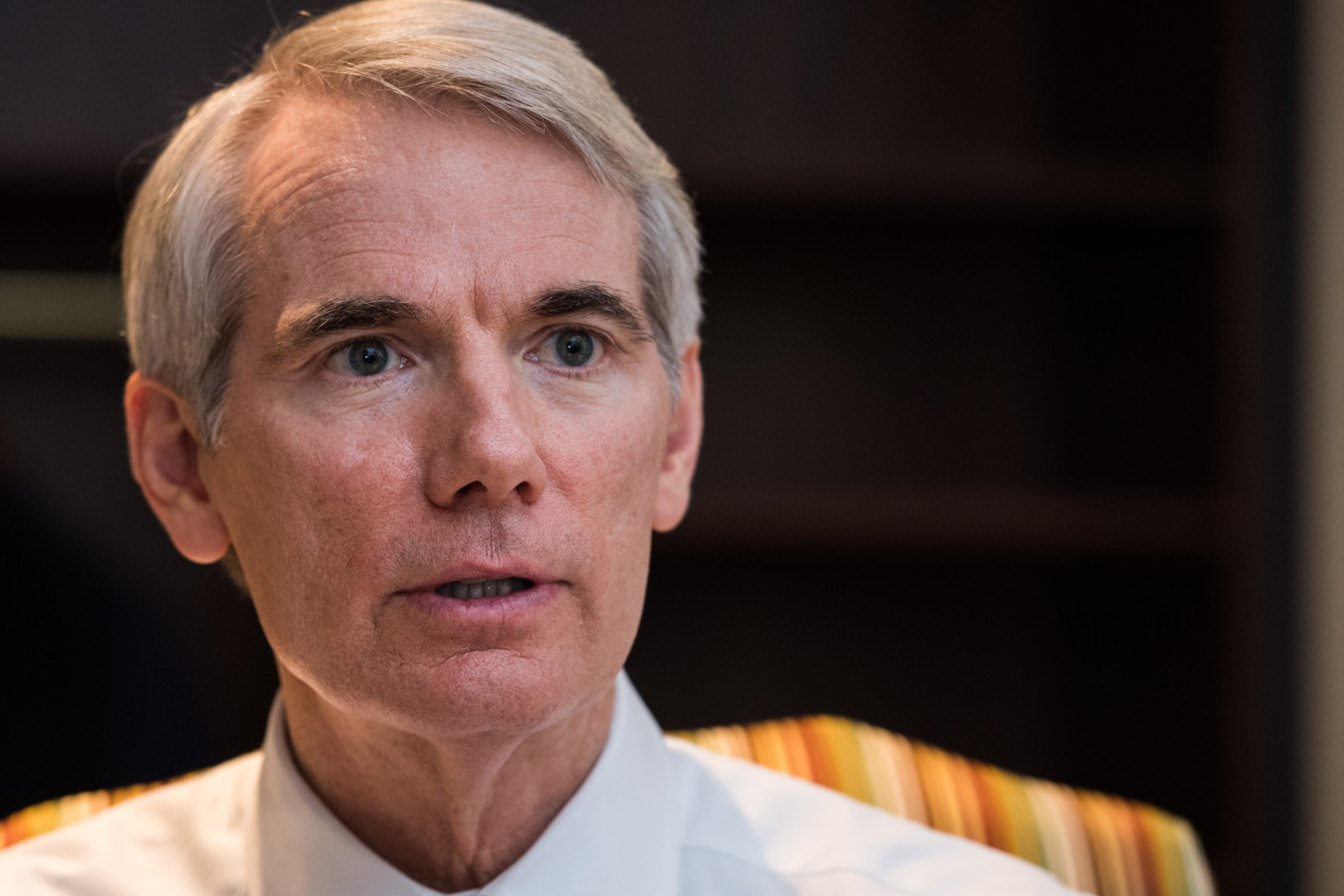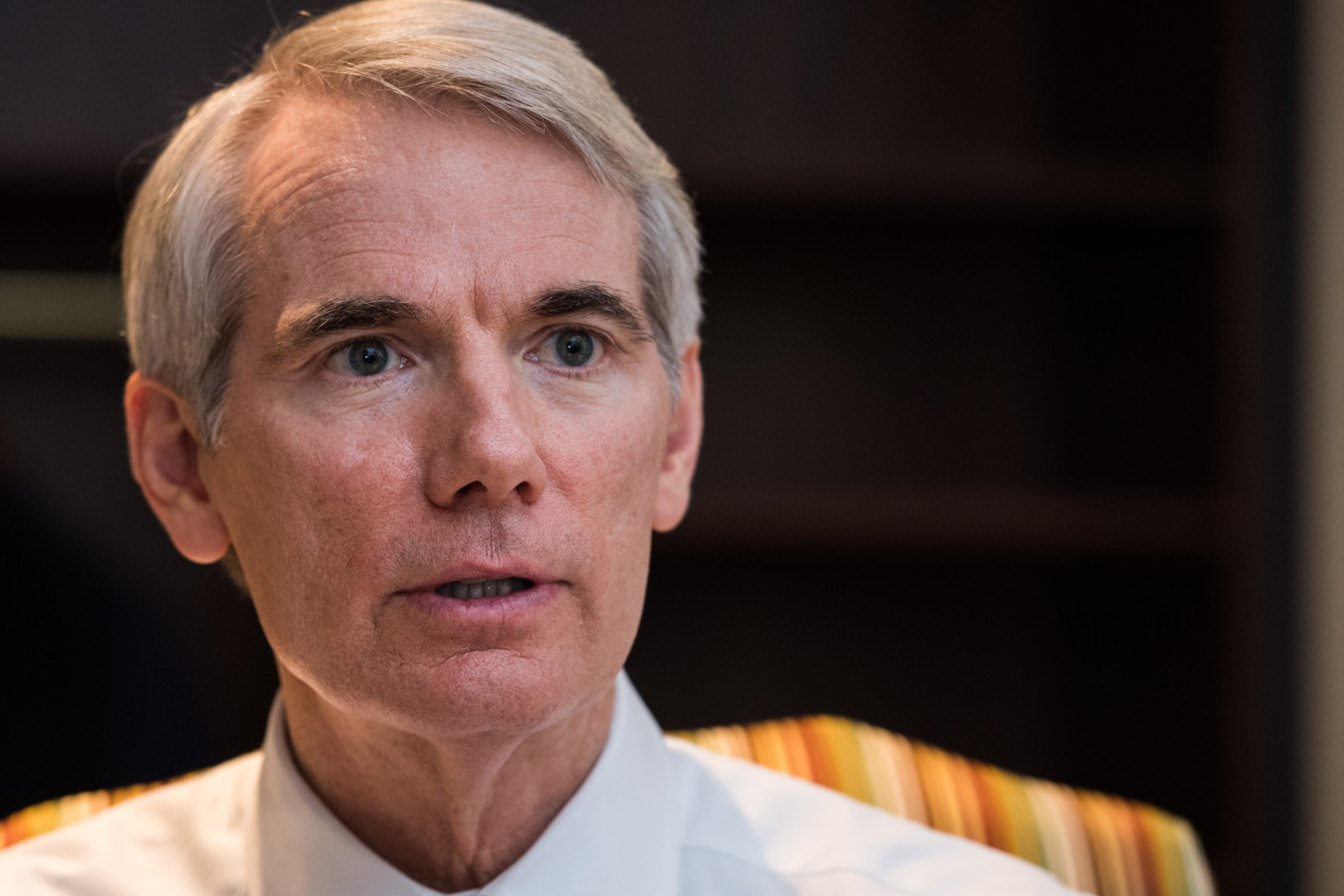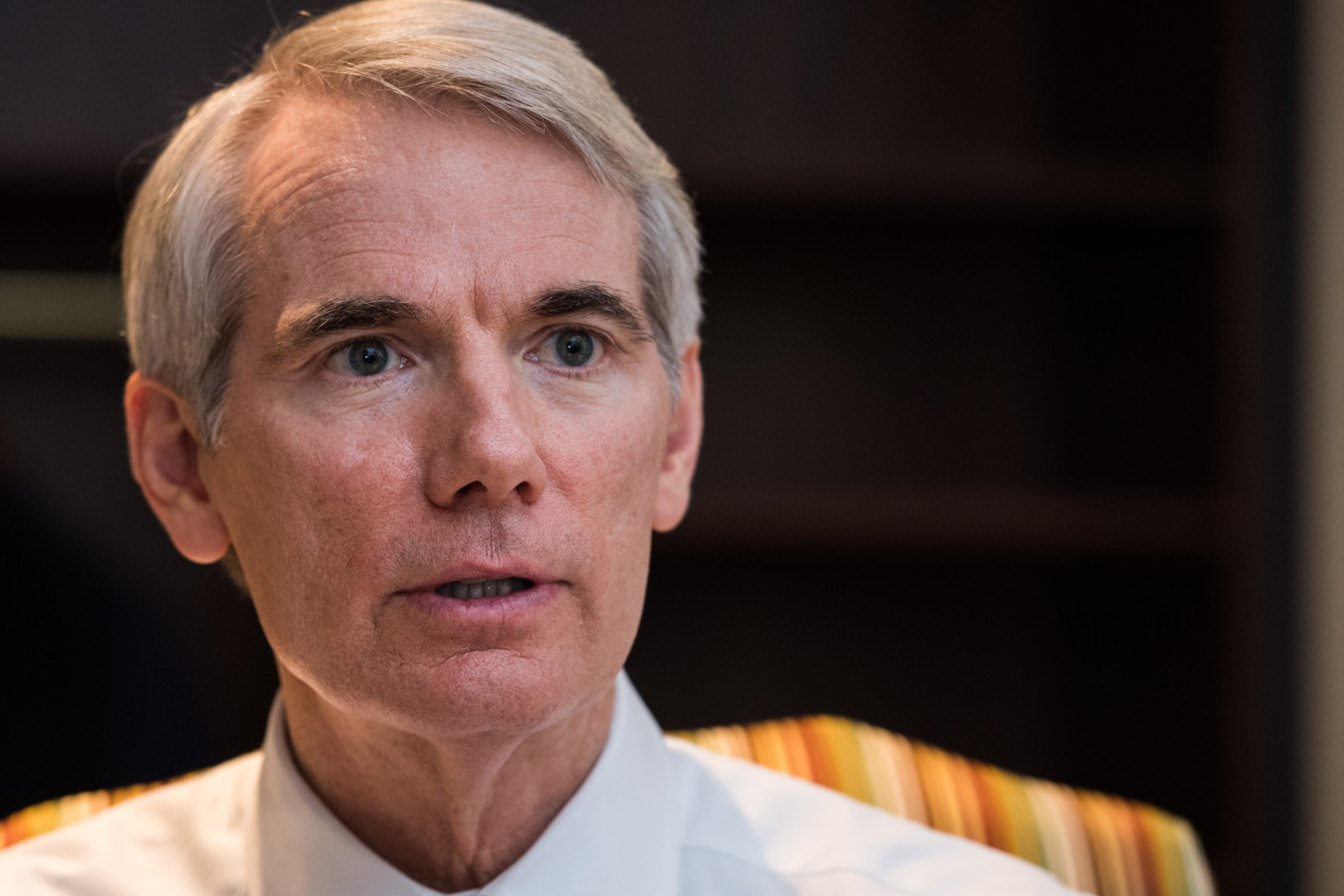 CLEVELAND – About a mile-and-a-half from the arena where the Republican National Convention is being held, Ohio Sen. Rob Portman held a convention of his own on Monday.
But gone were the security barricades and A-list political characters who have packed the streets of this town for the party's big event. Instead, there were hundreds of young volunteers cheering on their state's junior senator in the auditorium of a community college.
"It's a more unpredictable year than past years, and that's why we're doing our own thing," Portman told reporters. "We know at the end of the day we're going to have to rely on ourselves."
Portman has spoken at the past six Republican conventions, but this year, facing a tough re-election race made even more challenging by the ascendence of Donald Trump, he decided to focus attention on his volunteers and embracing this city with charity events.
To skeptics, Portman's "mini-convention," as he called it, and his events for charitable groups such as Habitat for Humanity, are viewed as a convenient excuse to get away from his party's unpopular and likely presidential nominee, who he has endorsed. But Portman refuted that assessment.
"Those of you who think I did Habitat because I didn't want to be at the convention, I'll be there later today," he said Monday, before embarking across town.
While Portman was en route to the convention, another Ohio Republican, Gov. John Kasich, was doing nothing of the sort, with plans to stay far away. He has also refused to endorse Trump after their grueling race for the Republican nomination.
Portman said he understood Kasich's position. "He was in the fray; I wasn't," he said.
Earlier in the day, Portman's Democratic rival, former Gov. Ted Strickland, said he thought Republicans like Kasich – who beat him in 2010 – should be admired for refusing to back Trump. In his view, Kasich and other Republican leaders were sending a message with their absence.
"If they thought Donald Trump was going to do well in Ohio, they wouldn't be avoiding him," he said. "If my opponent for the Senate race thought Donald Trump was going to do well in Ohio, he would be publicly embracing him and show up at this convention."
While the convention brought the presidential race to this city for the week, it also brought the Senate race here. Strickland campaigned on behalf of Democratic presidential candidate Hillary Clinton, and Portman's campaign said Monday it would spend $100,000 to air a television commercial.
Pointing to a story in 2010 following Strickland's loss in the governors race in which Strickland said, "Cleveland's biggest enemy is Cleveland," Portman's TV ad says: "Our biggest enemy is Strickland."