GOP Platform Leans on House Republican Health Care Plan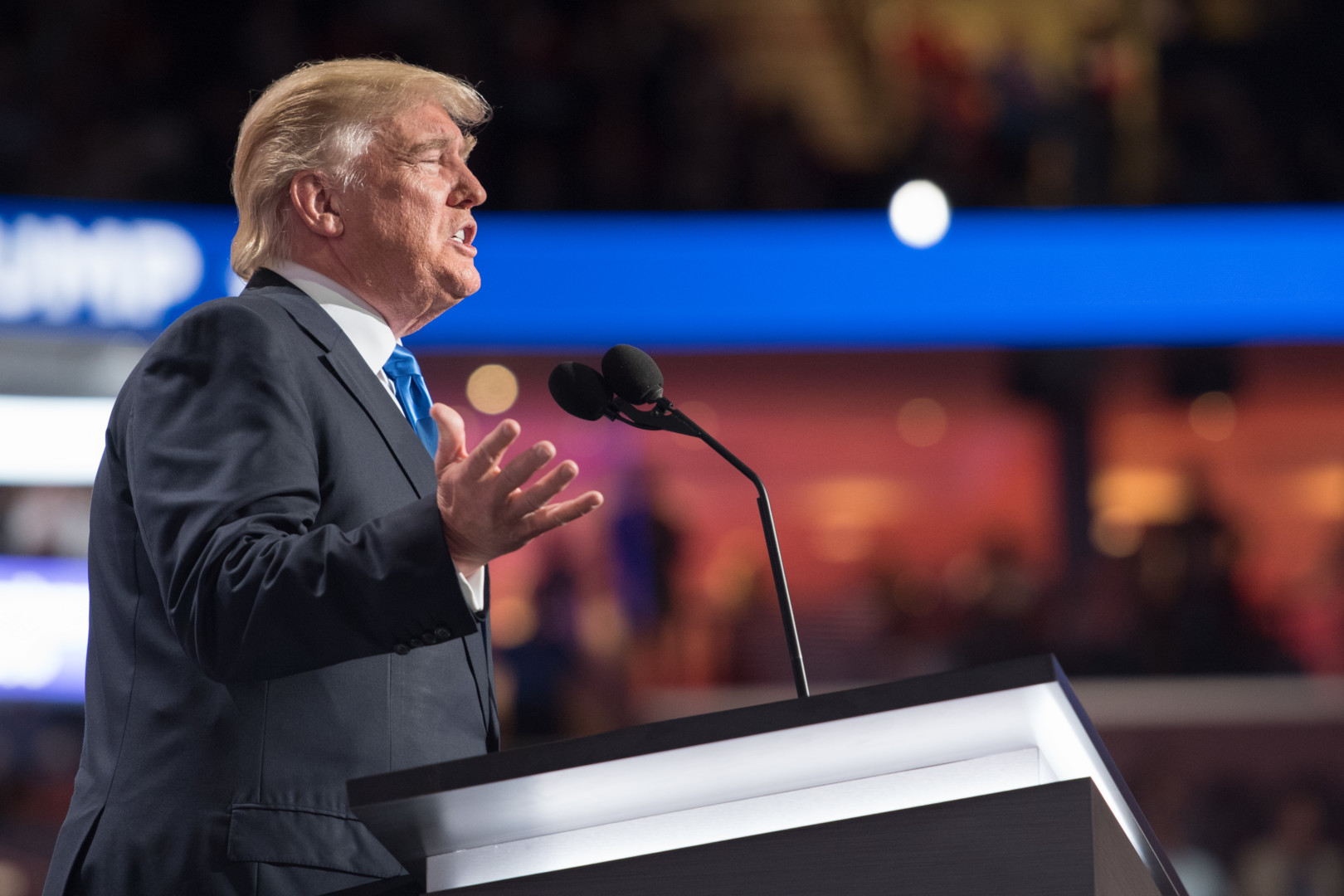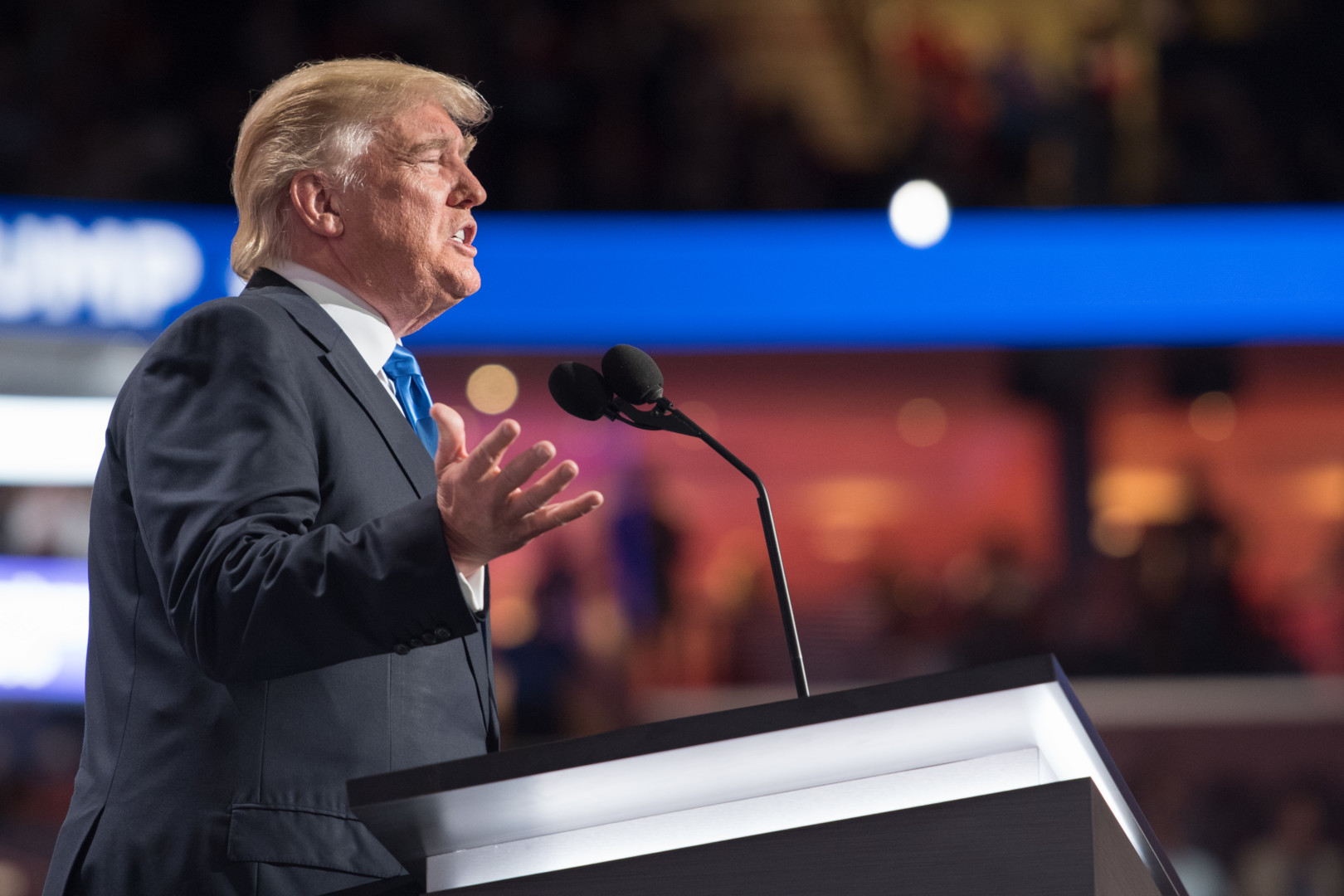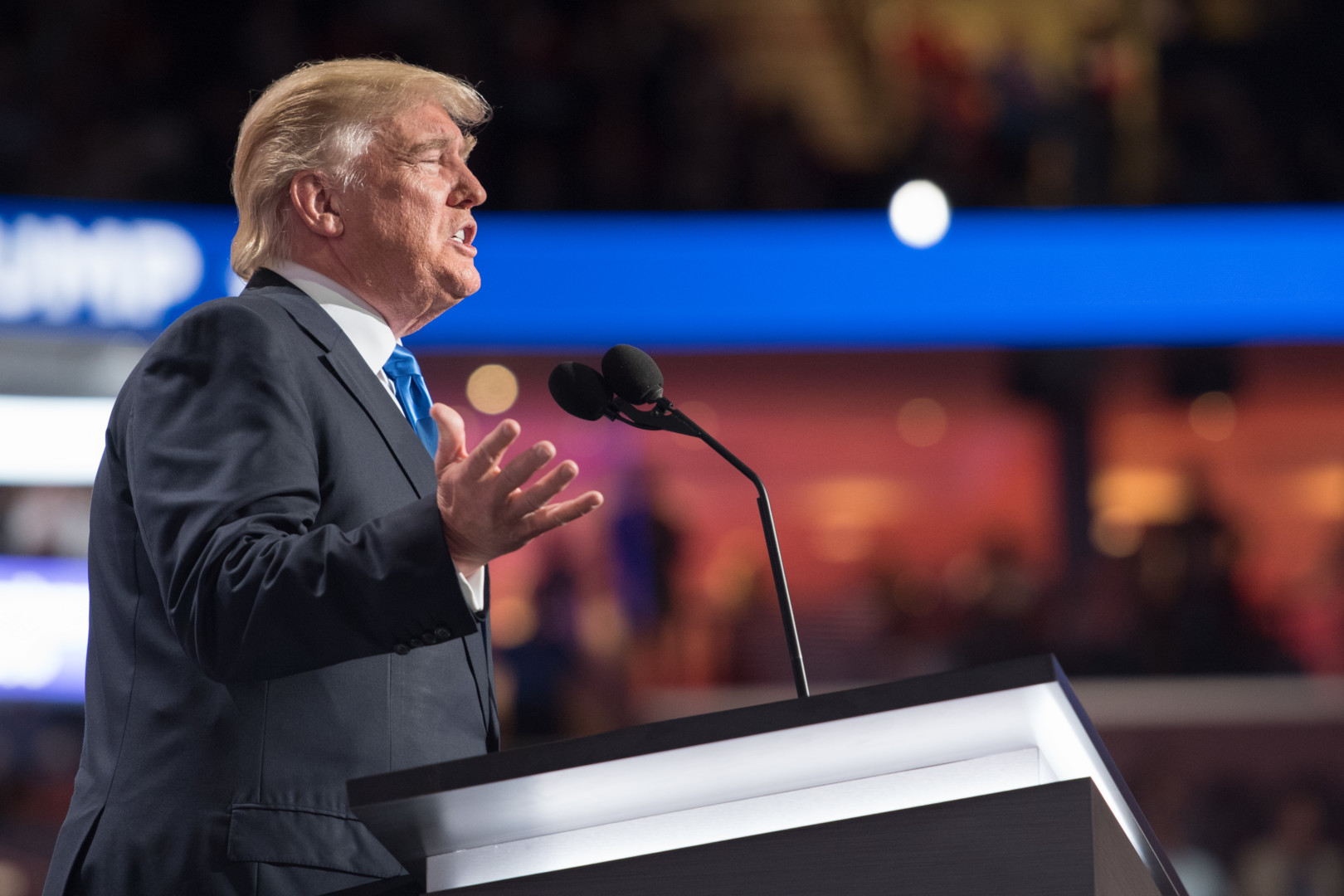 The Republican party's 2016 platform, unveiled Monday, echoes many of the proposals included in the health care plan House Republicans laid out last month.
The platform calls for the full repeal of the Affordable Care Act and for state control of insurance markets. It backs selling insurance across state lines and states that insurance should be more portable so that consumers can move from job to job with the same policy.
"We must recover the traditional patient-physician relationship based on mutual trust, informed consent, and confidentiality," the platform reads. "To simplify the system for both patients and providers, we will reduce mandates and enable insurers and providers of care to increase healthcare options and contain costs. Our goal is to ensure that all Americans have improved access to affordable, high-quality healthcare, including those struggling with mental illness."
The document does not include some of the more controversial aspects that presumptive presidential nominee Donald Trump has floated in his campaign. While Trump hasn't made health care a primary focus on the campaign, he has called for some traditional GOP health policies, as well as others that are less so, such as allowing consumers to access imported drugs and allowing for government agencies to negotiate drug prices.
Those ideas may be Trump responding to Republican voters concerned about drug prices, though in other ways he is shifting towards traditional Republican health policy ideas, said Dan Mendelson, president of Avalere Health. Health care is likely to become a bigger topic in the campaign as both camps transition to the general election, he said.
If and when it comes time for a President Trump to implement his health policies, he'll still likely be reliant on Republicans in Congress. Until then, Trump's policies show that he wants to maintain flexibility, he said.
"Frankly that strengthens Paul Ryan's hands," Mendelson said. "It means that in the end when they come to do concrete proposals, they will probably be more reliant on congressional Republicans."
For the most part, the platform endorses the work that House Republicans did this year on their health agenda. The agenda, touted by House Speaker Paul Ryan, is meant to be a guideline for how Republicans would govern should the party take the White House next year.
While the House plan proposes tax credits for low-income people, it's unclear whether the GOP platform for the campaign proposes a tax credit or a deduction for people who don't receive coverage through their employer, said Gary Claxton, a vice president at the Kaiser Family Foundation.
A tax credit could help people afford insurance, but low-income people typically don't have anything to deduct from their income, he said.
With tax credits, it's more likely that the number of people who have gained insurance under the Affordable Care Act could stay insured, or at least the folks who would lose insurance would be diminished, depending on the size of the tax credit. But if the tax credit is on the smaller side or cost-sharing programs are reduced, the policies might not be very attractive to healthier people, Claxton said.
The platform sticks with GOP orthodoxy, but without more details, it's hard to say how exactly the markets might change
For years, Republicans have called for health insurance to be sold across state lines, which the platform maintains. It also calls for less federal regulation and for oversight of insurance markets to return to the states.
Those two priorities could be at odds, depending on how the plans are implemented, Claxton said. If states regulate their own markets but people can buy policies from a different states with different regulations, "then you undermine the state where people live," he said.
Most likely, there would need to be some sort of pre-emption, such as a statute clarifying what counts as health insurance, even if there are fewer mandates than what's included in the Affordable Care Act, he said.
Another conservative standard backed in the platform is to give states block grants for Medicaid, which would provide states with annual lump sums from the federal government and give states more control of the program. Under a block grant program, Medicaid coverage could shift away from an entitlement program.
"Once you reduce the federal rules around it, obviously have states reduce benefits, impose cost benefit that they want to do but haven't been allowed to do," Claxton said. "It becomes a pretty different program."