Dems' Proposed Fed Banker Ban Shows Limits of Economic Populism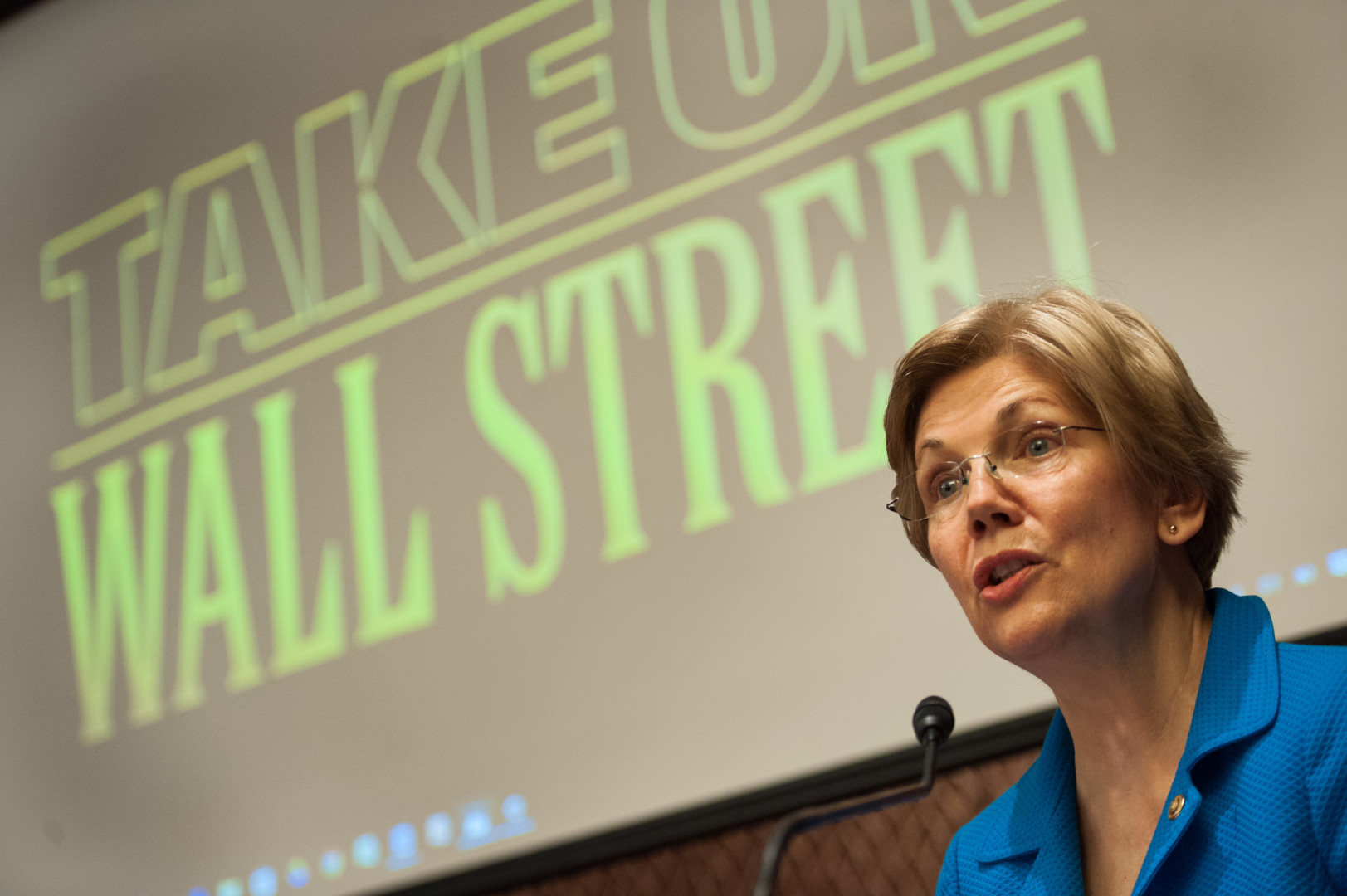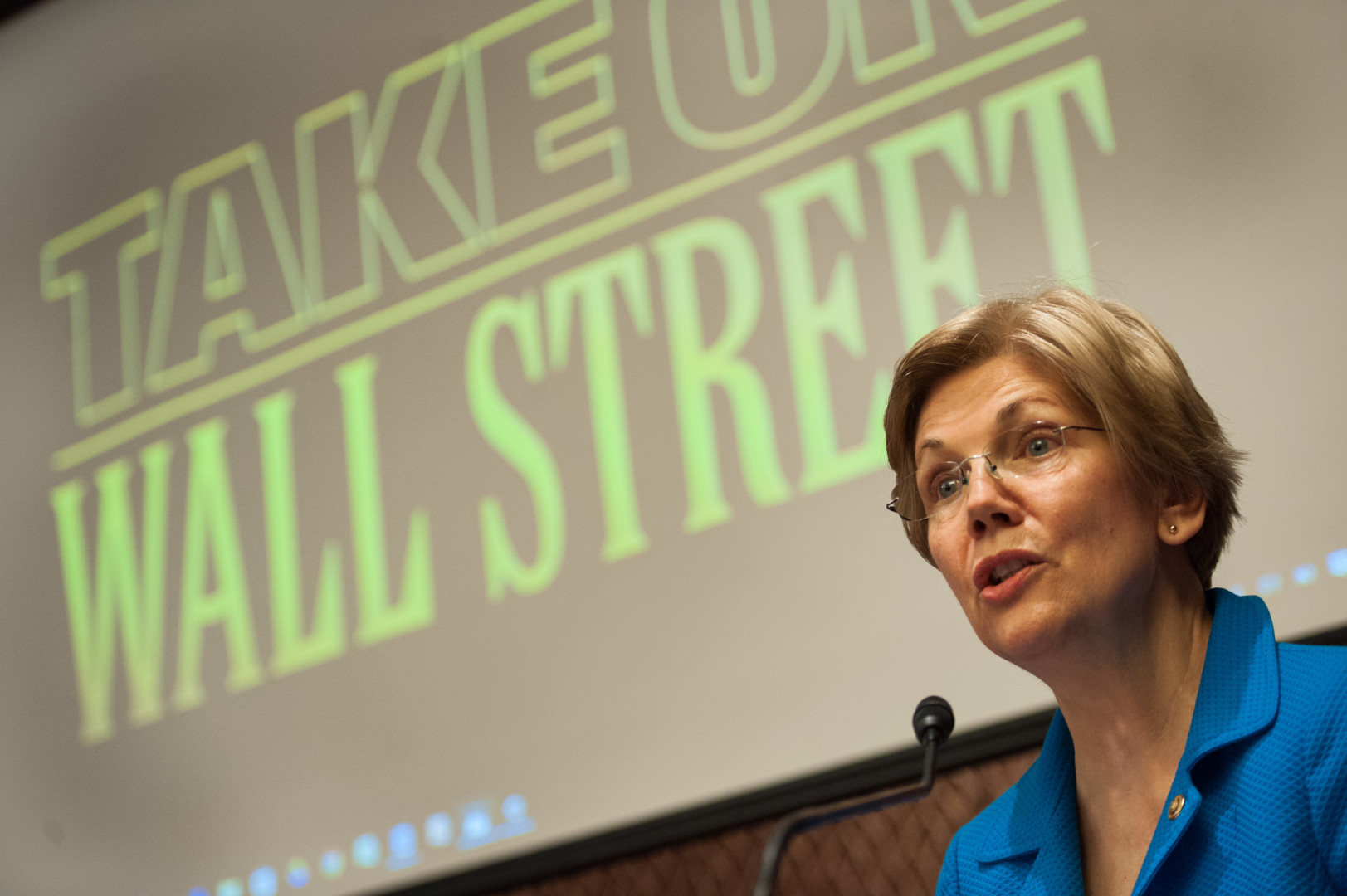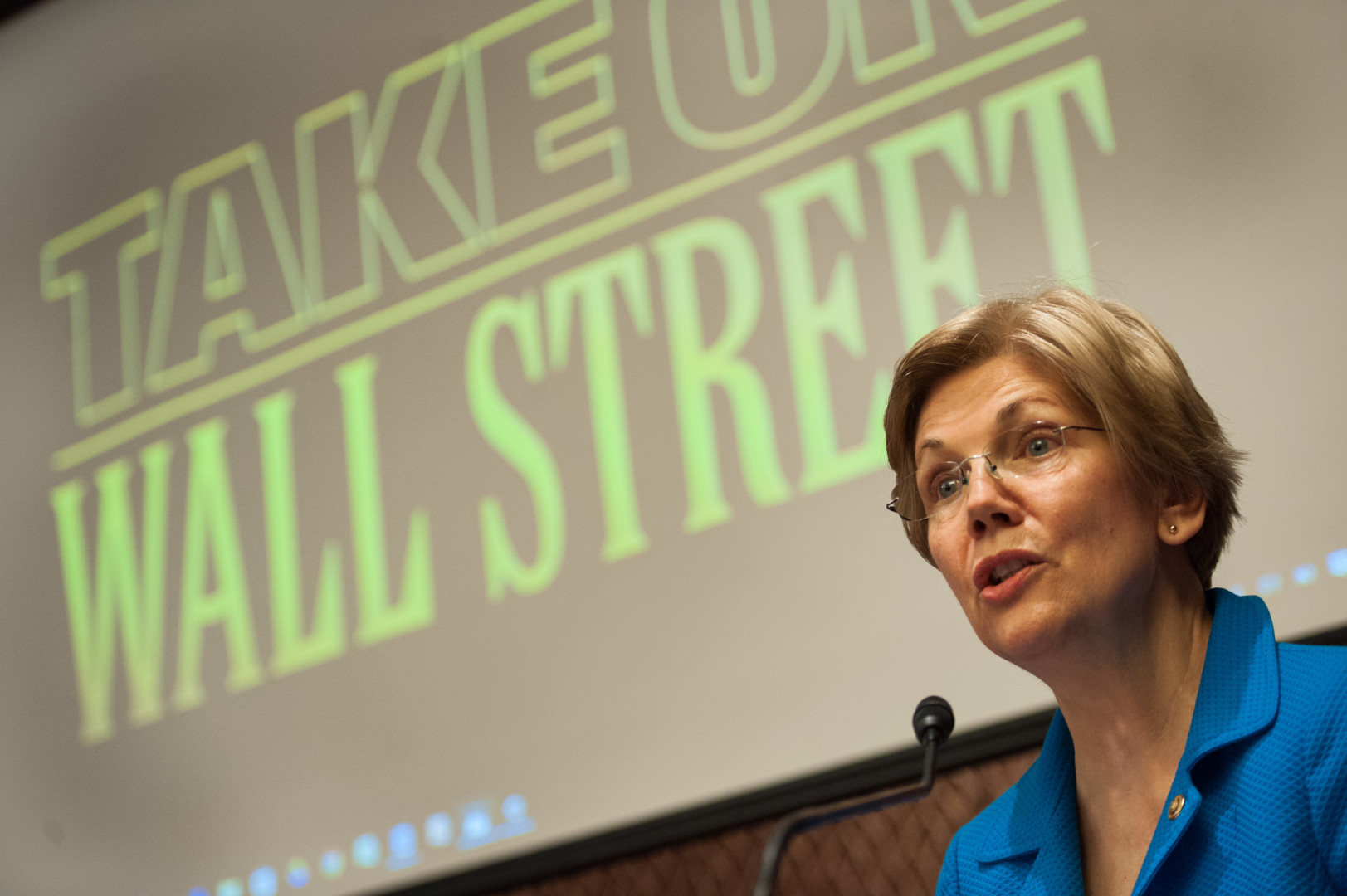 The past year's display of economic populism has brought Republicans and Democrats at the rank-and-file level to find unexpected common cause on issues where they once strongly disagreed, such as trade policy and high-risk investing in the banking sector.
That agreement does not extend to Democrats' efforts to block current financial executives from serving in positions on Federal Reserve boards.
Democrats are poised to adopt language in their 2016 platform calling for a ban on executives serving on the Fed's regional boards, which would upend a key part of the central bank's governing structure that allows private sector stakeholders to help select regional presidents who receive rotating seats on the crucial Federal Open Market Committee. Delegates on the Democratic Platform Committee, which met in Orlando earlier this month to finalize the draft document, unanimously adopted language that says Democrats will "fight to enhance the Fed's independence by ensuring that executives of financial institutions are not allowed to serve on the boards of regional Federal Reserve banks or to select members of those boards."
Financial institutions ranging from large banks to community institutions now have their representatives serve on Fed regional boards in the Class A slot, which is reserved for board members appointed by banks to represent banks. Class B members are appointed by bankers to represent the public, while Class C members are appointed by the Federal Reserve Board to represent the public.
James Gorman, Morgan Stanley's chairman and chief executive officer, serves on the New York Fed's board as a Class A director, for example. David Cote, the chairman and CEO at Honeywell International Inc., is a Class B director, and Rockefeller University President Marc Tessier-Lavigne is a Class C member.
Democrats view this year's platform language as a means of preventing the Fed's regulatory and monetary policymaking independence from being compromised as a result of conflicts of interest. Fred DuVal of Arizona, the Democratic delegate who introduced the language, framed it that way in a brief speech to delegates at the July 9 Orlando meeting.
The proposal also has the support of Bartlett Naylor, a financial policy expert at the nonpartisan consumer advocacy group Public Citizen. He told Morning Consult this week that he believes a ban on financial executives serving on Fed boards could ultimately have a trickle-down effect of improving the decisions the boards are responsible for — namely the selection of the regional Fed branch presidents.
"We do want experts, but experts that don't bring conflict," Naylor said.
"One does not need to be a current employee. One can be a former employee, one can be a student, one can be a consumer" to serve on a Fed board, he continued. "You just don't want speeders being the cops."
Republican lawmakers charged with overseeing the Fed view the situation differently. They believe in taking a cautious approach to avoid having an outright ban on bank executives lead to a drought of expertise at the central bank.
"You've got to be careful who you appoint, but you've got to have people with knowledge of financial institutions — economists, Wall Street, everything that goes on," said Senate Banking Committee Chairman Richard Shelby (R-Ala.). "I mean, you better not just take people off the street. This is very complicated."
Changing the board representation should be approached as "go-slow zone," and talks about the issue should take into account the need for both expertise and avoiding conflicts of interest, Rep. Bill Huizenga (R-Mich.) said.
"I think we do need to be careful about finding that balance between people who know the industry, know what they're talking about and have proven themselves, and having too cozy or close of a relationship," Huizenga, the chairman of the House Financial Services subcommittee on monetary policy and trade, said. "I want to make sure that we've got the right people with the right competency but that it not be too cozy. I think that's fair."
A few Democrats with expertise in finance aren't too keen on the idea either. Alice Rivlin, a former Fed vice chair who was appointed by former President Bill Clinton, also dismissed the calls for the ban.
Rivlin added that she doesn't think the regional boards have a large impact on policy anyway. Their main value is that "it gets people from out around the country involved, and not just the big New York banks but the smaller financial institutions."
"The Fed is about financial services — you need people who are in the financial services industry," she told Morning Consult last week.