GOP Climate Hawk: RNC 'Has Fulfilled My Lowest Expectations'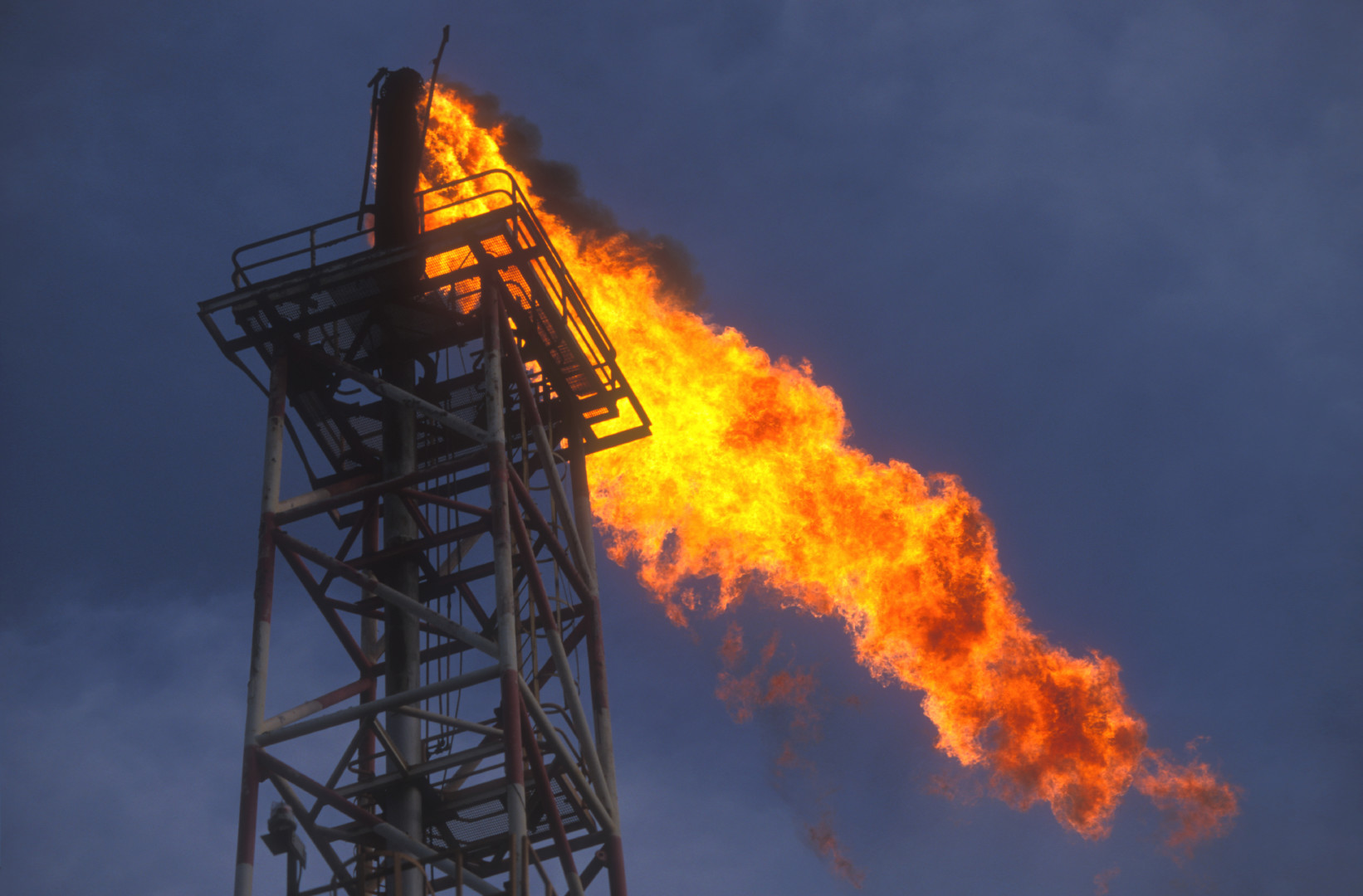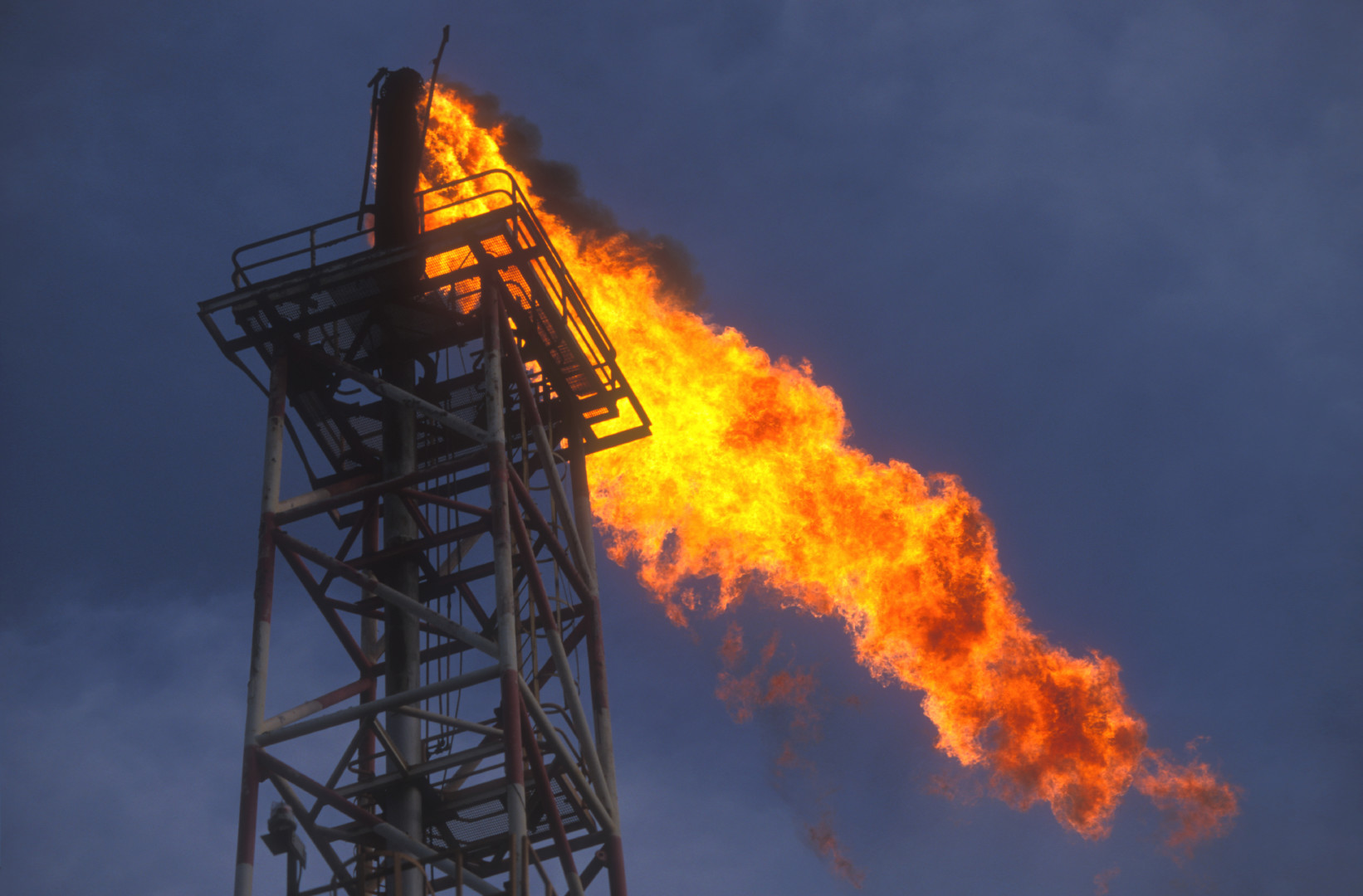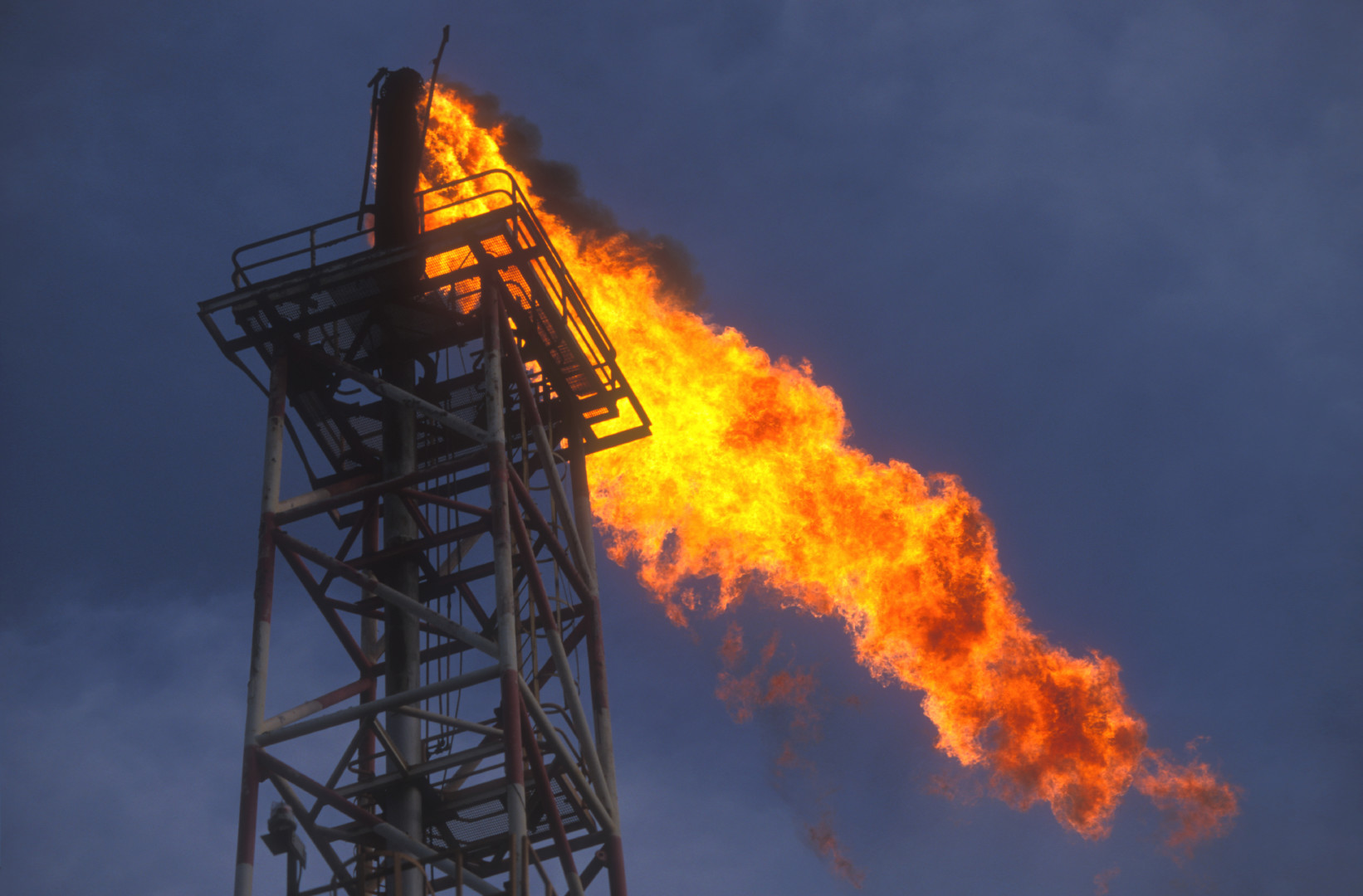 The sliver of the Republican Party that supports action on climate change wasn't happy with oil and gas executive Harold Hamm's speech at the Republican National Convention, but they weren't surprised, either.
Bob Inglis, a former Republican congressman who publicly advocates for a revenue-neutral carbon tax, called Hamm's speech an "all-of-the-below" approach to energy policy focused entirely on fossil fuels.
Hamm spent most of his speech discussing how the United States should greatly increase its oil and gas production.
"It has fulfilled my lowest expectations," Inglis told Morning Consult on Thursday. Inglis is the founder of RepublicEn.org, a conservative clean-energy group. "And I'm not surprised. But that's OK because I know that what we're talking about is the future, and what we're seeing in Cleveland is death throws of the 'grumpy old party.'"
Inglis initially supported Ohio Gov. John Kasich in the Republican presidential primary. When asked who he'll support in the general election now, he told Morning Consult he doesn't know. After a brief pause, Inglis said, "It's very difficult. I can't vote for Trump."
Inglis added that if Trump loses the election, it would give Republicans "an opportunity to re-evaluate where we are."
In a brief speech at the RNC Wednesday night, Hamm made no mention of promoting renewable energy production, but called on the country to double domestic oil production. Trump is considering Hamm as a possible secretary of the Department of Energy, Reuters reported.
Inglis said there was one portion of Hamm's speech that made sense. It focused heavily on the national security benefits of increasing domestic energy production. Granted, Hamm focused entirely on fossil fuels, and he even indicated that stopping climate change and fighting terrorists are mutually exclusive goals.
"Every time we can't drill a well in America, terrorism is being funded," Hamm said in his speech. "Orlando brought this home once again. It's been 15 years since 9/11. We can't ignore this problem any longer. It's not going away. Climate change isn't our biggest problem. It's Islamic terrorism."
Inglis said it's smart for the party to focus on the national security benefits of increased domestic energy production, but said Hamm's singular focus on fossil fuels is too limited.
"We have an incredible opportunity to improve national security and create wealth if we look above as well as below," Inglis said. "I can understand why somebody in the business would want to just look below. But I don't know why the country would want to miss the opportunity that's presented, and that China plans on capitalizing on."
Catrina Rorke, a senior fellow at the R Street Institute, which supports free-market approaches to clean energy, told Morning Consult ahead of Hamm's speech on Wednesday that her group understands that it takes a long time to re-frame energy issues for Republicans, particularly in the presidential race. Her group's arguments about supporting all types of energy don't make for good soundbites.