New York Law Targeting Airbnb Could Provoke $500 Million Loss, Study Says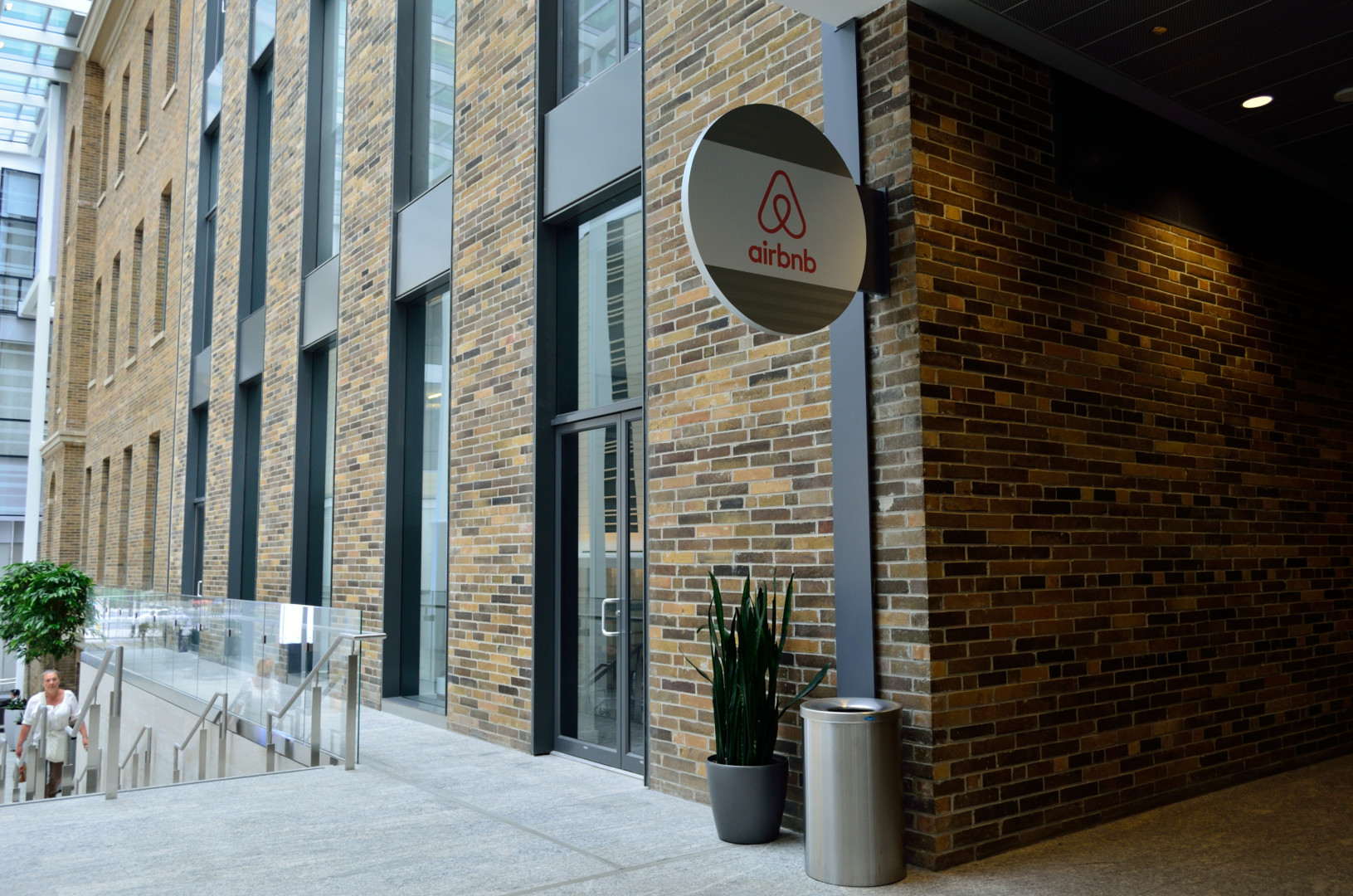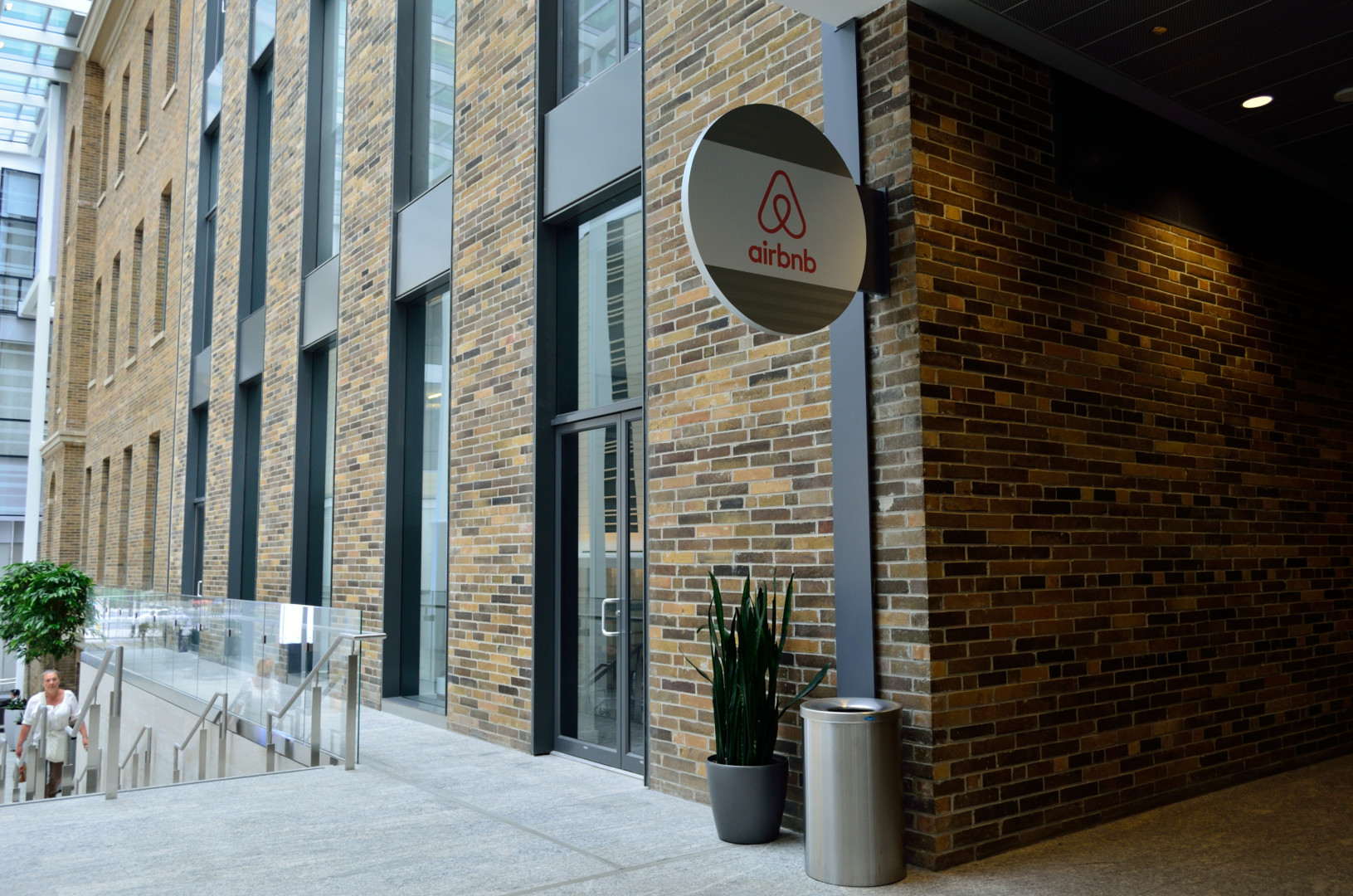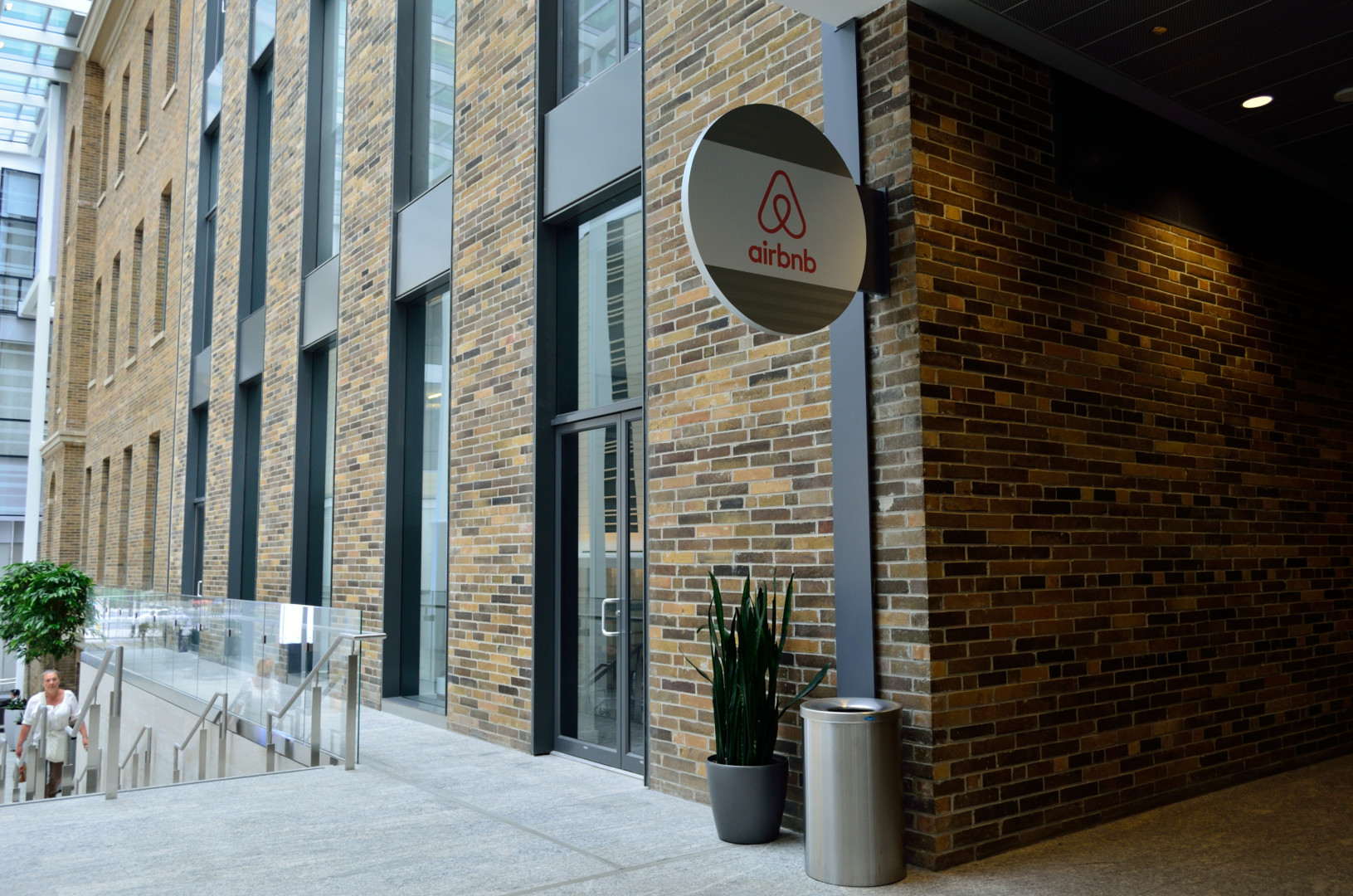 A new study shows that a New York housing measure awaiting action from Governor Andrew Cuomo could cost participants of the short-term rental service Airbnb almost $500 million in gross revenue in a year.
The New York law would make it illegal to advertise "occupancy or use" of housing units in a Class A multiple dwelling unless it's for permanent residence. Permanent residents have to live in Class A dwellings for at least 30 days, so anyone who advertises for rentals of 29 days or less would be in violation of the law if the legislation is signed.
"It is clearly targeting Airbnb rentals that don't fall under the definition of a permanent resident," wrote Will Rinehart, director of technology and innovation policy at the American Action Forum, in a new report, obtained by Morning Consult, on the bill's impacts.
"Using price and listing information from early June, AAF has calculated that nearly $500 million in gross revenue could be lost in New York City in a year if hosts are not allowed to list on Airbnb," the report says.
Rentals of less than 30 days have been illegal in New York City multi-unit dwellings since 2010. The bill would expand on that law to make it illegal to advertise about renting those units to further discourage the practice. A person who violates the measure would be fined up to $1,000 for a first offense and up to $7,500 if it happens three or more times.
"The typical host earns around $5,500 sharing their home occasionally throughout the year, a huge boon for a teacher, nurse, or retiree trying to afford to live in an increasingly expensive city," said Josh Meltzer, the head of Airbnb's New York Public Policy, in an emailed statement to Morning Consult. "It's plain and simple. This bill is an attack on tens of thousands of hardworking, middle class New Yorkers who share their homes responsibly."
The New York Senate passed the bill on June 17 with a 56-6 vote. Cuomo's office didn't respond to request for comment on the status of the measure.
An Airbnb spokesman said the New York legislation does not impact what listings are considered illegal under the multiple dwelling law. It instead puts fines on the act of advertising listings that are already considered illegal.
Rinehart noted in the report that some short-term rentals would be exempt under the new law. Using Inside Airbnb, an independent service showcasing Airbnb data worldwide, AAF analyzed the number of listings in New York City with a minimum number of nights of 29 and fewer. Because some units wouldn't be included under the proposed law because they aren't defined as a Class A multiple dwelling, all five boroughs were "adjusted by the ratio of these buildings in each borough" to adjust the study's estimates.
"The raw totals for each of the five boroughs were weighted to give the total," the report said, which was $499,859,697.40.
Some observers say the legislation's rise to the governor's desk isn't as threatening to Airbnb's business model as it is a symbol of the divisive nature of politics surrounding housing rentals in New York.
"The problem is that New York policymakers and the home-sharing industry have not worked together to develop policies that allow short-term rentals enabled by the sharing economy while protecting legitimate public safety needs," Daniel Castro, vice president of the Information Technology and Innovation Foundation, said in an email Thursday.
Airbnb's Meltzer said the proposal is an attack on the responsible users of the service. "It would have been very easy to draft the bill in a way that differentiated between middle-class people sharing their permanent home and the commercial operators who run illegal hotels," he said.
A study conducted by the company found that 96 percent of New York City hosts who share an entire home only have one entire home listing. Airbnb released the study in early July, a few weeks following the New York state Senate vote on the measure.
According to the report, Airbnb it has taken down 2,233 listings that appear to be hosts with multiple listings that conflict with the company's "one host, one home" policy.
The hotel industry has been a long-time adversary to Airbnb, but public safety issues have brought the real estate industry on as a backer of the bill as well. The Real Estate Board of New York called the measure "a powerful tool to prevent people (either tenants or owners) from offering illegal short-term rentals," in comments emailed to Morning Consult.
"Short-term sublets of apartments for fewer than 30 days is a practice that is not only illegal in many cases, but also raise safety concerns, increase wear and tear costs, and create quality of life problems in buildings throughout the city," REBNY said.
They say sharing economy services are "largely responsible" for the increase in short-term rentals and said additional regulations are needed to fix the problem.