Photo of the Day: Berning Up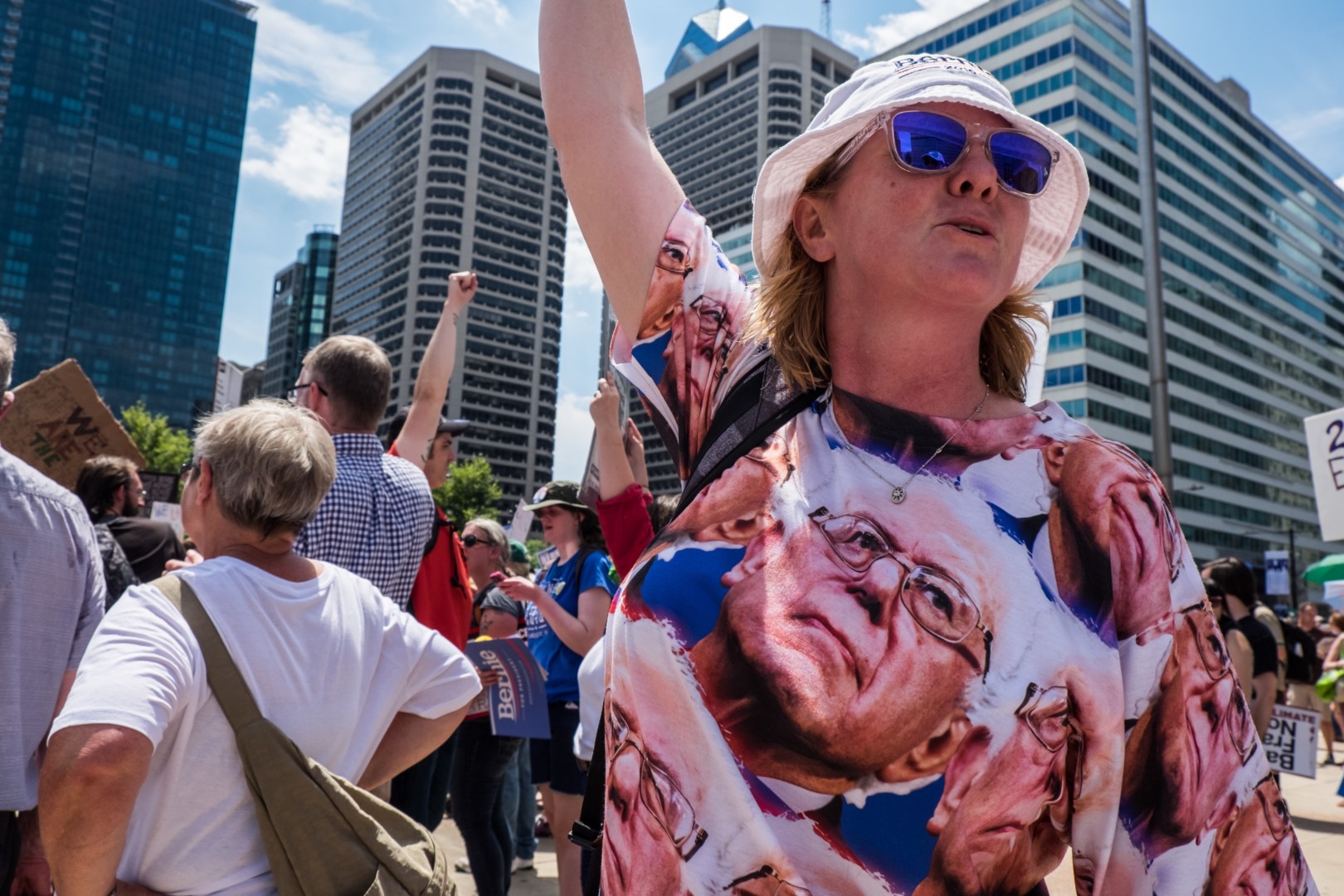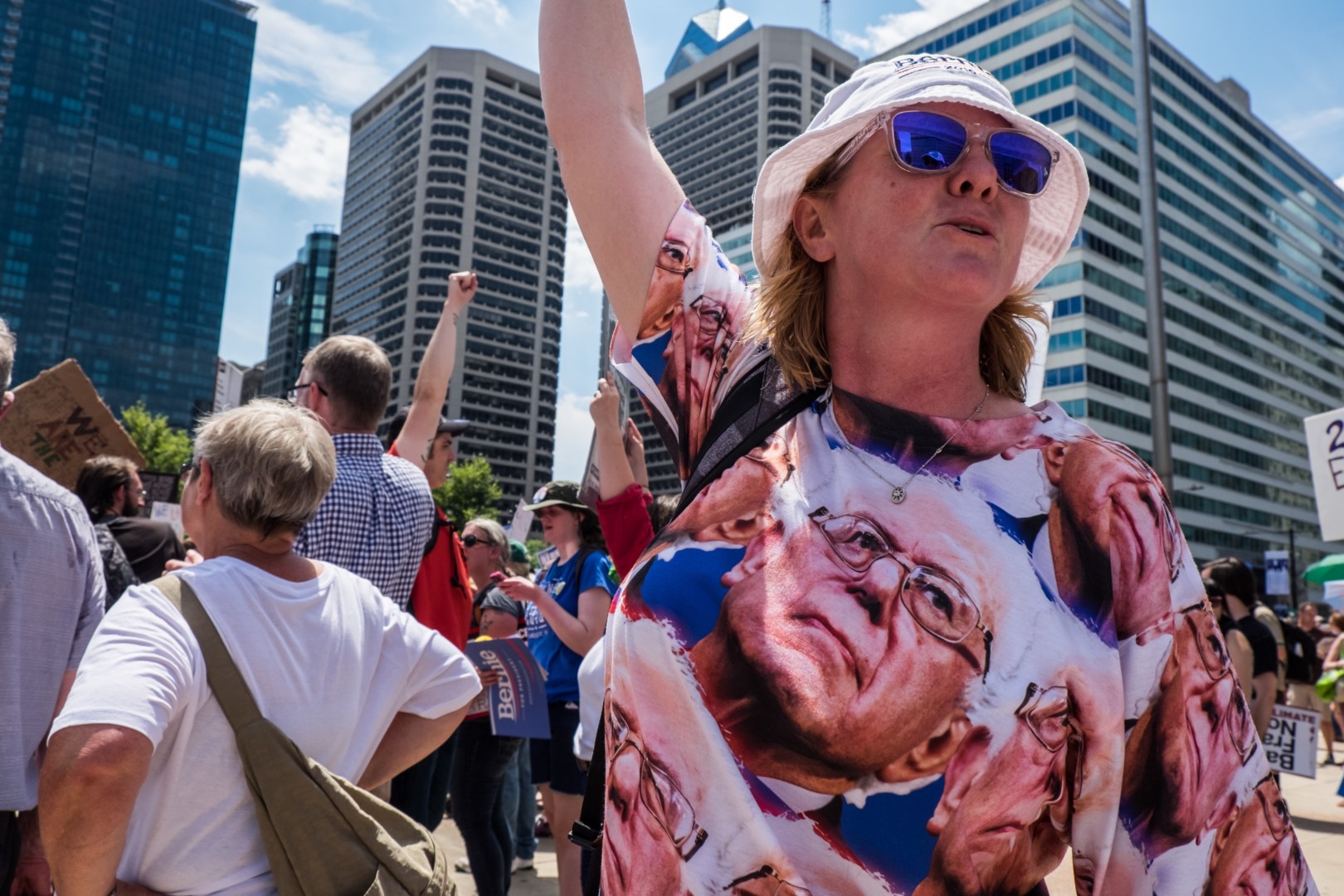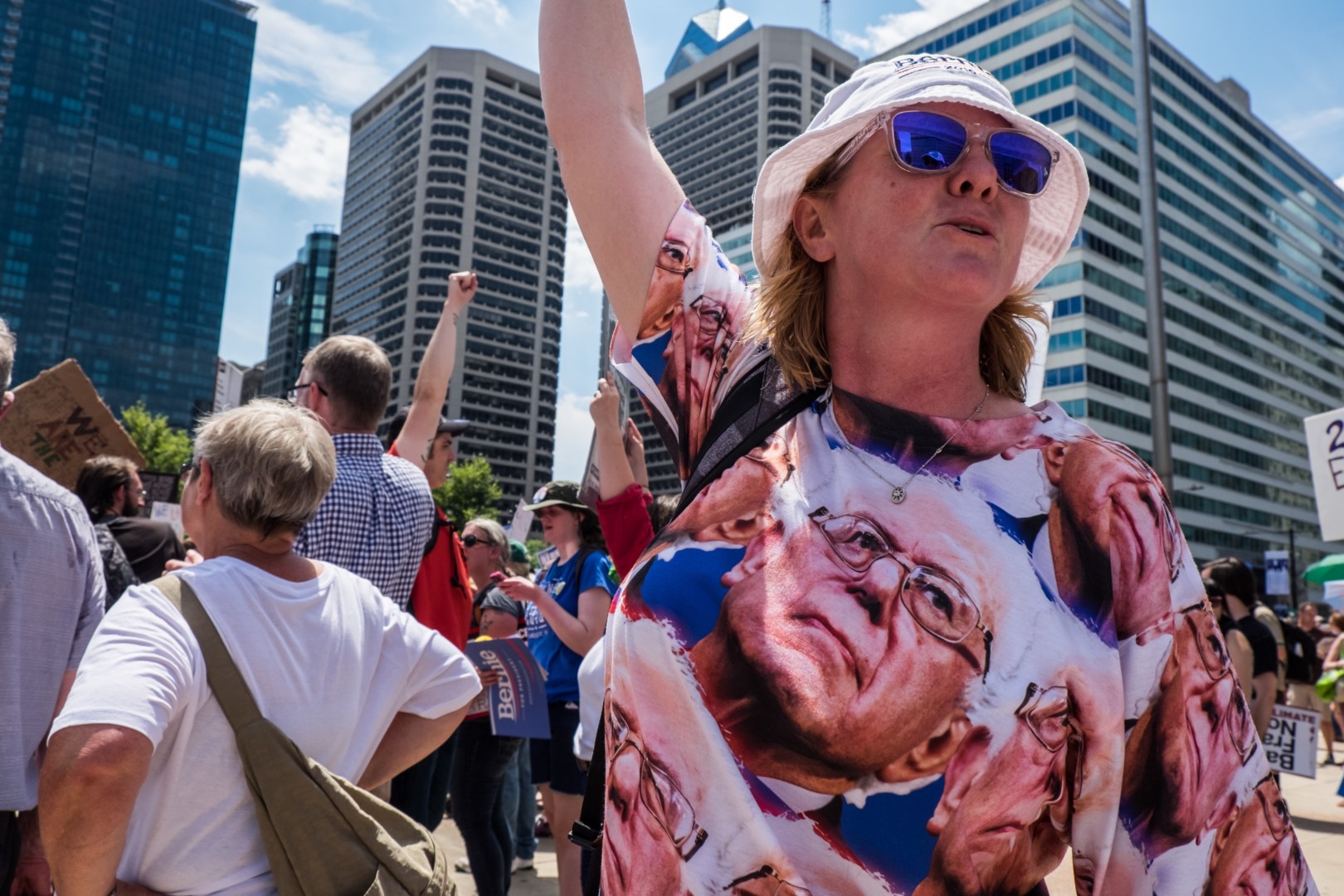 PHILADELPHIA — Supporters of former Democratic presidential candidate Bernie Sanders rallied outside of City Hall in Philadelphia on Sunday, one day before the Democratic National Convention is scheduled to kick off.
Sanders has sought to unify the party since his rival, Hillary Clinton, won enough delegates to secure the nomination. But his followers have other plans, with protests scheduled all week. The recent revelation that parts of the DNC played favorites during the election, leading to the convention-eve ouster of Chairwoman and Florida Representative Debbie Wasserman Schultz, won't help to soothe those still feeling the Bern.