One Court Case That Could Really Hurt Obamacare Insurers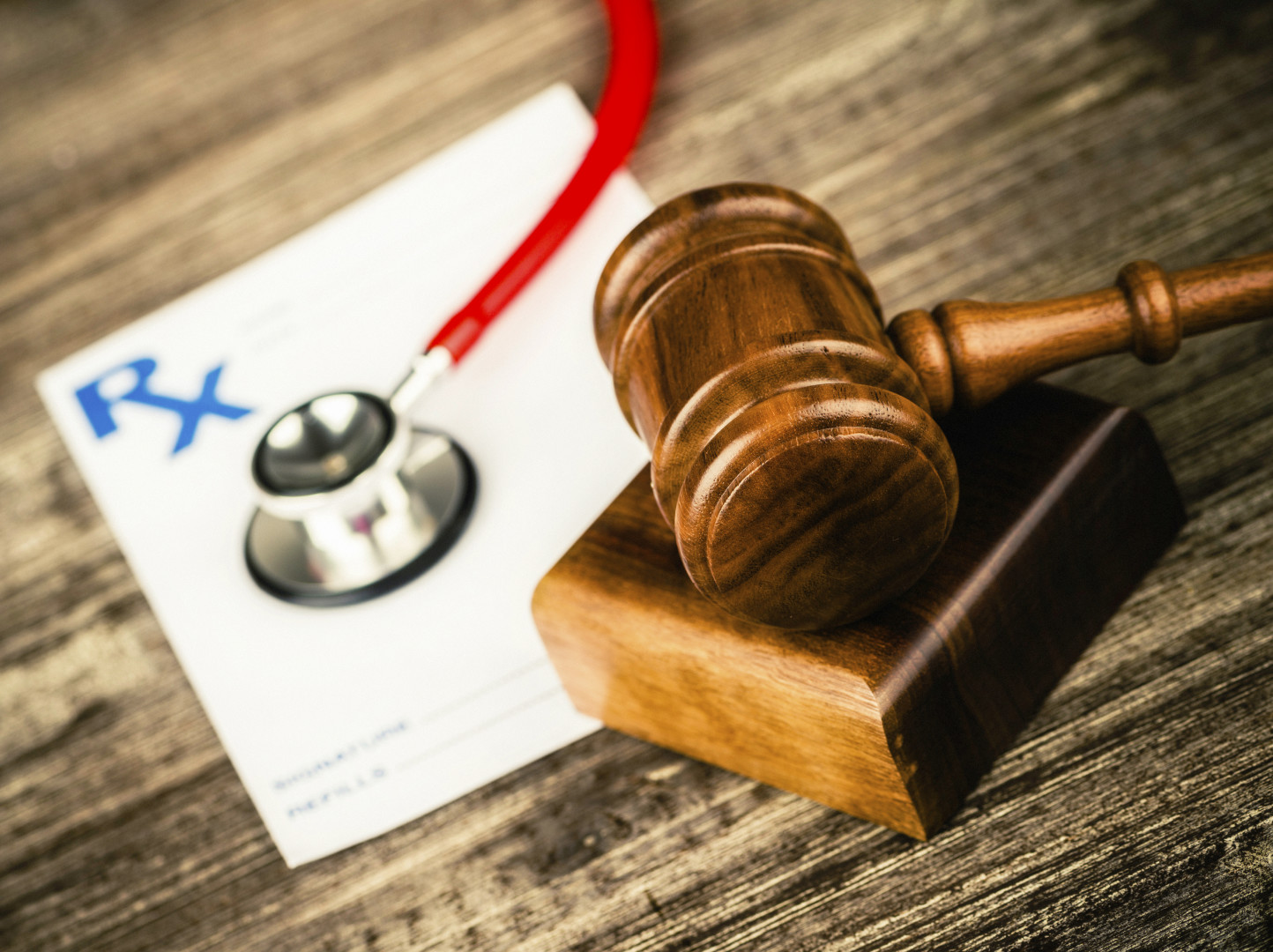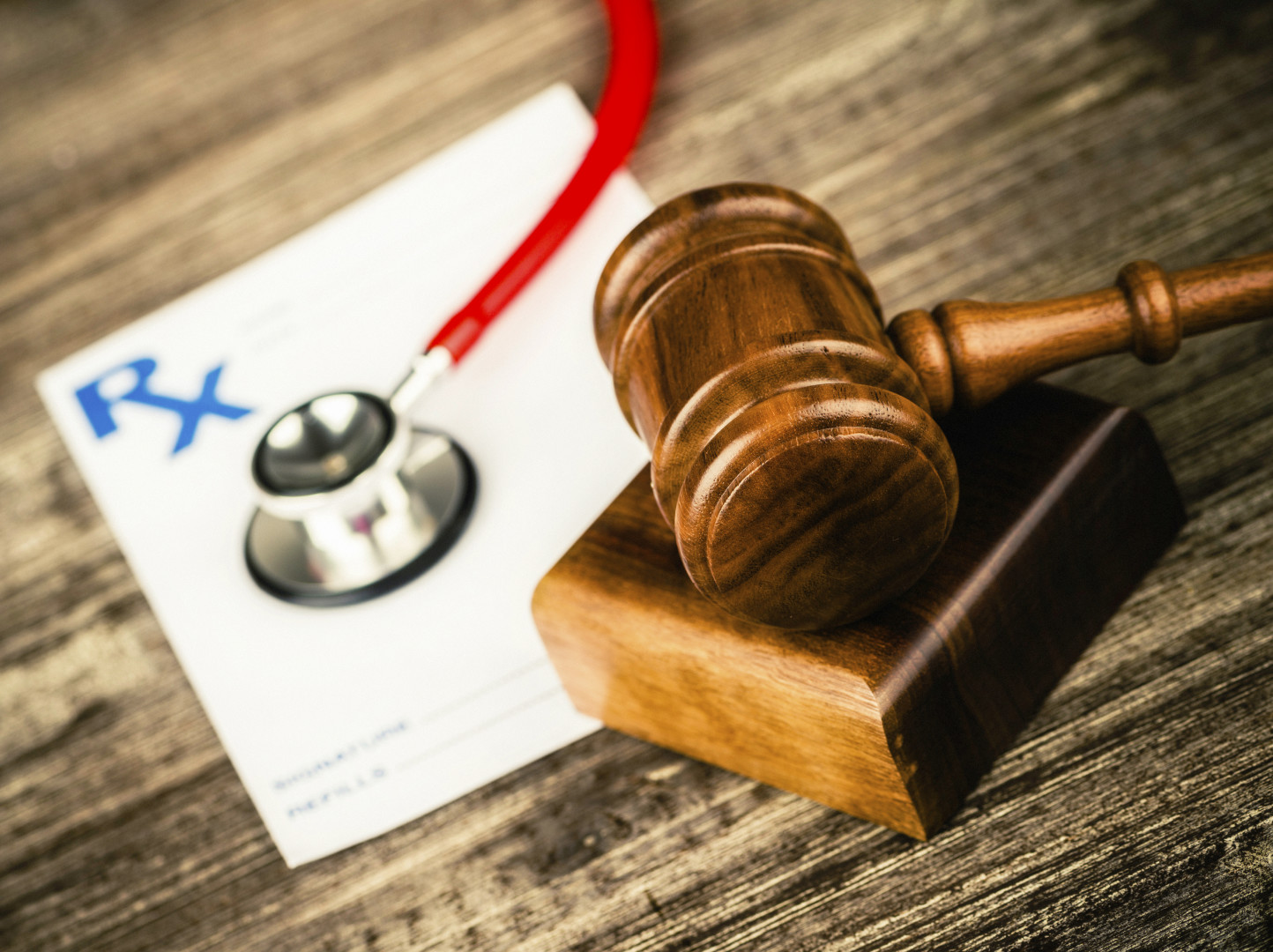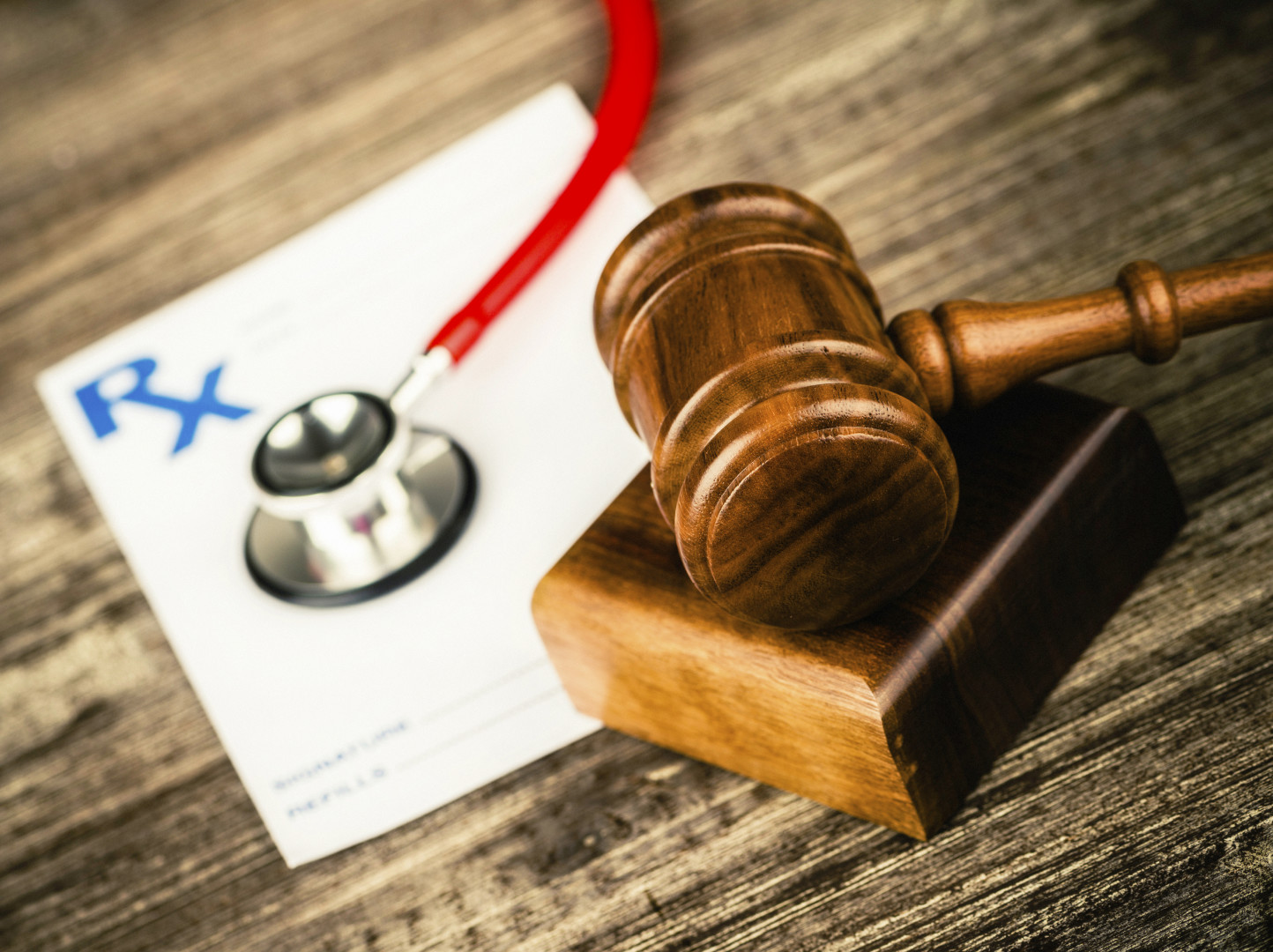 There's been a lot of bad news about rising Obamacare exchange premiums over the past few months. But things could get much worse for insurers (and consumers) if a court ruling brought by House Republicans against the administration prevails.
At issue in House v. Burwell is whether the administration has been illegally paying cost-sharing reduction subsidies to insurers. This issue was also the subject of a Republican House investigation, which resulted in a recent report concluding that the administration knowingly made the payments without a congressional appropriation, which is illegal.
In May, district court judge Rosemary Collyer sided with the House, deeming the payments illegal. The administration is appealing. If it is unsuccessful, it will be a serious blow to already struggling Obamacare exchanges. Consumers eventually will absorb the blow.
This is a familiar scenario. Doom-and-gloom predictions have preceded each prior major court challenge to the health care law, and analysts have consistently said the rulings could kill Obamacare if they prevailed. This time it may be true. While most experts stop short of saying a victory for the House is a death threat to the law, they agree that it would stick a finger in the law's most vulnerable wound.
"The market's adjusting, and I'm hoping it's going to stabilize, but if the House succeeds in House v. Burwell, if they succeed ultimately, it's going to be a huge kick in the gut for health insurers in the individual market," said Tim Jost, an emeritus law professor at Washington and Lee University and a supporter of the Affordable Care Act.
Another case against the Obama administration, Central United Life Insurance v. Burwell, also bodes poorly for insurers. The D.C. Circuit Court of Appeals ruled in favor of the plaintiff earlier this month, allowing people to purchase bare-bones fixed indemnity insurance plans that essentially supplement the comprehensive ones required under the ACA.
This court case poses less of a danger to Obamacare exchanges than the House case. The ruling could certainly confuse customers, but it doesn't fulfill the individual mandate requirements. As such it's unlikely to divert many healthy consumers away from exchanges.
"I'd say this case is nowhere near as consequential as the challenge to the constitutionality of the individual mandate, or King v. Burwell, or even House v. Burwell," said Larry Levitt, a senior vice president at the Kaiser Family Foundation of the Central United case.
The ACA is a complicated law that radically altered the individual insurance market and the way health insurance is delivered. Because of how ambitious the law is and how politically charged it remains, it is the subject to intense scrutiny. Almost nothing has proven more ripe as political ammunition against the law than monthly insurance premiums. President Obama himself conceded earlier this month that coverage on ACA exchanges is still unaffordable for too many people, suggesting that more money should be put into the system. Hillary Clinton has also suggested a set of changes to make coverage more affordable.
As this is happening, requests for premium increases is at 11 percent for average silver plans across 14 states, according to an analysis by Avalere Health, an independent consulting firm. More reports of double-digit rate increase requests continue to make news. However, both the Obama administration and health care experts adamantly remind people that these figures represent only proposed increases and will probably be lower next year. What's more, the vast majority of exchange enrollees are eligible for financial assistance, which absorbs most of the premium increase.
Here's where House v. Burwell causes problems. It challenges one of the law's financial assistance programs, cost-sharing reductions. The other assistance program, premium subsidies for people who make up to 400 percent of the federal poverty line, is safe. It is undisputed that the funds for those subsidies have been legally appropriated.
But the law's cost-sharing reduction program, which helps people with incomes up to 250 percent of the poverty line afford out-of-pocket costs on silver plans, is in danger. Currently, the program gives these payments to insurers, who pass on the financial relief to eligible consumers. Both aid programs cost taxpayer dollars.
The House case is playing into the GOP's claims that the law is failing and Democrats know it. "The Obama administration has gone to great lengths to prop up his health law," said House Energy and Commerce Committee Chairman Fred Upton (R-Mich.) shortly after the report on the cost-sharing reduction program was released.
The Obama administration is pushing back with data to show how useful these programs are. It announced earlier this month that the median deductible on exchanges is only $850 this year, largely due to cost-sharing assistance. As a point of contrast, the median deductible for enrollees with silver plans who don't receive cost-sharing assistance is $3,000.
It's a little unclear what will happen if the House succeeds in its lawsuit, but the general wisdom among analysts is that insurers will still be required by law to continuing giving consumers the cost-sharing reductions. Thus, the GOP has argued in hearings, it's not consumers who will suffer if federal money stops going to the program.
"This program is a subsidy for insurance companies. It's not a subsidy that's going directly to poor people," said Rep. Peter Roskam (R-Ill.) in a House Ways and Means Committee hearing earlier this month. "It's a subsidy that's going to insurance companies to offset their costs for the [cost-sharing reduction] payments."
But that cost must be made up elsewhere, probably in monthly premiums. In January, the Urban Institute predicted that a House win in the case would cause silver plan premiums to increase $1,040 per person in 2016, and this number would increase over time. Marketplace enrollment would decrease by 1 million people, and federal government costs would increase by $3.6 billion in 2016.
"There is substantial uncertainty around insurer decisions to continue to offer marketplace coverage in the event of a finding for the plaintiff. The timing of such a change in policy could interfere with established, approved premiums, potentially creating financial losses for insurers and chaos for enrollees," the brief reads. "Even if insurers are allowed sufficient time to modify premiums, they may leave the marketplaces in response to the continued litigation and associated policy changes, the lack of predictability such changes create, and the costs such changes impose on insurers."
Despite reports of insurers choosing to leave exchanges (most prominently, UnitedHealth), insurers have had varied experiences. In 2014, insurers had, on average, a negative profit margin of 4.2 percent in the individual market, according to a recent study released by the Commonwealth Fund.
The study also broke down insurers' performance in the individual market into quartiles based on underwriting gains or losses, or its per member per month costs. The best-performing quartile of insurers had an 8.5 percent profit margin, while the worst-performing quartile had a loss of 21.8 percent.
Caroline Pearson, senior vice president at Avalere, said the individual market is "relatively small" when compared to other private insurance markets, "but it's not reasonable to think we're going to have plans that will take losses year after year."
"I think the magnitude of how many plans are losing money and how much money they're losing is sort of staggering, because plans — it's unprecedented. You don't have markets where all the plans are losing money. It's not overblown. It's a very real issue," she said. "But it's an issue that's going to be corrected. It's an issue for exchanges. It's not really going to ruin any of the plans overall."
If premiums rise, healthier people could be more likely to drop out of the market than sick people. Higher-income people will also be more likely to drop out, as they aren't receiving premium assistance and thus would have to pay the premium price increases in full. This would further amplify the issues exchanges have had with enrolling healthy people to spread out costs.
"The issue for the insurers is, 'What would the impact on the risk pool be and the impact on the size of enrollment?' And that's a real risk," Pearson said.
Thus, a House win could be dangerous to the success of young market already being scrutinized for double-digit premium increases.
"I think it could drive rates a whole lot higher than they're going up already," Jost said.