Even the Experts Disagree on Next Steps for Trade and Job Training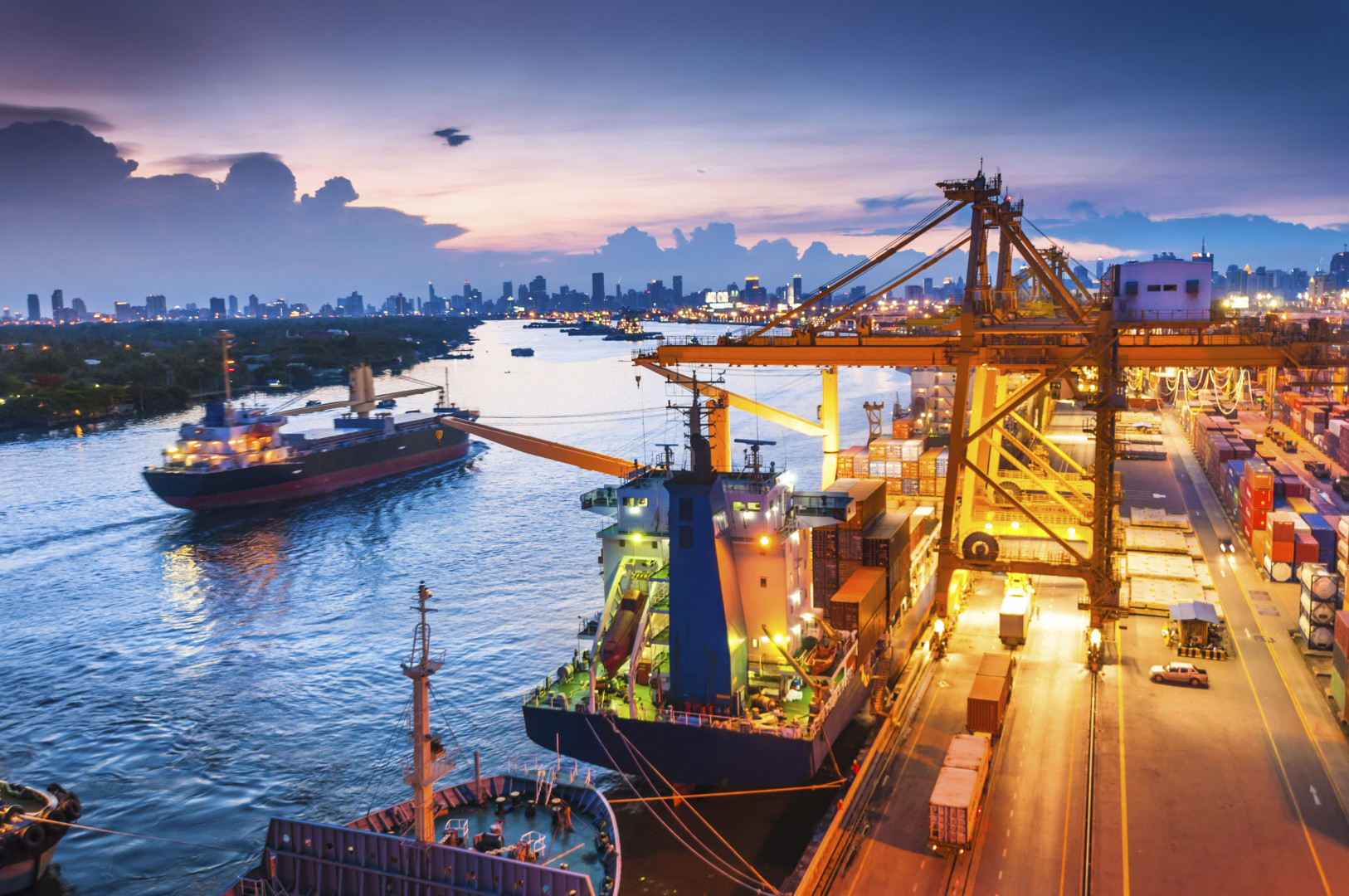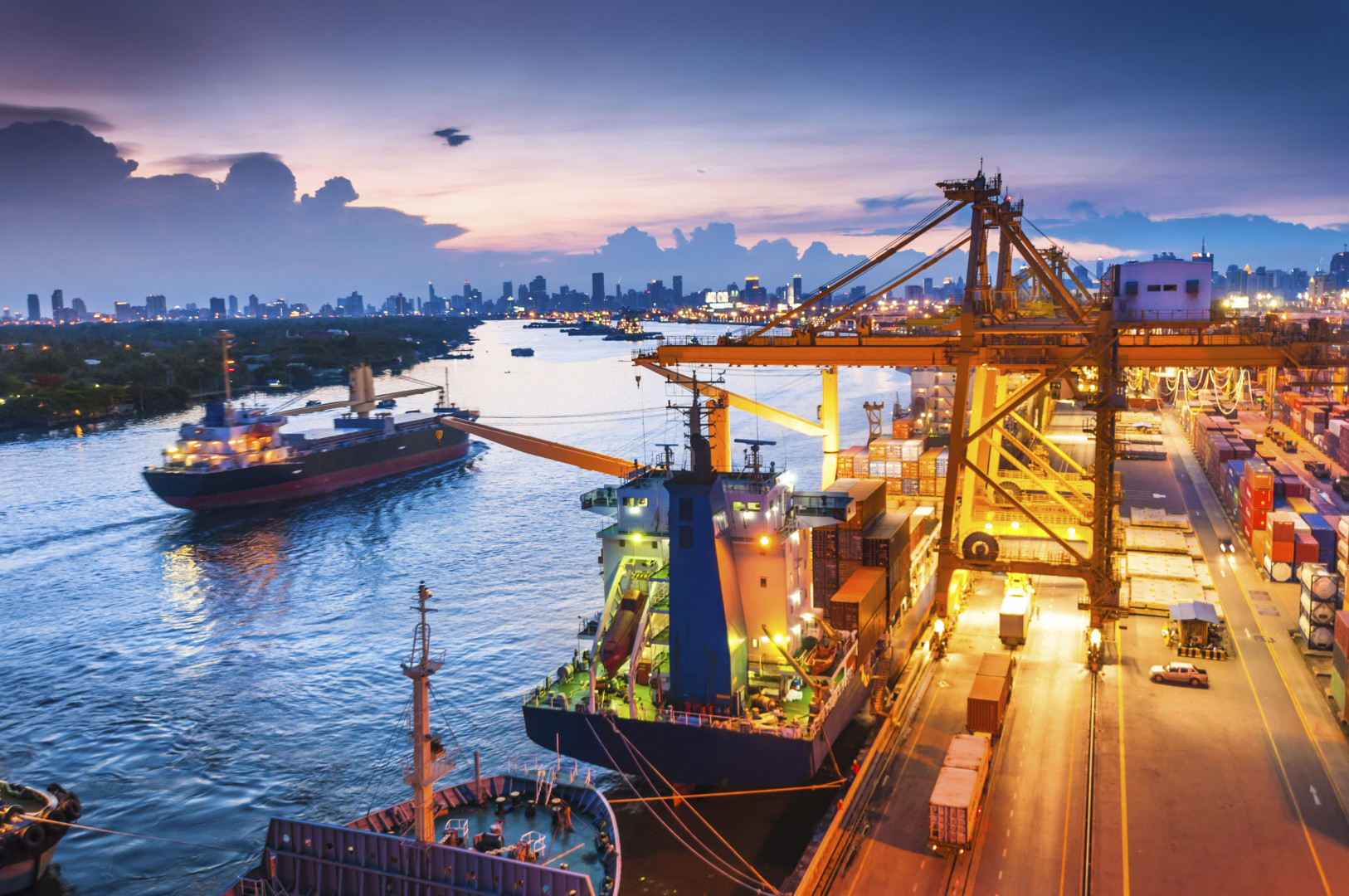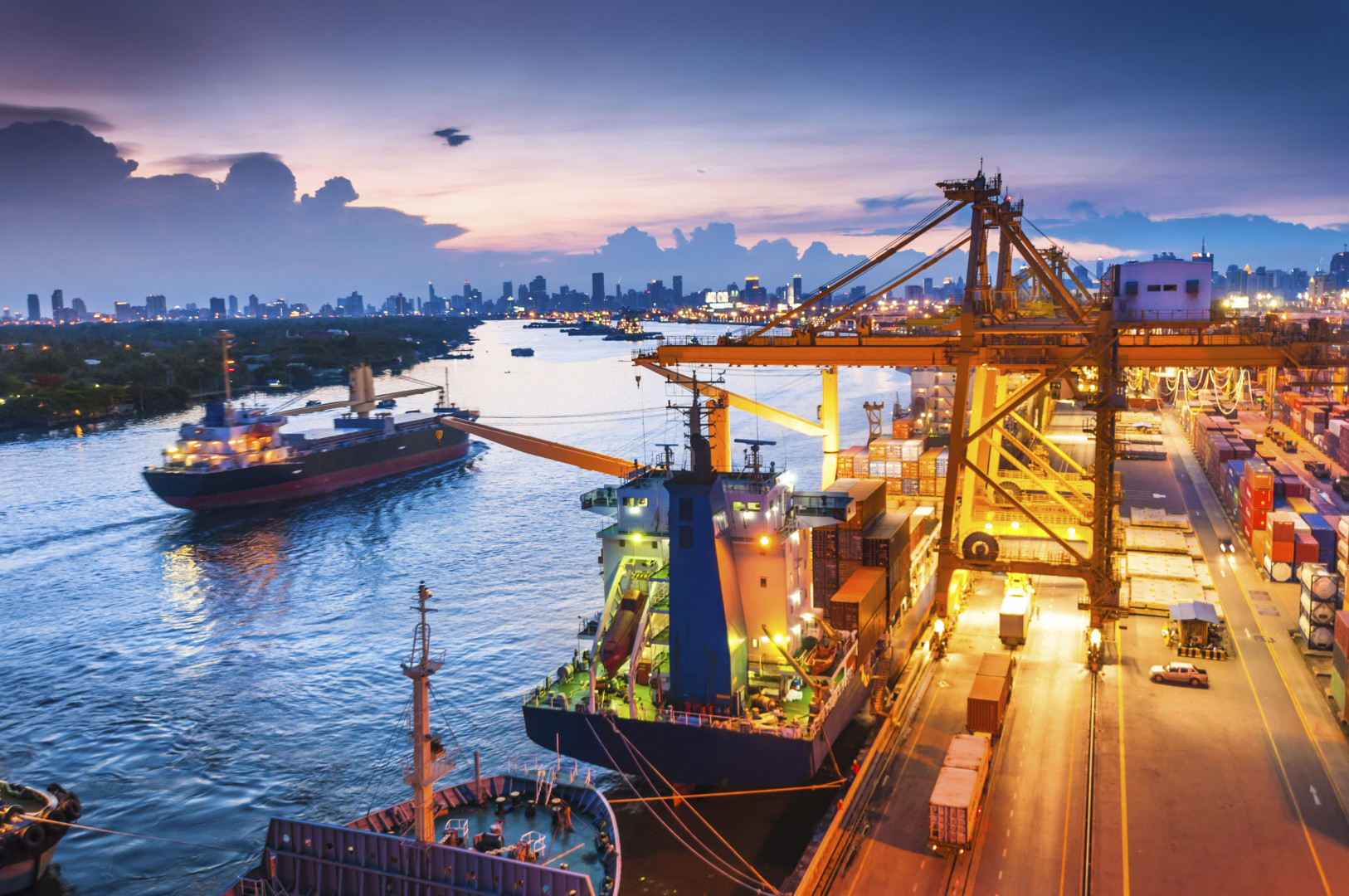 The esoterica of trade policy is tangible for supporters of both real estate mogul Donald Trump and former Secretary of State Hillary Clinton in this year's presidential election.
Few other election cycles have focused on the decades worth of erosion in manufacturing jobs in Rust Belt communities that Trump and Sen. Bernie Sanders (I-Vt.) highlighted during the primary season. The realignment of trade politics that has come as a consequence proves it.
Critics of the country's current trade model told Morning Consult that rejecting the 12-nation Trans-Pacific Partnership alone won't be enough to slow the jobs decline in U.S. manufacturing. Critics blame the shortage of factory jobs on existing trade agreements that paved the way for TPP.
And trade experts of all stripes have differing opinions on the best strategies for improving the employment situation in trade-sensitive communities. They do agree, however, that job displacement is a problem that can't be ignored.
A June poll commissioned by the centrist Democratic-linked think tank Third Way underscored Americans' anxieties about trade, as well as a misunderstanding about how it works. Almost two-thirds (61 percent) of those surveyed said they are either greatly or somewhat concerned that trade with China and Mexico will cost them jobs. However, the same poll found that 60 percent favor having a government in Washington that works to "expand exports of American products to other countries."
Trump, Clinton and Sanders — despite their ideological differences in other policy areas — all agree that TPP should be rejected. Building on a protectionist vibe from voters, Trump has increasingly taken aim at the Clintons' support for agreements like the North American Free Trade Agreement and China's membership in the World Trade Organization in the early 2000s.
Under the status quo, politicians who have championed open trade policies have tried to neutralize job displacement in the United States through a program that the Labor Department administers called Trade Adjustment Assistance. Congress established TAA in 1962 to provide retraining assistance to workers who lose their jobs as a direct result of foreign trade. Members of both parties who support trade have sought reauthorization and funding for TAA in conjunction with the approval of new trade agreements.
Last year, Congress reauthorized TAA at the same time that it granted "fast-track" trade authority for President Obama to complete the TPP.
Critics and supporters of TPP agree that TAA isn't enough to achieve the goal of improving the trade model, though they differ on what other strategies are best.
"I think it's useless — it's burial insurance," said Robert Scott, a scholar at the left-leaning Economic Policy Institute. "It does not provide enough relief or enough training to get people into a new job."
Howard Rosen, executive director of the Washington-based advocacy group Trade Adjustment Assistance Alliance, said worker adjustment programs will never work as well as they should if they're the price lawmakers pay for trade agreements they want.
"If you're only willing to pay as much as you need to pay in order to get a bill passed, you're never going to get serious adjustment," he said. "After decades of historic liberalization in the United States without a serous safety net, at this point no amount of money put towards TAA is going to reverse or placate the anxiety among American workers."
Pat Gallagher, a subdistrict director in Ohio for the United Steelworkers, told Morning Consult that he regularly tries to help laid-off workers receive TAA assistance. Gallagher, a Clinton supporter, agrees with Scott that the program often transitions people out of high-paying manufacturing jobs into lower-wage service employment.
"A lot of times these occupations they go to aren't as economically attractive as the jobs they've lost," Gallagher said, adding that he knows workers who have participated in TAA and moved into jobs in nursing, heating and air conditioning installing and information technology.
Scott noted the difficulty of achieving a worker retraining program similar to ones in Germany and the Nordic countries, which spend as much as 5 percent of gross domestic product on worker retraining process. In the U.S., that level of retraining commitment would be valued at close to $1 trillion. Current TAA funding is $450 million a year, or less than 1 percent of U.S. GDP.
A major investment in retraining would almost certainly be a nonstarter for conservatives, who already oppose TAA, calling it a wasteful program. Curtis Ellis, executive director of the American Jobs Alliance who's slapped the label "Obamatrade" on TPP, said arguments for retraining programs are flawed in the first place.
"The track record of TAA shows that people are not finding equal paying jobs," Ellis said. "This whole idea that you're going to endlessly retrain people is fallacious."
Ellis, Scott and Gabe Horwitz, the vice president of Third Way's economic program, all differ on what kind of policy remedies exist that could go beyond TAA and sinking TPP.
Scott said he sees currency manipulation as the largest contributor to trade anxieties. Coming up with proposals to realign the U.S. dollar relative to the currencies of major export economies, such as China's renminbi and South Korea's won, has been one of the continuing missions of Scott's research in recent years.
"The number one demand-side remedy is ending currency manipulation," he told Morning Consult.
Although Trump's campaign has echoed these concerns about currency manipulation, while citing EPI's research, Scott has rebuffed Trump on his proposed solutions and suggested they aren't feasible.
For Ellis, who said Trump is the best candidate on trade issues that he's seen in recent presidential elections, one of the most appealing solutions is to negotiate only bilateral trade deals with developed economies, an approach that Trump has floated.
"Rather than these multi-1000 page, multilateral agreements that are essentially creating international commissions to write, regulate, and adjudicate all commerce done within the U.S., as well as the member countries, we would be pursuing bilateral agreements with similar levels of development as ours," Ellis said. "When you bring a third-world country into such an agreement, the problems multiply."
That last point has been a key criticism of TPP, which contains low-wage manufacturing economies like Vietnam.
Ellis said that the change in trade policy should be accompanied by a separate effort to overhaul the U.S. tax code and cut regulations, something many Republican lawmakers have also floated.
Horwitz, who generally supports Obama on economic issues such as TPP, said the next Congress needs to "look way beyond the scope of TAA and come up with a much more comprehensive plan about how we help all Americans that are affected by globalization, not just those that are tied to some specific trade piece."
"Technology and globalization are changing the face of jobs, and this is far broader than just one trade deal or another," he said. "I see skills and jobs and financial security all tied together. And trade is a piece of that, but it all needs to be sown up."
From Rosen's perspective, no one should expect that the solutions offered by either candidate will quell the anxieties that have come to characterize trade politics or solve the economic problems that led to this political moment.
"My main concern is that I can't see what either candidate can do over the next four years to address the frustration and anger that brought these two candidates about," he said. "This isn't the final act, this is Act II."