How to Talk About TPP If You're Pro-Trade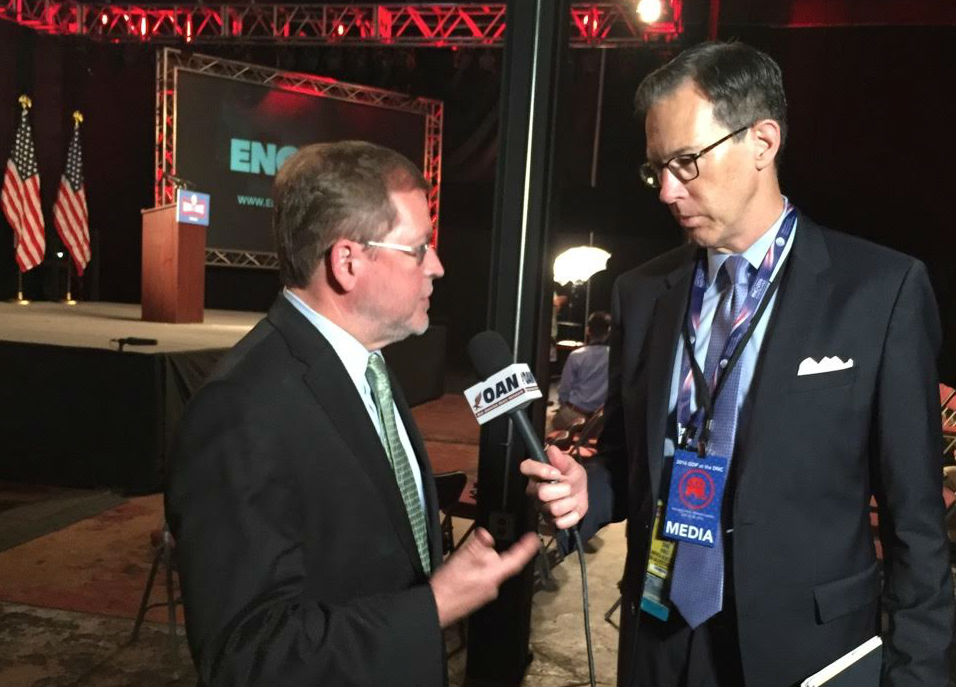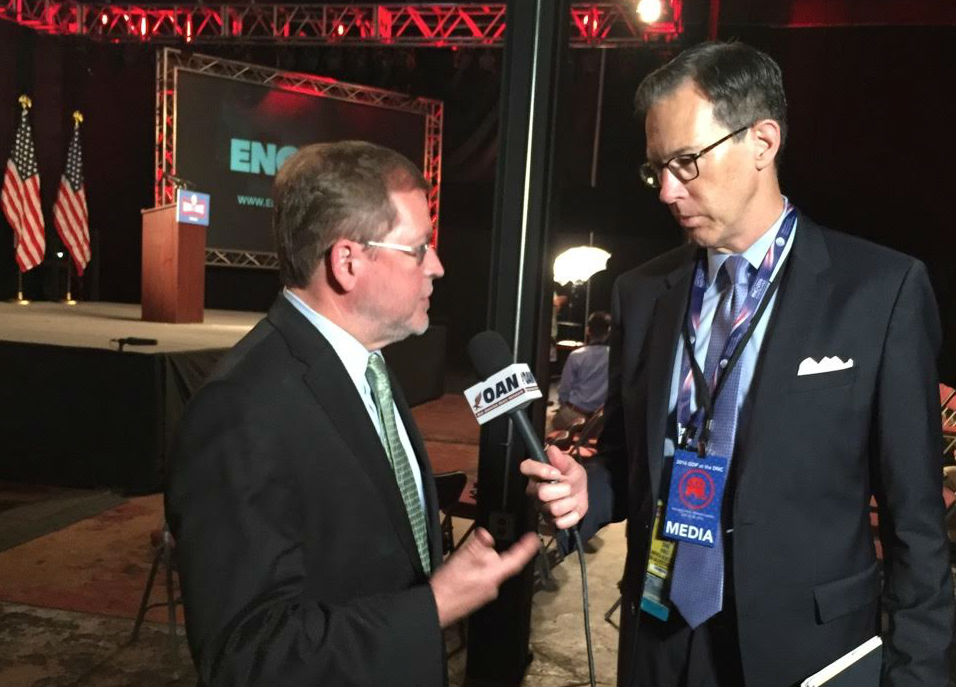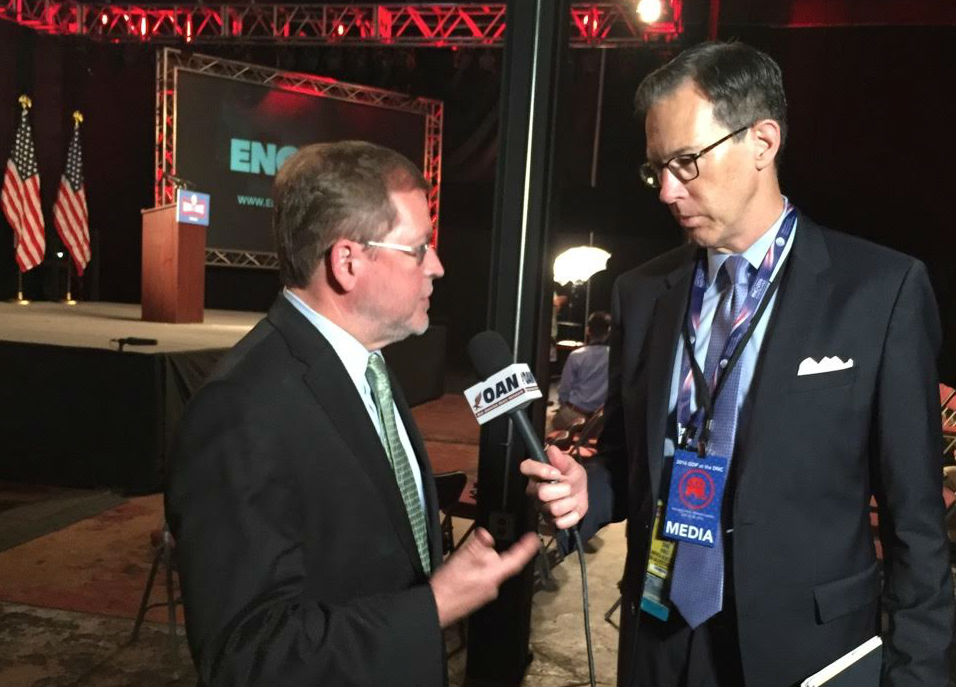 PHILADELPHIA — Life is not easy for advocates of international trade who have stepped anywhere near the national political conventions this week with the Democrats or in Cleveland last week with Republicans.
Republican nominee Donald Trump has vowed to stop the 12-nation Trans-Pacific Partnership, while Democrats are hawking anti-TPP buttons outside the Philadelphia Convention Center.
What's an avowedly pro-trade advocate to do? Rep. Scott Peters (D-Calif.), who supports the TPP in a swing district, has been struggling with this problem since he was elected in 2012. As a pro-trade Democrat, he got an earful from unions last year when Congress when he voted to give President Obama "fast-track" trade authority. Now, he is trying to convince his trade-wary constituents that TPP isn't so bad.
"I say, 'President Obama, President Obama, President Obama. It's his deal," he told Morning Consult on Wednesday. "Do we want China setting the rules or do we want the United States setting the rules? I want Obama setting the rules."
"Maybe we can get a vote this year," Peters added. House Speaker Paul Ryan (R-Wis.) has indicated he favors the trade deal but says he doesn't see where the votes are to pass it this year. Senate Majority Leader Mitch McConnell (R-Ky.) says the chances of the deal coming up for a vote in the lame-duck session after Election Day "pretty slim."
Peters said Republicans may be scared of Trump now. But if he loses, they might remember that the business community wants this deal.
"We won't lose any Democrats," he said, referring to the handful of House Democrats who support the controversial trade agreement.
Then there's Grover Norquist, the loquacious president of Americans for Tax Reform, who spoke in Philadelphia in opposition to a Hillary Clinton presidency that he says would raise taxes on middle-income Americans. He spoke at the "RNC at the DNC" headquarters in South Philadelphia.
Norquist may like Trump's tax-cutting ideas, but his organization has taken a favorable position on the tariff reductions in TPP, largely because they would eliminate some 18,000 taxes that different countries put on Made-in-America products. That tariff language, Norquist told Morning Consult after the Republican National Committee event, "is a reduction in taxes on Americans who export and on Americans who are consumers, and both of those are good.
Norquist has a few quibbles with some intellectual property protection provisions in TPP regarding pharmaceuticals and tobacco that he says aren't strong enough. Those particular objections help him to square his own positive views on TPP with Trump's negative ones.
"It's going to be revisited," he said. "Hillary claims she's going to revisit it and doesn't like much about it. Trump says he's going to revisit. Since we're having a conversation about revisiting it, I've got the two things that I'm aware of that I when I look at it, I think these are stinkers."
The fact that both political parties are backing away from TPP now means that Norquist doesn't have to worry about whether his organization needs to take a firm up-or-down stance on the trade deal. "If it's yes or no, where would you be? We've never had to make that decision because we don't have to vote," he said.