Tech Groups Prioritizing STEM Efforts as Immigration Overhaul Stalls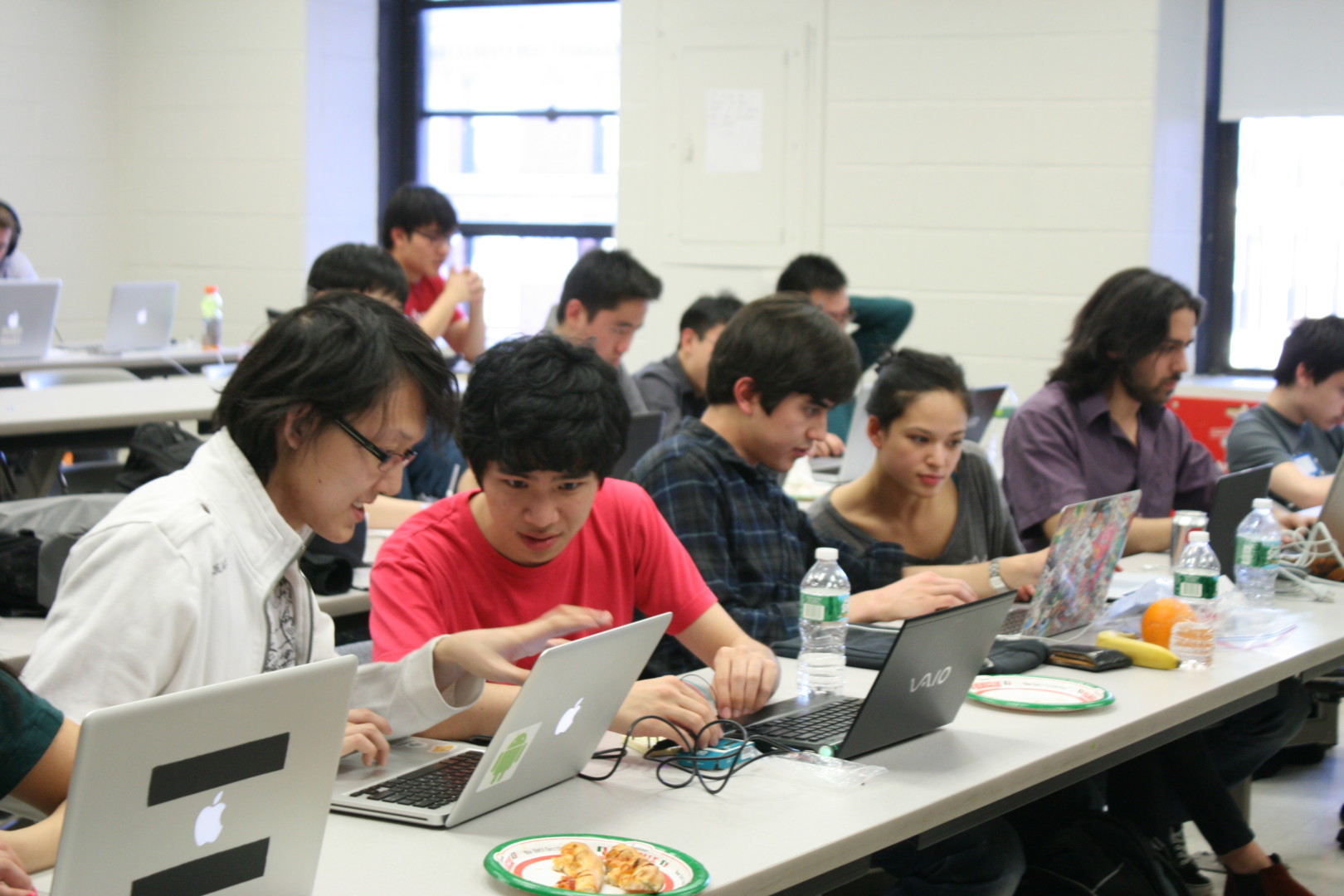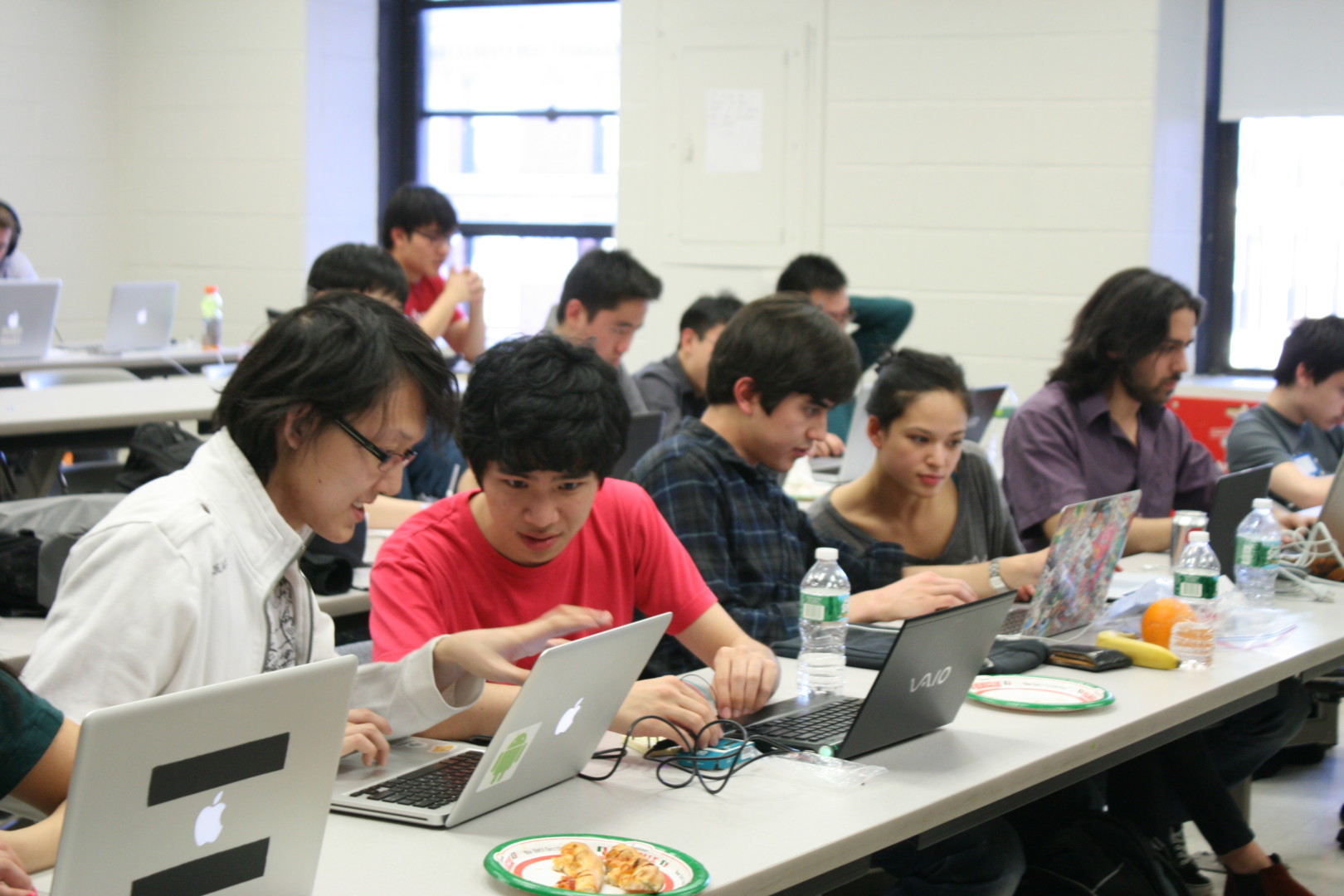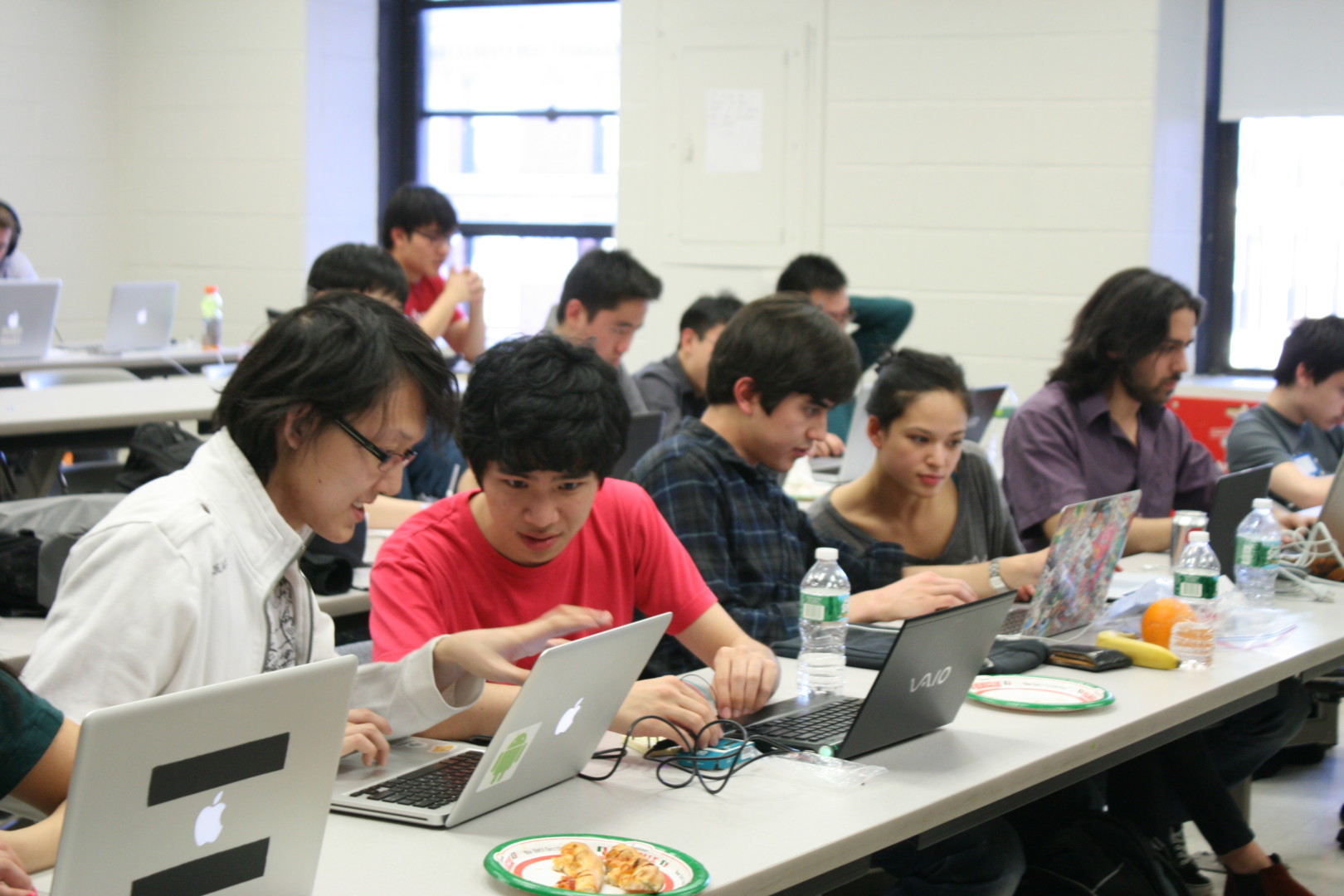 For many people in the U.S. tech community, efforts to help reshape education policy to eventually build a high-skilled workforce was once considered a long-term project. Changing the nation's immigration policies to allow more high-skilled foreign workers into the country, on the other hand, was seen as a bridge to tomorrow's workforce that could yield almost immediate results.
With immigration changes of any kind has become divisive on Capitol Hill and on the presidential campaign trail, that brings heightened focus on tech community's other big ask — a federal commitment to improving science, technology, engineering and math, or STEM, programs in U.S. classrooms.
"We're only as good as the people we hire," said Brad Smith, president and chief legal officer of Microsoft Corp., Wednesday at an event in Philadelphia hosted by the Washington-based Information Technology and Innovation Foundation. "We need help from Congress. We need federal support to train teachers, to train students to learn these subjects."
Smith said it's no longer a problem just for tech firms. "Every industry is relying on this technology." He noted that 75 percent of workers with coding skills are employed by companies outside the tech industry.
David Zapolsky, senior vice president and general counsel at Amazon.com Inc., echoed the need for collaborating with lawmakers and policymakers.
"We really need the government's help to address the need for STEM education in our schools — that's critical," he said at the ITIF event.
The group's president, Rob Atkinson, cited a May report from ITIF that found more high school students in California take ceramics classes than computer science courses.
Democratic Sen. Chris Coons, who also spoke at the event, recounted some of the fears his constituents in Delaware have about jobs that moved overseas or were replaced by machinery.
"Those jobs are coming back to the United States, but they are technology-heavy jobs," Coons said, noting that they often "require a higher level of skill" such as coding.
The Republican Party's 2016 platform calls for "a learning system that gives Americans the skills needed to seize the opportunities of the 21st century." The Democratic platform similarly states that it's necessary to make sure "all students have the opportunity to learn computer science by the time they graduate from high school."
While both touch on tech's desire for better education at home, there's a clear discord when it comes to the tech community's other workforce policy objective — changes to immigration policy. While GOP platforms of the past have included sections on encouraging high-skilled immigration, that language was conspicuously absent this year, suggesting Republicans are less enthusiastic about pursuing the changes sought by tech firms.
"We believe in the importance of having comprehensive immigration reform," Microsoft's Smith said. "We believe in the importance of high-skilled immigration coupled with investments in education. We believe in the importance of not only creating jobs in the country, but filling them in this country. We recognize that if we can't fill them in this country, they're going to have to go somewhere else."
"This is obviously not going to be the year the two parties come together, but there's always next year," Smith added.
Smith called Facebook Chief Executive Mark Zuckerberg a "tremendous leader" on the issue. Zuckerberg is one of the founders of the tech-backed group that's focused on advocating for an immigration overhaul. The group launched a website going into last week's Republican National Convention that calculates the "astronomical economic and human costs" if Republican presidential nominee Donald Trump's previously floated plan to deport 11.3 million undocumented immigrants were to happen.
"We believe in the contributions that are being made every day today by people who live here who are law abiding citizens," Smith said.