Poll: Kaine's Political Perks Turn Voters Off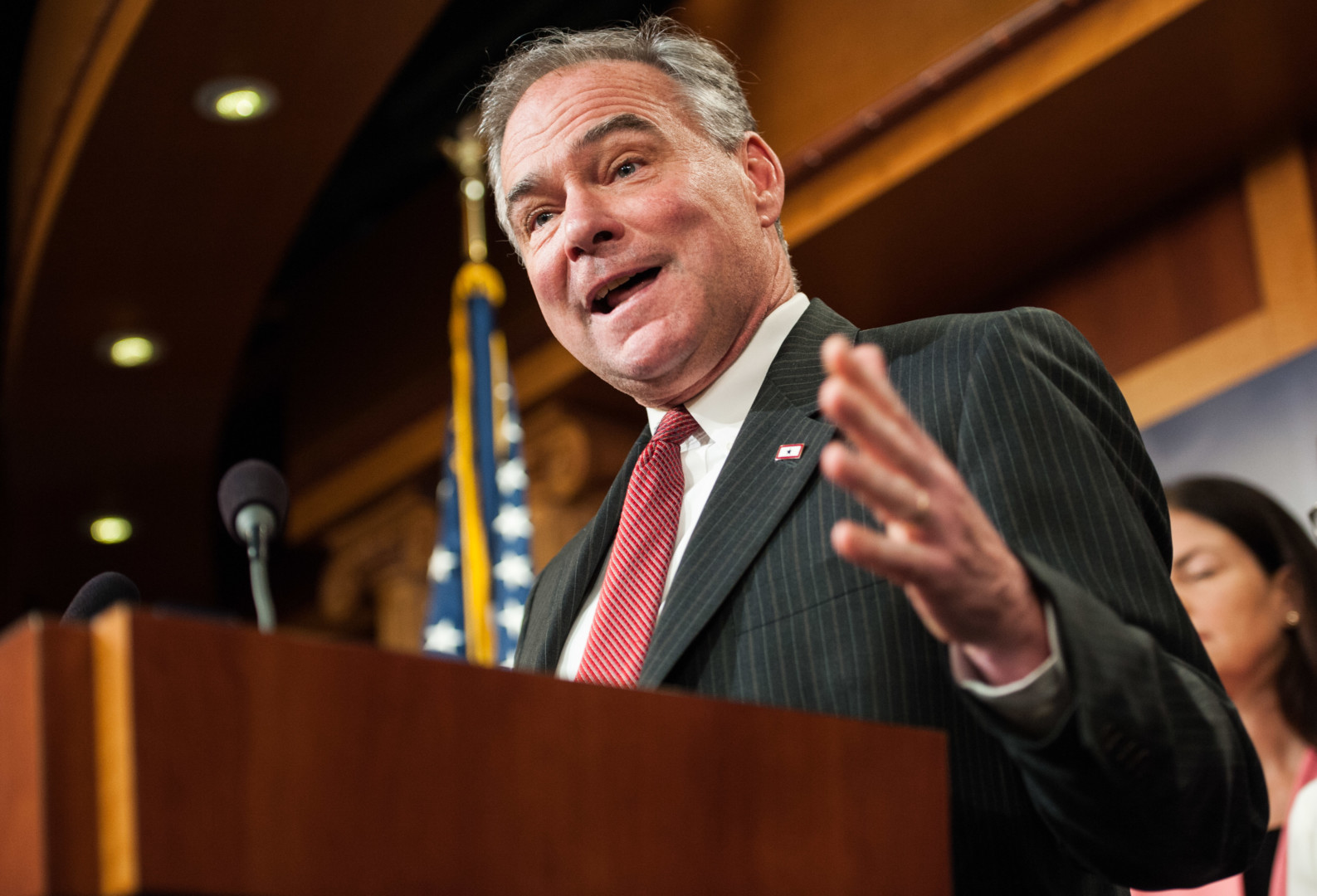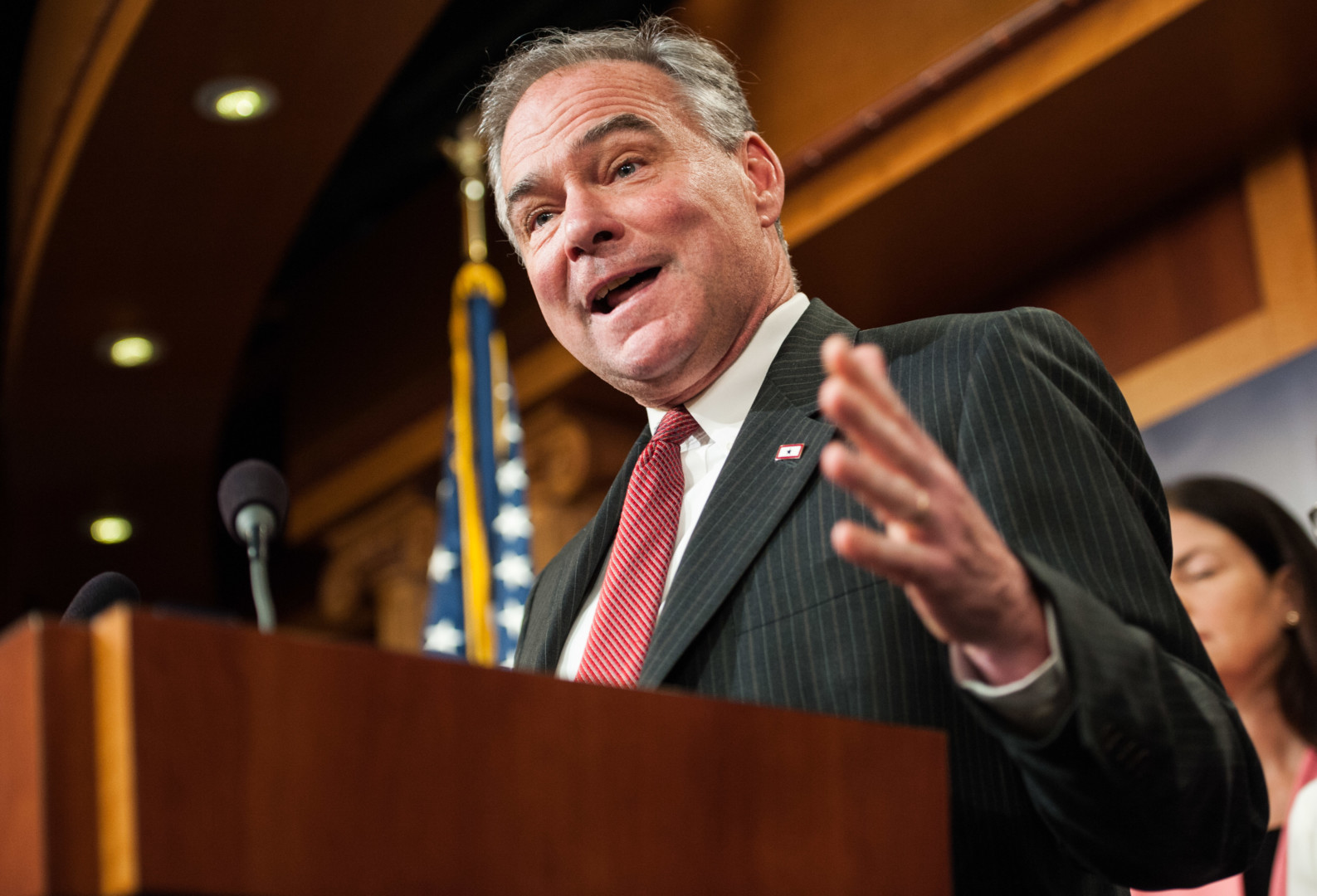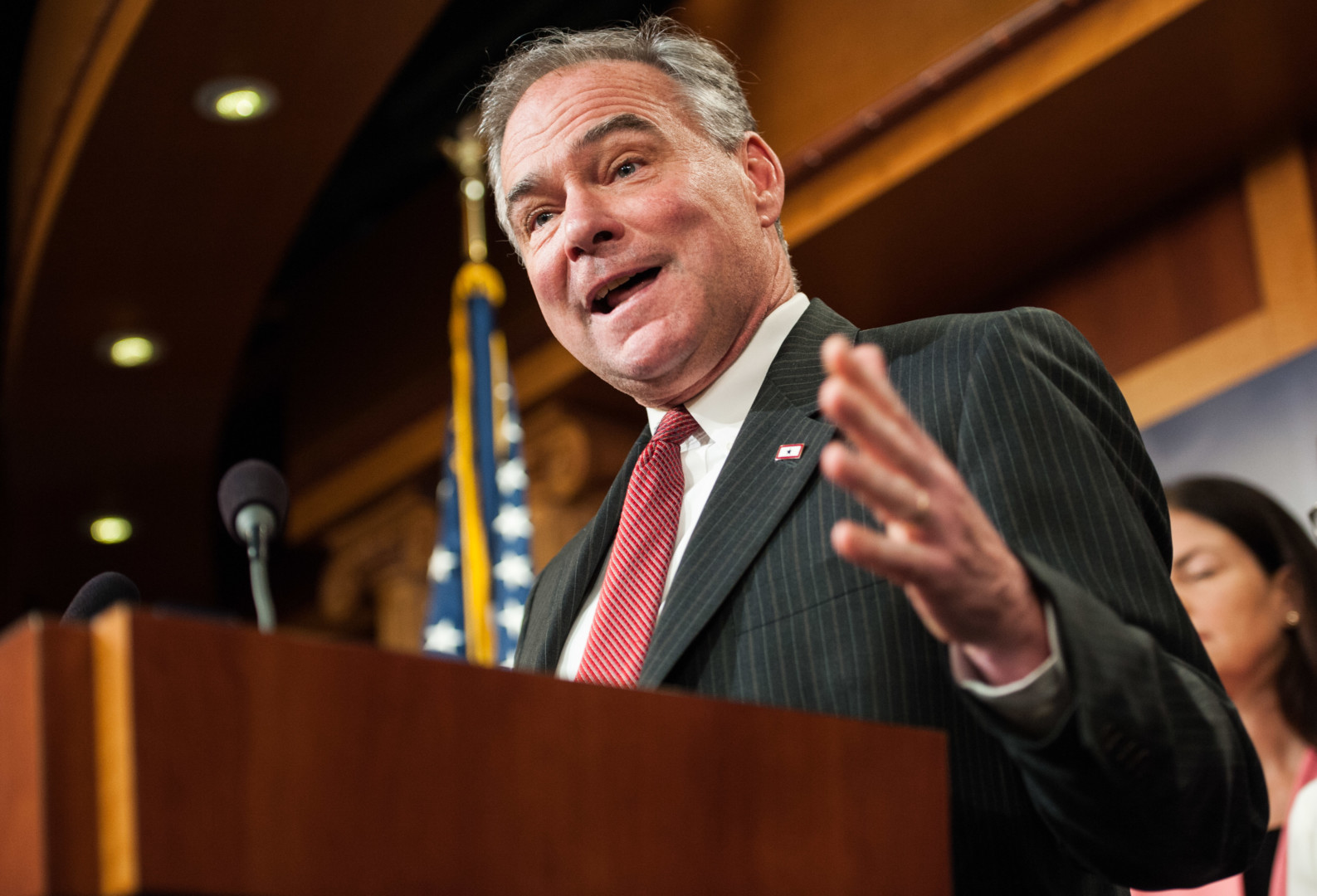 PHILADELPHIA – If Republicans focus heavily on Tim Kaine's political perks, they might be able to dampen the Democratic vice presidential candidate's favorability among voters, and in turn, Hillary Clinton's campaign for the presidency, a new Morning Consult survey finds.
Among the most pungent of the 25 messages Morning Consult tested against the Virginia senator were the facts that he legally accepted $150,000 in gifts and $18,000 for a Caribbean vacation from a Virginia investor while he was governor of Virginia.
Of the 25 positive messages that Morning Consult tested, independent voters were impressed by Kaine's removal of oil subsidies and his support for same-sex marriage.
When voters learned about the Caribbean vacation, 51 percent of them had a less favorable impression of him. Another 49 percent of them had a less favorable view of Kaine when they learned about the gifts. Among independents, the vacation left 54 percent of respondents with a less favorable view of him, while the gifts left half of them with a less favorable view.
Republicans have already tried to capitalize on Kaine's gifts. Soon after Clinton tapped him as her running mate, Donald Trump's presidential campaign unveiled another one of its nicknames for his rivals: "Corrupt Kaine."
But that is not the only negative message that works against Kaine. As governor, he made six campaign promises to Virginia voters but only succeeded in accomplishing one of them. Half of independent voters said that left them with a less favorable view, compared with 58 percent of Republicans and 43 percent of Democrats.
Among the positive messages tested, Kaine's elimination of Virginia's estate tax and cutting the state budget by $5 billion resonated well, giving 46 percent of voters a more favorable view of him. Four out of 10 Republicans said those two messages gave them a more favorable view of Kaine.
Along with the budget and tax messages, independent voters were wooed by Kaine's support for eliminating subsidies for oil companies in 2012, as well as his support for same-sex marriage.
Democrats were most impressed by Kaine's score of 100 from Planned Parenthood, meaning that he has sided in favor of abortion-rights legislation every time it's been put in front of him. The message left more than six out of 10 Democrats (62 percent) with a better view of him.
By the end of the weekend, almost six out of 10 (57 percent) voters had heard at least something about Clinton choosing Kaine as her running mate.
Prior to hearing 25 positive and negative messages about Kaine, 29 percent of voters said the choice was excellent or good, while another 29 percent thought it was a fair or poor choice. After hearing the messages, 34 percent said the choice was excellent or good, while 41 percent said it was fair or poor.
The poll surveyed 2,502 registered voters from July 22-24 and has a margin of error of plus or minus two percentage points. See the toplines and crosstabs.