Fla. Governor: Four Likely Cases of Mosquito-Borne Zika in State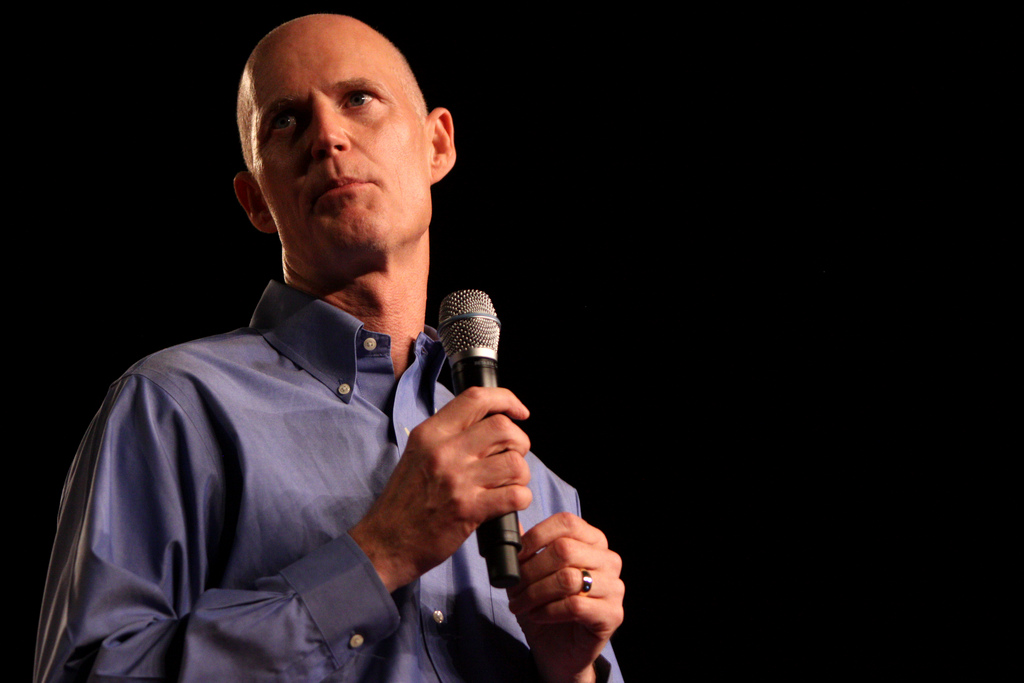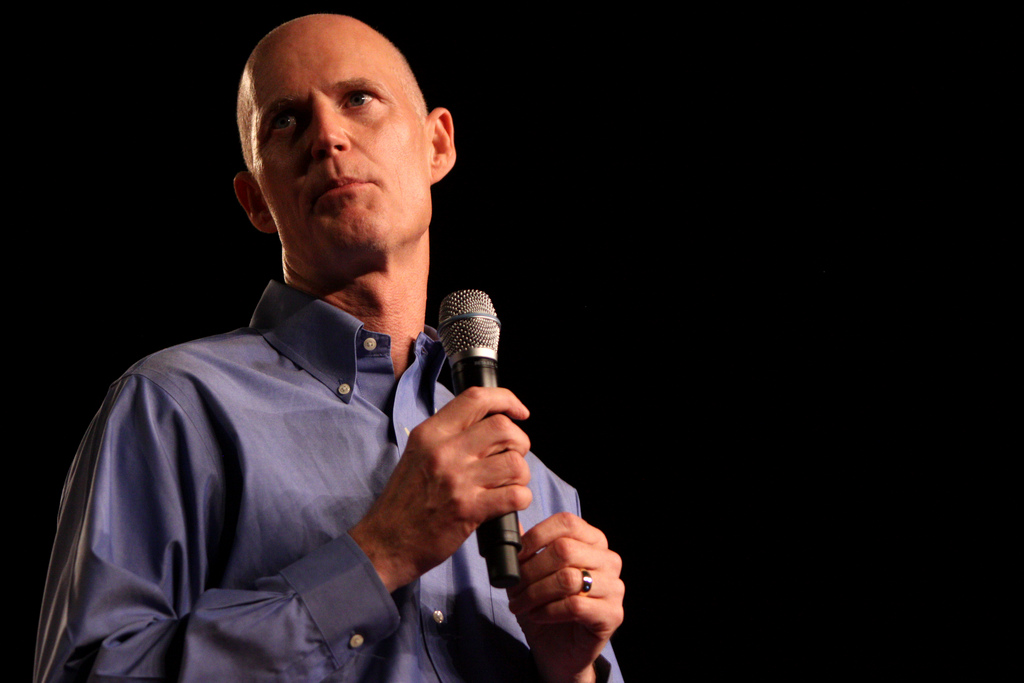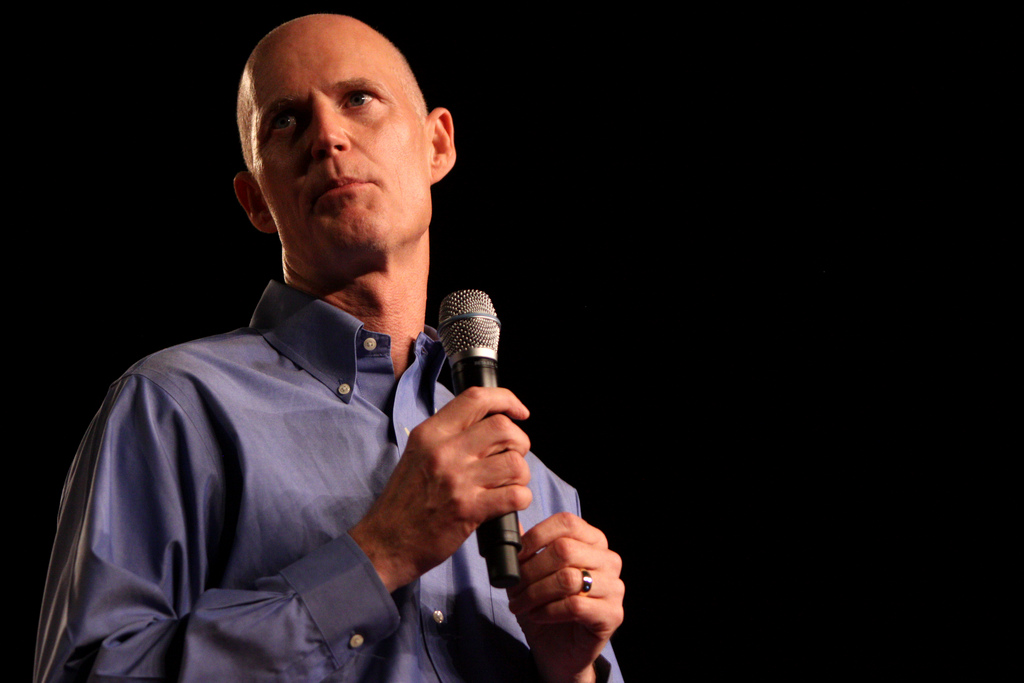 The U.S. has likely seen its first four cases of locally transmitted Zika virus, Florida Governor Rick Scott said Friday.
The state's Department of Health has concluded that four cases of Zika in Miami-Dade and Broward counties are likely mosquito-borne. The department believes that local transmission is occurring in "one small area in Miami-Dade County," about one square mile, which is the only area in the state that officials are testing for locally transmitted Zika.
One of the cases involves a woman and the other three involve men.
"Just like with a hurricane, we have worked hard to stay ahead of the spread of Zika and prepare for the worst, even as we hope for the best," Scott said in a statement. "Now that Florida has become the first state to have a local transmission, likely through a mosquito, we will continue to put every resource available to fighting the spread of Zika in our state."
Scott, a Republican, urged pregnant women, or women considering becoming pregnant, to speak with their doctor and receive a Zika prevention kit. Others in the state should take precautions by eliminating standing water and wearing insect repellant, he said.
Last month, Scott used emergency executive authority to allocate $26.2 million in state funds for Zika preparedness, prevention and response. "If it becomes clear more resources are needed, we will not hesitate to allocate them," he said.
Congress has not yet allocated any federal funding to respond to the virus.
This week, the Food and Drug Administration advised blood donation centers in those two counties to temporarily cease receiving donations until donations could be screened for infection. Among other things, Scott directed the state Department of Health to provide $620,000 to OneBlood, the primary blood bank in the area, so that the center can set up the appropriate screening procedures.
He also advised the agency to contract with commercial pest control companies to take steps to expand mosquito control in the affected area, including increased spraying.
"We know from our experience with successfully dealing with other mosquito-borne viruses in our state that through constant surveillance and immediate action that we will protect our families and visitors," he said.