Silicon Valley Investor Threatens Lawsuit as Democrats Meddle in Missouri Governor's Race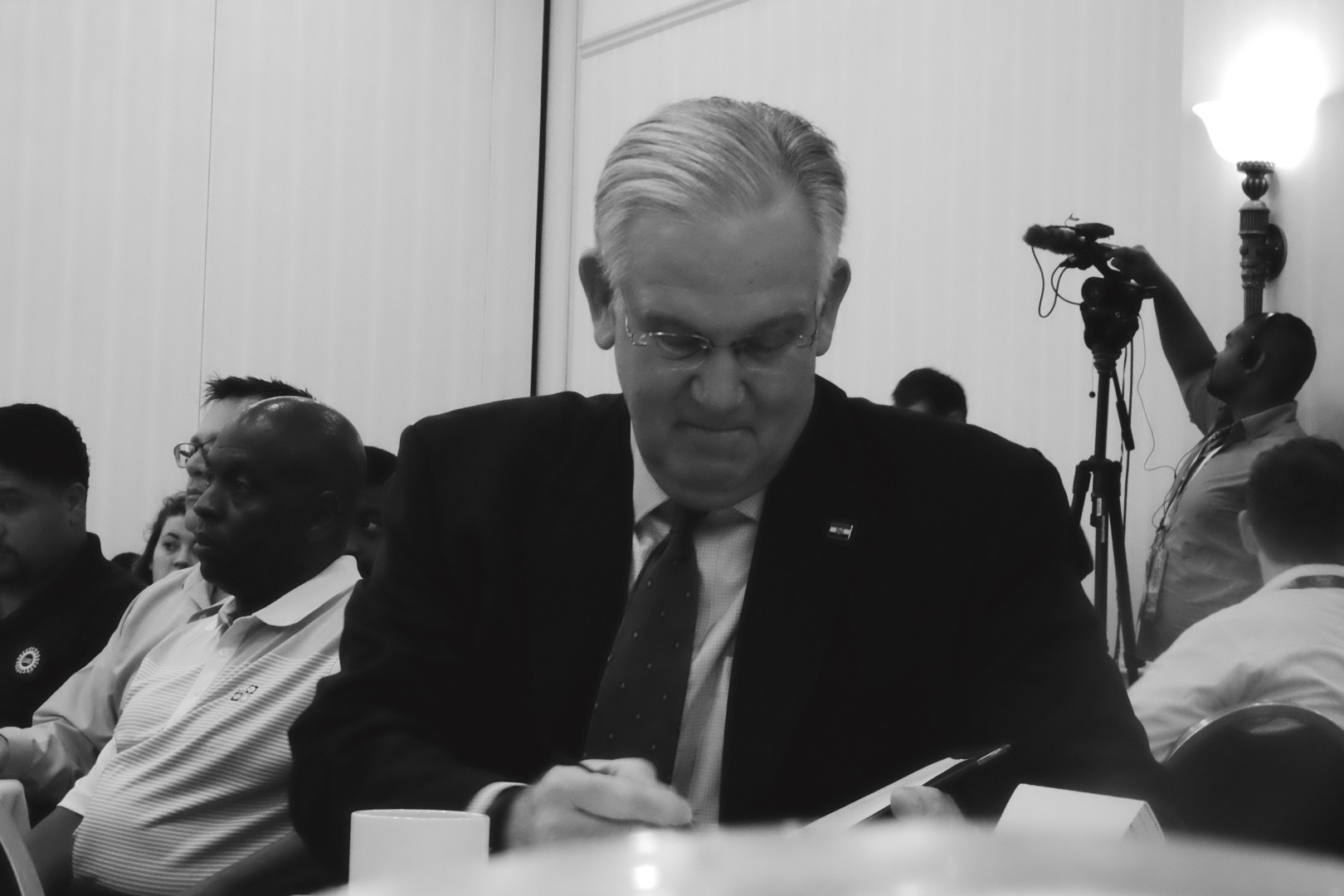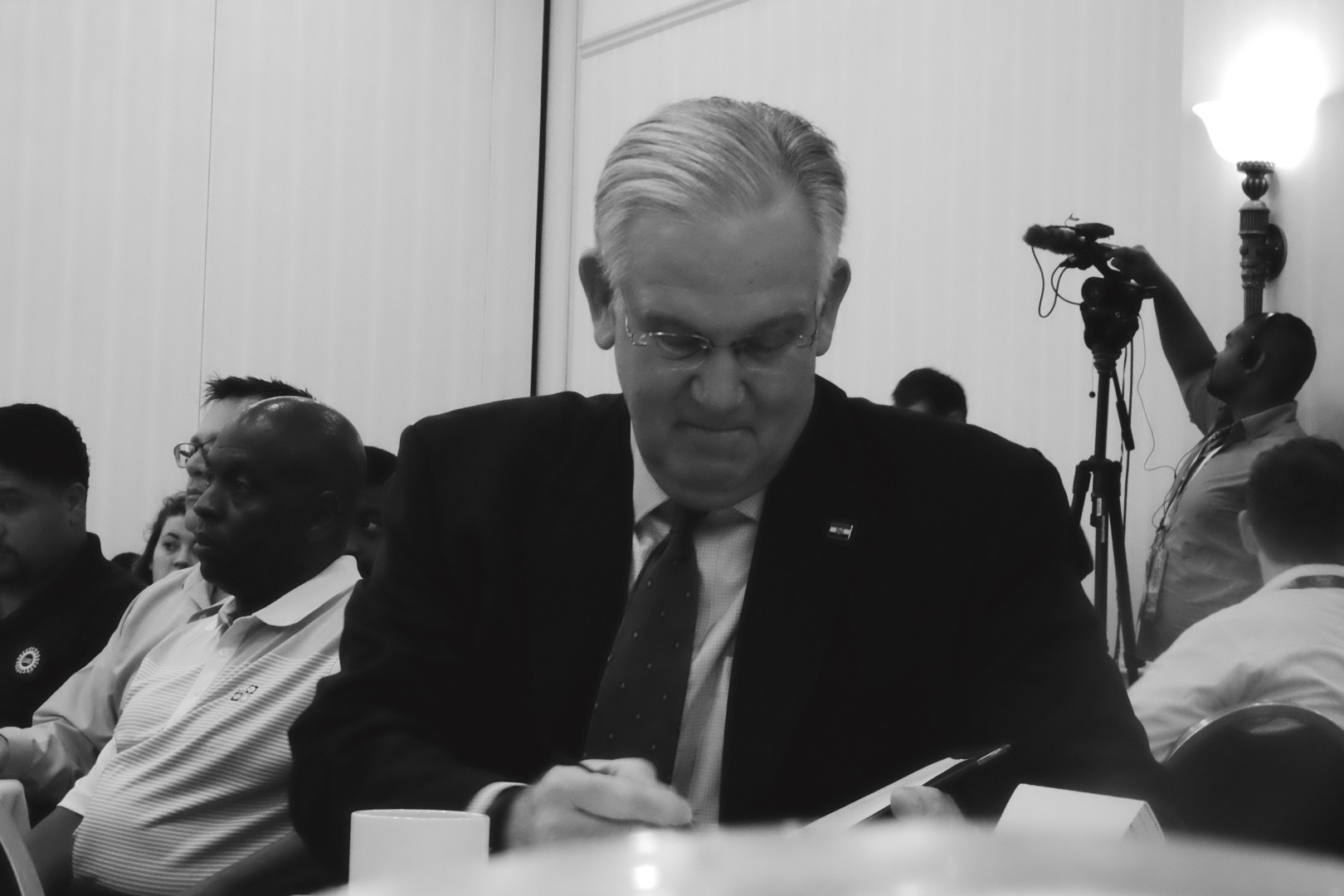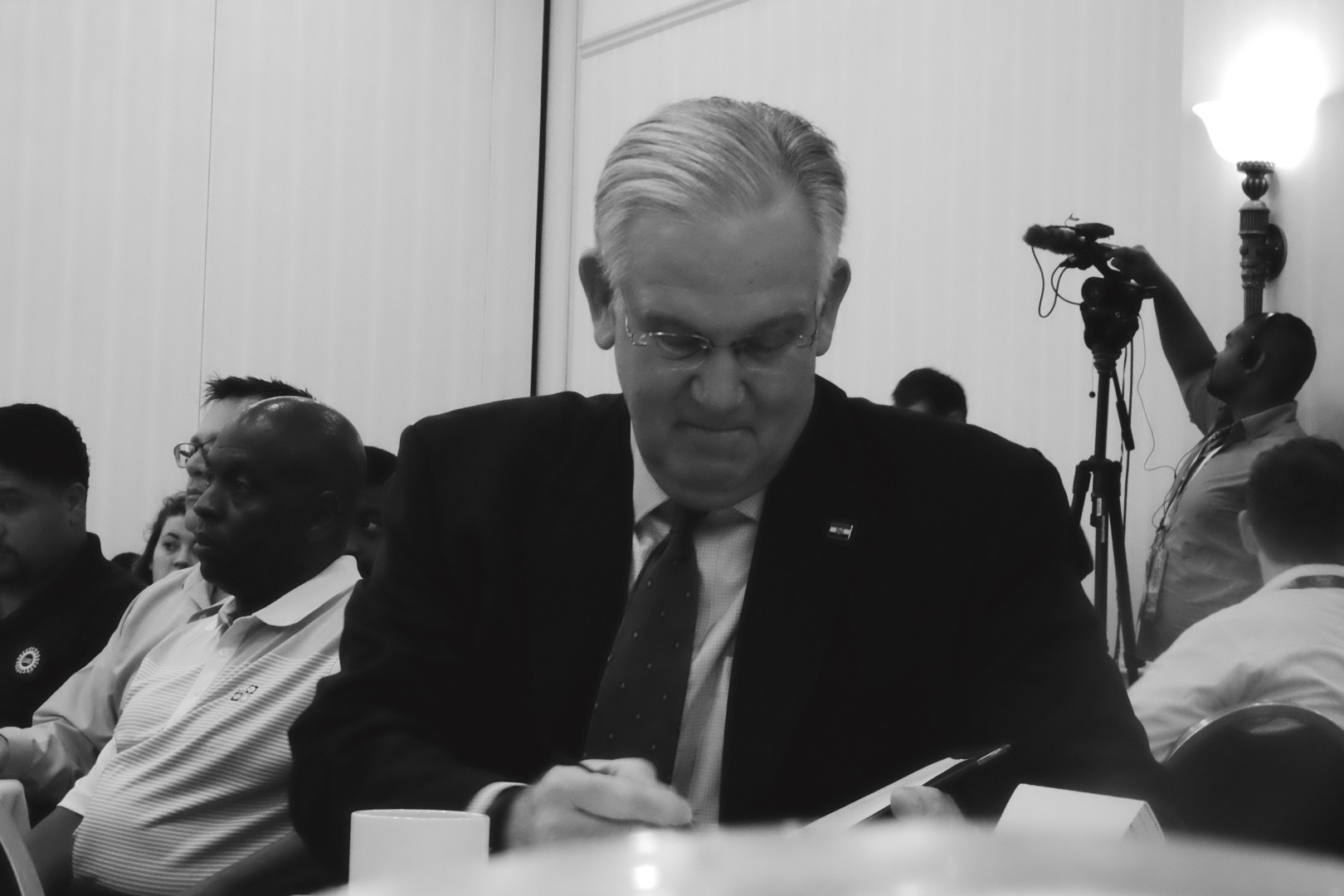 Michael Goguen – a Silicon Valley investor and partner at Sequoia Capital who has invested heavily in Eric Greitens' campaign for governor of Missouri – has accused a group funded by the Democratic Governors Association of defaming him in a campaign commercial designed to try to tip the scales against Greitens ahead of Tuesday's Republican primary.
The spot, running statewide, highlights recently revealed sexual abuse allegations against Goguen, which he has denied, and asks why Greitens would not return the $1 million he has contributed to his campaign.
Goguen's lawyers called on at least one television station that is a part of the group's statewide buy, mid-Missouri based KRCG, demanding it pull the ad. According to emails obtained by Morning Consult between the station's manager and a lawyer from a firm that is also representing Goguen in another lawsuit against one of Greitens' opponents, the television station declined and will continue to run the ad, despite threats of a defamation suit.
Already, the Missouri Republican Party and the Greitens campaign have accused Democrats of trying to tip the scales in Tuesday's gubernatorial primary after the DGA's group joined what had been a circular firing squad of Republicans in spending against one of the top contenders to challenge Democrat Chris Koster in November.
In a statement released Friday, just a few days before the primary election, Missouri Republican Party Chairman John Hancock said Democrats are "making a desperate, last ditch effort to manipulate" the race, akin to Sen. Claire McCaskill's successful effort in 2012 to help Republican Rep. Todd Akin win his party's bid to challenge her.
"The Missouri Republican Party believes the choice of our candidate should be up to the Republican voters of Missouri only, so we are not endorsing any candidate in the race for governor," Hancock said. "Chris Koster should immediately call on his Washington, D.C. Democrat friends to take down their ads and stop meddling in the Missouri Republican primary."
The race for the party's nomination to replace outgoing Democratic Gov. Jay Nixon has been especially raucous. After former state House Speaker Catherine Hanaway's accidental campaign announcement at a rural party dinner in 2013, the 2015 suicide of state Auditor Tom Schweich – another candidate in the race – left Hancock facing accusations over meddling. Republicans who supported Schweich accused Hancock of leading a "whisper campaign" that the auditor was Jewish. He was not. (Hancock has denied the accusations.)
Now, it is Hancock who is defending a Jewish man and accusing the Democrats of doing the meddling in a four-way contest, which also features Lt. Gov. Peter Kinder and St. Louis businessman John Brunner.
Brunner, and those supporting his candidacy, have been among the most vocal about Goguen's support of Greitens. He told the St. Louis Post Dispatch earlier this month, "I refuse to be lectured by a guy who took $1 million from the owner of a teenage sex slave." Goguen responded by filing a lawsuit that accused Brunner of defaming him.
During an interview last year, Goguen said he supported Greitens, a philanthropist and author who had considered running for Congress and Senate before as a Democrat, because he "had the extraordinary potential to lead, inspire and solve the complex problems that face our states and our country."
Greitens has doubled down on the notion that he is conservative. Last month, he added to the flooded airwaves in the Show Me State, rolling out an ad showing himself shooting a semi-automatic rifle to the point of blowing something up in a field.
The spot earned him the sole, albeit subtle jab from Nixon during his remarks to Missouri's delegation to the Democratic National Convention in Philadelphia on Thursday.
"I could shoot too," said Nixon, an avid hunter. "I don't blow stuff up on TV just for the heck of it."
The race has drawn national, big-money attention not only because of lax campaign finance laws in Missouri, but also because of the stakes. Republicans have only held both the Governor's Mansion and the statehouse there for four of the last 24 years, meaning Democrats have had a check on their legislative agenda since Republicans took the state legislature in 2004.
On the Democratic side of the race, Koster has no primary opponent. Already, labor unions are spending to back his campaign, viewing him as their defender on issues such as "right-to-work." In this year alone, labor unions have spent more than $2.8 million on Koster's campaign.