Aetna Walks Back on Obamacare Expansion Plans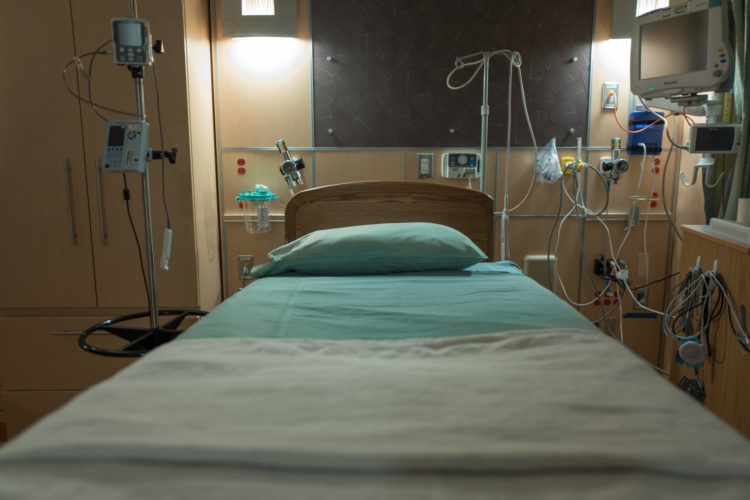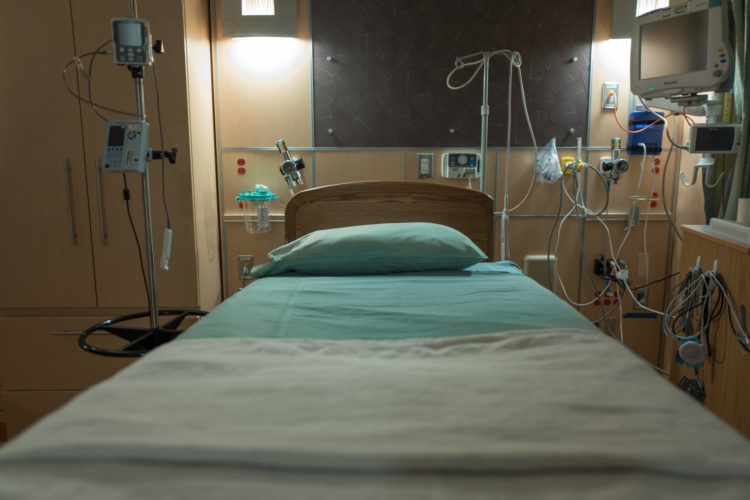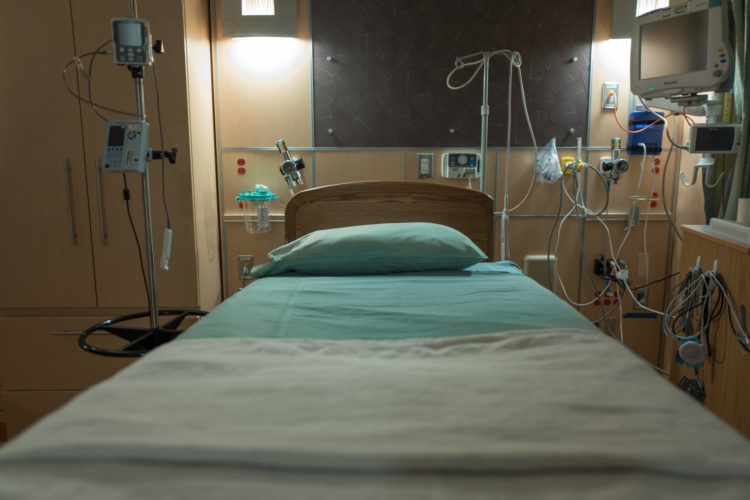 Aetna on Tuesday announced that it no longer intends to expand its participation on Obamacare exchanges and will be evaluating its future participation in the individual marketplace.
The announcement came amidst an earnings report in which the insurer says it expects its total revenue to grow 5 percent this year from 2015. However, its decision not to venture further into the exchanges reflects ongoing concerns about the sustainability of Affordable Care Act markets.
"While we are pleased with our overall results, in light of updated 2016 projections for our individual products and the significant structural challenges facing the public exchanges, we intend to withdraw all of our 2017 public exchange expansion plans, and are undertaking a complete evaluation of future participation in our current 15-state footprint," said Mark Bertolini, Aetna chairman and CEO.
Exchanges have lately received one piece of bad news after another. Most of Obamacare's co-op insurers have failed, and some areas are requesting double-digit increases in 2017. Aetna is only the latest insurer to express hesitation about whether it will continue to offer insurance plans through the marketplaces.
The Obama administration said in a statement that it remains optimistic about the future of exchanges.
"We have full confidence, backed by data, that the Health Insurance Marketplace will continue to thrive for years ahead as a place where insurers compete for business and consumers have access to a range of affordable coverage options," said Marjorie Connolly, a spokeswoman for the Department of Health and Human Services.
"It's no surprise that insurers are adapting to these changes at different rates," she added. "But with issuers across the marketplace introducing new provider contracts, care management approaches, and other innovative strategies, and with the help of administration actions that will strengthen the marketplace and broaden the risk pool, consumers coming back to shop for 2017 will continue to have a robust set of choices."
In April, Aetna said on an earnings call that it has had "strong growth" on exchanges.
Despite HHS's assurances, Aetna's latest, less cheery, announcement may be reason for concern. Larry Levitt, senior vice president of the Kaiser Family Foundation, said the insurer's new position could be a "red flag" about whether the individual exchange market can actually yield profits.
"Aetna has been a major player in the ACA marketplaces and has generally been optimistic that it could profit in this line of business," Levitt said. "I think a lot will hinge on how signups go in the next open enrollment period. If enrollment is strong, concerns will fade. If it's weak, there may be a push for changes to how the marketplaces work."