Prescription Drugs Aren't the Largest Driver of Premium Increases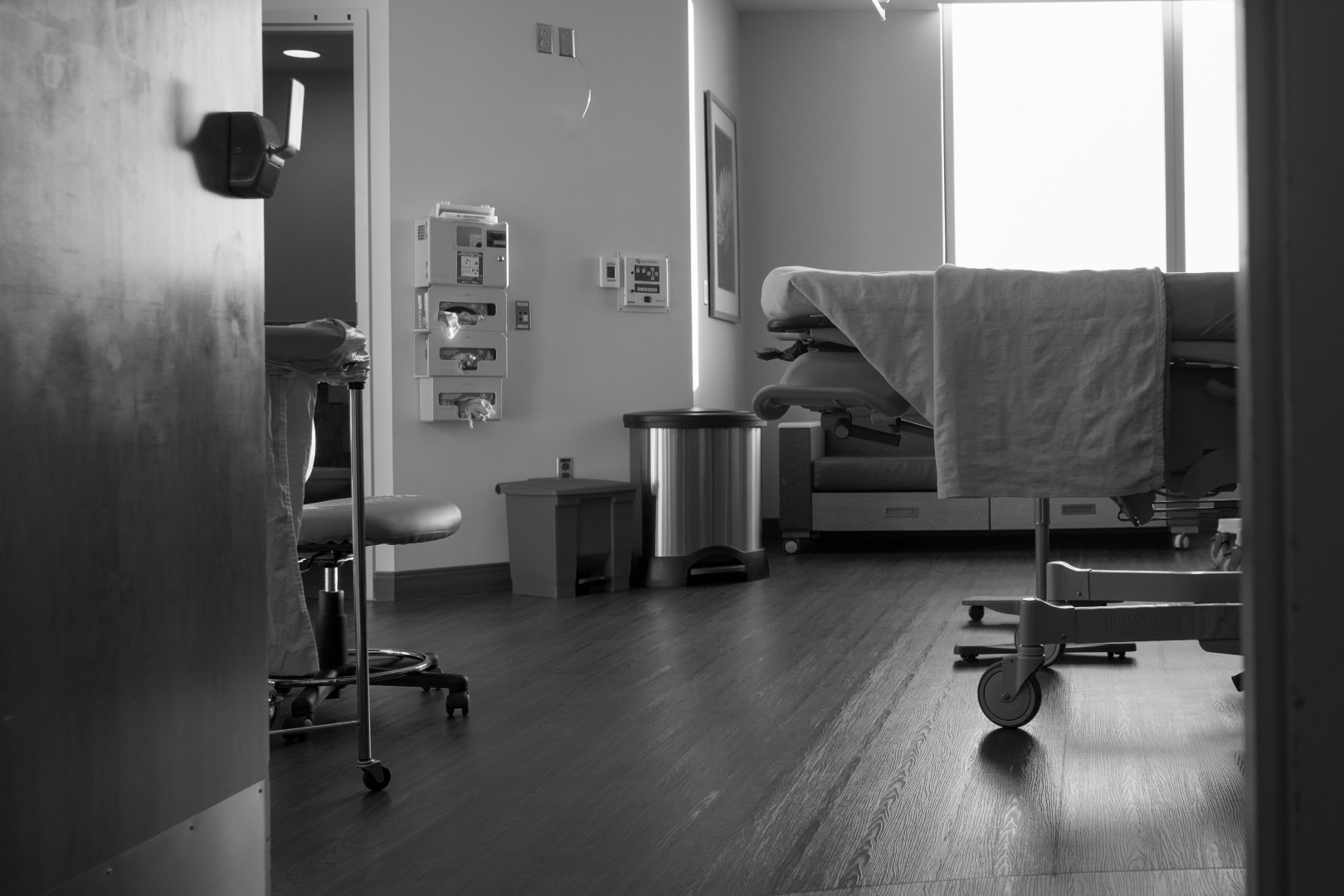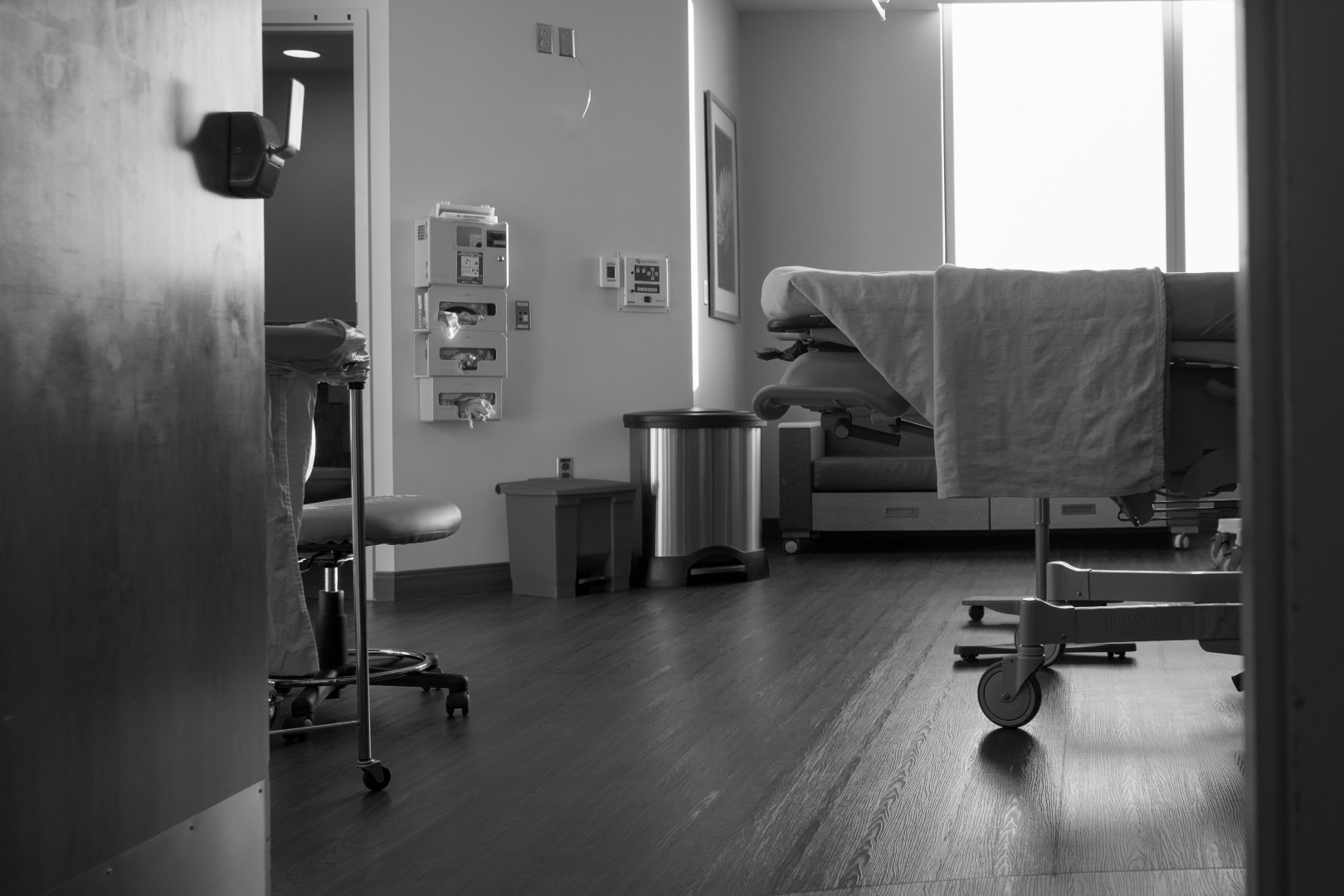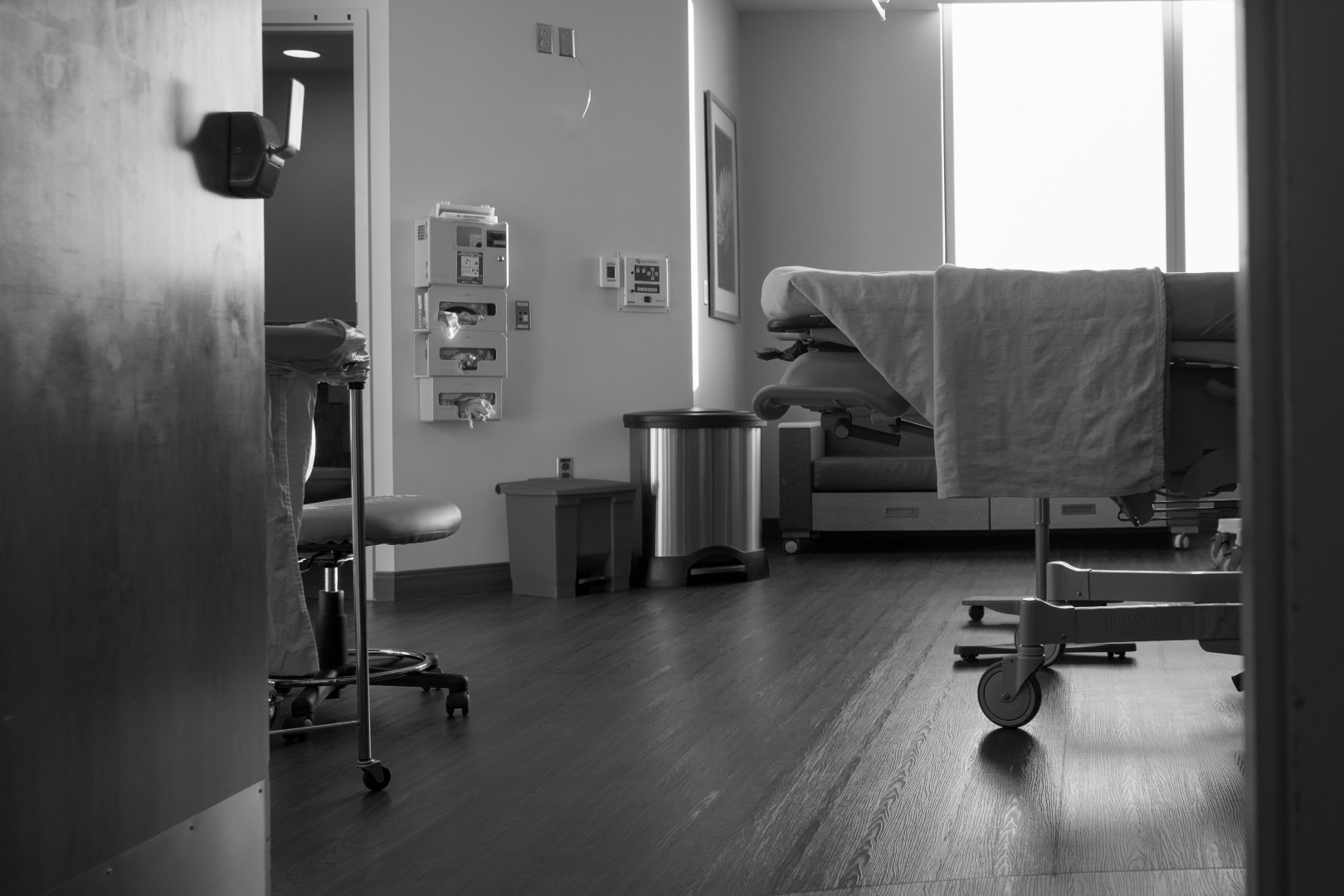 Despite all the emphasis being put on the cost of prescription drugs, outpatient spending is expected to be the largest driver of premium increases in 2017, according to an analysis by Avalere Health, an independent consulting firm.
The research found that outpatient spending accounts for 29.9 percent of rate increases and makes up 27.4 percent of insurance plans' spending. Contrary to recent headlines and claims from insurers that prescription drugs are to blame for rising insurance costs, the analysis found that prescription drug spending represents a smaller portion of rate increases.
The study was conducted by analyzing the proposed rate filings of individual and small group plans in nine states. The analysis found premium drivers vary widely by state.
"Preliminary data indicate that drugs are not likely to have a disproportionate impact on premiums in 2017," said Caroline Pearson, senior vice president at Avalere. "Instead, outpatient spending continues to drive premium increases."
Prescription drugs will account for 14.3 percent of premium growth in 2017, lower than the 17.7 percent of total spending that went towards drugs in 2015.
Prescription drug spending has become a prominent topic both on the campaign trail and among stakeholders. When discussing premium increases in 2017, both insurers and experts alike have pointed to growth in drug spending as a potential reason for the premium rate spikes. Premiums reflect the cost of health care spending as a whole.
While prescription drug spending skyrocketed after the introduction of new drugs introduced to the market in 2014 and 2015, particularly hepatitis C drugs, spending is not expected to maintain the same level of growth going forward. The Avalere analysis reflects this.
Costs for inpatient care also appear to be leveling off. They contributed 19.6 percent to overall health spending in 2015, but they are only expected to contribute 15.4 percent of 2017 rate increases.
This story has been updated with a correct link to the study.