Obama: U.S. Could Punish Russia for Hacks, With Enough Proof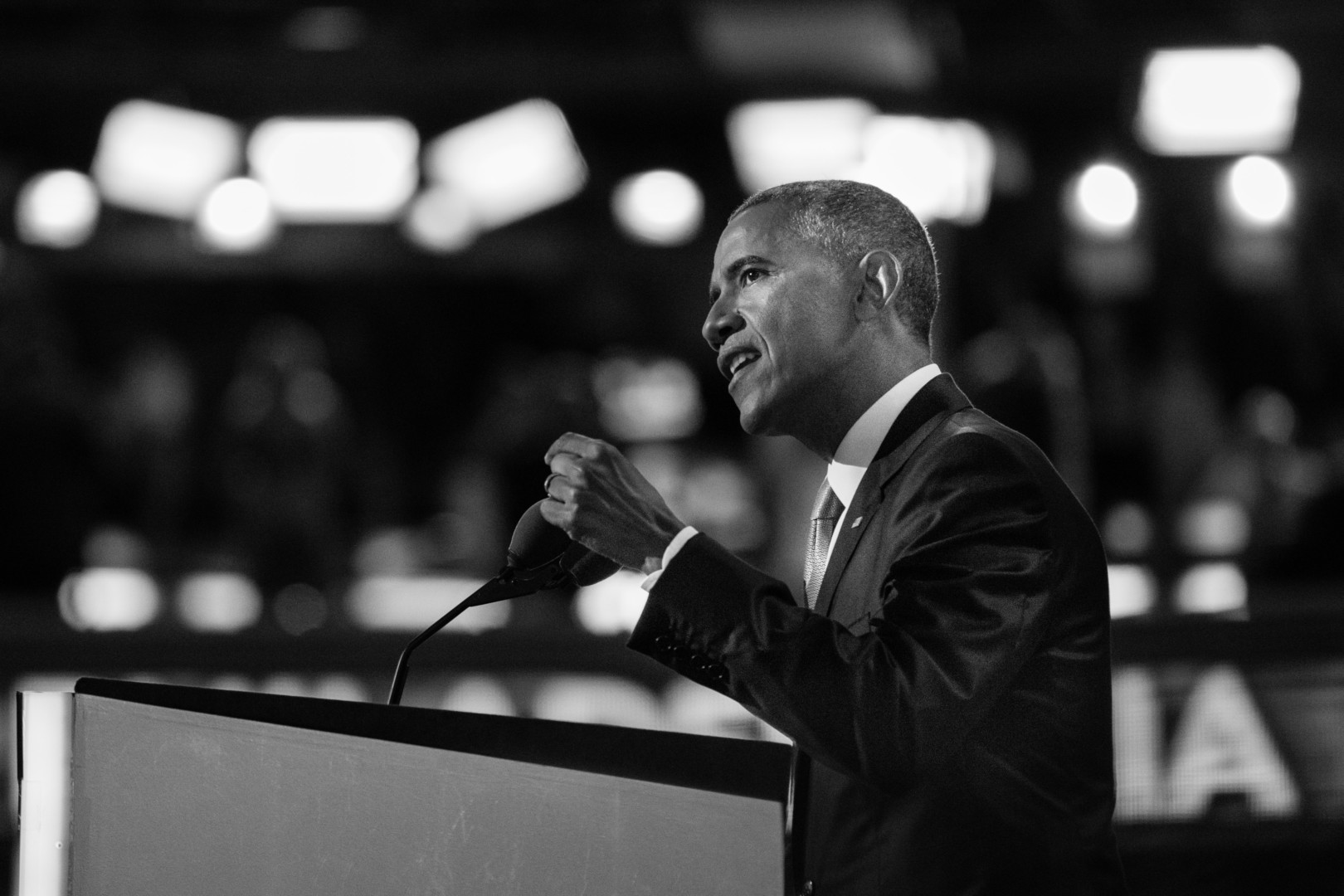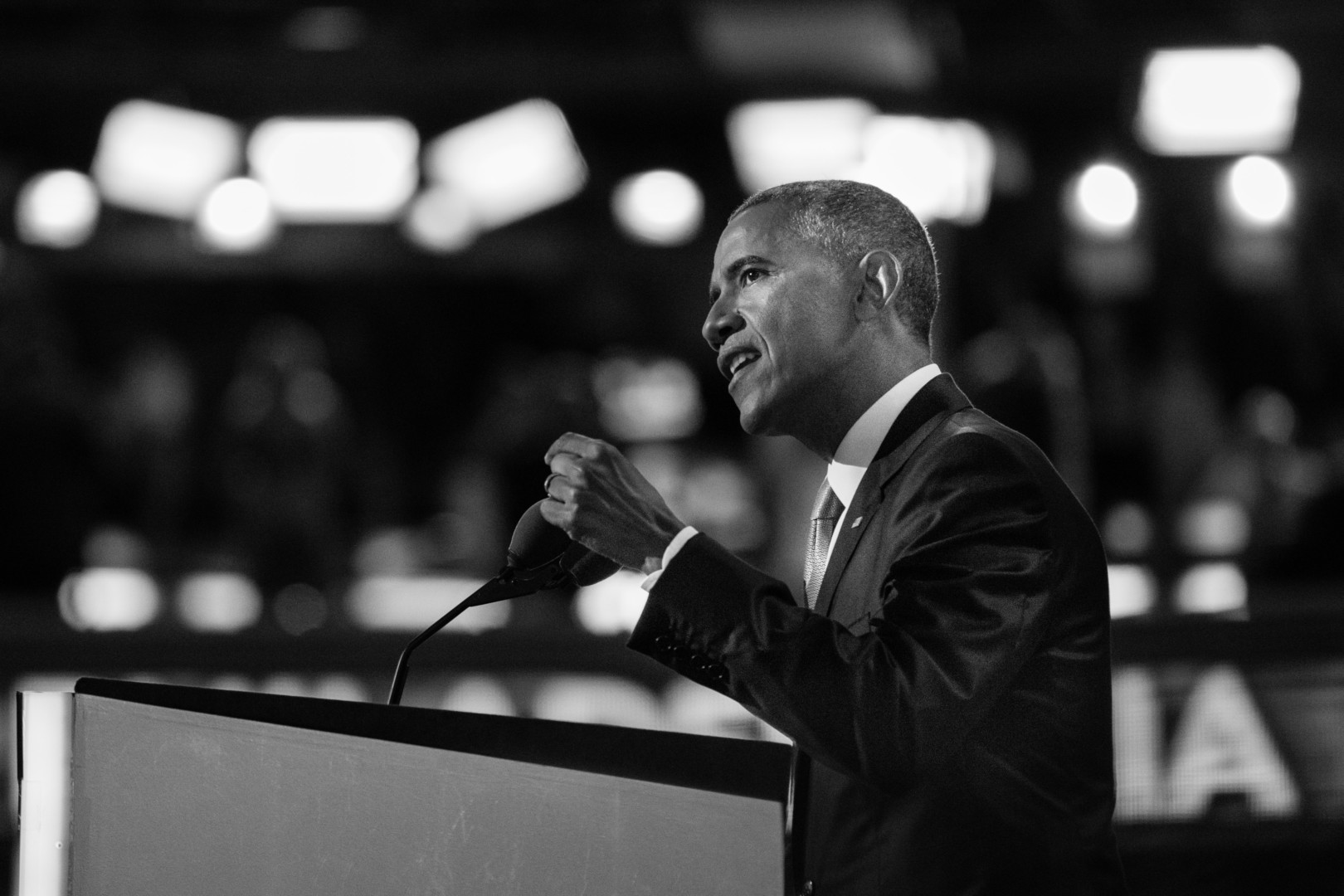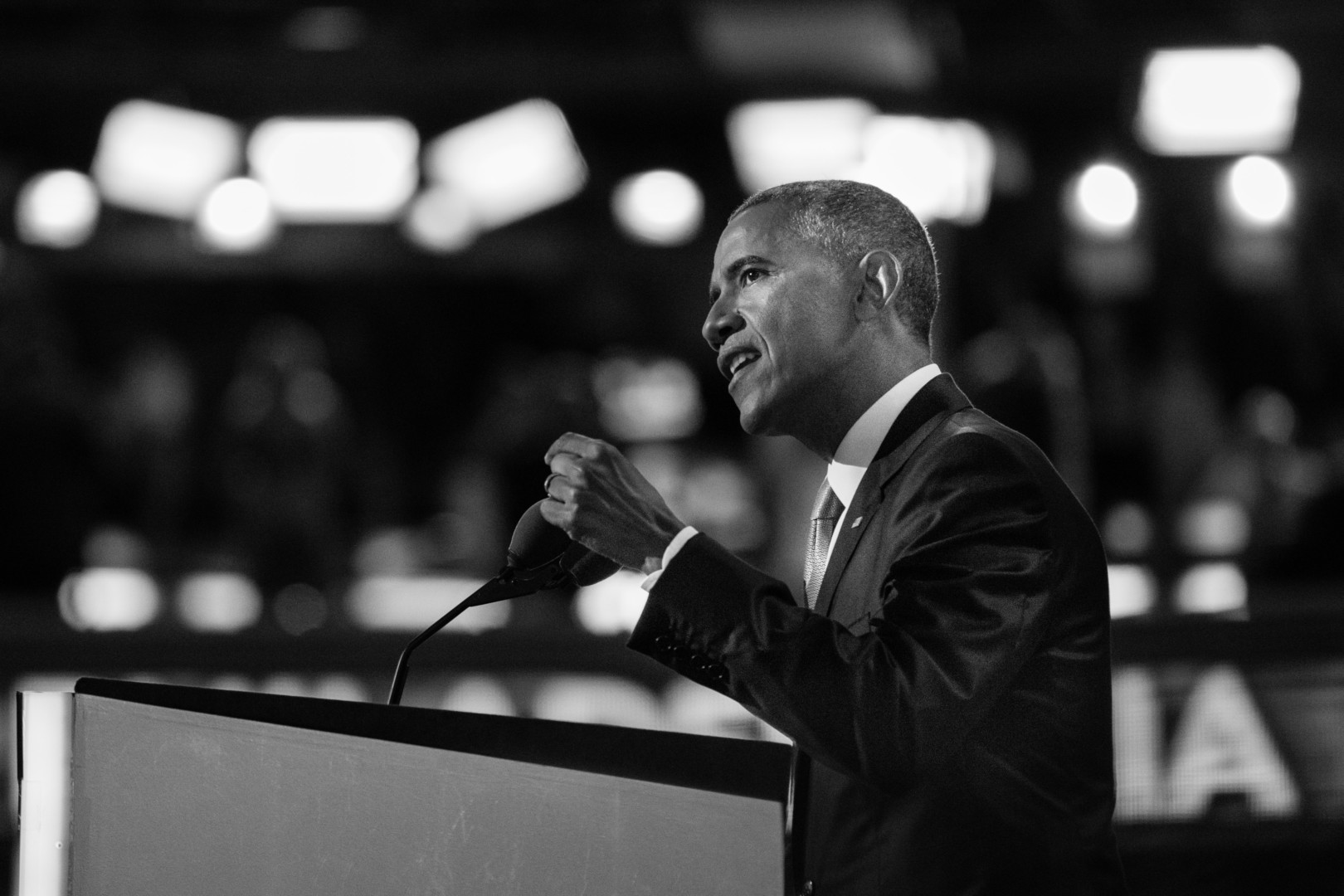 Russia could face punishment for hacks on Democratic Party organizations if proof emerges that the state is the culprit, President Obama said Tuesday. But he added that the hacking situation is unlikely to significantly impact the already difficult relations between Russia and the United States.
Following speculation over the involvement of Russian intelligence agencies in hacks on the computer servers at the Democratic National Committee, the Democratic Congressional Campaign Committee and the campaign for Democratic presidential nominee Hillary Clinton, Obama said the U.S. could punish Russian for its role in the cyberattacks. But he said it requires a strong amount of proof to reach that point.
"We have provisions in place where if we see evidence of a malicious attack by a state actor, we can impose potentially certain proportional penalties," Obama said at a press conference with Singapore Prime Minister Lee Hsien Loong. "But that requires us to really be able to pin down and know what we're talking about. I don't want to get ahead of the legal evidence and facts that we may have in order to make those kinds of decisions."
Obama's comments come accusations that the Russian government orchestrated a series of hacks on Democratic Party entities, potentially to influence the 2016 presidential election.
Cybersecurity firm CrowdStrike said in June that it had found intrusions in the DNC systems from two separate hacking groups linked with Russian intelligence. Unnamed intelligence and national security officials interviewed by NBC News and the New York Times said they are confident that the Russian government is behind the hack on the DNC.
That breach led to the release on WikiLeaks of almost 20,000 emails to and from top DNC officials. The revelations forced former DNC Chair Debbie Wasserman Schultz to announce her resignation after many of the emails suggested that party officials favored Clinton over rival Sen. Bernie Sanders (I-Vt.) during the primary season. The leaks led to other, more recent DNC resignations.
Clinton said in a Fox News interview on Sunday that the Russian government was behind the DNC hack and release of those emails.
FireEye, another top cybersecurity company, said it has "high confidence" that the hackers who breached the DCCC, the House Democrats' campaign arm, were spying on donors and are linked to the Russian government in gathering intelligence. FireEye identified the perpetrator in the DCCC breach as one of the groups CrowdStrike found culpable in the DNC hack.
Reuters reported Friday that Clinton's presidential campaign had also been hacked, and that the Justice Department's national security division is investigating whether the cyberattacks on all three organizations are a threat to national security.
As the media storm surged, the Federal Bureau of Investigation said in a Friday statement that it's "working to determine the accuracy, nature and scope of these matters." The FBI is investigating the hacks at the DNC, the DCCC and Clinton's campaign.
Even if investigators gather enough proof to impose some level of punishment on Russia, Obama said it wouldn't make a big difference in the tense relationship between the two countries.
"If in fact Russia engaged in this activity, it's just one on a long list of issues that me and Mr. Putin talk about and that I've got a real problem with," Obama said, referring to Russian President Vladimir Putin. "I don't think that it wildly swings what is a tough, difficult relationship that we have with Russia right now."
Obama said that the U.S. and Russia already have disagreements on many issues, such as Russia's military intervention in Ukraine. "But I think that we've been able to try to stay focused on those areas where we still have a common interest," Obama said. "Perhaps, potentially, we have an interest in bringing an end to violence in Syria."
Obama also said the U.S. is "trying to promote international norms and rules" on cyber policy to determine that "certain things that are out of bounds."
"Those norms are slowly going to build and get more adherence over time, but we're still early in the process," he said.