Fintech Proves Puzzling for Regulators, Lawmakers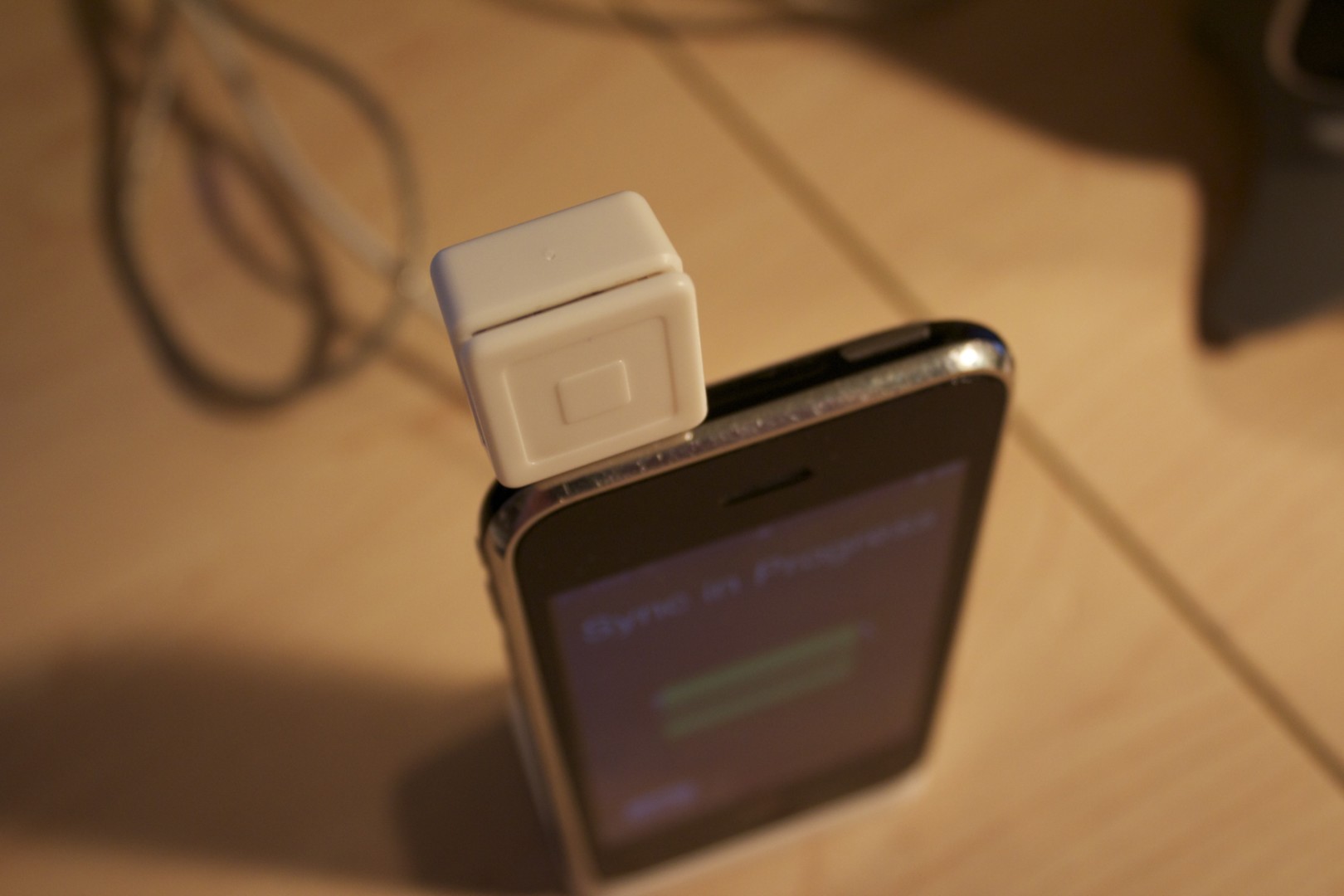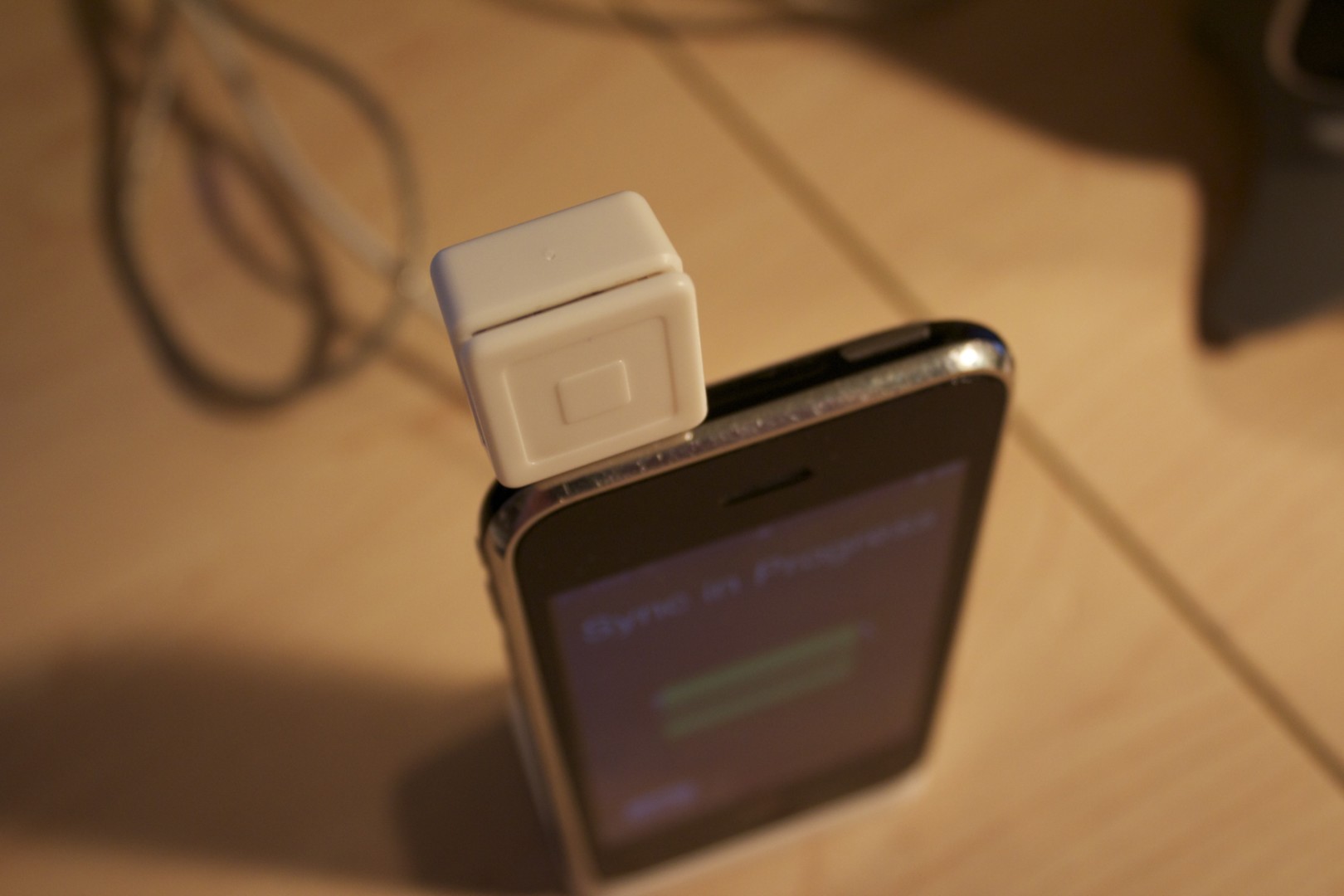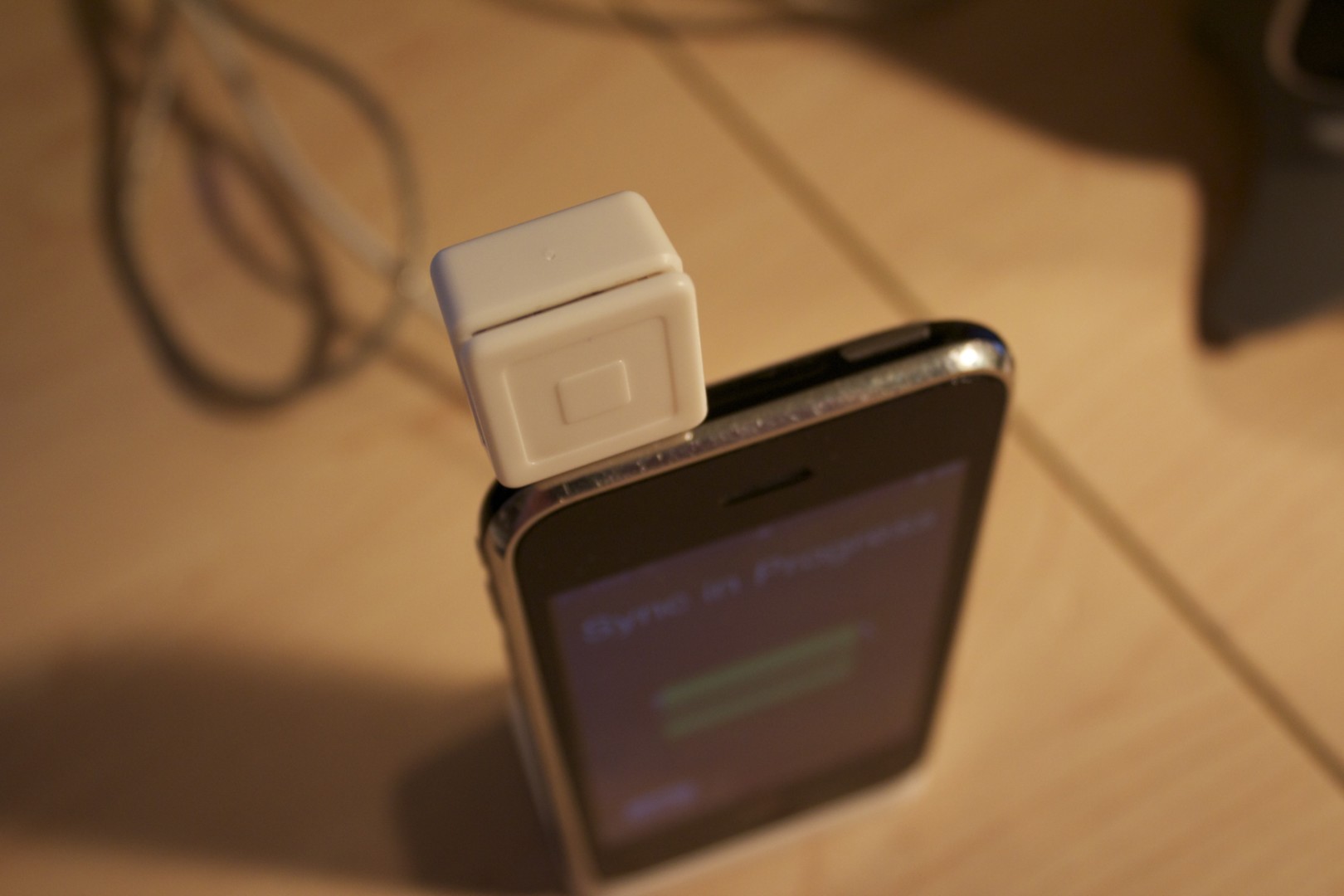 Financial technology has given financial institutions a newfangled sheen and broadened access to some services for customers, but it has also challenged federal agencies and lawmakers with the question of how to regulate it in a way that doesn't stifle startups' innovative pluck.
The financial technology — or "fintech" — sector, which includes companies like LendingClub, Square and Kabbage, as well as technologies like blockchain, has disrupted traditional banking practices by providing digital access to services like loan underwriting and payment transactions. The industry sits in a murky regulatory zone, particularly among firms that are unaffiliated with banks. Those firms are subject to some regulations, depending on what kinds of services they offer and where they are located, but the regulatory structure has stumped some companies because they don't know where they fit.
Most partnerships between banks and fintech firms fall under regulations for "third party" relationships, said Rob Morgan, vice president of emerging technologies at the American Bankers Association, in an interview. Banks, particularly small banks, are sometimes uncertain how those regulations apply, he said.
"There's a lot of gray area for banks today," Morgan said.
Fintech companies with bank partnerships also fall under banking regulations, which can get confusing. Several firms in the industry have pushed for a banking charter from the Office of the Comptroller of the Currency, which is reviewing its regulatory framework for fintech companies. The agency held a forum on banking innovation in June, and fintech firms say a new charter could clarify where the industry fits in the regulatory realm.
The Chamber of Digital Commerce, which represents fintech startups, financial institutions and other companies involved in blockchain technology, pressed the regulator to consider a limited or "bank-light" fintech charter in a May comment letter. "[T]he Chamber would encourage the OCC to continue to examine the possibility of creating a 'FinTech' or 'bank-light' charter as a method for simplifying the regulatory compliance process for non-bank actors with business models that call for such compliance," the letter said, citing a web of heavy licensing burdens for fintech firms.
The OCC also published a white paper in March calling for "responsible innovation" in the banking sector. A spokesman for the OCC did not specify a timeline for a potential fintech charter but said the agency is weighing whether a banking charter would make sense for the fintech industry, considering issues such as business plans and management, financial inclusion and prudential requirements. The OCC has issued charters for uninsured trust banks and credit card banks as recently as 2012.
Still, fintech firms aren't running wild with no rules, said Scott Talbott, the top lobbyist at the Electronic Transactions Association, which represents both bank and nonbank institutions, in an interview.
"Contrary to the myth that this is the wild, wild West, most fintech companies who work with banks are heavily regulated and subject to the same regulations as banks," Talbott told Morning Consult. "Fintech companies who don't partner with banks are still involved with financial services, so at some point there's going to be a traditional player involved. But, that being said, fintech companies who aren't partnering with banks are largely subject to a lot of similar regulations."
James Thurston, spokesman for the Ohio Bankers League, said banks are clamoring for answers on how regulators will handle new technologies. "There's a ton of interest in this," he said, pointing to the recent OCC forum that generated interest in the banking world. "One thing we don't want and wouldn't advocate is another level of cumbersome bureaucracy."
The Ohio organization has been watching the issue closely given that two of the state's native sons, Sen. Sherrod Brown and Consumer Financial Protection Bureau Director Richard Cordray, are likely to be key players in discussions on the topic. Brown, the Senate Banking Committee's top Democrat, called on federal regulators with Sen. Jeff Merkley (D-Ore.) last month seeking more information on their fintech efforts. That marked Brown's third letter to federal regulators regarding fintech.
"These companies are changing financial services, and it is vital that the regulators and Congress understand all the impacts and take actions as appropriate," Brown and Merkley wrote in the most recent letter.
The OCC's March white paper, which estimated that there were more than 4,000 fintech companies in the U.S. and U.K. in 2015, called for collaboration between banks and nonbank fintech firms, citing advantages for both. Banks, it said, have name recognition, customer loyalty and capital that cushions them from potential collapses. Startups can sometimes move faster than large institutions and develop specialized technical knowledge, the OCC said.
"By employing their respective advantages, banks and nonbank innovators can benefit from collaboration," the paper said. "Through strategic and prudent collaboration, banks can gain access to new technologies, and nonbank innovators can gain access to funding sources and large customer bases."
Some Republican lawmakers have characterized the potential banking charter as a step toward regulatory clarity. It is a moment of rare Republican praise for financial regulation at a time when GOP lawmakers are ramping up efforts to topple Dodd-Frank and relieve banks of what they view as ponderous requirements.
"One proposal would offer a limited national banking charter that could provide operational efficiency and regulatory clarity," Rep. Randy Neugebauer (R-Texas), chairman of the House Financial Services subcommittee on financial institutions and consumer credit, said at a hearing on fintech last month. "I have appreciated the measured and thoughtful approach taken by the OCC and the Treasury on these issues."
Republicans have framed fintech services like online marketplace lending as a boon for small business credit access. Democrats praise them for extending credit opportunities to underserved groups, but they remain cautious about protecting consumers from potential risks.
"Fintech investors must be provided with accurate information on the quality of the loans they are investing in and the associated credit risk," said Rep. Lacy Clay (D-Mo.) at last month's fintech hearing. "Marketplace lending and fintech cannot ignore the capital needs of communities of color and women- and minority-owned businesses."
Industry leaders say regulators should be cautious about where they draw the lines between different types of fintech companies. "Any new charter should acknowledge the existing federal and state regulatory structure as well as differentiate between those companies that work with businesses versus consumers," Talbott said.
The line between banks and nonbanks — which some Dodd-Frank critics say has been blurred by designating some nonbank firms as being systematically important — has also raised questions on how to regulate fintech. Morgan said the new technology within banks is largely governed by the same regulations as nonbank fintech firms. The difference between the two sectors is in federal oversight.
"There's a misconception today that the same laws don't apply, and somehow there are different laws for banks and nonbanks," he said. "You can nitpick but, by and large, the same laws apply to both banks and nonbanks. Where the real differences come in are oversight."
The shift toward technology "laboratories" and fintech partnerships at banks, including small community banks, shows that banks have begun to see fintech startups as opportunities for collaboration rather than competitors, Talbott said.
"I think we're seeing that initially banks and startups were wary of each other," he said. "Now we see convergence of the two, and the traditional banks are embracing fintech companies and fintech companies are eager to work with banks."
JPMorgan Chase & Co., for example, announced a fintech startup accelerator program in late June.
Morgan, of the ABA, said banks are seeking to partner with fintech firms to broaden their digital offerings, bolstering startups' innovations with banks' established relationships with banking customers.
"Both parties are really looking to work together," he told Morning Consult. "They both bring a lot to the table."

He added that many services offered by fintech firms are simply putting a new technological twist on traditional banking services. "A lot of these technologies feel very new, but, at their core, are traditional banking products and services, and what they're doing is leveraging new technology to get a better delivery channel," he said.
The trading world is also grappling with how to classify an industry that bucks traditional categories. Nasdaq Inc. and Keefe Bruyette & Woods announced a fintech index last month that includes 49 companies.