Koch Brothers Network Urges Long-Term Spending Bill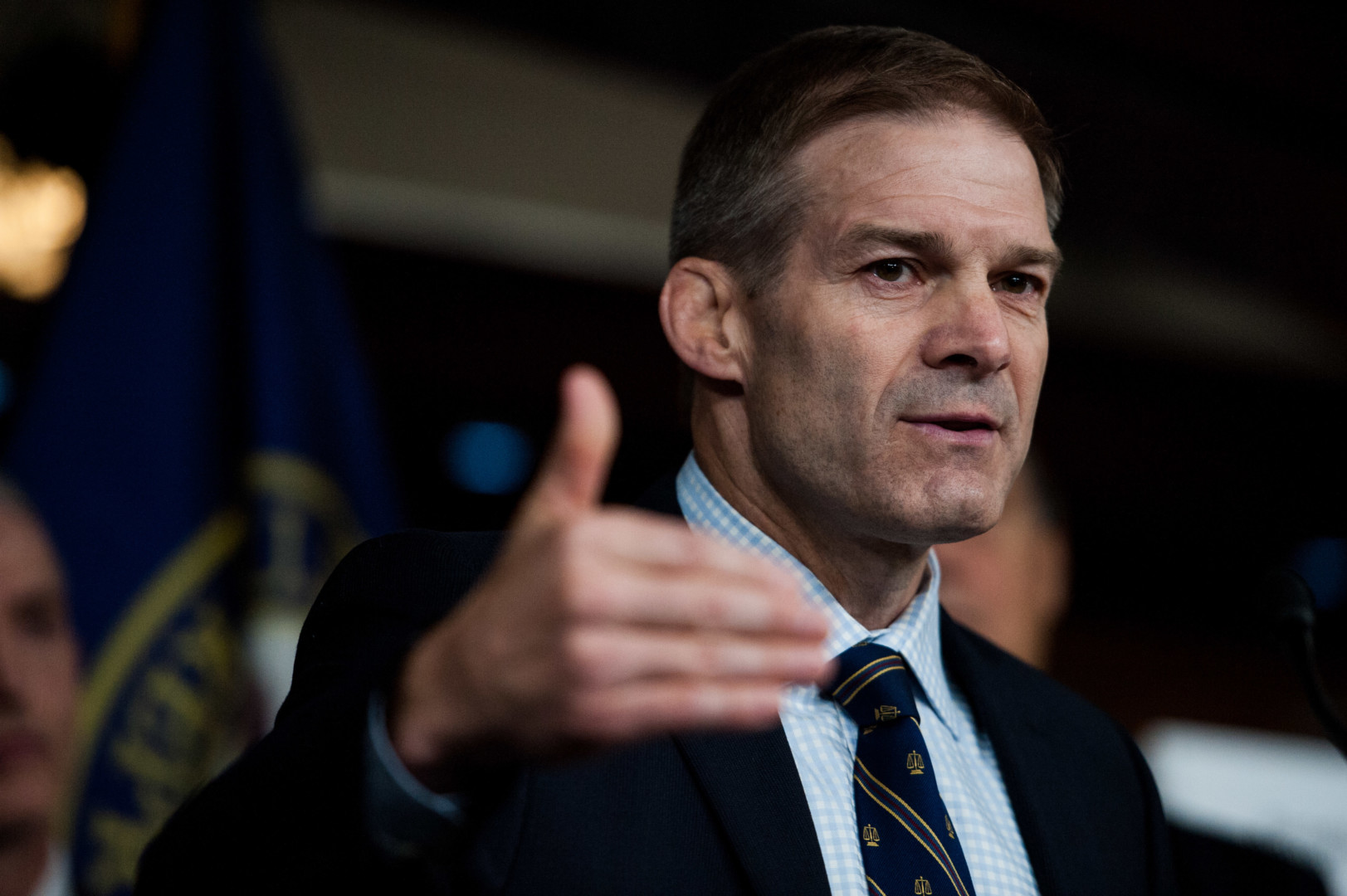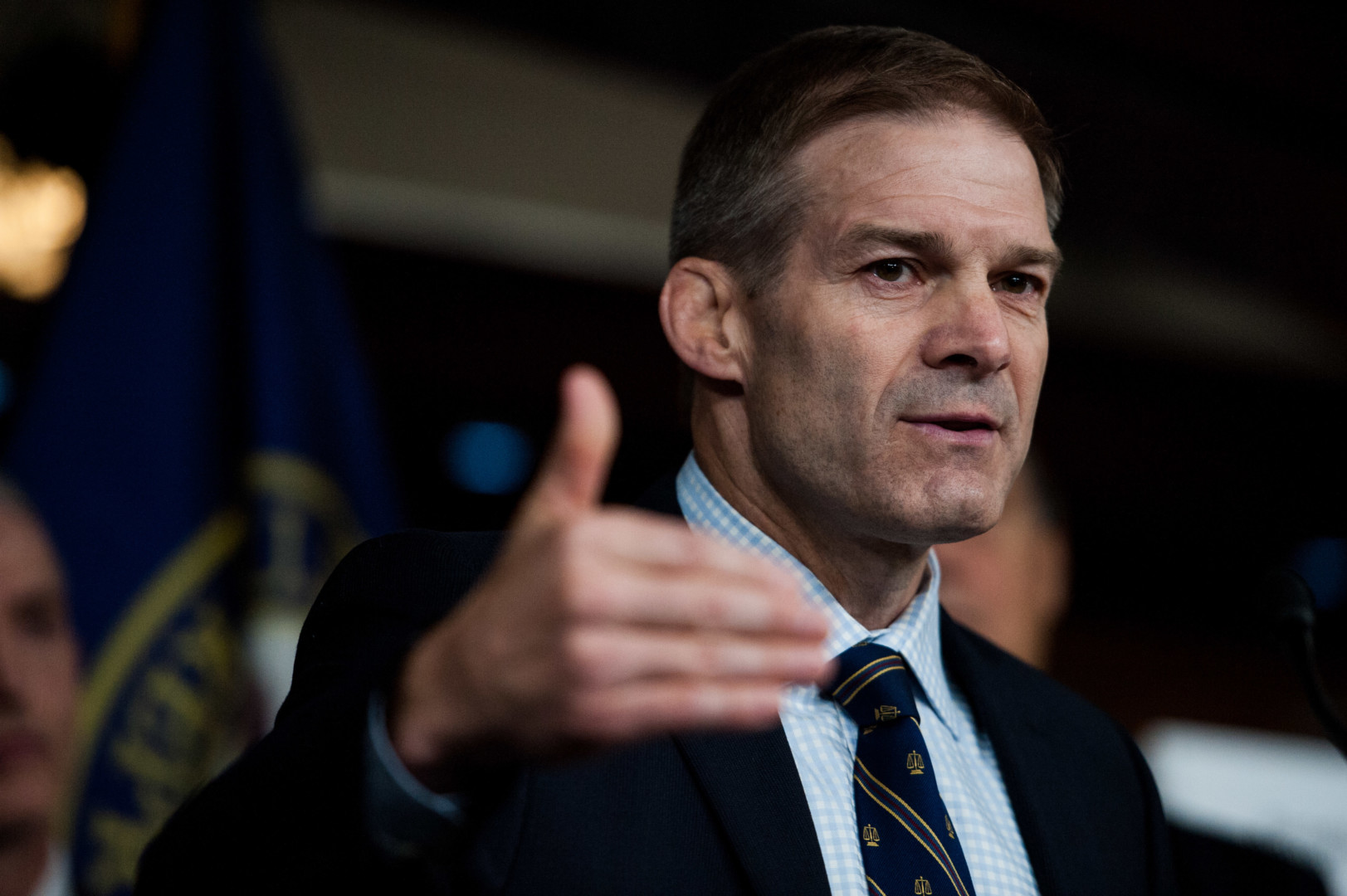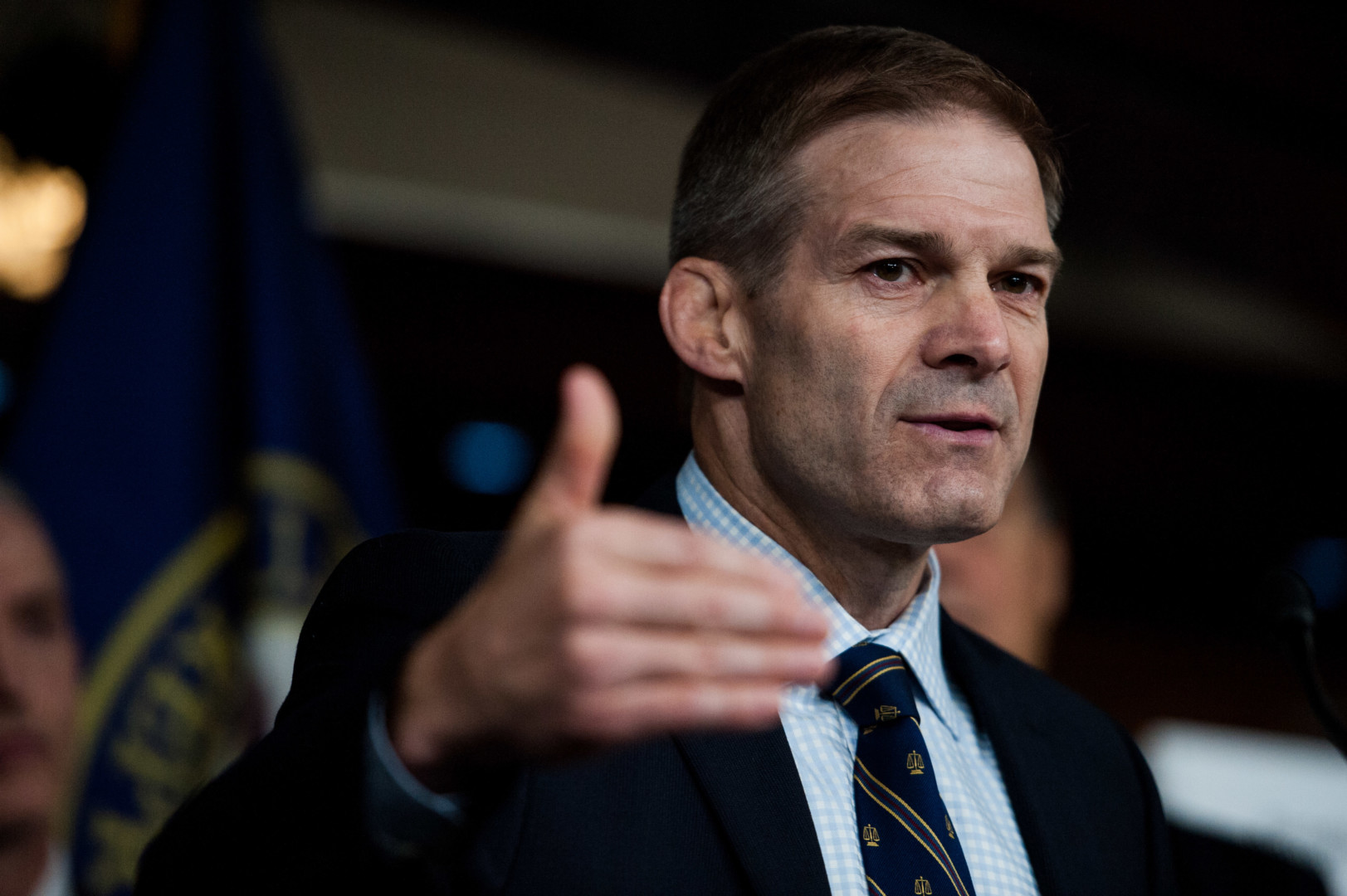 Freedom Partners, a group with close ties to the Koch brothers, is trying to rally congressional Republicans behind a plan that would postpone this year's appropriations process until at least the spring of 2017, after the next president takes office, as part of an effort to reduce government spending.
Other budget watchers in Washington are skeptical that a long-term stopgap spending bill can work, but Freedom Partners insists that its proposal to avoid shutdown threats for months on end is gaining traction on Capitol Hill.
With the appropriations process far from finished this year, lawmakers will likely begin debating the length of a stopgap funding measure, called a continuing resolution, when Congress returns in September. With government funding set to expire at the end of September, lawmakers will have just one month to reach an agreement on the length of that measure.
Top Democrats, including House Minority Leader Nancy Pelosi of California, Minority Whip Steny Hoyer of Maryland and Appropriations Committee ranking member Nita Lowey of New York,  have expressed support for a shorter stopgap bill that expires in December. They hope to send an omnibus spending package to President Obama in the lame-duck session following the November elections.
Freedom Partners, in concert with Americans for Prosperity and other groups affiliated with the Koch brothers, wants Republicans to rally behind a continuing resolution that would fund the government into March 2017. Some ultra-conservative Republicans, who shudder at the thought of negotiating another spending deal with President Obama, are keen on the idea.
"Congress should not be making another long-term spending deal with President Obama and Harry Reid," said Rep. Jim Jordan (R-Ohio), chairman of the House Freedom Caucus, a faction of about 40 uber-conservative House Republicans, in an emailed statement to Morning Consult. "Taking away that leverage by passing a CR into March is something that Republicans should consider."
The stakes on reaching a spending deal when Congress returns next month are enormous. If Republicans and Democrats can't reach an agreement on a continuing resolution by the end of September, the nation will be plunged into a government shutdown. Freedom Partners believes Republicans will have the upper hand over Democrats if they unite behind the six-month bill.
"If the Republicans pass a long-term continuing resolution early in September, no matter what Democrats wanted to do, I do not believe that they could make the argument to the American people that we should be doing a giant omnibus bill instead," said Andy Koenig, senior policy adviser at Freedom Partners, in a phone interview.
Koenig said discussion on Capitol Hill of a six-month continuing resolution was spurred by the group's push for a two-year plan aimed at reducing government spending and ending governing by crisis. Freedom Partners' end goal is to get Republicans to support a two-year spending bill that would revive the across-the-board spending cuts under the Budget Control Act of 2011.
A two-year spending bill, Koenig said, would eliminate the need for omnibus spending bills, which in recent years have become a practical method for Congress to complete the annual appropriations process amid the rise of hyper-partisanship. Koenig and other conservatives decry the massive spending bills, which are typically the product of last-minute negotiations between party leaders and increase government spending above sequestration levels.
"We came out talking about a [two-year CR] and now they're talking about [a six-month CR] so we feel that that is still much more preferable to an omnibus spending bill," Koenig said.
Freedom Partners touts the two-year spending bill plan, called "Stop, Cut and Fix," as a way for Congress to consider changes to entitlement programs, which are the main source of federal spending, as well as the budget process, without the threat of a government shutdown.
"We have seen that every time Congress and the president kind of get to these shutdown cliffs, the resolution is always on the side of more spending," Koenig said. "What we've been focused on is trying to think of a new way to look at things in order to stop this broken cycle of higher spending, provide certainty — which every member says that they want — and to be able to kind of take a deep breath and look at the current budget system."
With the two-year spending bill, Koenig said Congress would also have an additional year to pass all appropriations bills for fiscal year 2018 separately, a welcome return to the "regular order" that GOP leaders have called for throughout the year.
"We wouldn't be operating from cliff to cliff, but it would still give Congress the flexibility to pass a budget, to pass appropriations," he said. "There would be nothing prohibiting them from rewriting any of these appropriations and changing spending levels."
Harry Stein, director of fiscal policy at the Center for American Progress, a liberal think tank, questioned whether appropriators need another year to complete their work. Appropriators rarely have issues getting spending bills through committee, he said. The thing that derails the process is the inclusion of partisan policy riders when the bills are considered on the floor.
"The problem has been these ideological riders that get inserted into the bill, so that's not a problem of process, that's just a problem of holding appropriations hostage," Stein said in an  interview. "It's not a problem of a lack of time."
For example, Democrats are blocking floor consideration of a defense spending bill that was approved unanimously by the Senate Appropriations Committee because they oppose policy riders included in other spending bills.
Edward Lorenzen, senior adviser at the nonpartisan Committee for a Responsible Federal Budget, questioned whether Freedom Partners' plan could garner substantial support on Capitol Hill. All Democrats, and some Republicans, oppose the across-the-board spending cuts under the Bipartisan Control Act of 2011, which was signed into law as an incentive for lawmakers to work together to avoid the automatic cuts.
"The spending levels under sequestration have been opposed by members of both parties," he said. 
Freedom Partners insists the plan is gaining steam on Capitol Hill. "We've been up on Capitol Hill talking more and more about it. People are initially adverse when they hear the word 'CR' because it's a failure of Congress to do its job, but from our opinion Congress has already failed to do its job for 20 straight years," Koenig said.
Koenig also noted that the last time Congress passed all appropriations bills separately was in 1994. "We believe that 'Stop, Cut and Fix' and a long-term CR is credible for 2017, for 2018, all the way through 2021, which is when the Budget Control Act caps expire."